Reading is the source of inspiration, creativity, wisdom, imagination, truth, and joy. Just by plowing through the pages or tuning into the voice of the narrator, you are transported into different worlds.
"Books are the quietest and most constant of friends; they are the most accessible and wisest of counselors, and the most patient of teachers." – Charles William Eliot
Reading lets you live many lives in one. Conjuring the vivid images in your mind's eye lets you explore the slums of Mumbai in 1980's. By turning the pages you can find yourself crossing the Rubicon with Julius Caesar. And while walking in the park with your earplugs on, you learn about how to find love, improve your life and reach your self-ideal.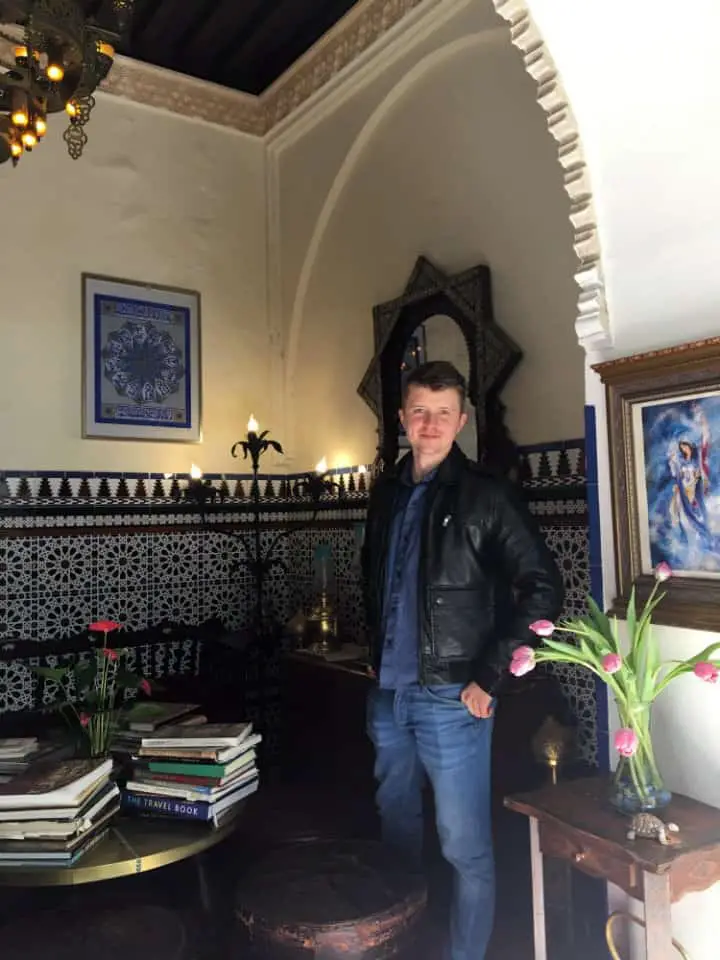 It's a true miracle, and yet, sometimes we forget to engage with it. It's time to stop these excuses and start with your own reading challenge.

As they say in management: "What gets measured, gets done". The same applies to your reading, for which you need to set some serious goals.

Did you know that an average CEO of a big company reads around 65 books per year?

Warren Buffett, one of the richest people in the world reads for at least four hours a day. Scientists, writers, speakers, artists, the people you admire, read and write books all the time.

The mind is like a garden, and a book is the best fertilizer for it.

If you just read for one hour every day in your comfy reading spot, you would read around 50 books per year. If even some of them were related to your work or how to improve your life, in two or three years you would become a knowledgeable person.

Moreover, if you're a highly educated person, with an ability to articulate your thoughts in a clear manner, you're nearly unstoppable.

The question which readily comes to mind is: "Why not do it?"

That's exactly the reason why I developed the reading challenge. It is to provoke you to become the best reader you can possibly be. I intend to re-invent this challenge every year and make sure it's exciting and well worth your while.

Let's read together, shall we? If you're not too advanced, you can start with 10 or 20 books per year. If you live in your library, however, a goal of 40 or 60 books is more suitable.

The most important thing is to make a decision, set a goal, and write it down. This will help you forge your learning path like nothing else.

Say it! "I read 40 books this year" – and keep the stats to let your motivation soar.

I put all the books I've read, and audiobooks I've listened to in a simple spreadsheet and every time I put a new entry, a warm, fuzzy comes over me. One more prized possession in the palace of the mind.

Where to start?
You can check the lists I've created so far:
You may also want to consider: