I rushed through the airport, sweating. I was on my way to Sardinia. There was a switch in Milan and from there, a short breeze over the Ligurian sea to Alghero, the major town of the north-western part of the island.
The wonderful beach resorts bask in the raging sun of the summer day. But as the shadows draw upon the ancient walls and people stroll along the waterfront in the evening dress, it's finally possible to crawl out and take a few photos.
Alghero is on good terms with its Catalan past and was easy on my Spanish (although I didn't hesitate to use my wide range of Italian phrases I've learned from The Godfather and suchlike). There was a port, a lot of pizza, and a lounge beach bar with enough Mojitos to get us in the mood.
The next day, together with my beautiful sweet girlfriend Roberta we rented a car appropriate for the occasion. A new, black Fiat 500 exemplified the grace of the island and its people. It was stylish and not in a hurry.
After leaving Alghero we descended six hundred and fifty stairs to the yawning jaws of Grotta di Nettuno which amazed us with its sheer strangeness and magnificent beauty. I just wished they had switched off the speakers blasting explanations in Italian-English all over the place. It would add to the mystique of this romantic grotto.
Then we slid along the coast in pursuit of Bosa, a true Sardinian gem embedded in the banks of river Fiume Temo. It was a dreamy ride. The tortuous path led us South with the setting sun, rocky shores, and shimmering water on our right.
Bosa invited us to its medieval alleys and hidden corners. In the late evening, we had dinner at a traditional restaurant (fat, chain-smoking chef included) right next to the river. I looked at the placid mirror of the water and a single fish jumped out to a considerable height only to fall back in with a big splash. It reminded me of the famous haiku by Matsuo Basho:
old pond
a frog jumps into
the sound of water
We traveled across the country through its barren roads for hours. The inner land is scorched by the sun and adorned by ragged mountains and there were many Nuraghes along the way. These ancient structures were left in Sardinia by a mysterious civilization that existed here between 1900 and 730 BCE. It's estimated there are around 7000 of these edifices around the island. There were certainly more Nuraghes than cars on the road.
After the long ride (and buying some homemade-strong-dessert-wine) we settled on Costa Paradiso which somehow reminded me of Big Sur in California. In this secluded place, we finally found one of these paradise beaches Sardinia is known for. All this going and going, and then finally you set your feet in the warm sand, light up a thin cigarette, and plainly lie down like a boss. It was a beautiful feeling calling for a celebration and more Italian food.
On the eve of the next day, we departed for Stintino – the ultimate holiday destination in Sardinia. The cold watermelon at the hotel, and a million vendors and azure waters at the beach. My sunburn prevented me from getting into the heat so I settled for Kitchen Confidential by Anthony Bourdain and let it take me into the world of lobsters and crazy people.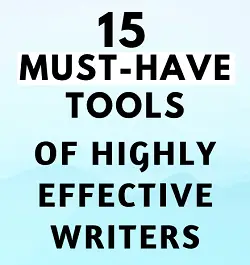 Free Resource
Download your free PDF and learn about the top tools used by freelance writers.
Get it here
Here are some of the best photos I was able to take during our trip to Sardinia: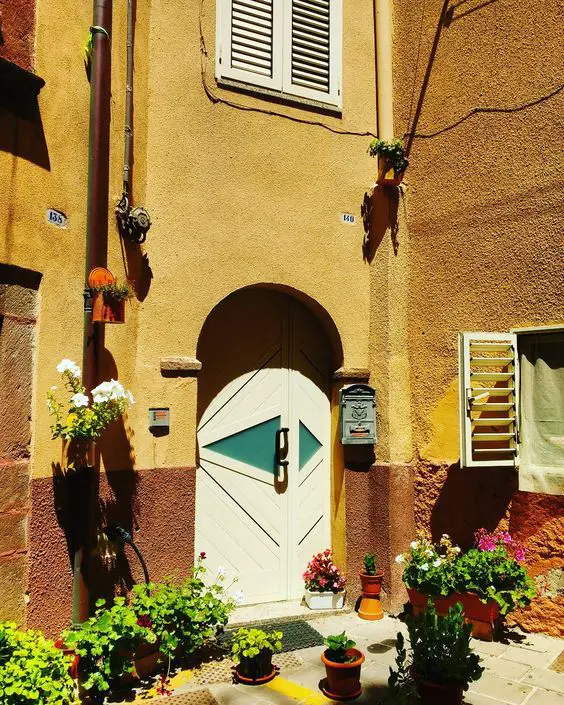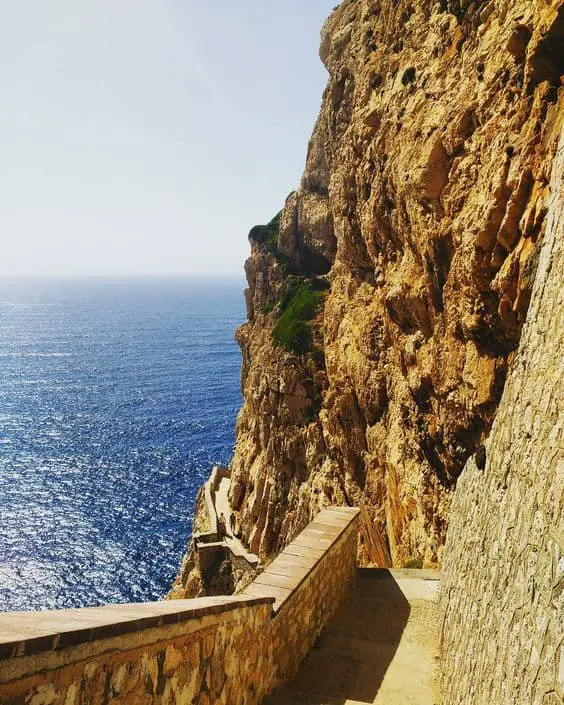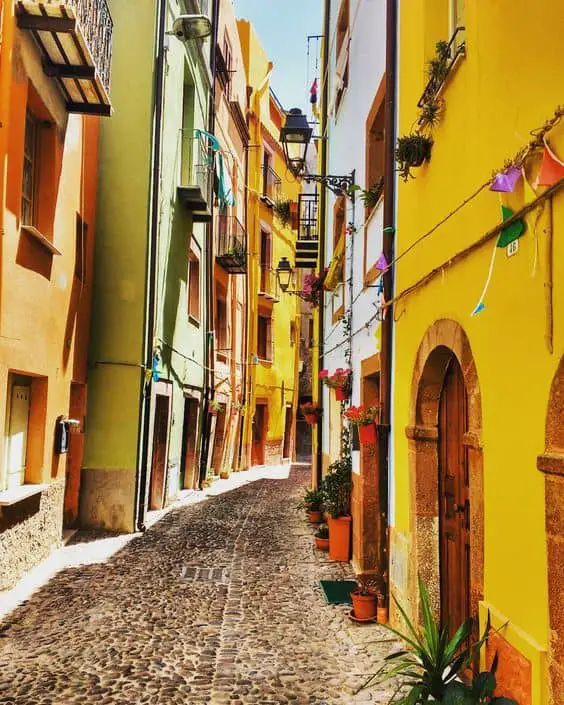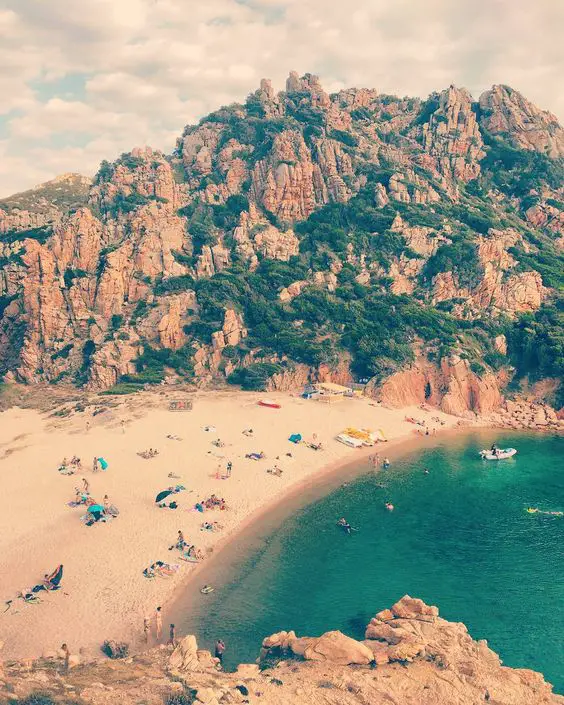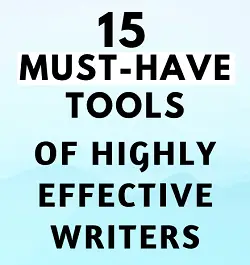 Free Resource
Download your free PDF and learn about the top tools used by freelance writers.
Get it here
Rafal Reyzer
Hey there, welcome to my blog! I'm a full-time blogger, educator, digital marketer, freelance writer, editor and content manager with over 10 years of experience. I started RafalReyzer.com to provide you with great tools and strategies you can use to achieve freedom from 9 to 5 through online creativity. My site is a one-stop-shop for freelance writers, bloggers, publishers, content enthusiasts who want to be independent, earn more money and create beautiful things. Feel free to check my archive containing
over 600 articles
and
access free video training for writers
to improve your skills. Ah yes, and stay awesome!