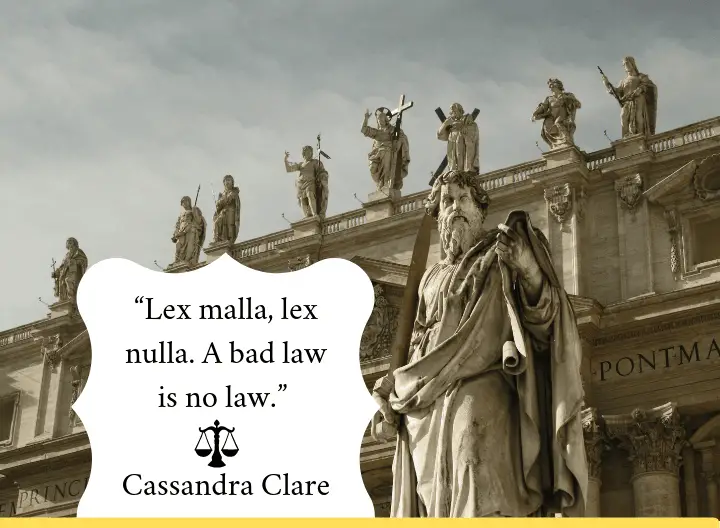 There's probably a debate going on in your mind. Are LSAT prep courses worth it?
Is spending $800 or even $1500 on a live course going to make any difference in your score?
The answer is that they're worth it if commit and choose an option that won't break the bank. Many students think you need at least $1000 to sign up for an LSAT course.
But in fact, companies offer well-structured, yet affordable course options for $799 (Princeton Review), $299 (Magoosh), or even free (Khan Academy). These courses are proven to increase students' LSAT scores by 5 to 12 points on average.
Table of contents: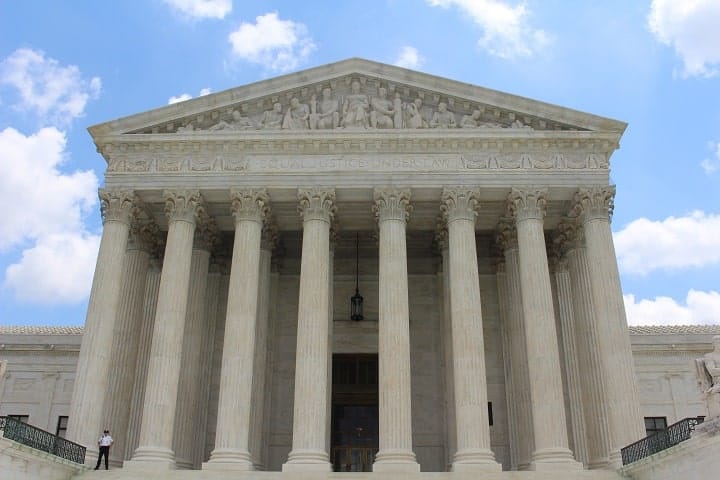 Why It's Worth Investing in LSAT Prep Courses?
The maximum score on the exam is 340 (170 per section) so these couple of points can make a big difference. Don't expect a miracle 20-point increase (as suggested in ads), but prepare to boost your score by 5-10 points per section by taking a course and disciplining yourself.
The important thing here is that by paying for a course, you put your "skin in the game". This is a known concept in personal and professional development. Basically, if you pay for something, there's a much higher probability you're going to use it.
As you know, an LSAT score is the main component of your law school application. And even a small improvement in score can make a big impact and get you into the school of your dreams.
Another thing to consider is the potential scholarship money. By scoring higher, you may open doors to $5,000 – $10,000 or more in scholarships. How does it compare to $299 – $799 spent on a prep course?
Test Yourself Before Deciding on an LSAT Course
I suggest that before you make any decisions, take one full-length diagnostic LSAT. Your score will determine how much help you need to get your desired score. If you scored much lower than expected, you may consider investing in a course.
Moving from around 150 to 160 can be easily achieved with a good course. But going from 160 to 170 is a different story as it requires more dedication on your part.
Remember that the main point about LSAT prep is completing full-length practice tests ad infinitum. If you can manage to do that, you're on your way.
Your decision will also depend on your preferred method of study. So know thyself and think if you'll need an extra push from taking a course.
The Stats About the Effectiveness of LSAT Prep Courses
Has anyone ever conducted a study measuring the effectiveness of different LSAT prep methods?
Yes! LSAC actually has data like this which they collect from large samples of students.
They concluded that students who used official LSAC materials, non-LSAC books, and commercial test-prep services experienced significant improvements in their scores. These pupils scored 152 on average, about 2,1 points more than people who didn't use one of the three methods.
Students who decided to use self-study methods received an average score of 151.3 which proves that self-prep options are also worth it. Students who didn't use either of the methods got an average score of 147.9 which comes as no surprise.
These stats aren't perfect because most students use two or three different study methods. But there's a rather clear sign that prep courses help to increase scores, even if only by a couple of points.
LSAT Prep Courses Don't Have to be Expensive
For years, students preparing to pass the LSAT signed up for expensive in-person prep courses. But the times have changed and now there are many more options available.
The self-paced online-based LSAT courses are not only cost-effective. They also enable you to save lots of time. You can start prepping for as little as $299 with platforms like Magoosh that give you access to tons of valuable materials.
Nowadays you don't have to waste valuable time going to a class. You can simply fire up your laptop, tablet, or mobile phone and start studying right away, wherever you are.
This is one of the main advantages of self-prep options. They put you on the right track, but they don't mess up your regular schedule, allowing you to study on your own time.
Related content: LSAT Writing Sample – 10 Tips For Crushing It
A Good Alternative to Taking a Course
If you decide not to take the course route, there are still many viable prep options that won't cost you as much. First, you should check the available free LSAC study materials. It's always great to draw from the source (especially if it's free).
You may also check the free resources offered by the Khan Academy. It has hundreds of practice questions available on the website as well as on its mobile app.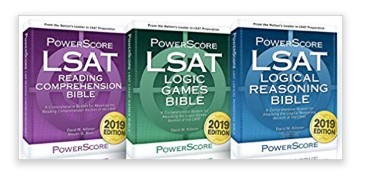 One more thing you can use to boost your score is to invest in LSAT prep books. You can get them online for as little as $30 per volume. They explain concepts and strategies and give you access to a couple of full-length online practice tests and hundreds of practice questions. That's a good value for the money.
Conclusion
Your ultimate decision will, of course, depend on your budget and other factors such as the time you can devote to study. The best thing about these classes is that they give you a more structured approach to your studies.
Sometimes it's hard to motivate yourself to study all by yourself. By paying for the course, you put your "skin in the game" and you're more inclined to follow through with your prep sessions.
Rafal Reyzer
Hey there, welcome to my blog! I'm a full-time blogger, educator, digital marketer, freelance writer, editor and content manager with 10+ years of experience. I started RafalReyzer.com to provide you with great tools and strategies you can use to achieve freedom from 9 to 5 through online creativity. My site is a one-stop-shop for freelance writers, bloggers, publishers, content enthusiasts who want to be independent, earn more money and create beautiful things. Feel free to
learn more about me here.