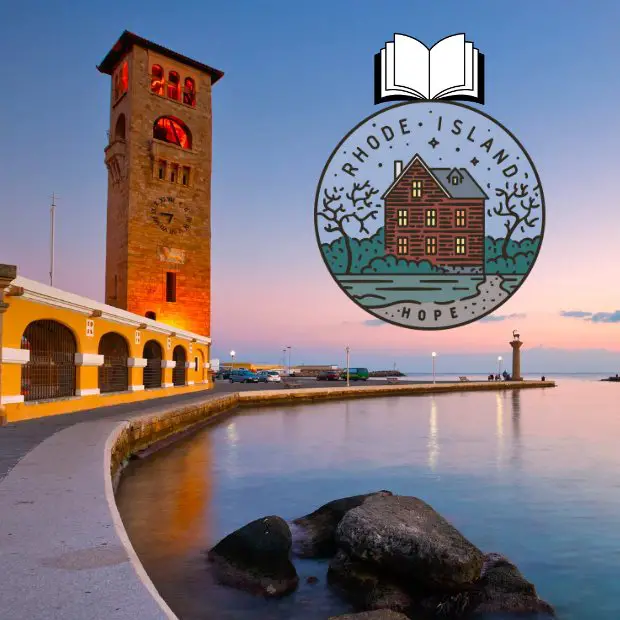 Rhode Island, the Ocean State, is the smallest state in the country, but it's a fantastic place to bring your literary dreams to life. Rhode Island offers many book publishing opportunities, coming from independent publishers to academic presses. Below, we'll examine the top publishing houses in Rhode Island, their unique features and services, as well as manuscript submission requirements.
Here are the best book publishing companies in Rhode Island: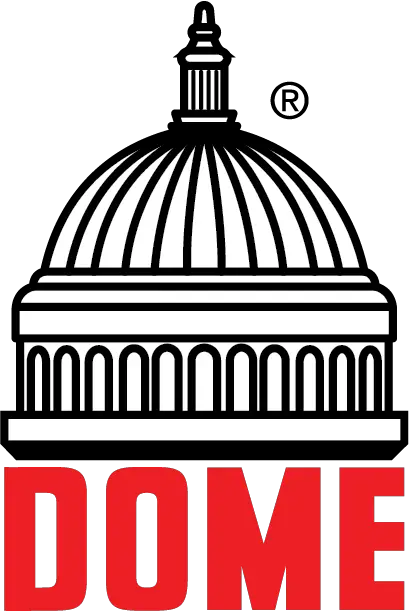 Dome Publishing Company, Inc. is a well-established stationery and office supplies company based in Warwick, Rhode Island, USA. With a history dating back to 1940, this book publisher specializes in producing a wide range of business forms, record-keeping systems, and organizational tools for both personal and professional use. Dome Publishing offers diverse products designed to help individuals and businesses stay organized and efficient. Their product line includes items such as account books, check registers, receipt organizers, mileage logs, tax forms, and more. Submission guidelines.

Lifeway Christian Resources is a prominent Christian publishing and retail organization based in the United States. It serves as a comprehensive provider of Christian resources and materials to individuals, churches, and ministries. Lifeway offers a diverse range of products, including books, Bibles, Bible studies, music, curriculum, and digital resources, designed to foster spiritual growth and development. Lifeway Christian Resources traces its roots back to the story of visionary Dr. James M. Frost, who conceived the idea of establishing a Christian publishing house. Driven by a passion to assist churches in teaching God's Word, developing leaders, and making a lasting impact on nations for Christ, he laid the foundation for what would become Lifeway. Dr. Frost's vision and commitment to serving the Christian community continue to shape Lifeway's mission of providing valuable resources to individuals, and churches worldwide. Submission guidelines.

Stillwater River Publications, found in Pawtucket, RI, is a distinguished publishing company known for its dedication to promoting literary excellence and supporting authors in sharing their creative works with people. With a focus on quality, authenticity, and fostering a sense of community, the book publishers have established themselves as a respected presence among businesses and book publishers. At the core of the book publishers' mission is a deep appreciation for the power of storytelling. The company actively seeks talented authors from diverse backgrounds and genres, recognizing the importance of representing a wide range of voices and perspectives. By embracing a diverse array of literary works, these book publishers aim to connect with readers and create an inclusive and enriching reading experience for customers. Submission guidelines.

Charter Books is a reputable and established publishing company that has made a significant impact in the literary industry. With a rich history and a commitment to excellence, Charter Books has become a trusted name in the publishing industry. At the core of Charter Books' mission is a passion for literature and a dedication to sharing interesting stories with readers. The company actively seeks talented authors who possess a unique voice and a fresh perspective. The book publishers publish a wide range of genres, including fiction, non-fiction, poems, and more, catering to diverse interests and ensuring there is something for customers around the nation and across borders. Submission guidelines.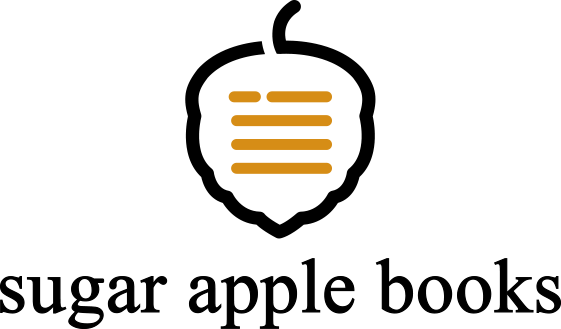 Sugar Apple Books are vibrant and forward-thinking book publishers that delight in bringing imaginative and captivating stories to readers of all ages. With a passion for literature and a commitment to nurturing creativity, marketing, and distributing. Sugar Apple Books has carved a niche for itself in the book marketing and production industry. The heart and soul of Sugar Apple Books is its dedication to curating a collection of enchanting and diverse stories. The company actively seeks out talented authors and illustrators, with a focus on embracing unique voices and perspectives to allow them to design and publish. From picture books to middle-grade novels, Sugar Apple Books simply offers a range of genres and formats, catering to the varied interests, cares, and reading levels of its audience. Submission guidelines.

Business Education Publishing (BEP) is a respected and influential publishing company specializing in educational materials and resources for business education. Located in North Kingstown, RI, BEP is centrally positioned to serve educators and learners in business education. With a commitment to excellence and a focus on preparing students for the dynamic chance to design and run businesses, BEP plays a crucial role in providing educators and learners with comprehensive and engaging educational solutions. At the core of BEP's mission is a dedication to developing high-quality business education materials. The company collaborates with experienced educators, subject experts, and industry professionals to create curriculum resources and instructional materials that align with educational standards and industry practices. By incorporating real-world examples, case studies, and practical applications, BEP ensures its materials are relevant, current, and effective in preparing students for success in the business world. Submission guidelines.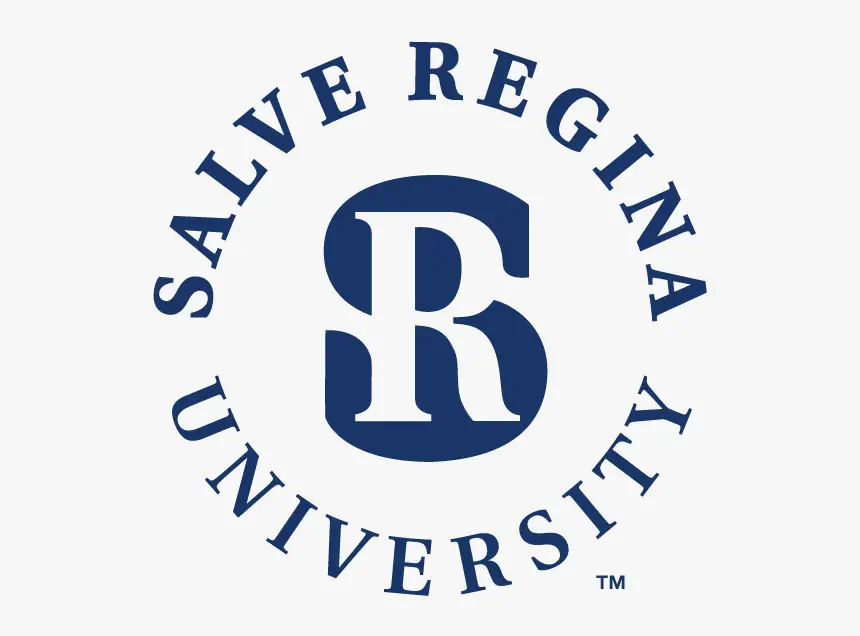 Salve Regina University Press is an academic publishing house associated with Salve Regina University, located in Newport, Rhode Island, USA. The press specializes in scholarly books and magazines across various disciplines, aiming to disseminate research and scholarly works to a wide audience. Salve Regina University Press focuses on publishing books that contribute to intellectual discourse and expand knowledge in fields such as humanities, social sciences, natural sciences, and interdisciplinary studies. They collaborate with universities, faculty, researchers, and experts to produce rigorous and thought-provoking books. Submission guidelines.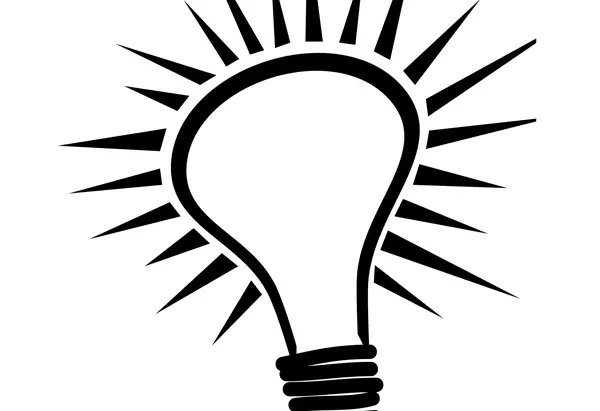 Light Publications is a distinguished publishing company that has made a notable mark in literary life. With a commitment to illuminating minds and inspiring readers, Light Publications has become a trusted name in the publishing industry. At the heart of Light Publications' mission is a passion for literature and a dedication to sharing transformative stories and ideas. The company actively seeks talented authors who possess a unique perspective and a profound understanding of the human experience. Light Publications publishes a diverse range of genres, including fiction, non-fiction, poetry, and more, catering to an array of literary businesses and interests. Submission guidelines.
Final Thoughts
These book publishers in Rhode Island provide a range of opportunities for authors to publish their works, whether through traditional publishing, self-publishing, or academic avenues or from North Kingstown to Providence. Each company brings its unique focus and expertise to the table, catering to various genres and author story aspirations. As an author, take the time to visit their website, explore their catalogs, and familiarize yourself with their submission guidelines. Find the publishing company that resonates with your creative vision, and embark on a fruitful partnership that brings your literary dreams to life. Rhode Island's publishing scene is ready to embrace your talent and help you reach readers and friends who will appreciate and cherish your words. The book publishers in Rhode Island have witnessed significant growth and development over the years. As aspiring authors and avid readers take to the road of literary exploration, it becomes paramount to find publishing companies that truly care about their needs and rights. These companies understand that instead of having writers compete to death over book publishing, they made publishing and marketing a book easier for people for the progress of the industry. It is more than just a transactional thing; it is an investment of time, effort, live opportunity, and passion. By partnering with the best book publishers in Rhode Island, authors can expect a remarkable return on their investment, as these companies value the power of experiences and strive to bring forth meaningful and impactful literary works.
Rafal Reyzer
Hey there, welcome to my blog! I'm a full-time blogger, educator, digital marketer, freelance writer, editor and content manager with 10+ years of experience. I started RafalReyzer.com to provide you with great tools and strategies you can use to achieve freedom from 9 to 5 through online creativity. My site is a one-stop-shop for freelance writers, bloggers, publishers, content enthusiasts who want to be independent, earn more money and create beautiful things. Feel free to
learn more about me here.