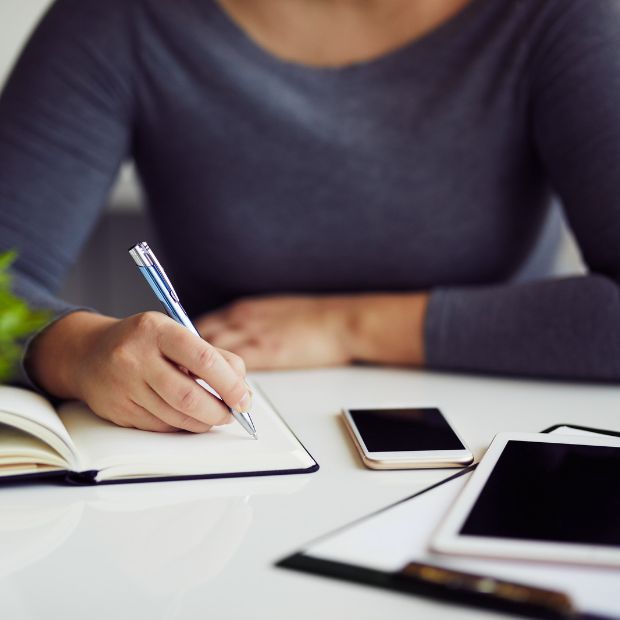 The world of freelancing has changed a lot in the past couple of decades.
The digital age is golden for budding writers! From engaging blog posts to riveting YouTube scripts, the demand for content creators is booming. Dive into this ocean of writing opportunities. Whether you're seeking to kickstart your portfolio or earn a quick buck, there's a trove of entry-level roles beckoning. Ready to forge your writing path? Dive in for nine beginner-friendly gigs that can set your writing journey ablaze!
Here's a List of the 10 Best Entry-Level Writing Jobs:
1. Product Description Writer
Product description writers usually work for companies with e-commerce stores or sellers who offer their products on sites like Amazon. The job involves getting to know the details about the company's products and finding ways to list all specifications and features without boring the site visitor to death. The biggest challenge of a product description writer is to find a way to make, for example, your company's mediocre ceiling fans stand out among the competition with creative and persuasive descriptions.
2. Social Media Manager
The world of social media is huge, and it offers many savvy writers great entry-level opportunities. A social media manager takes care of growing all the company's social media platforms. It can be a full-time job, a freelance position, or an internship. A social media manager is responsible for creating posts with compelling headlines and images that will grab the readers' attention. You'll need an understanding of how to create a post for each platform, as well as what type of content will be successful on that specific site. That's why it's important to follow social media trends in your niche and understand what drives people to click, comment, and share posts. It's also crucial to understand how to define a target audience for your sponsored posts and learn how to create enticing short-format posts. The primary reasons why brands invest in social media are to increase brand awareness, bring new people to their sales channels, and heighten user engagement.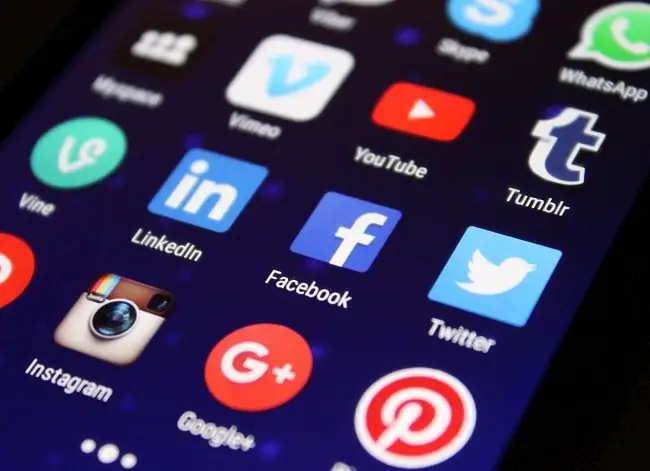 3. Content Writer
Content writers usually create many different kinds of articles. They help businesses bring visitors to their websites and establish themselves as authorities in their field. Content comes in many shapes and forms. It may help your reader choose a new appliance, be informed of the newest trends, or guide them through an entire process. The goal of a freelance blogger is to provide value to readers and to optimize the text for SEO, so it ranks high on Google.
4. YouTube Script Writer
If you spend a lot of time watching YouTube videos, you may have all the experience you need to help someone create great video content. Many deliberately produced YouTube videos are scripted in advance – with the script prepared by a writer. The unique and challenging aspect of YouTube scriptwriting is creating a text that sounds like natural, spontaneous speech when spoken out loud.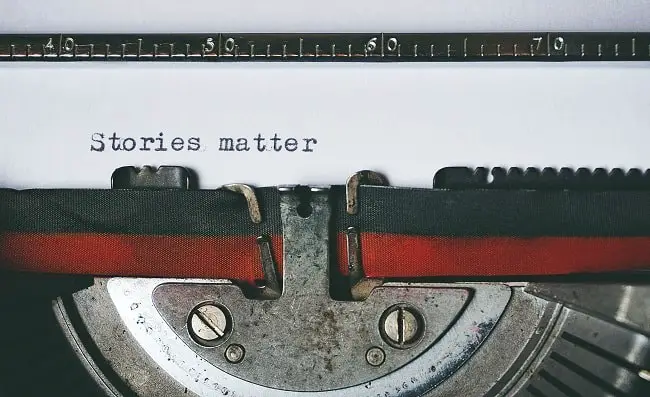 5. Short Story Writer
Short stories sell like gold on Kindle and they are easy to produce. But you need to develop some readership to make any serious cash. If you have a knack for telling a good story, why not share your talent with the world and make some cash doing it? There are plenty of fantasy journals that pay writers for short stories across genres. While it's not a surefire way to earn money, it's a nice way to earn when you already love writing short stories and flash fiction. In addition, you may join competitions or follow calls for submissions for various sites that publish fiction.
6. Poetry Writer
Whether you're a hopeless romantic or you just have a few melancholy poems lying around as relics from your teenage years, you can cash in on your poetry too! You may join poetry competitions or submit your work for publishing. There are many journals (print and online), magazines, and curated content collections out there that seek poetry submissions for cash.
7. Transcriptionist
Transcriptionists listen to audio or video recordings and type out everything that's being said. Conversations, meeting recordings, videos – you'll need a transcriptionist to capture what's recorded into text format. While there are AI-based software solutions for transcription, they usually can't match the accuracy and context awareness of a human transcriptionist. That's exactly why this job is fairly well paid, even though no experience or expertise is necessary. A transcriptionist needs to be able to type quickly while accurately capturing all of the details of what is being said. Transcriptionists have many responsibilities, but their main goal is always accuracy!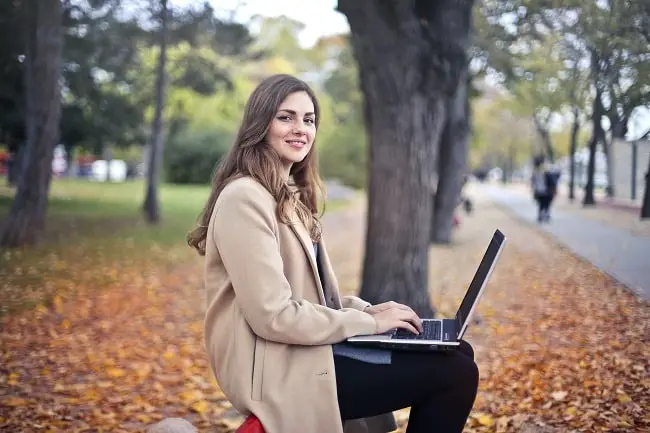 8. Proofreader
Writers must have someone else read their work because sometimes they become too engrossed in their writing and overlook glaring mistakes! That's why most content goes through a round of proofreading and editing before getting published. If you're a grammar whiz, this is the job for you. A proofreader checks for errors in spelling, grammar, punctuation, and style in written material before publication or distribution. You may even need to give style advice and point out possible issues with information consistency throughout the text.
9. Local Business Reviewer
If you'd prefer to work locally and contribute to the community in your town, you may even find local writing jobs. One of the most readily available beginner positions is publishing reviews and information on newly opened (and already established) businesses in your local papers or blogs. It's not only restaurants and bars that come into play – local concerts, shows, plays, and performances are all topics papers want to cover! This job experience will be very valuable to you as you'll likely need to send a cold pitch to get the gig!
10. Blogger
Becoming a blogger is easier than you think and after a while, it can be lucrative too. You can write your heart out about your hobby, or interesting products in your niche. Gaining traffic allows you to generate income from ad networks, as well as affiliate offers, and even your digital products. It's great to learn to blog and start doing it on the side while pursuing other gigs. You'll see that after a year or two, you'll start gaining sizable income from the blog. This will be a fantastic organic income supplement that'll allow you to chill if you don't want to get paid for the time. That's what it's all about!
Stepping Into The Writing World – What Entry-level Qualifications Do You Need to Become a Writer?
You don't need a degree in writing to become a writer; you just need creativity and some basic writing and content-creation skills. From my experience, most people who decide to try their luck with professional writing already have a knack for telling a story. Along with a good command of grammar and the language you want to write in, storytelling skill is more important than any diploma or certificate.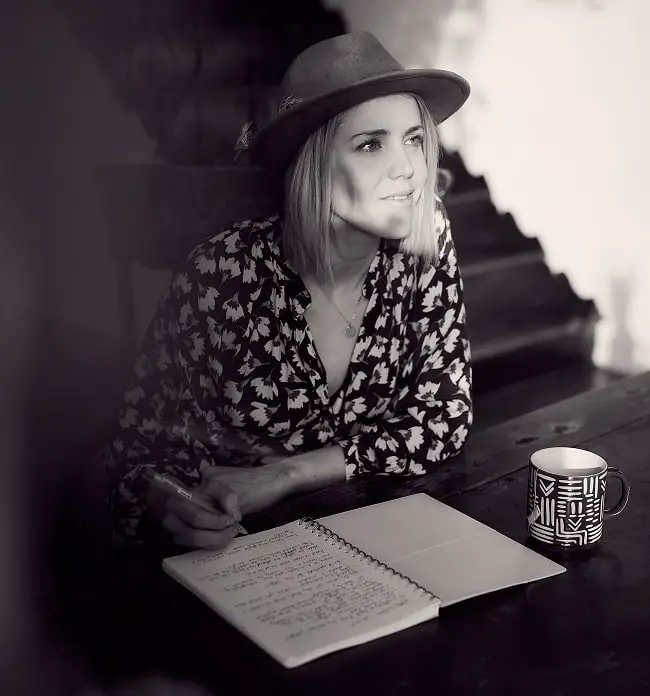 Self-Assessment – What Writing Niche Will Be Best For You?
The first step is to decide what kind of writing you want to do. Do you want to write for magazines? Books? Blogs? Newspapers? These options are great, but they will require different qualifications and skill sets. Once you know which type of writing suits your goals best, start researching the market demand in that field. Then, all you need to do is start building your portfolio. Taking entry-level jobs is a great way to make extra cash each month and build up your portfolio at the same time.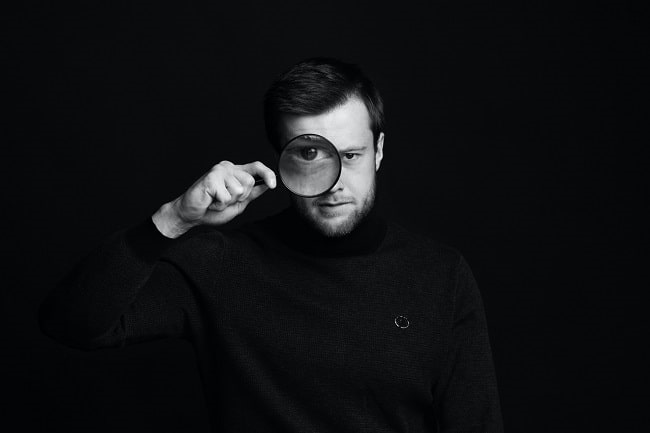 There are lots of freelancing job boards where you can apply to get writing gigs. But you may take a different approach too – for example, cold pitching or asking for work in person. Of course, a paper that shows you're qualified can help too. If you're eager to learn, find out what degree or training courses would be most beneficial for your desired career path. You can also contact professionals in the field and ask them questions about how they got their job and how much success they had with it so far!
In Conclusion
Getting started in the world of professional writing can be a daunting feat. However, it's worth exploring – you may just end up with all the perks of a writer's calling. Browse my blog for plenty more advice to kick off your career as a writer!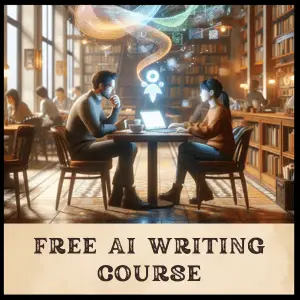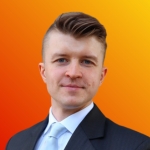 Rafal Reyzer
Hey there, welcome to my blog! I'm a full-time blogger, educator, digital marketer, freelance writer, editor, and content manager with 10+ years of experience. I started RafalReyzer.com to provide you with great tools and strategies you can use to become a proficient writer and achieve freedom through online creativity. My site is a one-stop shop for freelance writers, bloggers, publishers, and content enthusiasts who want to be independent, earn more money, and create beautiful things. Dive into my journey here, and don't miss out on my free 60-minute AI writing online course.