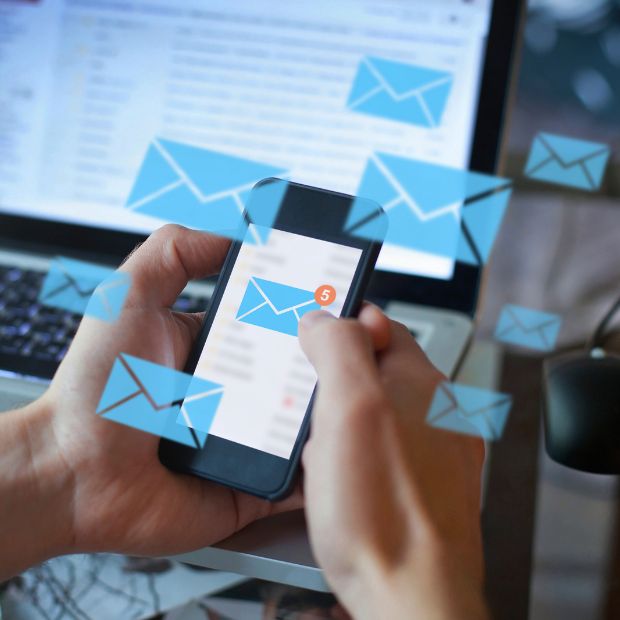 Finding freelance writing work can be challenging, especially in the beginning.
The internet is huge, and that's both good and bad: there are so many options out there that finding work online can be quite intimidating until you get the hang of it. Let's look at the steps you can take to land gigs outside of content mills and job boards. From networking to cold pitching, here are the essential things you should know about getting freelance writing clients.
Here's how to find freelance writing clients through cold pitching:
1. Build Your Portfolio
The most successful writers in the market have years of practice under their belts. There's no better way to hone your craft than to devote time every day to just sit and write. All prospective employers want to see samples. Building a portfolio is a great opportunity to show off your skills. It doesn't matter if you got a few clients on a freelance job board, guest posted on a platform you love, published work on your blog, or simply wrote a few mock articles. Building your portfolio is the perfect moment to choose your niche. Write about a couple of subjects you find interesting and potentially profitable. As a freelancer, you can always keep your portfolio and service information live. High-quality samples will show your value to your prospective clients.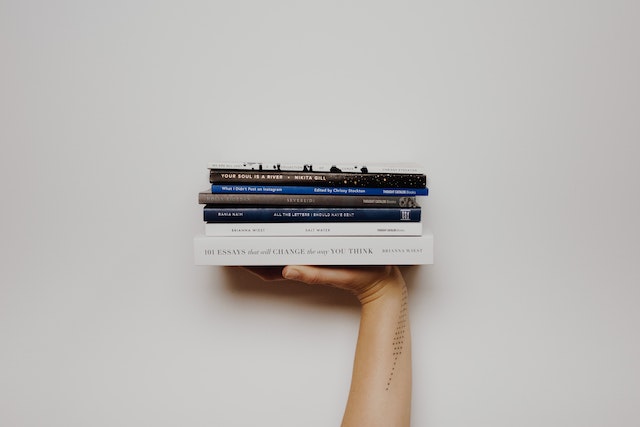 2. Do Some Reading
"If you want to be a writer, you must do two things above all others: read a lot and write a lot." – Stephen King, a fiercely productive writer. Reading is the second-best way to develop your writing. But as a freelance writer, this won't be the only benefit of reading. Scouring the internet for good content will bring a lot to the table. Research your niche and find the leaders in the field. Look at their website, social media, and blog content, and try to figure out what it is they're doing right. Not only can you learn much about the best practices in the field, but you may also come across companies you may want to write for.
3. Network, network, network
Networking is a great way to get your name out there. It takes time and effort to gain name recognition on social networks and offline, but it's worth it – both can be lucrative ways to form friendships and partnerships. You can start by telling your friends and family about your freelancing services. Do this even if they don't work in a related field – you never know who knows who. Getting recommended by acquaintances can help you score local gigs or even start long-term collaborations. Using social networks like LinkedIn, Facebook, and Twitter is fair game too. You can get in touch with other freelance writers and join discussions, or interact with the businesses in your niche. A friendly tweet can go a long way!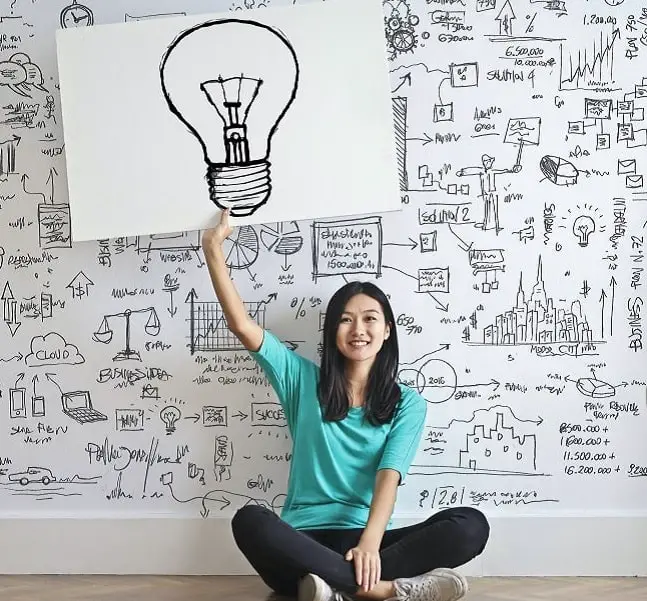 4. Find Places to Make Your Pitch
The internet is brimming with interesting businesses and great content. The online space can be intimidating, but it's full of amazing opportunities to explore. As a freelancer, you can weigh your options and choose who you want to work for. A good way to start would be to pick fifteen sites in your niche that you'd like to be published at. Alternatively, look for websites that need a better copy or have low-quality blogs (or no blog sections at all). You can persuade these businesses that you can help make their online presence more impactful. With a well-thought-out pitch, high-quality samples, and some luck, you may land gigs at some of your top picks.
5. Pinpoint the Right Person
Once you have a list of places you'd like to work, you need the contact details of the people to get in touch with. Don't just contact any person who works at the place – you need to pinpoint the right person to turn to. The first place to look should be the site's About Us section. Most businesses list the contact details of the people in key management roles. Look for a blog manager or editor, copywriting team leader, in-house marketing specialist, content planner, or a similar role. If you can't figure out the right person, getting in touch with an HR representative might also be a good move. Most business people prefer to get work proposals via email since they can check them out on their schedule. If you can't find the email address of the person you want to pitch to, you may be able to connect with them on LinkedIn. There, you may ask for a good way to send them your pitch. Helpful Tip: The rise of freelancing made it possible for businesses to bring in people from all over the world. Try to figure out the time zone of the person you want to get in touch with. Nobody likes getting business emails on Friday nights!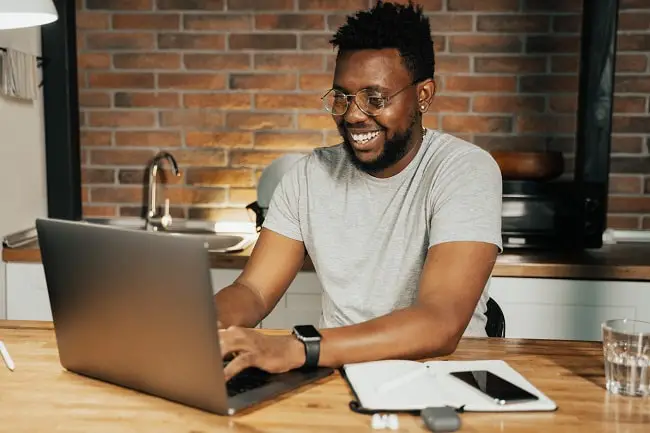 6. Do Your Research
One of the sure ways to get your pitch rejected is to send the same, generic message to everyone. Go for quality over quantity when cold pitching, and it will be easier to land well-paid opportunities. The best pitches need to be personalized and show that you understand the brand and the voice of the business you're pitching to. Take a good look at their content: What kinds of topics do they cover and how do they speak to their audience? When you make your pitch, make sure your idea is in harmony with the brand.
7. Guest Post
If you can afford to do a little work for free, it can pay off many times over. You can offer to write a guest post to some of the many platforms and websites in your niche. Guest posting is usually done free of charge. Writers who guest post get exposure and have their articles read by thousands of readers. It can be a huge addition to your portfolio that helps you get clients. The first step to your first guest post is to find websites that publish content in your niche. Focus on finding platforms that attract readers in your industry. You need to make the first contact to get your stuff published – send a cold pitch to the editor. Make your offer and present your article idea. If you get a response, you're good to go. When creating guest posts, make sure your content aligns with the brand you're writing for.
8. Send a Cold Pitch
Once you have all the info you need, it's time to make contact with a brief email. You don't have to spend hours on it trying to make it as witty and unpredictable as possible. Short and simple emails usually show the best results. Many people are wary of unsolicited emails, and that's why you need a subject line that's both catchy and shows what the email is about. Getting your email opened is often half the job. In your message, you should explain who you are, what you do, and how you can help them (pitch your idea). That last part is crucial – if you just send them your intro and portfolio, the chances they'll consider you are very slim. Instead, simply link to a couple of articles with relevant topics.   Helpful tip: Your chances of getting hired skyrocket with an enticing pitch. Tell them about your idea, write about the angles you'd take in the article, and roughly describe the content. Don't disclose everything – just let them get the gist of it. Always remember to personalize the pitch – show them why they should care about it, and even more importantly, demonstrate that you understand what their website needs.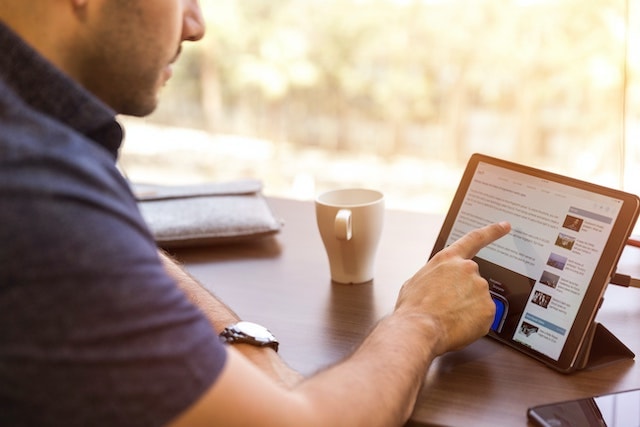 9. Follow Up Like A Pro
It's time to play the waiting game. In some cases, businesses may take a week or two to answer (if you caught their attention with the pitch). After two weeks, it's a good idea to follow up on your email. Only follow up once. It can be a good reminder if they liked you but didn't get around to answering your email. Sending multiple emails, on the other hand, can annoy the person, further diminishing your chances.
10. Rinse and Repeat
If they don't answer – don't wait around. Chances are you'll never find out whether they're on a hiring freeze or they simply didn't like your pitch. Getting rejected is a fact of life and it's time to move on. If you sent out multiple pitches (which I do recommend!), it's a good idea to track their performance. In the beginning, you can focus on your open and response rate. This will let you see what works and what doesn't, and give you tangible data you can use when crafting future pitches.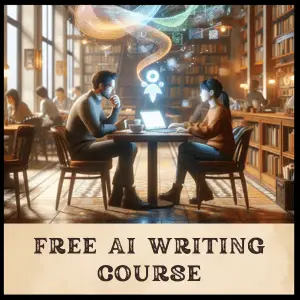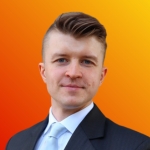 Rafal Reyzer
Hey there, welcome to my blog! I'm a full-time blogger, educator, digital marketer, freelance writer, editor, and content manager with 10+ years of experience. I started RafalReyzer.com to provide you with great tools and strategies you can use to become a proficient writer and achieve freedom through online creativity. My site is a one-stop shop for freelance writers, bloggers, publishers, and content enthusiasts who want to be independent, earn more money, and create beautiful things. Dive into my journey here, and don't miss out on my free 60-minute AI writing online course.