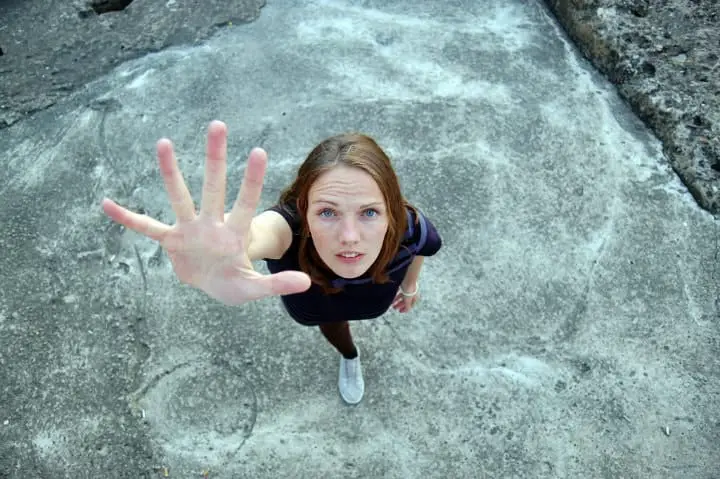 Mix things up! Do something unusual. Get out of your comfort zone.
"Novelty has a way of intensifying memory. The less often you do something, the deeper the memory burrows in." – Meghan Daum
Is your life too predictable? Are you stuck in the same situation and there seems to be no light at the end of the tunnel?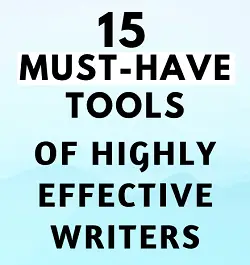 Free Resource
Download your free PDF and learn about the top tools used by freelance writers.
Get it here
Here's how to get out of your comfort zone:
One of the keys to a happy life lies in the realm of novelty and stepping out of your comfort zone.
Novelty lets you get out of the comfortable, yet unsatisfying world. Remember the times – perhaps during holidays – when every day brought something new and exciting? How can you add more of that to your daily life?
Sometimes it's as simple as choosing another route back home, calling an old-time friend, or visiting a new place. In other cases, you might need giant steps like changing your job, moving to another place, resetting your life, or terminating that soul-sucking relationship.
New experiences always bring some excitement. You feel like a child that sees things for the first time. But fear and your cherished comfort zone keep you at bay. To change your life, you need to make an unequivocal decision – you will do it, or die. Otherwise, you'll be forever stuck in the limbo of indecision.
Is there any dream that you want to make true? Write it down, make a plan, and start taking action!
How to get out of your comfort zone and live a more exciting life?
Make small (or big) changes in your daily life. Take a piece of paper, and make a list of the things you want to change, things you want to do, things you want to be. Then, pick one item from that list and start working on it immediately.
Do something that you've never done before. I like to reminisce about the first time I rode a camel and watched the stars in the Rajasthani desert. Unforgettable. It's worthwhile to create a bucket list of things like that.
Do something new every week. Get out of your little world and do the thing you fear. Yes, progress is on the other side of fear and you need to embrace it. Put the exciting thing on the calendar and do it.
"We are so accustomed to the comforts of "I cannot", "I do not want to" and "it is too difficult" that we forget to realize when we stop doing things for ourselves and expect others to dance around us, we are not achieving greatness. We have made ourselves weak." – Pandora Poikilos
How do you like this article about venturing into the unknown? Has it inspired you to do more? Share your thoughts below!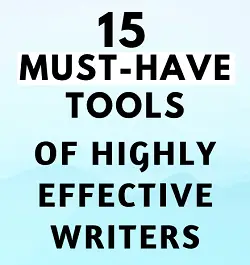 Free Resource
Download your free PDF and learn about the top tools used by freelance writers.
Get it here
Rafal Reyzer
Hey there, welcome to my blog! I'm a full-time blogger, educator, digital marketer, freelance writer, editor and content manager with over 10 years of experience. I started RafalReyzer.com to provide you with great tools and strategies you can use to achieve freedom from 9 to 5 through online creativity. My site is a one-stop-shop for freelance writers, bloggers, publishers, content enthusiasts who want to be independent, earn more money and create beautiful things. Feel free to check my archive containing
over 600 articles
and
access free video training for writers
to improve your skills. Ah yes, and stay awesome!