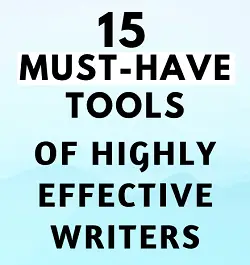 Free Resource
Download your free PDF and learn about the top tools used by freelance writers.
Get it here
The Limelight of Tomorrow:
There is a sudden flash of glowing light in me. Nature's
sonorous lips are here. They come to me in the golden of the light.
They come close. Imagining thoughts and passing over to the other
realm. The luminosity of ambiance astounds me. Letting go before I knew
it was going to happen. Mystified by night and its glory.
Manufacturing dreams in the limelight of tomorrow. My bones are of
this way – once they break they regain their breath. My summertime
fun went away on that sunny day. But remaining on the path to no
one knows where. On its magic lays its surface, why would that be?
The nocturnal whisperings midnightly fall in the drop. The legends
are following me with a sudden rush of understanding. Miniatures
falling away in the raindrops of fire. Going into the deep, that
deep shade flowering on the wings of dust. The slow petal falling
among the trees.
In the time when I remembered, the things happened, and the minds
offer them to me. The offerings are well welcomed, but not without
hesitation.
The allure of yesterday's tomorrow in itself is good. The
over-imposing giant total mountain of strongness. The speed is
so fast that it can't catch up with itself. The lingering placidity
at the stone of nesthood!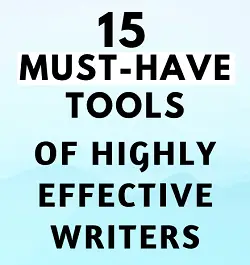 Free Resource
Download your free PDF and learn about the top tools used by freelance writers.
Get it here
Rafal Reyzer
Hey there, welcome to my blog! I'm a full-time blogger, educator, digital marketer, freelance writer, editor and content manager with over 10 years of experience. I started RafalReyzer.com to provide you with great tools and strategies you can use to achieve freedom from 9 to 5 through online creativity. My site is a one-stop-shop for freelance writers, bloggers, publishers, content enthusiasts who want to be independent, earn more money and create beautiful things. Feel free to check my archive containing
over 600 articles
and
access free video training for writers
to improve your skills. Ah yes, and stay awesome!