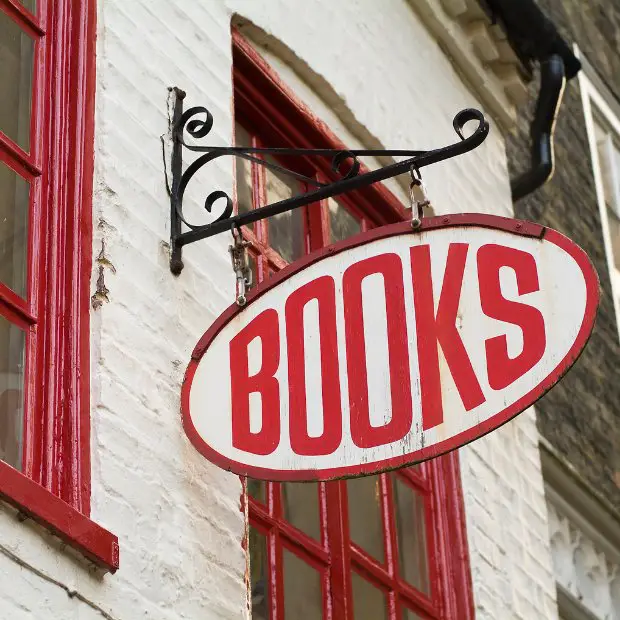 Traditional publishing companies are those that boast a long history and colossal influence on the publishing world. For example, Penguin Random House, the biggest publisher in the world, generates over $4 billion in revenue per year.
Signing a contract with a company belonging to the "Big Five" group that besides Penguin includes Hachette, Harper Collins, Simon & Schuster, and Macmillan is a dream come true for any writer. Publishing is a mature industry that's highly consolidated, so big companies absorb smaller ones and turn them into imprints (or publishing arms) that exist within a larger organization. If you want to work with mainstream publishers, you will typically need help from a literary agent. These publishers receive countless unsolicited manuscripts, and to streamline the process, a literary agent serves as a gatekeeper who only passes along the most promising works to the editorial team. But you'll still find the submission links below so you can learn more about the general guidelines. Good luck! After reading this guide, my 3,000 publishing companies list is a great next step.
Here are the top traditional publishing houses: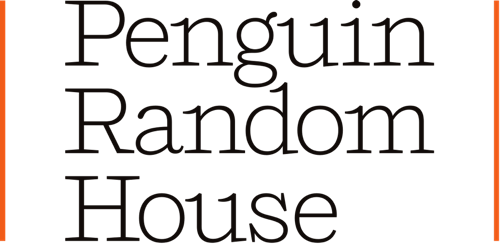 Penguin Random House is a global publishing giant that houses over 300 unique imprints. With a lineage tracing back to the 1800s, this behemoth in the publishing world boasts an expansive portfolio appealing to readers of all demographics and life stages. The publisher prides itself on a comprehensive approach to the traditional publishing process, actively collaborating with authors from editorial and design, all the way to sales and global distribution. Penguin Random House strongly values and protects authors' intellectual property rights while advocating for freedom of expression. The company is invested in democratizing access to the publishing industry. With a repertoire including more than 80 Nobel Prize laureates, Penguin Random House is a prestigious platform for any writer aspiring for both literary excellence and widespread influence. Traditionally, the publishing company requires submissions through literary agents, although they have been exploring open submission opportunities. Submission guidelines.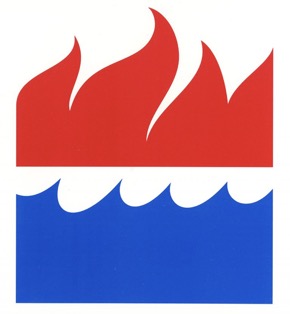 HarperCollins Publishers is a two-century-old institution, standing as the world's second-largest consumer book publisher with operations spanning 17 countries. Based in New York, HarperCollins churns out about 10,000 new titles yearly across 120 branded imprints and boasts a vast back catalog in both print and digital formats. Specializing in a diverse array of sub-genres, the publisher's roster is studded with Nobel, Pulitzer, and Booker Prize winners among other decorated authors. HarperCollins offers its authors not only editorial excellence but also a robust marketing infrastructure and real-time sales data through its Agent Portal. Submission guidelines.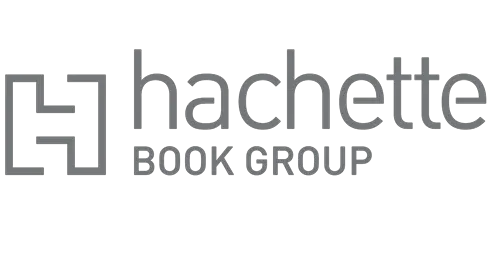 Hachette Book Group (HBG) is a U.S.-based book publishing giant with a diverse array of imprints, and part of the world's third-largest trade and educational publisher, Hachette Livre. Headquartered in New York City and extending through various other U.S. locations and Canada, HBG aims to be an industry leader in diversity, innovation, and market focus. Annually, the publisher releases over 2,100 adult books, 500 young adult fiction and reader titles, and 750 audiobooks, with an award-winning list that includes Pulitzer, National Book Award, and Nobel Peace Prize recipients. The company stands out for its commitment to diversity and inclusion, opening its submissions to un-agented BIPOC authors in specific genres and providing personalized editorial feedback. Submission guidelines.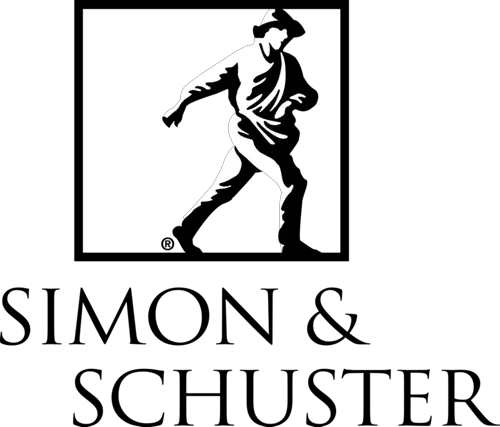 Simon & Schuster, founded in 1924 and now a division of CBS Corporation, is a global publishing leader headquartered in the U.S. The company publishes around 2,000 titles annually across various imprints and has been honored with 56 Pulitzer Prizes, among other awards. Known for industry "firsts" like the debut of mass-produced paperbacks and eBooks, Simon & Schuster has a diversified portfolio that includes fiction, nonfiction, children's fiction, audiobooks, and digital products. The publisher has a notable commitment to diversity and inclusion but generally requires submissions through literary agents. It also offers alternative publishing routes like its annual open submission day for 'commercial women's fiction' and self-publishing through Archway Publishing. Submission guidelines.

Macmillan Publishers, a division of the Holtzbrinck Publishing Group, is a leading global publishing house known for its diverse range of titles across multiple genres and formats, including adult fiction, nonfiction, and children's books. Headquartered in Stuttgart, Germany, and with eight divisions in the U.S., Macmillan has won numerous prestigious awards such as the Nobel Prize, the Pulitzer Prize, and the Man Booker Prize. The company is deeply committed to inclusivity, sustainability, and social impact, and it champions these values throughout its operations. To get your book published with them, read carefully the submission requirements. Submission guidelines.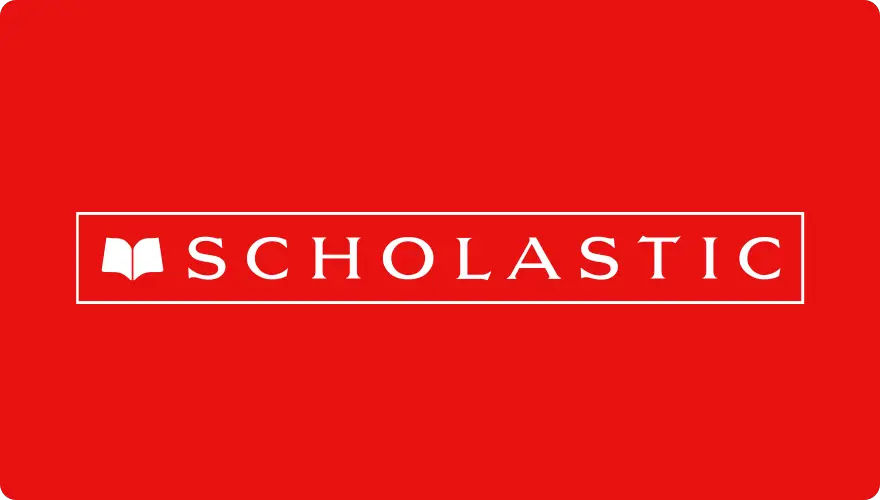 Scholastic is the world's largest publisher and distributor of children's books, with a mission to promote literacy and education among children, parents, and educators globally. The company provides a wide array of books and educational materials designed for kids and young adults to foster intellectual and personal growth, and enrich cultural heritage. Known for its commitment to literacy from early childhood onwards, Scholastic operates under the guiding principle that reading has the power to transform lives, and the company maintains specific guidelines for manuscript and illustration submissions to support emerging talent. Submission guidelines.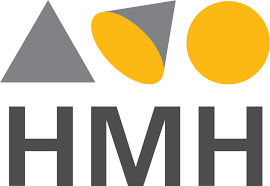 Houghton Mifflin Harcourt (HMH) is a global educational company that's all about providing research-backed solutions, personalized learning, and equitable educational practices. Used by 90% of U.S. K-12 schools and impacting 50 million students across 150 countries, HMH offers a connected system of core, intervention, and supplemental programs aimed at advancing student growth. With a focus on social responsibility and publishing diverse literature, HMH also engages in community volunteerism and collaborates with nonprofit organizations to build a more equitable and inclusive society. The company has specific submission guidelines for authors and illustrators, primarily through its Versify imprint for young readers. Submission guidelines.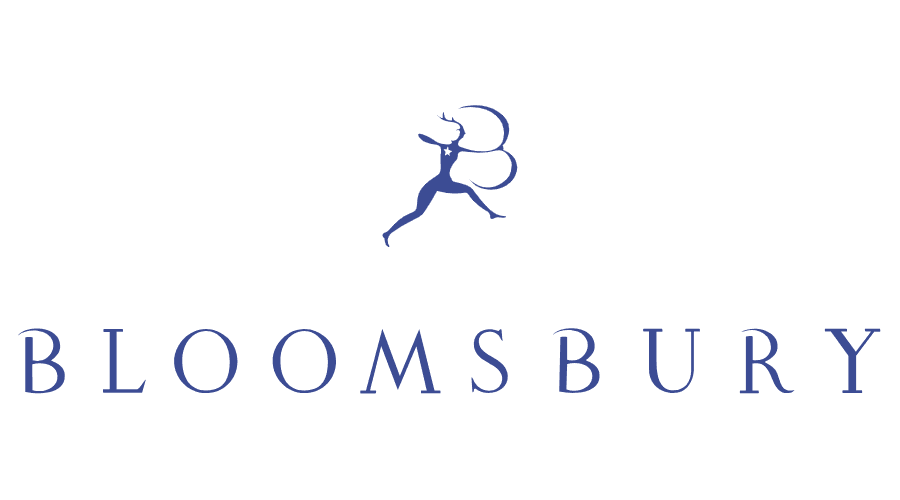 Bloomsbury USA, based in midtown Manhattan, is a multifaceted publisher specializing in both adult and children's books across a range of genres. Renowned for publishing high-quality fiction and narrative nonfiction, it is the home to numerous award-winning authors like Jesmyn Ward and Jonathan Strange. The company also has a substantial academic publishing arm that focuses on arts, humanities, and social sciences, among other disciplines. Bloomsbury provides a wealth of resources for aspiring writers through its Writers & Artists website, but as of now, it does not accept unsolicited manuscripts without representation. Submission guidelines.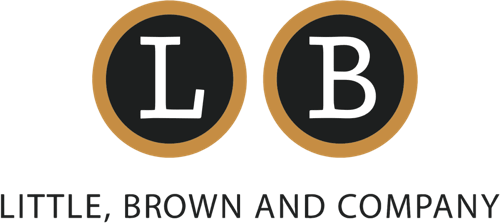 Little, Brown and Company is a major American publishing house founded in Boston in 1837 by Charles Little and James Brown. Originally a bookseller, the company evolved to publish works by notable authors like Benjamin Franklin, and George Washington, and later modern bestsellers from authors like J.D. Salinger and James Patterson. Over the years, it expanded its catalog to include fiction, nonfiction, history, children's, and contemporary YA books, among other genres. Acquired by Time Inc. in 1968 and later becoming a part of Hachette Book Group in 2006, Little, Brown continues to uphold its legacy of publishing quality works while also embracing digital formats. It has several imprints like Back Bay Books and Mulholland Books, and its editorial focus remains firmly on excellent writing and superior storytelling. Submission guidelines.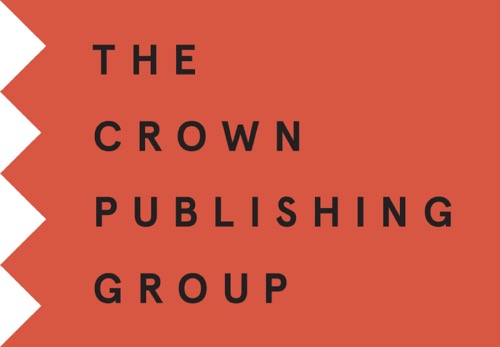 The Crown Publishing Group, a subsidiary of Penguin Random House, was originally founded in 1933 as the Outlet Book Company and began publishing original content in 1936. Acquired by Random House in 1988, the group published a diverse range of fiction and non-fiction titles, including works by prominent figures like Barack and Michelle Obama, Martha Stewart, and Deepak Chopra. In 2018, it was integrated into Random House's main publishing group, but it continues to accept manuscripts only through agents. The company has had a broad impact on both literary fiction and the publishing world, showcasing authors across multiple genres and subjects. Submission guidelines.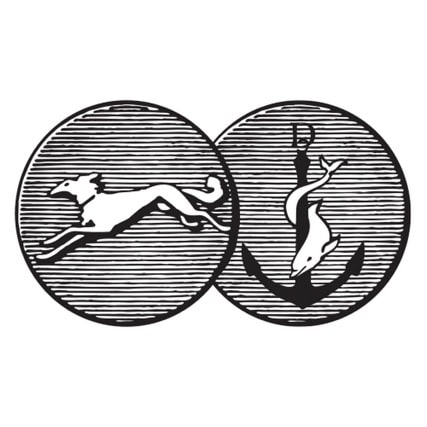 The Knopf Doubleday Publishing Group is a collection of prestigious imprints under the umbrella of Penguin Random House, with each imprint having a unique history and editorial focus. Alfred A. Knopf specializes in distinguished hardcover fiction and nonfiction, featuring authors like Toni Morrison and Kazuo Ishiguro. Doubleday, founded in 1897, publishes a variety of fiction and nonfiction, including works by Dan Brown and John Grisham. Pantheon, known for its world-class literature, was founded by German emigrant Kurt Wolff and later became a part of Random House. Schocken Books focuses on Judaica, Vintage Books offers a broad range of world literature, Anchor Books specializes in quality fiction and creative nonfiction together, Vintage Español caters to Spanish-language readers, Black Lizard emphasizes psychological thrillers, Nan A. Talese is committed to literary excellence, and Everyman's Library offers classic works in beautiful editions. Submission guidelines.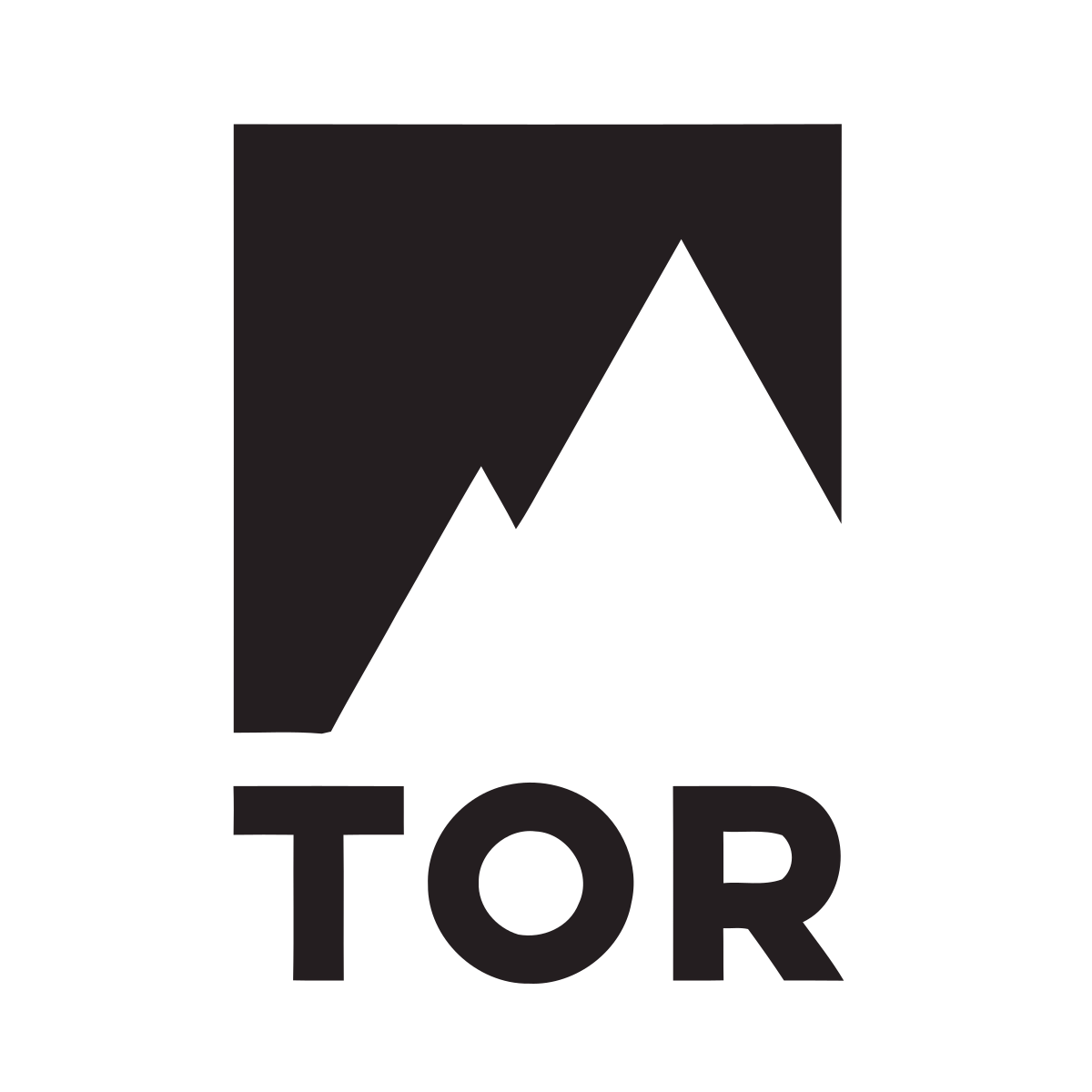 Tor.com is an online magazine and community platform established in 2008 that focuses on science fiction, fantasy, and related genres. The site publishes original short fiction, essays, reviews, and think pieces from a diverse array of contributors. With open submission periods for new and established writers, Tor.com is committed to fostering diversity and inclusivity within its community. It operates under a publisher-neutral stance, allowing for a broad range of opinions and voices. With a team of specialized editors, the platform aims to facilitate rewarding conversations and provide thought-provoking content in the realms of speculative fiction and fandom. Submission guidelines.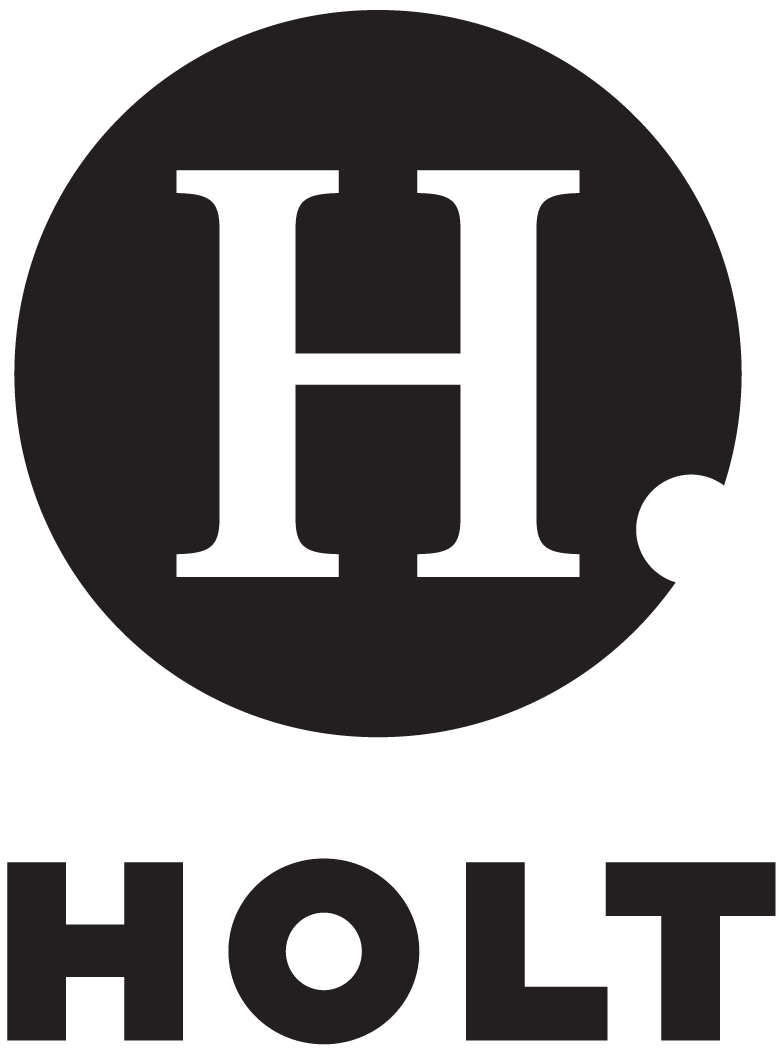 Henry Holt & Company is a publishing house with over 150 years of history, known for its catalog that ranges from fiction and history to politics and science. Originally the publisher of literary giants like Robert Louis Stevenson and Robert Frost, the company continues to work with prominent authors such as Hilary Mantel, Stacey Abrams, and Elizabeth Warren. It operates multiple imprints including Metropolitan Books, known for prizewinning nonfiction, and Andy Cohen Books, which focuses its genre fiction on compelling personal narratives. Due to the high volume of unsolicited manuscripts they receive, the company has a policy of not accepting or reviewing such submissions. Submission guidelines.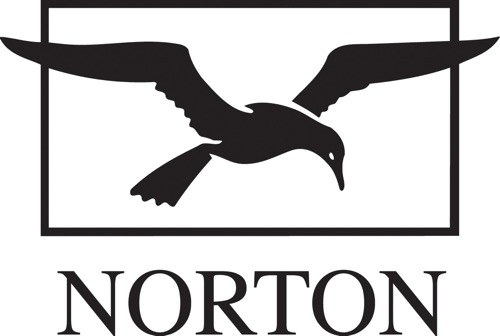 Founded in the spring of 1923 by William Warder Norton and Mary Dows Herter Norton, W. W. Norton & Company, Inc. is the oldest and largest employee-owned book publisher in the United States. Publishing approximately 400 books each year across trade and college categories, and young adult titles, the company focuses on creating a community of belonging. Known for their "Books That Live" ethos, Norton has a strong commitment to producing works that have enduring value. Due to the large volume of materials they receive, the company no longer accepts unsolicited submissions and recommends working with a literary agent for publication opportunities. Submission guidelines.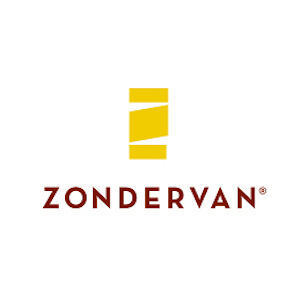 Founded in a Michigan farmhouse in 1931 by Pat and Bernard Zondervan, Zondervan is a leading publisher in Christian communications, annually publishing over 300 original books and Bibles. Known for bestselling authors like Rick Warren and Lee Strobel, as well as iconic brands like The Beginner's Bible, the company holds the distinction of being the North American publisher and licensee of the New International Version (NIV) Bibles. Now a part of HarperCollins Christian Publishing, Zondervan operates mainly from Grand Rapids, MI, with products distributed worldwide in over 100 countries and translated into more than 65 languages. The company accepts unsolicited book proposals for specific imprints, namely Zondervan Reflective and Zondervan Academic, with a focus on leadership, ministry, and theological perspectives. Submission guidelines.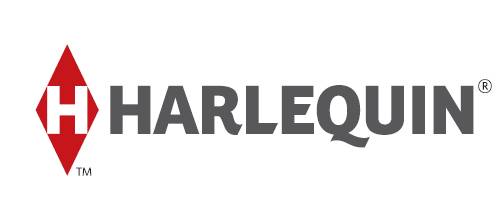 Founded in Winnipeg in 1948 by Richard H. G. Bonnycastle and later refined under the editorial leadership of his wife, Mary, Harlequin initially published a variety of genres before focusing on the untapped market of romance novels and chick lit. It gained immense popularity by partnering with British firm Mills & Boon and later expanding the genre to include literary novels of various sub-genres and imprints like MIRA Books, Love Inspired, and Carina Press, among others. Harlequin's innovative distribution strategies, such as supermarket placement and promotional giveaways, propelled it to international prominence, making it a leading publisher for a wide range of readers and tastes. Now available in over 100 countries and 30 languages, Harlequin continues to be a major player in the publishing world, actively seeking diverse and inclusive voices through open submissions in multiple categories. Submission guidelines.

Graywolf Press is a nonprofit literary publisher based in Minneapolis, Minnesota, committed to discovering and energetically publishing voices in 21st-century American and international literature across genres such as poetry, memoirs, essays, and fiction. It extends its commitment to accessibility and inclusivity in both its publishing process and workplace. While Graywolf is not currently accepting unsolicited submissions, it actively scouts for talent through magazines, writing conferences, and other venues, and offers the Graywolf Press African Fiction Prize to spotlight emerging African-American authors who publish fiction. Submission guidelines.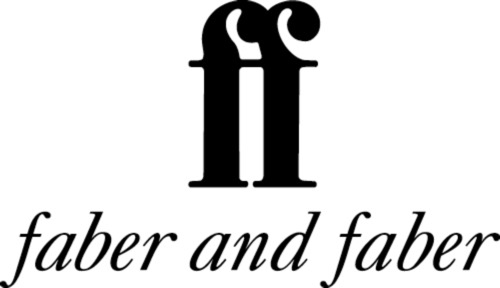 Faber & Faber is an esteemed independent publishing house founded in 1929 with a rich history in publishing poetry, originally under the editorial guidance of T.S. Eliot. Based in the United Kingdom, Faber has expanded to include a wide array of genres including fiction, non-fiction, drama, short stories, and children's books, with a roster of iconic authors like Sylvia Plath, Samuel Beckett, and Nobel Laureates such as Kazuo Ishiguro. The publisher is deeply committed to literary excellence, evidenced by its numerous awards and initiatives like the Faber Andlyn (FAB) Prize for under-represented children's writers and illustrators, as well as the Faber New Play Award and Imagined Futures Prize. Although it does not accept unsolicited manuscripts in most categories, Faber does entertain direct poetry submissions and has a dedicated academy to nurture aspiring writers. Submission guidelines.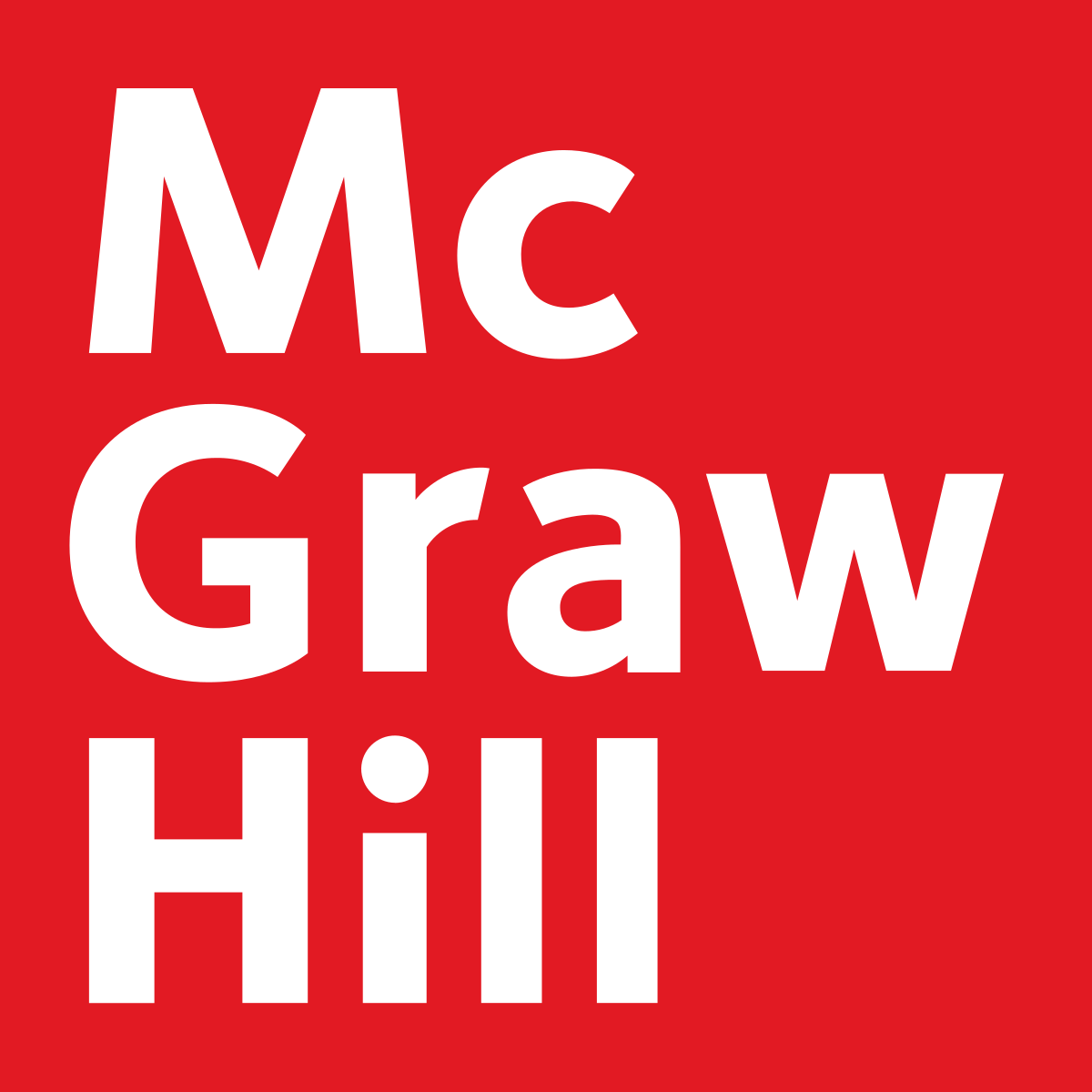 McGraw Hill is a leading global education company committed to fostering personalized learning experiences. With a mission to empower educators and learners at every life stage, McGraw Hill offers high-quality, adaptable educational content created in collaboration with world-class authors. Serving millions globally, their digital platforms are designed to meet diverse teaching and learning styles, embracing a culture they describe as "Red Cube Proud," which emphasizes individuality, diversity, and inclusivity. The company also provides detailed project proposal guidelines for higher education, focusing on market analysis, competitive edge, content value, and the qualifications of the proposer, to ensure alignment with its goals. Submission guidelines.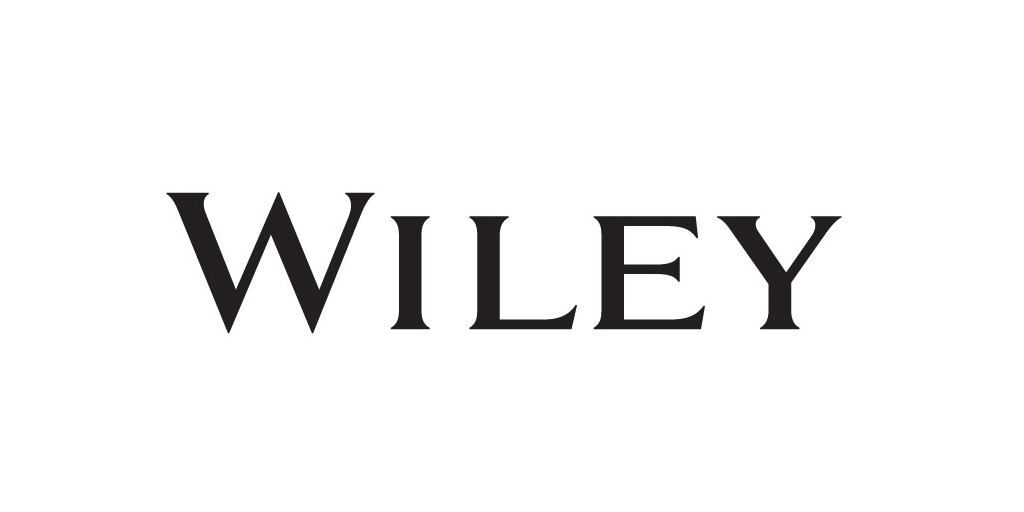 Wiley is a global leader in research and education with a history spanning over 200 years. From its origins in a New York City print shop to its current digital footprint, Wiley provides high-impact content and tools across diverse fields (including self-help books) to serve researchers, learners, institutions, and corporations. Whether it's making education more practical, bridging the gap between learning and employment, or driving corporate responsibility, Wiley aims to support the knowledge seeker at every point of the learning journey. The company offers detailed manuscript submission guidelines and supports various methods for project submission to streamline the publishing process for authors. Submission guidelines.

Kensington Publishing Corp. is a New York-based, family-owned independent publisher founded in 1974, notable for its diverse portfolio of over 300 fiction and non-fiction titles released annually across a multitude of genres like thrillers, romance, historical fiction, and more. With imprints including Kensington Books, Dafina, and Zebra among others, the company houses a roster of New York Times bestselling authors. The publisher's submission process is email-based, focused on query letter initial contact with specific editors, and has a no-multiple-submissions policy within its editorial team. It currently does not accept submissions in Children's Picture Books, Middle-Grade fiction, Young Adult, or Poetry categories. Submission guidelines.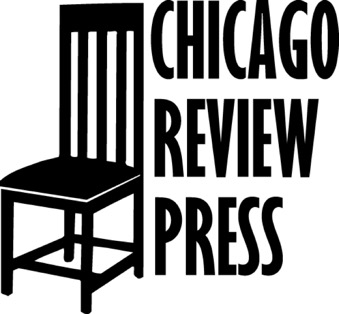 Chicago Review Press, founded in 1973, is an independent publisher dedicated to publishing evergreen and groundbreaking titles across various genres, including music, history, feminism, and LGBTQ+ interest. Committed to inclusivity and diverse representation, the publisher operates under five imprints and has more than 1,000 titles in print. With a focus on high-quality nonfiction, it collaborates closely with authors through a dedicated team of editing, design, publicity, and marketing professionals. Submission guidelines specify that proposals should be sent directly to one of their acquisitions editors, covering a range of elements from a one-sentence summary to sample chapters. They currently do not accept new fiction proposals but do entertain proposals for children's and YA nonfiction, among other subjects. Submission guidelines.
Conclusion
Getting your book released with the help of these respected publishers is a long process, that usually takes around one year from when you sign the contract. You also don't have a lot of control over the distribution process, book cover design, and other creative decisions that you would want to make. What you get in return is worldwide distribution, lots of free marketing for your book, and attractive royalties. It's up to you whether you want to go the traditional publishing route or venture into self-publishing and print-on-demand avenues. Next up, you may want to explore a guide on genealogy and family history publishing companies.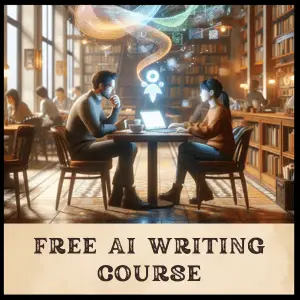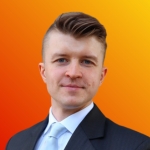 Rafal Reyzer
Hey there, welcome to my blog! I'm a full-time blogger, educator, digital marketer, freelance writer, editor, and content manager with 10+ years of experience. I started RafalReyzer.com to provide you with great tools and strategies you can use to become a proficient writer and achieve freedom through online creativity. My site is a one-stop shop for freelance writers, bloggers, publishers, and content enthusiasts who want to be independent, earn more money, and create beautiful things. Dive into my journey here, and don't miss out on my free 60-minute AI writing online course.