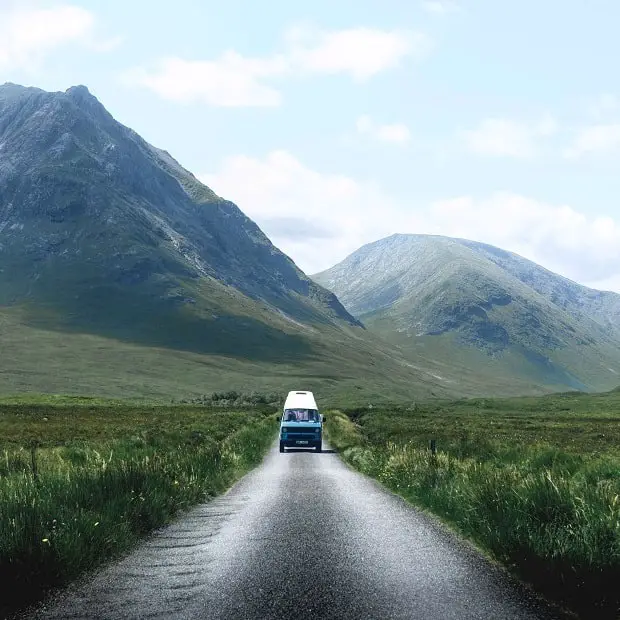 A cross-country move is an entirely different ballgame compared to moving to a new apartment complex, another neighborhood, or a nearby city.
Whether you're relocating because of a new job or just pursuing your dream, a cross-country move is not a simple one. There should be more planning involved and factors to consider for the long-distance move. Moving to another country is another matter altogether, as exciting as it may sound. But in this article, we will just focus on how to prepare for a cross-country move.
What makes a cross-country move different?
Unlike a local move, where you don't need to research much, especially when you hire a professional moving company like NYC Movers, there is a lot more to do when you're moving to a different state or region. To make your transition smoother, consider the tips below.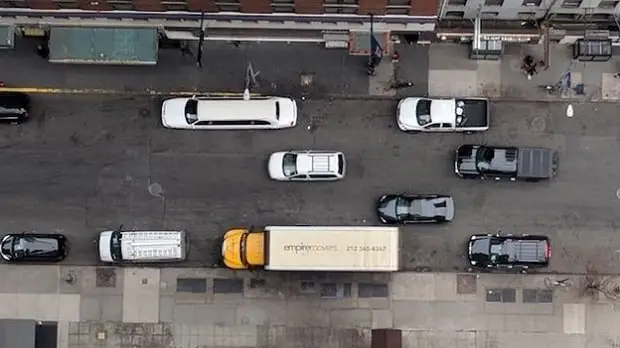 10 Tips to Prepare for a Cross-Country Move
1. Plan early
The earlier you plan your relocation, the smoother the process will be. Look for packing materials in advance, research professional movers early, and start packing as soon as you know you are moving. According to moving experts, you need to plan at least six months ahead of the moving day. Keep in mind that there are many things to prepare for in your interstate move.
2. Declutter
Moving across the country calls for some serious decluttering. You should realize that there are many things you don't need when you move to a new area. Hence, moving to a new state, province, or country is a great opportunity to start fresh. For example, do you need to move with all your furniture? Remember, most furniture is large and heavy. Hence, you need to decide whether to pay for the furniture to be moved to the new home or sell it. Most times, selling the old furniture and buying new pieces upon arrival is more cost-effective than recruiting professional movers to pack and move them. So, unless you have unique pieces of furniture that are priceless, you need to do the math.
3. Have a moving checklist
To have a stress-free move, you need to have a moving checklist. Many tasks are waiting for you both in the old and new home. The number of things you need to accomplish might be nerve-wracking, and you may get confused. Therefore, have a checklist to ensure you do not forget to do some jobs. For instance, you need to change your address, hire movers, pack your items, check the new home's utilities, and do many other tasks.
4. Pack the right way
When planning a cross-country move, one of the most challenging tasks is to pack your belongings. To ensure everything you need to bring is in order, start packing as early as possible. Once your cross-country move is confirmed, start sorting and packing your items. Start with items you rarely use, such as books, garage tools, and others.
5. Safety should come first when packing
When packing your belongings, safety should come first. Unless you have engaged professional packers, you need to ensure you have everything you need when packing. For instance, you need to tape the bottom and sides of all the boxes. Also, use bubble wrap to make sure your valuable items are well-protected. Then label all the boxes, including the fragile item boxes. You can write: this side up, fragile items, and handle with care for valuable and delicate items.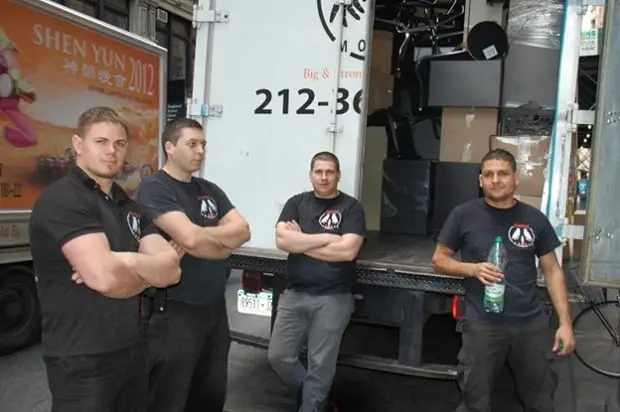 6. Hire cross-country movers
When moving across the country, you need to decide whether to engage a professional moving company or do it yourself. But the option that will ensure your move will be less problematic is to hire professional movers. Fortunately, professional movers such as NYC Movers understand the nature of your move. These guys are more skilled, experienced, and better equipped to move your items cross-country. This means you will have enough time to handle other issues, such as changing your address and minding the utilities.
7. Compare movers
When hiring cross-country movers, you need to do your research and look for a well-experienced company for the job. One that provides quality services. Since it might be hard to know the best moving company for you, you need to do a good analysis. You can also ask your family and friends for recommendations. Also, visit the company websites and go through customer reviews and feedback.
8. Moving across the country with kids
If you are moving across the country with kids, expect more difficulties and worries. Therefore, it is important to get ready for the challenges before moving. For instance, you need to prepare the kids for the move and make sure you have looked for the best schools they can attend. Secure the transfer of all the records and other pertinent papers from their previous school to the new one. Whether you are moving with a baby, school-age kid, or teen, you need to prepare them well to ensure that everyone will have a smooth transition process.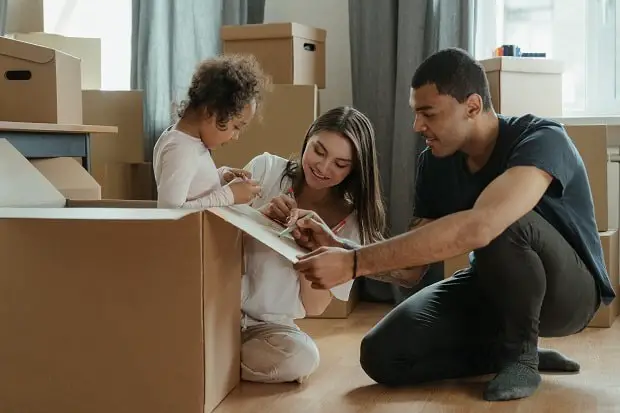 9. Change of address
Your change of address impacts a lot of things. Therefore, it is essential to change two weeks before your moving date. This will ensure you continue receiving your bills, emails, and subscriptions without problems. Even though you can change your postal address after moving, you might miss some of your important emails. Hence, it is vital to arrange for a forwarding address and do it as soon as you can. Happily, it is even possible to do it online.
10. Change in home utilities
To have a smooth transition, you need to change utility service providers. Therefore, be sure to get in touch with the utility companies in the old home and the new house. This is something you need to do two weeks before moving out. The current utility companies need to disconnect the utilities on time in the old home. Also, utility providers in the new country need to reconnect important services such as water, electricity, gas, internet, and many others.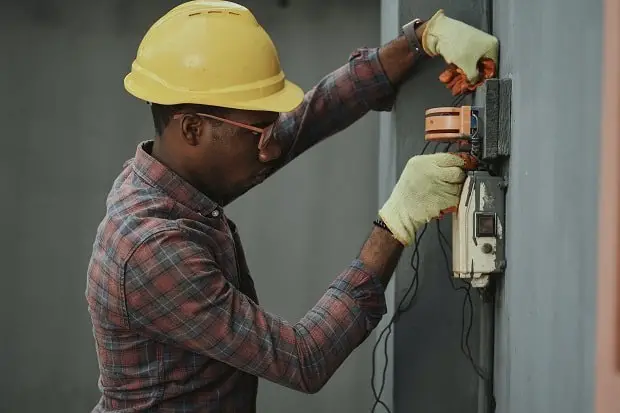 Final Thoughts
Relocation can be more stressful without a concrete plan. More so if you are crossing state lines or moving coast to coast. So, I suggest you take heed of the tips above on how to prepare for a cross-country move and spare yourself from extra and unnecessary anxieties and difficulties. Congratulations on your new home! Next up, you might be interested in learning about the top real estate markets in Thailand, because it's always great to keep your mind open to new adventures. Next up, you may want to explore a guide on how to start a daily meditation habit.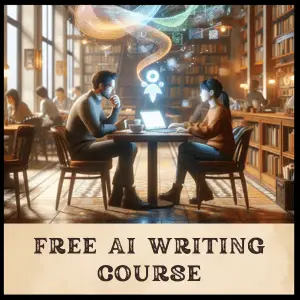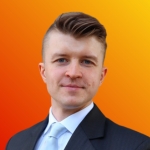 Rafal Reyzer
Hey there, welcome to my blog! I'm a full-time blogger, educator, digital marketer, freelance writer, editor, and content manager with 10+ years of experience. I started RafalReyzer.com to provide you with great tools and strategies you can use to become a proficient writer and achieve freedom through online creativity. My site is a one-stop shop for freelance writers, bloggers, publishers, and content enthusiasts who want to be independent, earn more money, and create beautiful things. Dive into my journey here, and don't miss out on my free 60-minute AI writing online course.