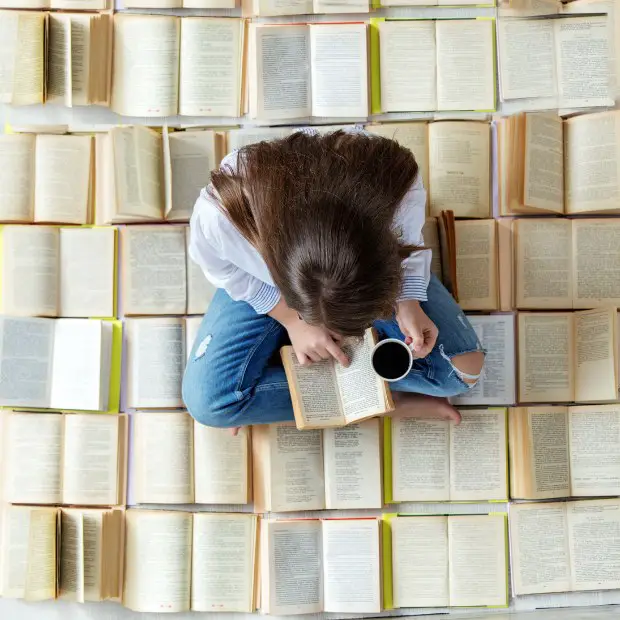 Navigating the world of publishing can be daunting, but it's about to get way easier for you. Whether you're a seasoned author or just starting, this comprehensive guide covers a broad spectrum of publishing companies. It's actually the biggest and most updated database of this kind on the web! Explore by region, genre, or interest to find the perfect match for your manuscript.
Table of contents: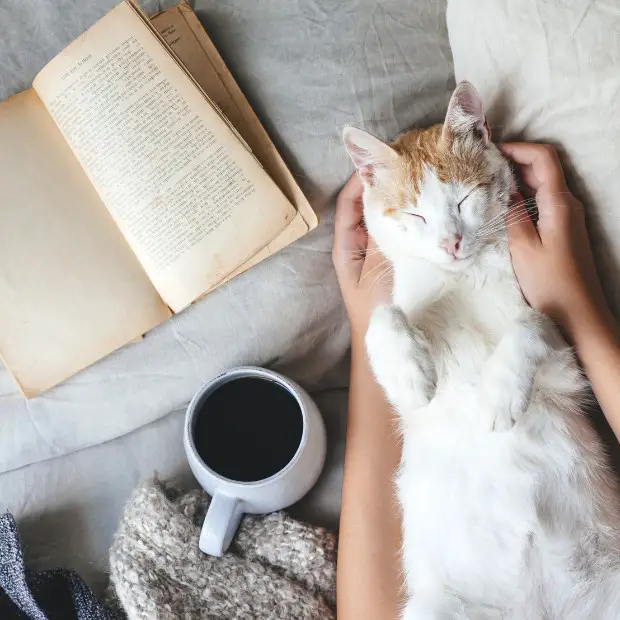 The ultimate list of publishing companies:
Publishing companies by US state and region:
Dive into this comprehensive collection of publishers, meticulously sorted state-by-state, and discover local opportunities right in your backyard.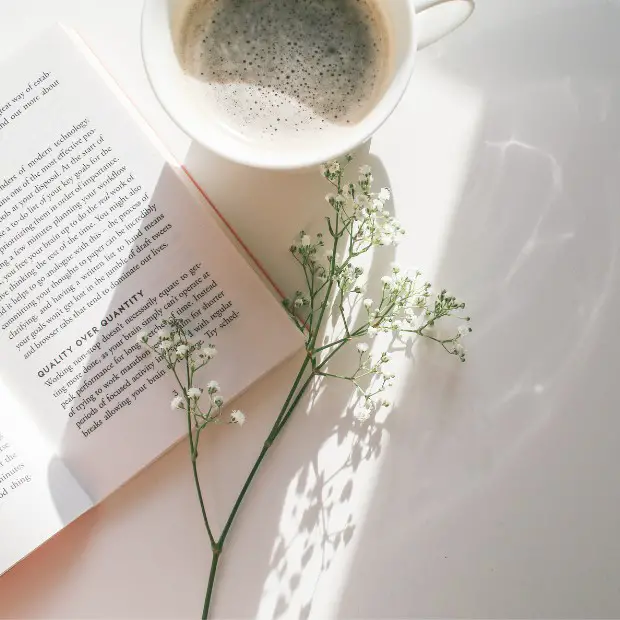 Publishing companies by country:
Expand your horizons! Whether you're a seasoned author or a debut novelist, this list will connect you with renowned publishing houses across the globe.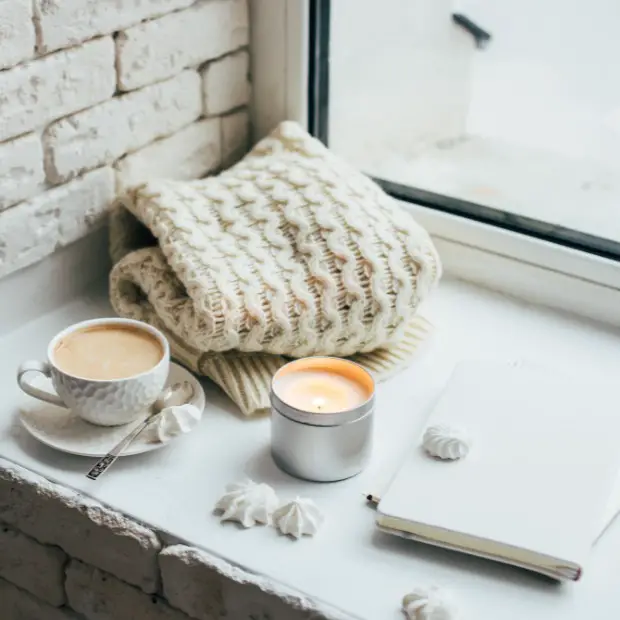 Self-publishing companies:
Take control of your publishing journey. From personalized children's books to self-help cookbooks, these companies offer tools and platforms for every independent author.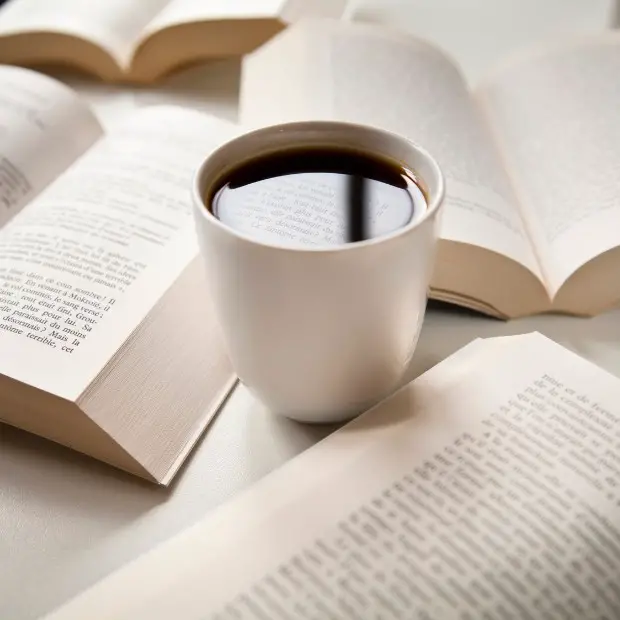 Publishing companies by city (US):
From the heart of Texas to the bustling streets of Los Angeles, uncover city-specific publishers and their unique offerings.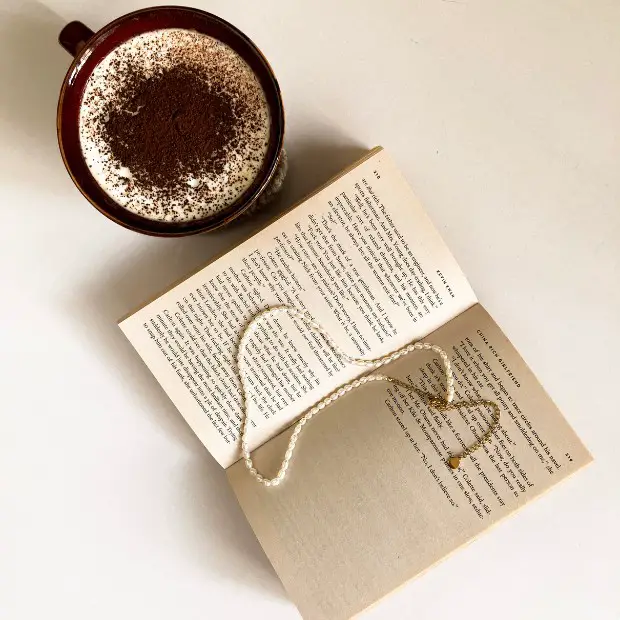 Publishing companies in cities outside the US:
Jet-set with your manuscript in hand! Discover publishing giants in some of the world's most iconic cities.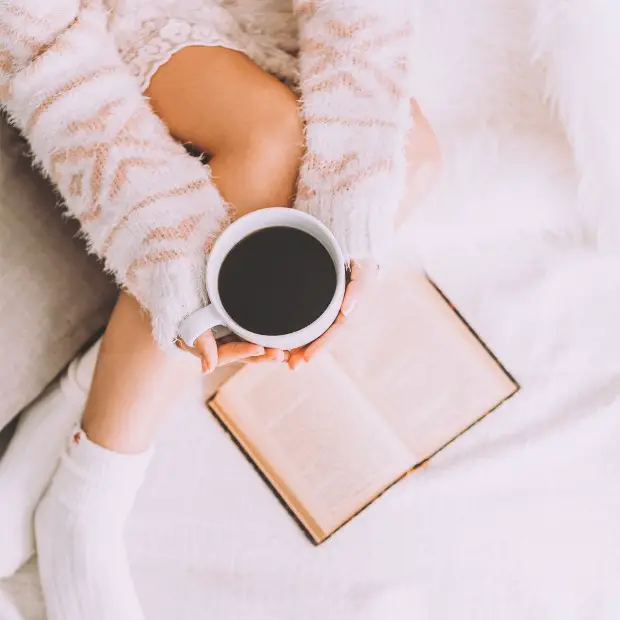 General publishing category:
Your one-stop hub for all things publishing. From children's books to digital platforms, explore the vast landscape of the publishing world.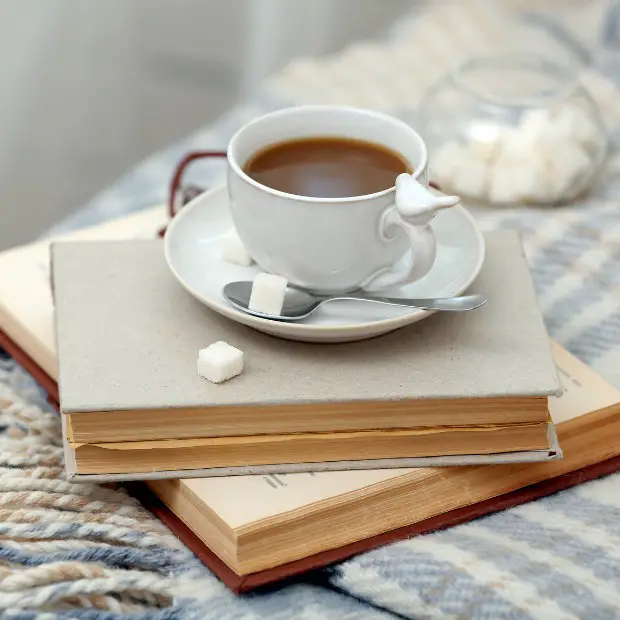 Genre-specific publishing companies
Your one-stop hub for all things publishing. From children's books to digital platforms, explore the vast landscape of the publishing world.
Fiction genres:
Immerse yourself in the world of fiction. Whether it's the mystique of fantasy, the depth of literary works, or the thrills of horror, find a home for your narrative here.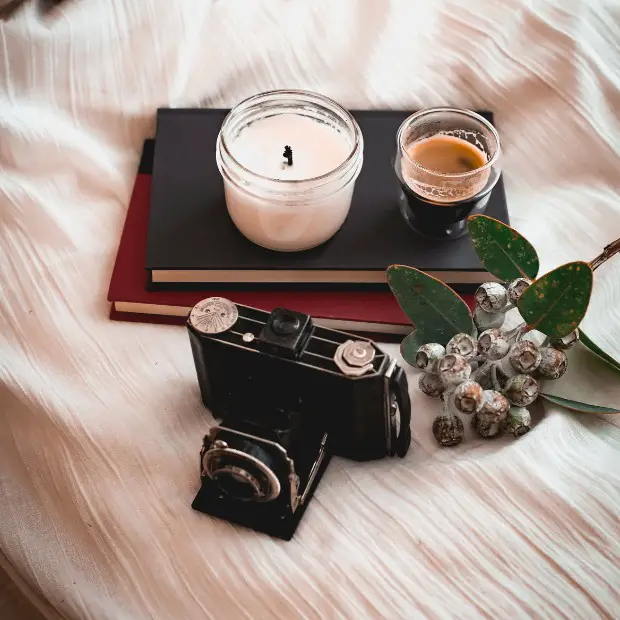 Comics and graphic novel publishers:
Illustrate your story. From comics to manga, connect with publishers that will bring your visual tales to life.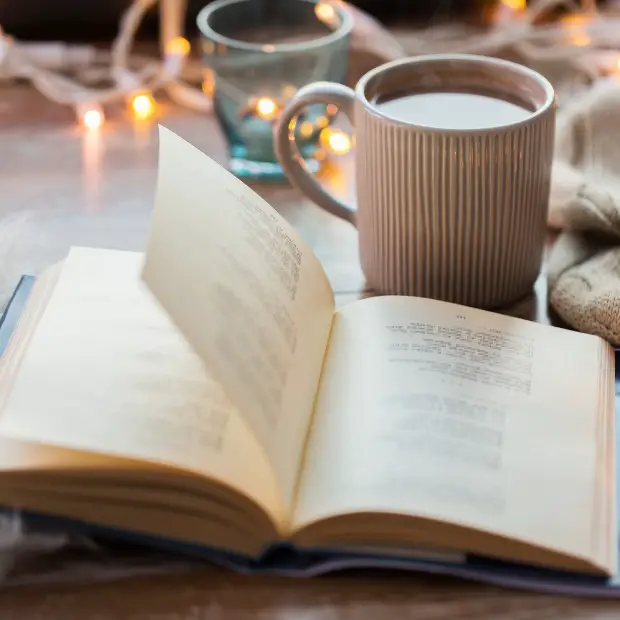 Spiritual and religious publishers:
Enlighten and inspire. Share your spiritual insights, religious teachings, or personal faith journeys with a wider audience.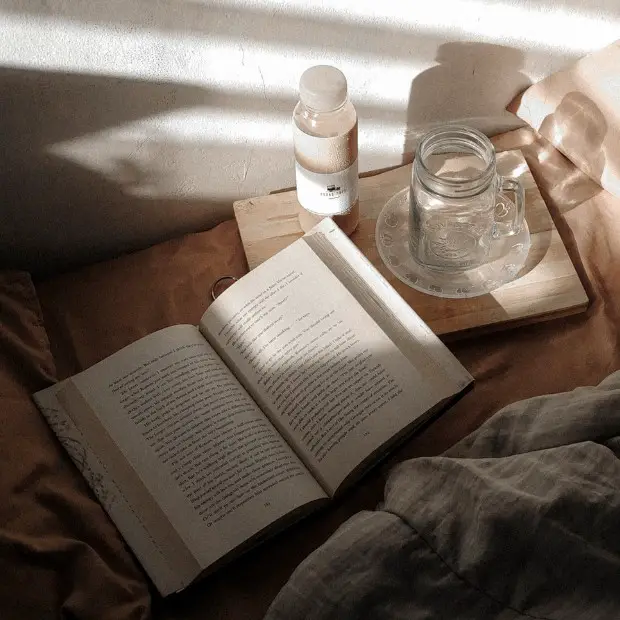 Specialty formats:
Not just your traditional novels! Dive into specialty formats, whether it's a young adult adventure or a beautifully designed coffee table book.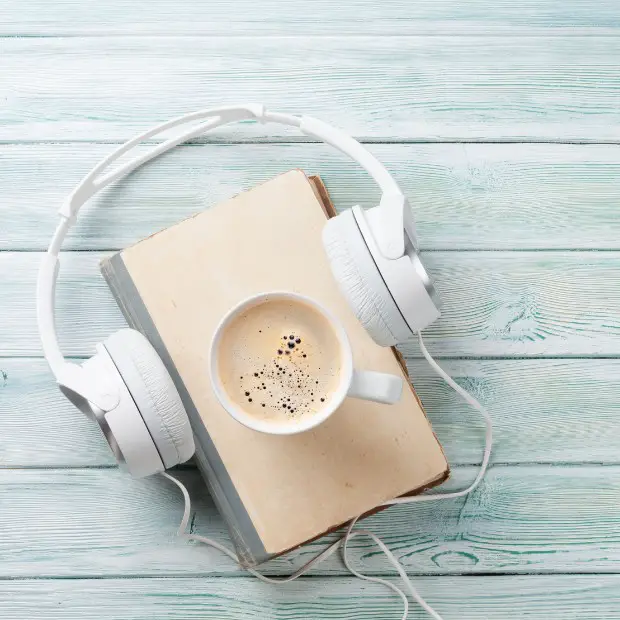 Other specific genres:
For the niche storyteller. Discover publishers tailored to history buffs, business moguls, food enthusiasts, and more.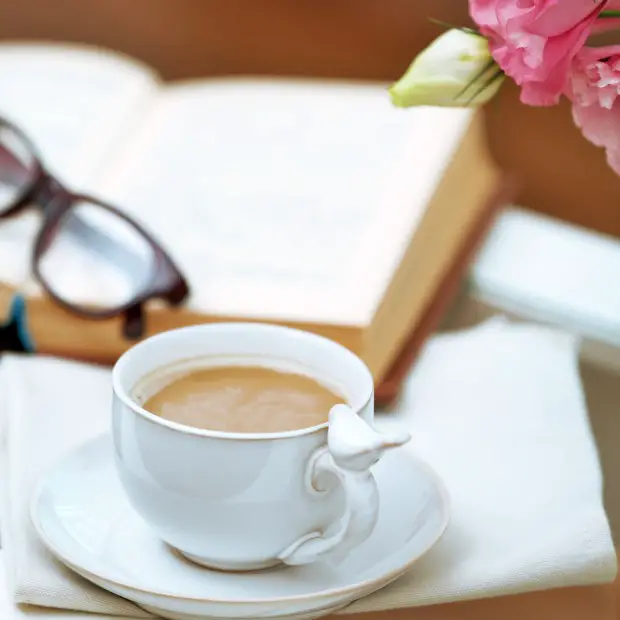 Special interest publishers:
For the discerning author with a specialized focus. From the intricacies of genealogy to the vibrancy of board game publishers, find publishers that cater to your unique interests.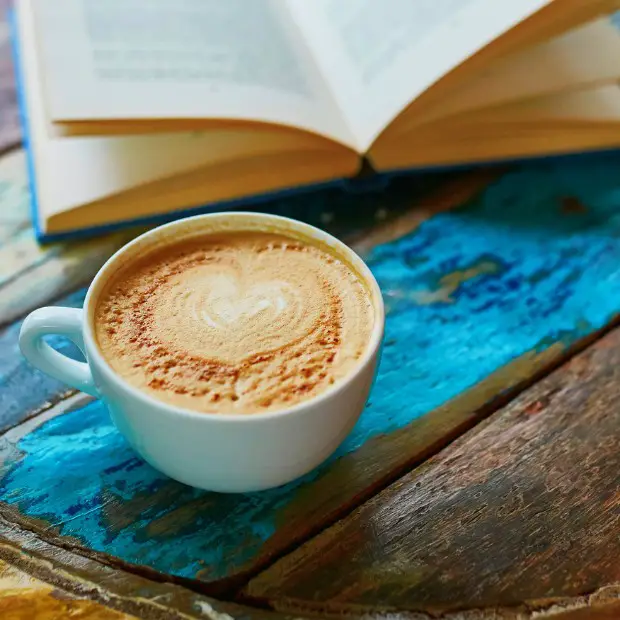 Cultural and demographic publishing:
Celebrate diversity. Find publishing houses that amplify voices from various cultural, ethnic, and demographic backgrounds.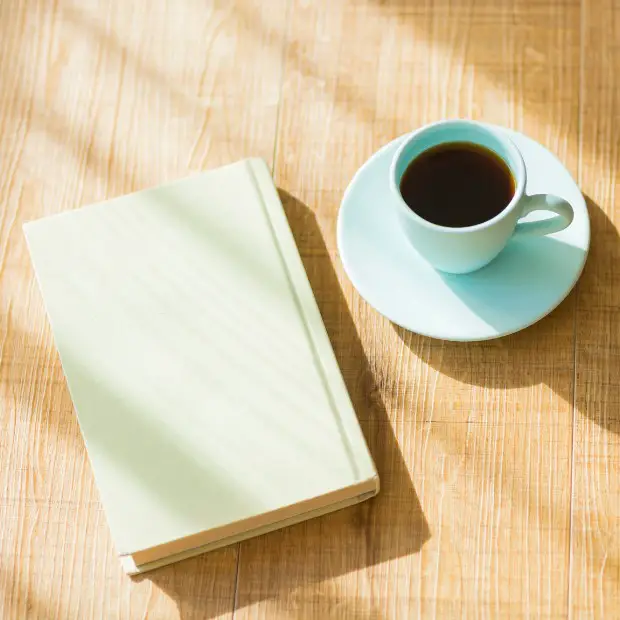 Agency lists:
Connect with the gatekeepers of the literary world. These agencies can bridge the gap between you and your dream publisher.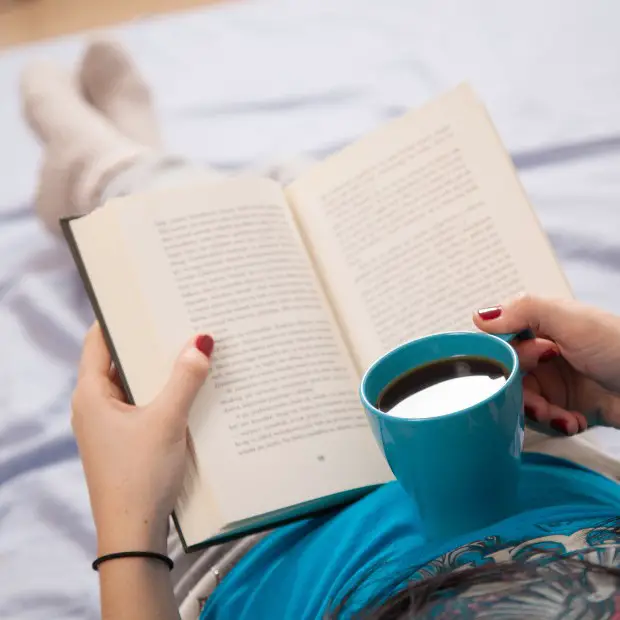 Money-making resources for writers:
It's time to hone your craft, reach out to various companies and publications, and make some good money as a writer.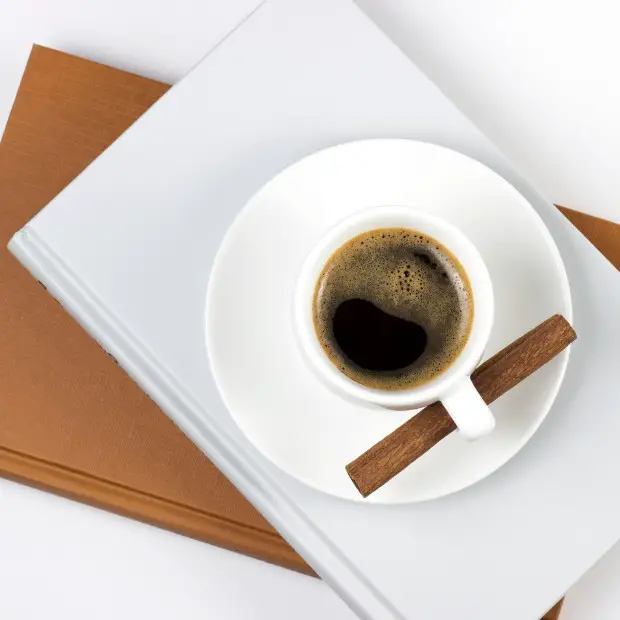 From Manuscript to Bestseller: Checklists to Guide Your Publishing Success:
1. Book Publishing Process Checklist
Conceptualization & Writing:
Identify your target audience.
Outline your book's main ideas and structure.
Set a consistent writing schedule.
Complete the first draft.
Editing & Review:
Self-edit your manuscript.
Get feedback from trusted colleagues or beta readers.
Hire a professional editor for a thorough review.
Make necessary revisions based on feedback and editorial recommendations.
Design & Formatting:
Design a compelling book cover (or hire a professional designer).
Format the manuscript for both digital (e.g., e-books) and print versions.
Publishing Options:
Research potential literary agents if aiming for traditional publishing.
Identify relevant publishing houses and their submission guidelines.
Consider self-publishing platforms if you're leaning in that direction.
Submission:
Prepare a strong query letter and/or book proposal.
Submit to literary agents or publishers.
Await feedback; be prepared for both rejections and offers.
Final Steps (upon acceptance):
Review and negotiate the contract terms.
Work with the publisher's team (editors, designers, marketers).
Set a publication date.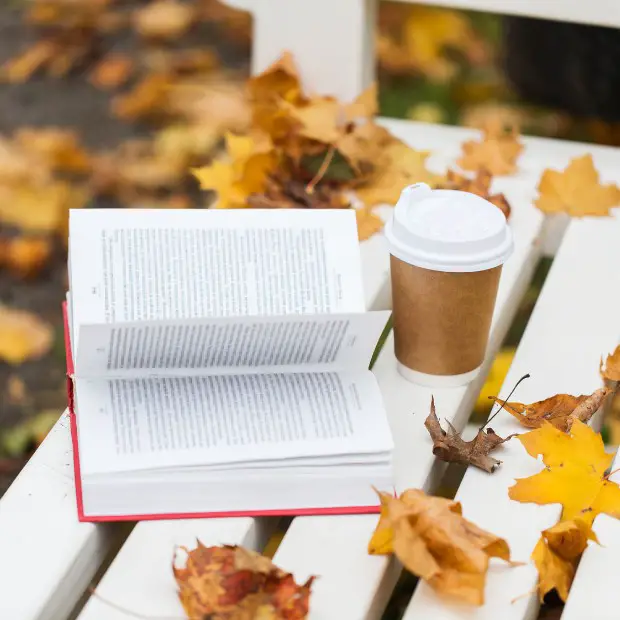 2. Manuscript Preparation for Submission Checklist
Manuscript Basics:
Ensure the manuscript is fully edited and proofread.
Use a standard font (e.g., Times New Roman) and double-space the text.
Number the pages and include a header with the book's title and your name.
Supporting Documents:
Prepare a compelling query letter introducing your book and yourself.
Write a synopsis (1-2 pages) summarizing your book's plot.
Create a detailed book proposal (for non-fiction).
Submission Package:
Follow the submission guidelines exactly as provided by the agent or publisher.
Include a self-addressed stamped envelope (SASE) if submitting by mail.
Keep a record of all submissions (date, publisher/agent, response).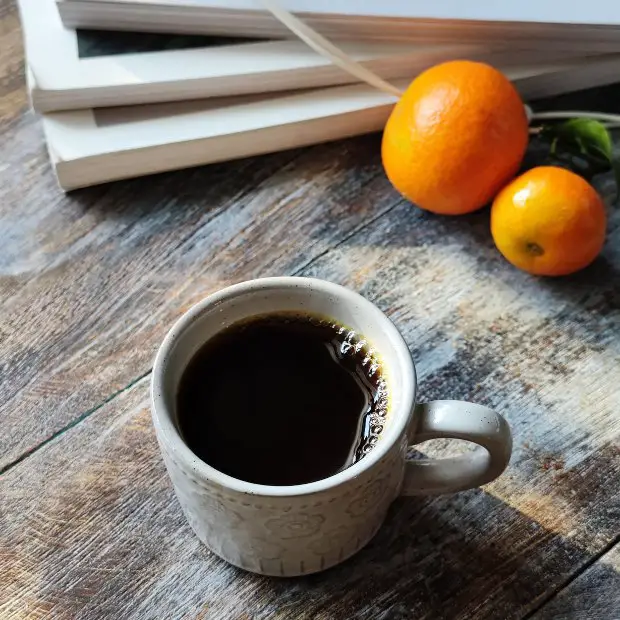 3. Post-Publishing Promotion Checklist
Launch Planning:
Set a launch date.
Organize a book launch event or virtual webinar.
Online Presence:
Set up a website or blog dedicated to your book.
Engage with readers on social media platforms.
Consider setting up email newsletters to connect with readers.
Promotional Materials:
Design bookmarks, posters, or postcards related to your book.
Write press releases and send them to media outlets.
Reviews & Endorsements:
Send review copies to bloggers, magazines, newspapers, and influencers.
Request testimonials or endorsements from established authors or experts in your genre.
Ongoing Promotions:
Attend book fairs, author signings, or literary festivals.
Offer occasional discounts or promotions for your book.
Join author groups or communities for networking and collaboration.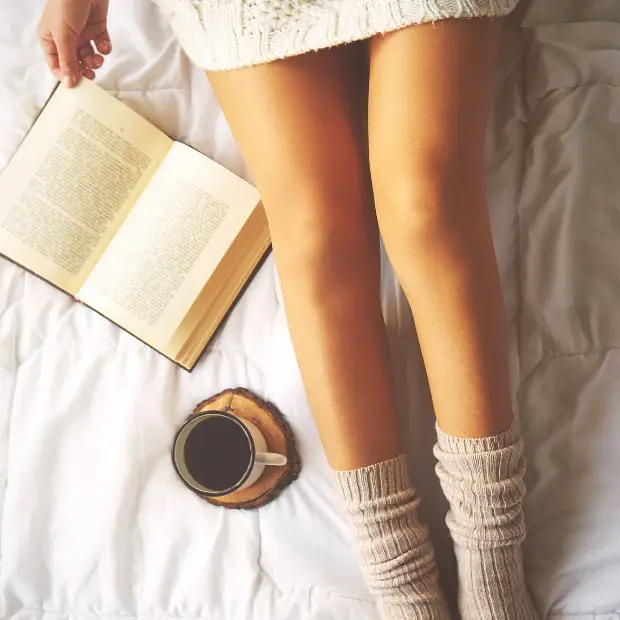 Next steps
Embarking on your publishing journey is a bold step, and I'm thrilled to be part of it. Use this guide to find your perfect publisher match and propel your manuscript into the spotlight. Remember, every bestseller began with a decision to share a story. It's your turn now. Dive in, research well, and take confident strides toward your publishing dreams. Your readers await!