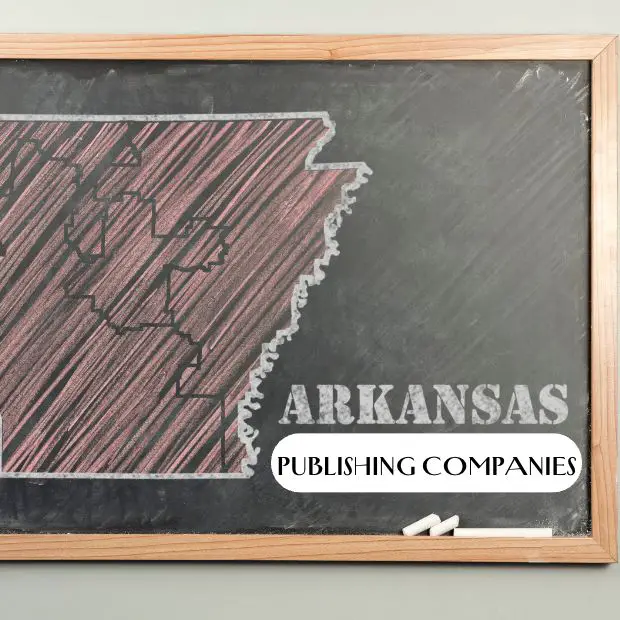 Arkansas is home to a variety of literary talents and budding writers, including Maya Angelou and John Grisham.
As the literary scene in the Bear State continues to thrive, many publishing companies have emerged to provide opportunities for authors to showcase their work.
Are you looking to publish your first book or expand your existing portfolio of literary works? These publishing companies offer a platform for writers and agents to bring their stories to life. So, let's dive in and explore the publishing scene in Arkansas.
Here are the best publishing companies in Arkansas:

Established in 2009, River's Edge Media is a full-service publishing company based in Little Rock, Arkansas. It specializes in books on regional history, culture, and outdoor recreation, with a focus on Arkansas and the Ozarks region.
They accept submissions in various genres, including fiction, non-fiction, memoir, and poetry. River Edge Media offers editorial, design, and marketing services to its authors.
They're all about promoting authors and their books through modern channels, including social media, online retailers, and traditional booksellers.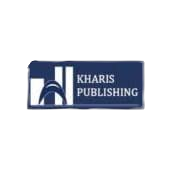 Kharis Publishing is an imprint of Kharis Media LLC, a publishing company that specializes in producing high-quality Christian books. Kharis Publishing aims to provide a platform for Christian authors to share their message with a wider audience through various channels, including print and digital formats.
The company offers a range of services, including editing, design, and marketing, to help authors issue and promote their books effectively.
Kharis Publishing and Kharis Media LLC are both dedicated to helping authors fulfill their dreams of becoming published writers and spreading the message of Christ to readers worldwide.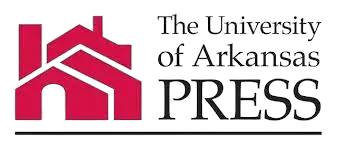 The University of Arkansas Press is a scholarly publishing house located in Fayetteville, Ar, USA. It started in 1980 and is part of the University of Arkansas, a public research university.
The company publishes high-quality books that promote scholarship, education, and cultural enrichment, with an attention to the American South and the Ozarks region.
This university press has received so many accolades, including the Governor's Arts Award for the Arts in 2005. It has published a wide range of acclaimed works, including titles by well-known authors such as Frank Stanford, Ellen Gilchrist, and C.D. Wright.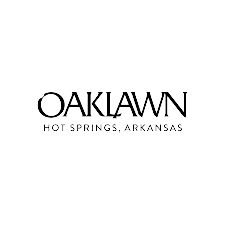 Oaklawn Racing Casino Resort Press is a publishing house based in Hot Springs, Arkansas, United States. The company publishes books related to the history and culture of horse racing in Arkansas. Oaklawn Racing Casino Resort Press is a subsidiary of Oaklawn Racing Casino Resort, a thoroughbred racetrack, and a casino.
The press has produced several books that cover the history of Oaklawn Park, including "A History of Thoroughbred Racing in Arkansas" by Carol Griffee, and "Oaklawn Park: A Photographic Journey" by Cindy Murphy.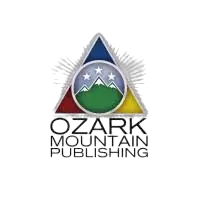 Ozark Mountain Publishing is a publishing house based in Huntsville, Arkansas. They specialize in books on spirituality, metaphysics, and the paranormal, as these topics are quite popular among the readers in Arkansas.
They offer quite a few services to their authors, including editorial, design, and production and marketing and distribution. They're also accepting submissions in various genres, including new age, self-help, and alternative health, so submit your work if it's ready for publication.

Yard Dog Press is an independent publishing house specializing in science fiction, fantasy, and horror genres.
These publishers have a unique approach to building a community of authors, artists, and diehard fans. They work on both hard-copy and e-books, as well as anthologies, magazines, and other forms of media.
One of the key features of Yard Dog Press is its commitment to supporting new and emerging authors. The organization searches for talented writers who haven't been given the opportunity to present their work through traditional publishing channels.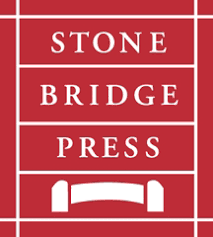 Stonebridge Publications is a Christian publisher house based in North Little Rock Ar. They accept submissions in various genres, including Christian fiction and nonfiction, wellness guides, and memoirs.
They offer editorial and marketing services to their authors and aim to provide a supportive and collaborative publishing experience, so feel free to submit your manuscript using the link below.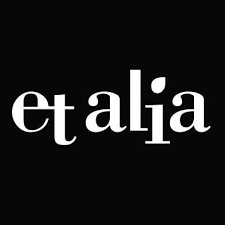 Et Alia Press is among book publishers based in Little Rock, Ar. They specialize in books on social justice, regional history, and memoir, and are publishers of several award-winning titles in these genres.
Some notable books published by Et Alia Press include "The Women of Chateau Lafayette," by Stephanie Dray, "The Book of Isaias: A Child of Hispanic Immigrants Seeks His Own America," written by Daniel Connolly, and "The Art of Dying Well: A Practical Guide to a Good End of Life" written by Katy Butler.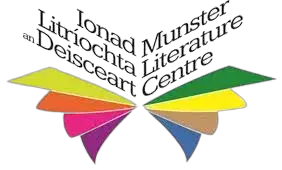 SouthWord Editions is a publishing company based in Little Rock, Arkansas, that specializes in books about Southern and Mid-Western culture and literature.
They aim to promote Southern voices and perspectives and publish works that explore the complexities and nuances of the region's history and culture.
Southword Editions also operates a printing press, which allows the press to produce its books in-house and maintain complete control over the production process. This approach allows the company to ensure that its books meet the highest standards of quality and craftsmanship.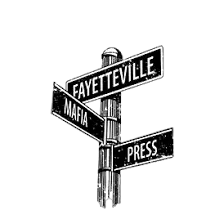 Based in Fayetteville, Arkansas, Fayetteville Mafia Press is a small independent publishing company that specializes in literary fiction and non-fiction books.
They aim to promote diverse and unique voices and publish works that push boundaries and challenge readers. They accept submissions in various genres, including mystery, thriller, and memoir.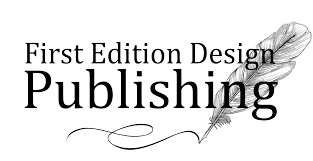 Based in Rogers, Arkansas, First Edition Design Publishing is a hybrid publishing company that focuses on e-book and print-on-demand publishing. They aim to provide high-quality publishing services to authors at an affordable price.
They accept submissions in various genres, including fiction, non-fiction, and children's books.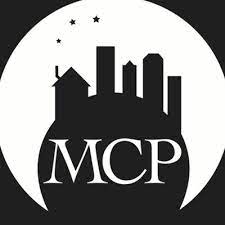 Moon City Press is a publishing company based in Springfield, Missouri, with ties to the University of Arkansas. They specialize in literary fiction and poetry, with an emphasis on works from the Midwest.
Their goal is to release works that are pioneering and thought-provoking, stirring readers out of their comfort zone. They accept submissions in various genres, including short stories, novels, and poems.
Conclusion
Right in the heart of Arkansas, there are many book publishers waiting for fresh stories from creative minds. These publishers handle many genres, from fiction and nonfiction to sci-fi, poetry, horror, business, wellness, and even children's books.
Whether you're an experienced writer or just starting out, these companies offer fantastic chances to get your work published and reach more readers. By teaming up with them, you'll work with expert editors, designers, and marketers who'll help you create a top-notch book.
So, to all aspiring authors in Arkansas, don't miss out on submitting your work to these exceptional publishing companies. It's your first step towards making your writing dreams come true!
Rafal Reyzer
Hey there, welcome to my blog! I'm a full-time blogger, educator, digital marketer, freelance writer, editor and content manager with 10+ years of experience. I started RafalReyzer.com to provide you with great tools and strategies you can use to achieve freedom from 9 to 5 through online creativity. My site is a one-stop-shop for freelance writers, bloggers, publishers, content enthusiasts who want to be independent, earn more money and create beautiful things. Feel free to
learn more about me here.