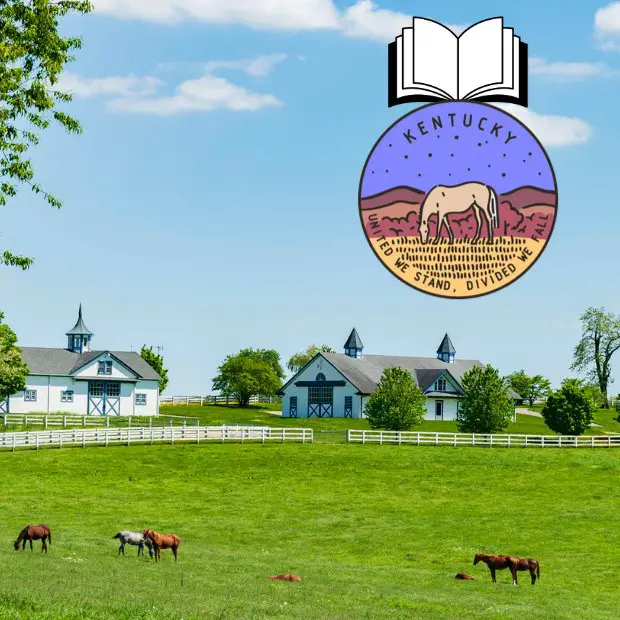 The publishing scene in the Bluegrass State thrives with diversity and creativity, reflecting the eclectic spirit of the region.
Perhaps you're a fan of local history or you're looking to pen an original story and get it published. In any case, there are multiple publishing houses here that will satisfy your needs. From small, indie presses with a local focus, to larger, national companies with a global reach, you'll find all of them below. So grab a cup of warm beverage and get ready to discover the top publishers in
Here are the best book publishing companies in Kentucky: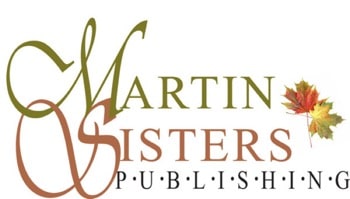 Martin Sisters Publishing is an independent publishing company that was founded in 2011 by three sisters, Kira, Tessa, and Daria Martin. The company is based in Ky, United States, and primarily focuses on publishing books in the genres of young adult fiction, children's literature, and non-fiction. The mission of Martin Sisters Publishing is to provide a platform for new and emerging authors to share their stories with book lovers all over the world. The company aims to help authors navigate the publishing process and provide them with the tools and support they need to succeed in the competitive world of publishing. Submission guidelines.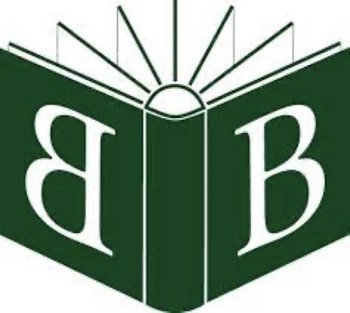 Butler Books is an independent book publishing company based in the Louisville area, Ky. Established in 1985 by Rick and Mary Butler, the company specializes in publishing books related to Kentucky and the surrounding region. Butler Books is known for its high-quality publications of various genres, including photography books, cooking books, memoirs, sports, and historical non-fiction. They also publish fiction and trade nonfiction. The book publishers have a team of experienced editors, designers, and production professionals who work closely with authors to ensure the best possible outcome for each project. Butler Books offers a range of publishing services, including editorial guidance, book design, printing, and distribution. They also offer self-publishing services for authors who want to keep control over their work. Submission guidelines.

Steel Toe Books is an independent poetry publisher based in Ky, United States. The company was founded in 2001 by poet Tom C. Hunley and is known for its commitment to publishing diverse and innovative voices in contemporary poetry. Steel Toe Books publishes full-length poetry collections by established and emerging poets, particularly showcasing underrepresented voices in the literary community. The company also publishes anthologies and chapbooks. Submission guidelines.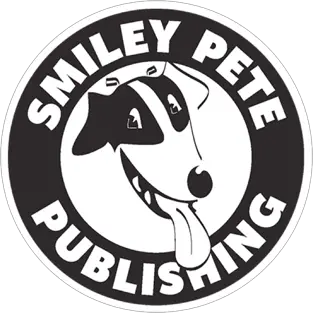 Smiley Pete Publishing is a media company based in Lexington, KY, United States. It was formed in 1999 by Chuck Creacy and Chris Eddie, to create engaging content that celebrates the unique culture of Lexington and the surrounding Bluegrass region. The book publishers have several print publications of different genres, including the monthly magazine "Ace," which covers local news, events, and culture, and the annual "Horse Country" magazine, which explores the equestrian heritage of the region. Smiley Pete Publishing also produces several special publications throughout the year, such as the "Best of Lexington" guide and the "Hamburg Journal," which focuses on a popular shopping and dining area in Lexington. Submission guidelines.
Cherry Moon Media is a publishing company based in Kentucky, USA. Cherry Moon Media specializes in publishing books in various genres such as fiction, non-fiction, illustrated books, and children's books. They provide a range of services, including editing, cover design, formatting, and distribution. The Kentucky-based company works closely with authors to ensure that their vision is brought to life in their published works. They offer both traditional and self-publishing options to accommodate different author preferences and goals. Submission guidelines.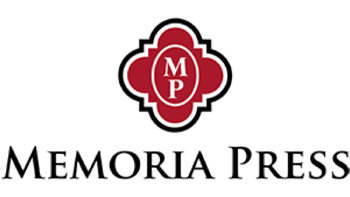 Memoria Press is an American educational publisher and classical curriculum provider based in Kentucky. The company was established in 1998 by Martin Cothran, who serves as the Director of the Classical Education Center at Highlands Latin School in the Louisville area, Ky. He helps promote and transmit the classical heritage of Christians. Memoria Press offers a range of classical education materials for students in kindergarten through 12th grade, including curriculum packages, books, and online resources. Their curriculum is based on the classical model of education, which emphasizes the study of the liberal arts and the development of critical thinking skills among readers. Submission guidelines.
The International Book Project (IBP) is a nonprofit literary press founded in 1966 by Harriet Van Meter to provide books to people in need around the world. The service publisher is based in KY, United States. IBP collects and distributes books to communities in need in over 100 countries. They work with a network of volunteers, partners, and organizations to identify areas where books are most needed and to deliver them directly to the communities. The organization primarily focuses on providing educational resources, including textbooks, children's books, and reference materials. Submission guidelines.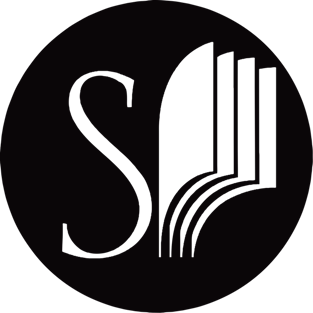 Sarabande Books is an independent publishing company based in Louisville, KY, in the United States. The company was founded in 1994 by Sarah Gorham and Jeffrey Skinner and is dedicated to publishing works of literary fiction, poetry, nonfiction, and short fiction. They are an independent publisher dedicated to publishing works that are innovative, thought-provoking, and socially engaged. The company's books often explore important social and cultural issues, including race, gender, sexuality, and the environment. Submission guidelines.

Fons Vitae is a publishing company and nonprofit organization based in Louisville, KY, USA. It was established in 1984 by a group of scholars, educators, and activists to promote interfaith dialogue and understanding, as well as publishing works that explore the spiritual traditions of various cultures. The organization's name is derived from Latin and means "fountain of life." This reflects their mission of providing resources for spiritual growth and enlightenment. Fons Vitae publishes interfaith scholarly works and a wide range of books, including translations of classical texts, contemporary works on world spirituality and religion, and academic studies in religious studies. They are especially known for their translations of the works of Ibn Arabi, a 13th-century Sufi philosopher and mystic. Submission guidelines.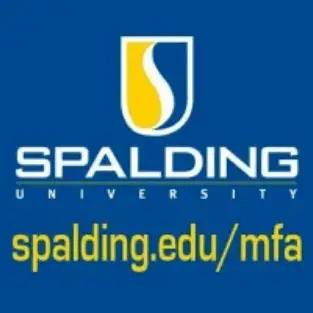 Spalding University's MFA in Writing Program is a graduate-level writing program offered by Spalding University, a private university in Louisville, KY, in the United States. The program was created in 2001 and provides students with an immersive and supportive environment for pursuing their writing goals. The MFA in Writing Program offers a variety of writing tracks, including fiction, poetry, creative nonfiction, screenwriting, and playwriting. The program is low-residency, so students attend two week-long residencies per year on Spalding's campus and complete the rest of their coursework online or through correspondence with faculty mentors. Submission guidelines.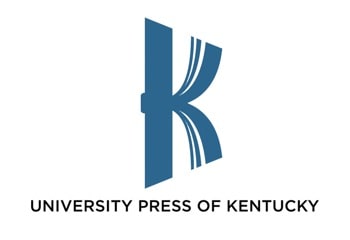 The University Press of Kentucky is a scholarly publisher and an academic press based in Lexington, KY, in the United States. It was established in 1943 and is affiliated with the state's eight public universities. The Press publishes scholarly books on a wide variety of subjects, with an emphasis on the culture and literature of Kentucky and the surrounding region. The publishers are known for their high-quality publications, which include both new works and reprints of classic books with high-quality reading experience. The Press has a particular strength in publishing books on Kentucky heritage, politics, and culture, as well as books on Southern and Appalachian studies. It also publishes books in the fields of film and media studies, military history, and environmental studies, among others. Submission guidelines.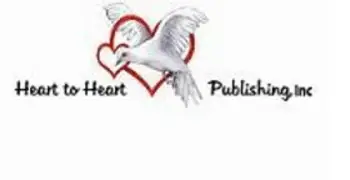 Heart to Heart Publishing Inc. is a publishing company based in Bowling Green, KY, United States. It was formed in 1994 and specializes in publishing books on spirituality, personal growth, and self-help. The company's mission is to publish books that inspire, empower, and uplift individuals to help them achieve their full potential. Some of their most popular titles include "The Power of Now" by Eckhart Tolle, "The Alchemist" by Paulo Coelho, and "The Celestine Prophecy" by James Redfield. Submission guidelines.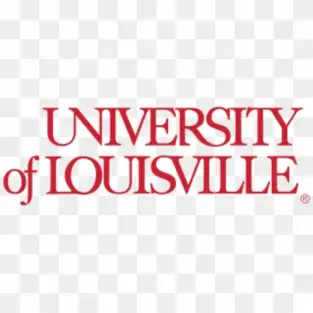 The University of Louisville Press is a scholarly publishing house at the University of Louisville in KY, United States. Founded in 1979, the press publishes academic books on a wide range of topics, including literary studies, urban affairs, and natural history. They are members of the Association of American University Presses and their goal is to promote scholarly research and educational excellence. The publishers are known for publishing high-quality works of scholarship and creative writing that contribute to academic and public discourse. Submission guidelines.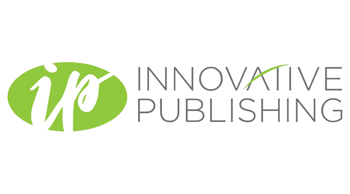 Innovative Publishing is a reputable publishing company based in Louisville, KY that specializes in creating educational materials, focusing on textbooks and study guides for healthcare professionals. The company has been in operation for over 30 years and boasts a team of experienced editors and writers who work closely with subject experts to create high-quality content. One of the key features of Innovative Publishing's approach is its emphasis on personalized service and collaboration with its clients. The company works closely with authors, educators, and institutions to create customized content that meets their specific needs and goals. They offer different products, including printed books, e-books, and online courses, focusing strongly on digital publishing. Submission guidelines.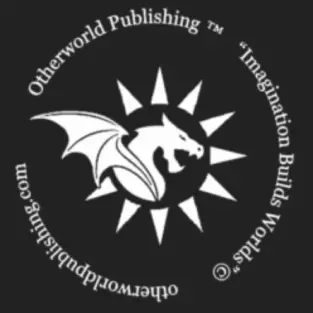 Otherworld Publications, LLC is a publishing company that specializes in horror, science fiction, and fantasy literature. Based in the Louisville area, the company was founded in 2004 and has since become a well-known publisher in the genre fiction community. Otherworld Publications actively seek and promote works by authors from underrepresented communities, including women, people of color, and members of the LGBTQ+ community. The company's focus on diversity and inclusion is reflected in its catalog, which features a range of titles from both established and emerging authors. Submission guidelines.

Presbyterian Publishing Corporation is a publishing company that specializes in producing books, curriculum materials, and other resources for the Presbyterian Church (USA) and the wider Christian community. Based in Louisville, KY, the company was established in 1838 and has a long record of providing high-quality publications to support the Presbyterian Church's mission and ministry. Presbyterian Publishing Corporation's catalog includes a wide range of books on theology, biblical studies, church stories, and practical ministry. The company is particularly well-known for its publication of the Book of Common Worship, which is widely used in Presbyterian and other Protestant churches. Submission guidelines.
Conclusion
In conclusion, Kentucky is home to many book publishing companies that offer authors unique and innovative publishing services. From traditional publishing houses to independent presses, the state has something for every author looking to get their book published. With this list of the best book publishers in Kentucky, authors can easily find a reputable and reliable publishing company to work with. Whether it's for their first book or their tenth, authors in KY can trust these companies to provide top-notch editorial, design, and marketing services to help bring their books to life, they will turn your completed manuscript into a printed book, promote it and make it available for sale.
Rafal Reyzer
Hey there, welcome to my blog! I'm a full-time blogger, educator, digital marketer, freelance writer, editor and content manager with 10+ years of experience. I started RafalReyzer.com to provide you with great tools and strategies you can use to achieve freedom from 9 to 5 through online creativity. My site is a one-stop-shop for freelance writers, bloggers, publishers, content enthusiasts who want to be independent, earn more money and create beautiful things. Feel free to
learn more about me here.