Welcome to the blog section! Here you'll find the best articles about writing, productivity, content marketing, freelancing, software, learning effectively, and becoming a highly effective person.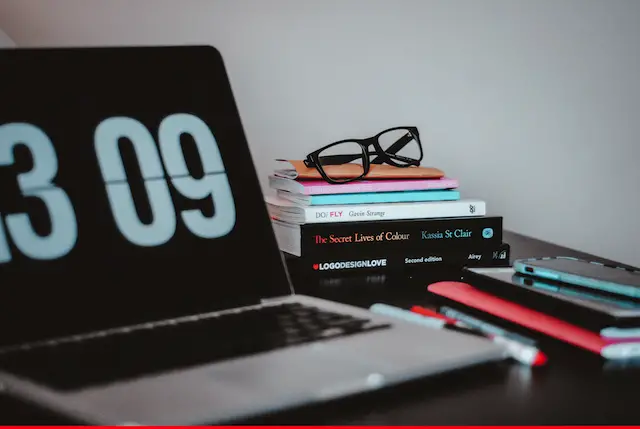 Blogging is important to drive traffic to your website and develop strong relationships with clients. Publish original content and watch your business grow.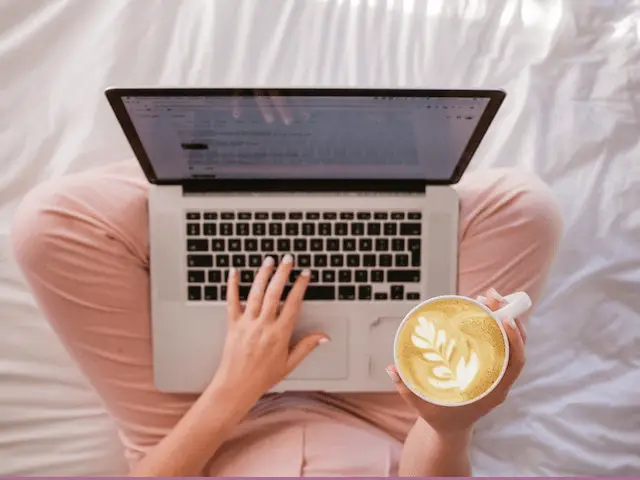 As a writer, you might take on any topic under the sun. But it's so much more profitable to niche-down and earn more? Check these top writing niches to get into.
As a freelancer, you need to take care of your personal finances. It's not only about the money that you earn, but also about how you invest it over the long term.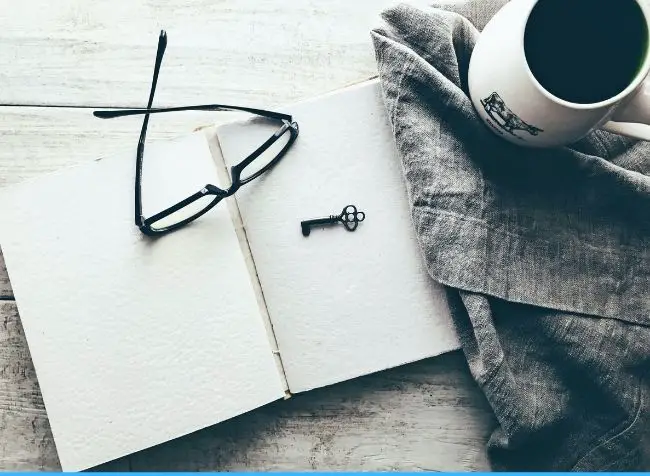 Does your desire to get some writing done while the sun rises in the east needs a jumpstart? Here are some good morning habits for smooth writing productivity.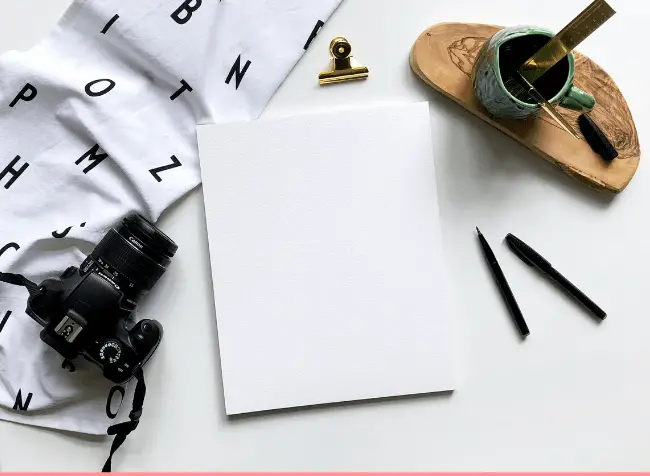 Great movies always emerge from the minds of skilled writers. Here are five lessons from famous movie scripts you can incorporate in your own writing life.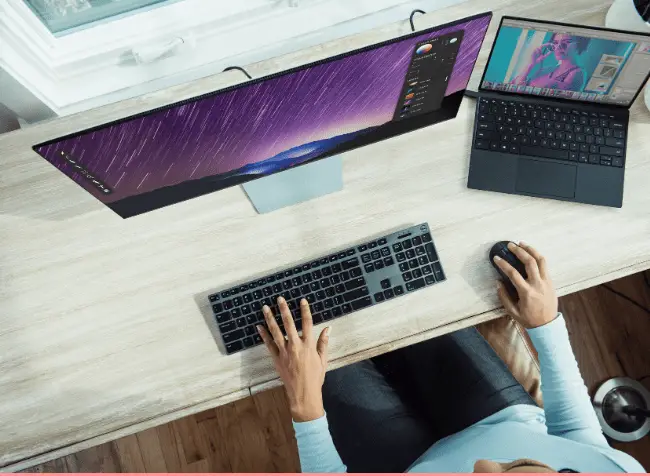 Do you want to boost your productivity when stuck at home? Here are five must-have tools to maintain self-accountability while working remotely.