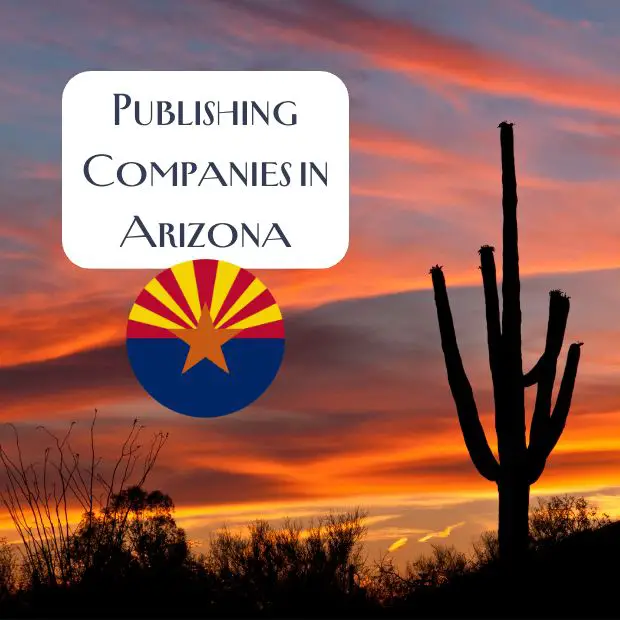 Arizona is home to a flourishing publishing scene, with a diverse range of companies offering opportunities for authors to share their work with the world.
Whether you're a seasoned author or just finishing your first book, there are plenty of options for getting your writing in front of readers with the help of companies based in Phoenix and other locations in Arizona. As an added layer to our discussion, you may also want to check out my resource of publishing houses.
The best publishing companies in Arizona that accept submissions:
A publisher of Western and historical fiction, Five Star Publishing, offers both print and ebook formats for their titles. They are interested in receiving submissions for their various series, including mysteries, romances, and young adult fiction and nonfiction. Besides publishing outstanding books, they also offer marketing and promotional services to help authors reach their target audience. These services include book trailers, social media promotion, and book signings, among others. Submission guidelines.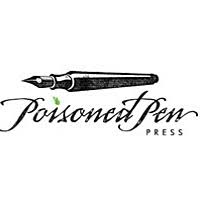 Poisoned Pen Press is a publisher of mystery and suspense novels, with a focus on cozy mysteries and crime fiction. They accept submissions from established and debut authors and have a reputation for producing high-quality titles. Their editorial team works with authors and literary agents to help prepare the rough drafts. Poisoned Pen Press also offers a range of promotional, editing, and marketing expertise to help its authors reach a wider audience. Submission guidelines.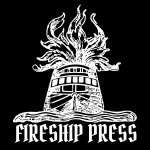 Fireship Press is an independent publisher of literary fiction, memoirs, and poetry. They are searching for works that are experimental, thought-provoking, and with a strong emotional impact. The company welcomes all manuscript submissions and prides itself on working closely with its authors throughout the publishing process. Fireship Press is a publishing company that caters to businesses, students, educators, and organizations. It owns five imprints, each with its unique approach to publishing. From maritime history and culture to mystery and horror fiction, these five imprints cater to a wide range of readers and offer a diverse range of publications. The press specializes in producing and editing high-quality books, e-books, and other educational materials. Their publications cover a broad range of topics, including business, management books, leadership, entrepreneurship, technology, medical writing, and more. Submission guidelines.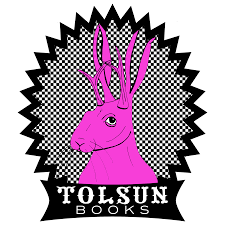 Tolsun Books is a publishing company that specializes in producing and distributing academic books. The company was founded in 2012 and is based in Flagstaff, Arizona. They release a wide range of titles covering various fields, such as science, education, humanities, social sciences, and technology. The company accepts ebooks, biographies, and community stories and offers a range of publishing services which include manuscript formatting, research support, and academic writing workshops. Submission guidelines.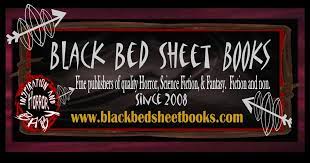 Black Bed Sheet Books is among book publishers interested in horror, science fiction, and fantasy. They are particularly into works that feature unique and creative takes on familiar genres and seek to support new and emerging voices. Black Bed Sheet Books also offers a range of publishing services for authors, including manuscript editing, cover design, and formatting. They have been featured in various media outlets, including Rue Morgue Magazine and Fangoria. Submission guidelines.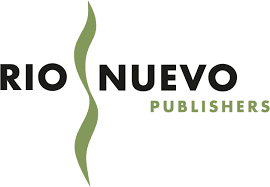 Rio Nuevo Publishers is a well-respected publishing house based in Tucson, Arizona, that focuses on producing engaging nonfiction books that explore the diverse history, culture, and natural beauty of the American Southwest. Initiated in 2001, they have a strong commitment to publishing works that offer unique perspectives on the Southwest region, focusing on books that celebrate the people, places, and traditions that make the region so special. Their catalog includes works on art, travel, architecture, archaeology, Native American studies, and much more. Submission guidelines.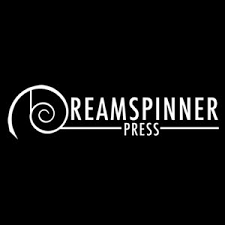 Dreamspinner Press is an LGBTQ+ romance novel publishing house based in Phoenix, Arizona, with a global reach. Their authors are provided with tools and resources such as editing services, cover design, and sales support. Getting a job with Dreamspinner Press requires strong language skills and a passion for the romance genre. Presently, they have published hundreds of romance novels and are always seeking new and exciting stories to add to their catalog. Submission guidelines.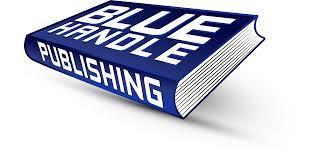 Blue Handle Publishing publishes literary fiction, memoirs, and poetry. They publish emotionally resonant works and feature well-drawn characters in every story. They strive to support and publish for emerging voices in the literary world. Blue Handle Publishing offers a range of publishing services through its website, to help its authors bring their work to a wider audience. Submission guidelines.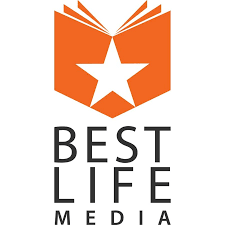 Best Life Media is a publishing company that specializes in books and other materials that promote personal growth and holistic wellness. It's based in Gilbert, AZ and its mission is to help people find greater peace, happiness, and fulfillment in their lives. They publish a wide range of topics, from mindfulness and meditation to nutrition, energy healing, and spirituality. The publishing house takes a holistic approach to health and wellness, emphasizing the connection between the mind, body, and spirit. Submission guidelines.
Spout Press is a publisher of poetry and experimental prose. They are seeking works that are innovative, thought-provoking, and boundary-pushing, and strive to support emerging writers and underrepresented voices. This book publisher accepts submissions from authors and agents around Arizona. From Phoenix, Tucson, and many other locations, and are committed to working closely with their authors throughout the publishing process. Submission guidelines.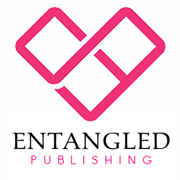 Entangled Publishing is a well-known publisher of romance novels that makes readers giddy with excitement. The company is focused on producing dramatic personal stories that feature strong and dynamic characters, along with engaging plotlines that are sure to captivate readers and enhance learning. Their focus is on supporting new and emerging voices in the romance genre, helping to bring fresh ideas and perspectives to the forefront of this popular literary field. Submission guidelines.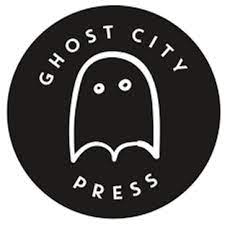 Ghost City Press is a unique publishing house that specializes in poetry, flash fiction, and creative nonfiction. The company is tasked with publishing works that explore the depths of the human experience, delving into the raw emotions and complex issues that shape our lives. They are particularly interested in representing newbie writers who are passionate about their craft and committed to pushing the boundaries of literary convention. They create awareness through the print media and their website. Submission guidelines.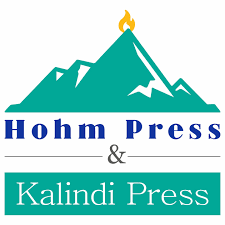 Hohm Press is a publisher of spiritual and holistic health books, with a concentration on mindfulness, meditation, and Eastern philosophies. They are constantly searching for works that offer practical guidance and insights for readers seeking to improve their physical, emotional, and spiritual well-being. Submission guidelines.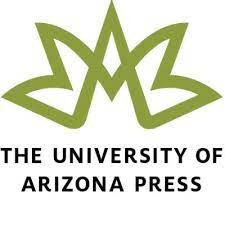 The University of Arizona Press is a leading publisher of scholarly works that cover a wide range of topics, including anthropology, archaeology, history, and literature. The company is dedicated to producing high-quality books that make significant contributions to their respective fields, pushing the boundaries of research and academic excellence. They seek authors who are passionate about their subject, and who are committed to advancing the state of knowledge in their respective fields. Submission guidelines.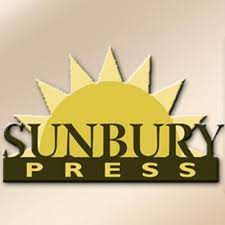 Sunbury Press is a dynamic publisher that offers a diverse range of fiction and nonfiction works, zoning in on historical fiction, horror, and true crime. The company is committed to publishing works that offer unique perspectives and new insights, helping to broaden the literary landscape and challenge traditional literary conventions. They are eager to support emerging voices in the publishing world, helping to bring fresh ideas and perspectives to the forefront of contemporary literature. Submission guidelines.
FAQs About Publishing Your Book:
How do I find book publishers to publish my book?
To find a book publisher, start by researching publishers in your genre and submitting a query letter or finding a literary agent. You can also attend writing conferences where publishers and agents are present, and consider self-publishing if you're having trouble finding a publisher. Remember that the process can take time and persistence, so keep writing and trying.
Is there an independent publishing company in Arizona?
Yes, there are independent publishing houses in Arizona, such as Entangled Publishing, Poisoned Pen Press, Sunbury Press, and Hohm Press.
Conclusion
These book publishers accept a variety of genres, from fiction to non-fiction, poetry, memoir, educational, and more. Some specialize in certain areas, like mystery or LGBTQ+ literature, so be sure to check their submission guidelines for specifics and work with professionals and businesses who can help you get media buzz going and make your work more appealing. Submitting your work to a publishing company can be a daunting task, but it's important to remember that every author faces rejection at some point. Keep honing your craft, listen to your editor, and don't give up. With perseverance and a little luck, you could see your book on a shelf or in a reader's hands sooner than you think. Next up, you may want to explore a guide on top publishing companies in New Mexico.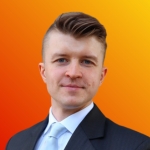 Rafal Reyzer
Hey there, welcome to my blog! I'm a full-time blogger, educator, digital marketer, freelance writer, editor and content manager with 10+ years of experience. I started RafalReyzer.com to provide you with great tools and strategies you can use to achieve freedom from 9 to 5 through online creativity. My site is a one-stop-shop for freelance writers, bloggers, publishers, content enthusiasts who want to be independent, earn more money and create beautiful things. Feel free to learn more about me here.