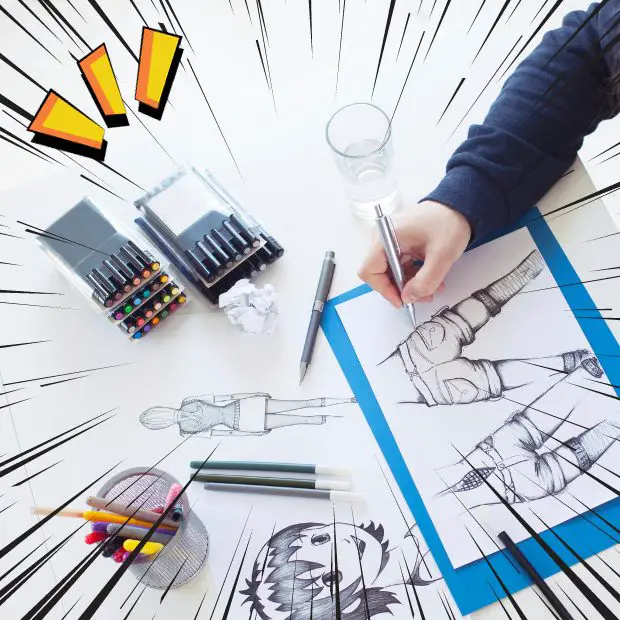 One does not simply walk past a manga store without getting excited. All these shelves filled with enchanting series and action-packed titles with marvelous graphics cannot be ignored.
Most of the manga titles we know today originated in Japan, but there are also U.S. publishers who specialize in this genre. You'll find the most notable ones below.
Here's a list of the top manga publishers in the U.S.: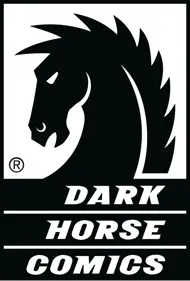 Dark Horse Comics has been instrumental in popularizing manga in the Western world. While initially gaining traction with titles like "Dark Horse Presents," it was their venture into the manga domain that truly set them apart. Dark Horse was one of the first major American publishers to start selling manga and bringing titles like "Lone Wolf and Cub," "Akira," and "Astro Boy" to an eager U.S. audience. Their dedication to maintaining the integrity of the original material, often preserving the right-to-left reading format and not westernizing the art or story, garnered respect from fans. Over the years, the company has been presenting authentic manga and collaborated with many notable Japanese creators. All of this solidified its reputation as a leading force in bridging Eastern and Western comic book cultures.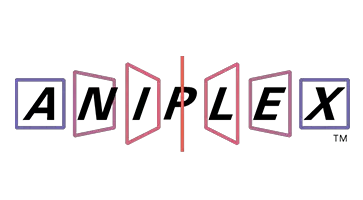 Aniplex of America Inc., based in Santa Monica, California, is a subsidiary of Tokyo's Aniplex Inc., itself under the vast umbrella of Sony Music Entertainment (Japan) Inc. As a major player in the anime sector, Aniplex of America has introduced iconic Blu-ray and DVD releases to the Western market, such as "Fate/Stay Night," "Sword Art Online," and "Your Lie in April," among others. Their repertoire continues to expand, including titles like "March Comes In Like a Lion," "ERASED," and "Cells at Work!". Beyond visual media, in 2017, they ventured into the mobile gaming landscape with the English adaptation of "Fate/Grand Order," achieving over three million downloads. This robust offering positions them as a key bridge between Japanese anime culture and its ever-growing fanbase in the United States.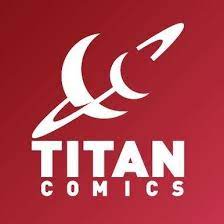 Titan Comics is an independent comics platform for both new and established manga and graphic novel creators. Drawing from over thirty years of experience in comics, graphic novels, fiction, Japanese manga, and licensed publishing, Titan Publishing has evolved to usher in a new generation of creators, characters, and properties. Additionally, Titan Comics contributes to the preservation of classic comics by restoring and reissuing seminal titles in deluxe volumes. Their digital portfolio caters to diverse platforms, enabling widespread accessibility. Through a collaboration with Diamond for the Direct Market and Random House for book trade distribution, Titan Comics ensures that their titles and collections reach a diverse readership.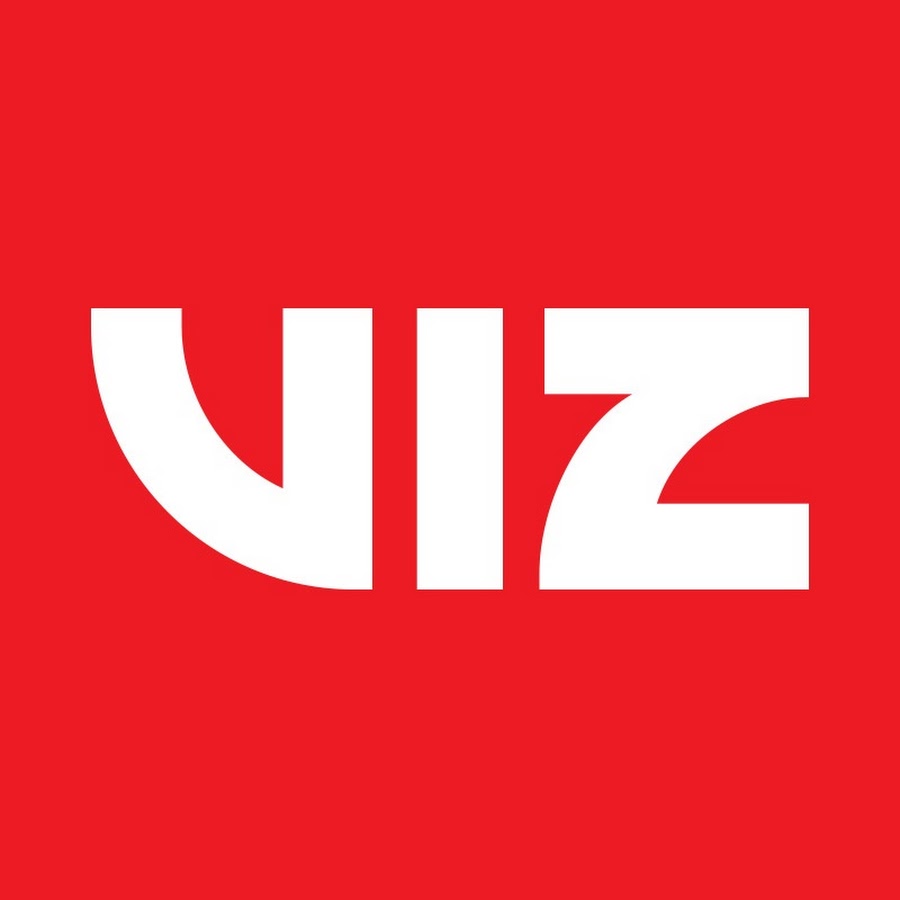 VIZ Media, established over three decades ago is a predominant force in the manga industry, guiding the wave of Japanese pop culture in the U.S. With its grasp on a significant share of the manga audience, specifically millennials and GenZ readers, VIZ has transitioned from a publisher merely dealing with manga translation to leading the market as a distinguished pop culture publisher and producer. Its portfolio boasts an array of renowned manga titles, including staples like "My Hero Academia", and "Dragon Ball Super", and newer additions such as "Star Wars: The Mandalorian: The Manga". VIZ's release calendar shows a blend of continued popular series and promising new debuts, underscoring its dedication to bringing diverse manga content to American readers.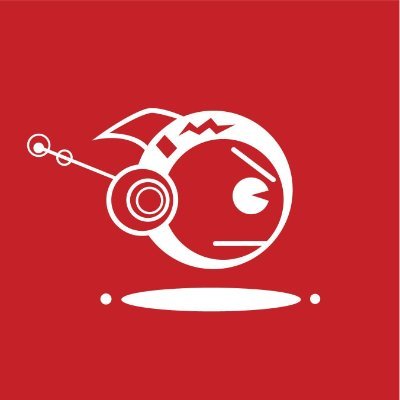 Tokyopop has been instrumental in shaping the North American manga landscape, publishing thousands of both digital and print books. Over the years, they have combined iconic global brands with the popular manga art style, most notably with their Disney Manga series. This line features many titles that reimagine beloved Disney stories and characters in manga form, such as "Beauty and the Beast", Tim Burton's "The Nightmare Before Christmas", and even unique crossovers like "Stitch and the Samurai". These adaptations not only capture the magic of Disney but also illustrate the versatility and broad appeal of the manga medium.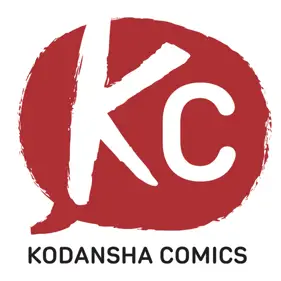 Founded in 1909, Kodansha has steadfastly championed creativity in Japan's publishing sphere. With its deep roots in nurturing artists across genres, the company's legacy is marked by a wealth of inspired voices and narratives, especially in the realm of manga. The company's dedication to pushing boundaries in manga predates even World War II, leading to iconic global hits like "Akira," "Sailor Moon," and the post-apocalyptic epic "Attack on Titan" by Hajime Isayama. The latter, which began in 2009, exemplifies Kodansha's international impact; it has transcended cultural boundaries, being published in 18 languages across 180 countries, and amassing over 100 million copies sold worldwide. Beyond this, their vast manga library includes diverse titles like "A Silent Voice," "10 DANCE," and "After the Rain."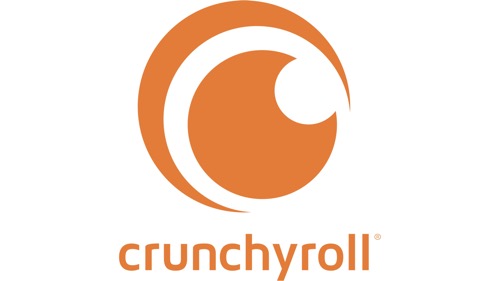 Crunchyroll is a platform renowned for celebrating the vibrancy of anime culture. It extends its commitment beyond streaming to live events, theatrical distribution, merchandise, mobile games, and manga. In its manga section, Crunchyroll offers titles that cater to diverse fan tastes, featuring popular works such as the introspective "Inside Mari," the fantasy-laden "Genshin Impact," the dark tale of "Talentless Nana," and the quirky escapades in "The Daily Life of Crunchyroll-Hime." Other notable series include the reflective "Orange," the culinary journey "Restaurant to Another World," the iconic humor of "Crayon Shin-chan," and the intriguing dynamic in "YanOta: The Delinquent and the Otaku," ensuring fans have a myriad of worlds to delve into.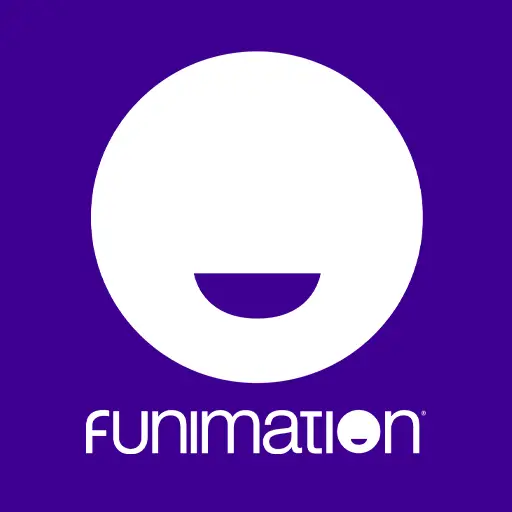 Funimation, a prominent subsidiary of Sony, is known for its pivotal role in the anime industry, particularly in the realm of English dubbing. Rooted in nostalgia for many, it's credited for introducing the iconic dubbed version of Dragonball Z to Western audiences in the 90s. Beyond streaming, Funimation offers an expansive range of merchandise, from apparel to Blu-Ray collections.

Yen Press, dedicated to amplifying the reach of the comics industry and storytelling, is a prominent player in English-language manga publishing. Collaborating with creators, licensors, and retailers, Yen Press has earned a distinguished position in the world of manga. With a diverse selection ranging from timeless classics to contemporary favorites, Yen Press is a haven for English-language manga enthusiasts. The publishing house's commitment to supporting a spectrum of voices and sharing their creations with fans globally has solidified its standing as a leading force in the industry, fostering a love for manga and storytelling.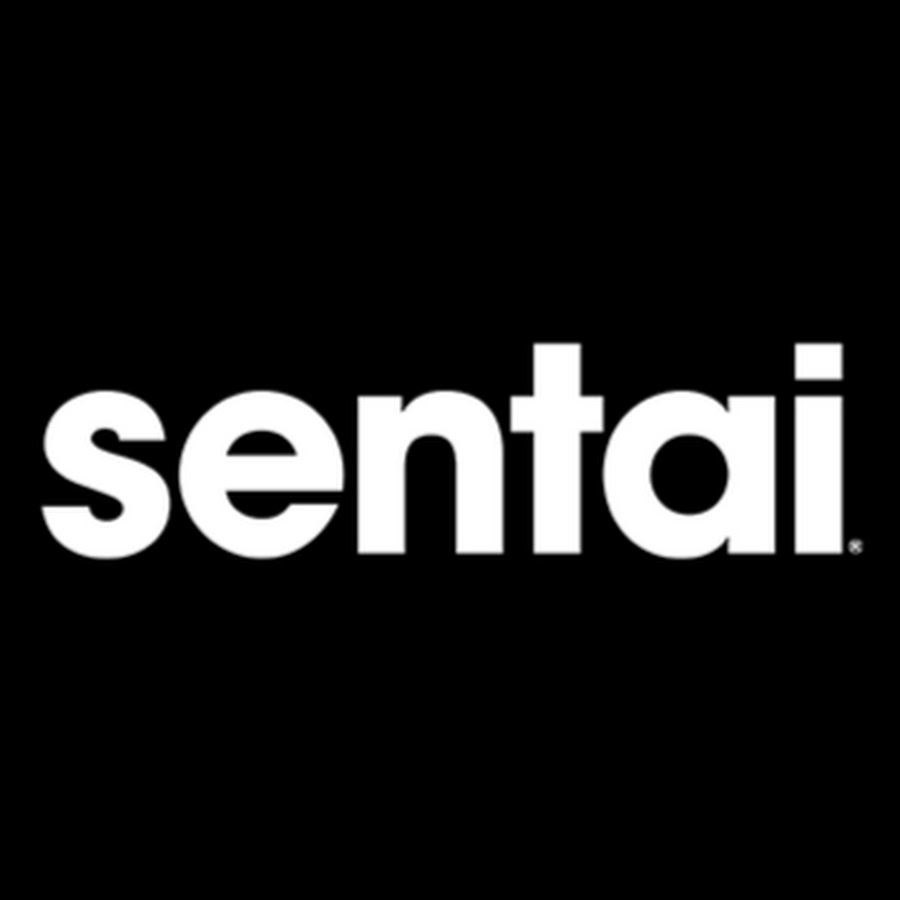 Sentai Filmworks, headquartered in Houston, is an American entertainment company specializing in the licensing, dubbing, and distribution of Japanese animation and Asian cinema. Originating from A.D. Vision, established in 1992 by John Ledford and Matt Greenfield, Sentai was birthed in 2008 after ADV's decline. By acquiring many of ADV's titles, Sentai expanded its reach and was acquired by AMC Networks in 2022. Despite its extensive anime involvement, Sentai's direct manga involvement is less pronounced, with the company's primary focus on anime adaptation and distribution rather than manga localization and publishing.
Conclusion
I hope that by checking this guide, you were able to find the right manga publisher that hosts some of your favorite titles. As you can see, besides original manga publishing, many U.S.-based companies are now transitioning into the realm of anime to meet the high demand for this type of content. The formats will continue to evolve, but you can be sure that there will be no shortage of manga publishing companies in North America.
Rafal Reyzer
Hey there, welcome to my blog! I'm a full-time blogger, educator, digital marketer, freelance writer, editor and content manager with 10+ years of experience. I started RafalReyzer.com to provide you with great tools and strategies you can use to achieve freedom from 9 to 5 through online creativity. My site is a one-stop-shop for freelance writers, bloggers, publishers, content enthusiasts who want to be independent, earn more money and create beautiful things. Feel free to
learn more about me here.