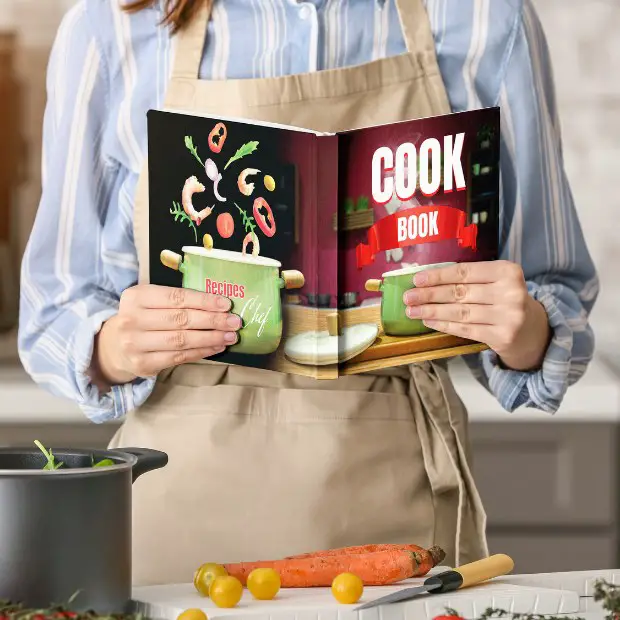 Self-publishing cookbook companies are enabling today's culinary masters and cooking enthusiasts to dazzle readers with their writing skills and passion for preparing flavorful and eye-pleasing dishes.
If you're one of those kitchen aficionados with a collection of cherished recipes and a desire to publish your cookbook, you're in luck. This article presents some of the best cookbook publishers in the world, each offering a unique self-publishing platform for you to transform your culinary dreams into reality and carve your niche in the world of gastronomic literature.
Here are the top self-publishing cookbook companies in 2023: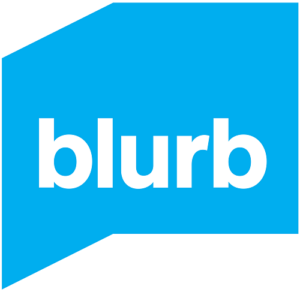 Blurb is a self-publishing platform that empowers authors and creators. It facilitates the transformation of their imaginative works into tangible realities destined for a worldwide audience. The company has been providing a user-friendly platform for creating and publishing an array of printed books, ebooks, and magazines since 2004. Its scope embraces a diverse array of both fiction, and nonfiction genres, including self-help books, photography, cookbooks, children's books, and more. Users can pick from a plethora of book formats, paper textures, and binding options, to give their cookbooks a professional finishing. Submission guidelines.

Tuttle Publishing is an independent literary entity with a strong focus on Asian culture, languages, arts, and literature. Conceived in 1948 by Charles Egbert Tuttle, this press has firmly entrenched itself as a prominent contender within the field of Asian studies, rendering substantial contributions to the pursuit of cross-cultural comprehension. Their collection delves into domains such as language learning, cooking, travel, history, literature, etc. Tuttle boasts a robust editorial, sales, and marketing team, collaborating alongside cookbook authors to facilitate their engagement with their target audience. Submission guidelines.


BookBaby is a self-publishing company in New Jersey, USA, that provides extensive services to aspiring authors and autonomous publishers. They offer a wide range of tools and resources to help writers turn their manuscripts into professional-quality books while being guided throughout the publishing process by a specialist. Bookbaby has professionals who can help you create unique and eye-catching designs and book covers for your custom cookbook. Once you've decided on all the details of your cookbook, just submit your order and they will help you self-publish and print your cookbook. Submission guidelines.


Lulu Publishing is a self-publishing and print-on-demand company that works with authors and creators in their literary endeavors. Bob Young started this venture in 2002, which has since occupied a pivotal stance in the transformation of the publishing industry. Among the pioneers of self-publishing services, liberating authors from the confines of traditional publishing houses. It gives family cookbook authors a chance to publish a collection of their recipes online and in print. Through the use of perfect binding and print-on-demand technology, books can be printed, formatted, and shipped individually and promptly upon order. Submission guidelines.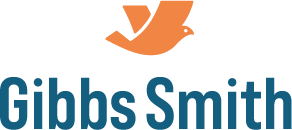 Gibbs Smith is an independent publishing house in Utah, USA, with a rich legacy of producing literature of exceptional merit across an array of genres. Founded in 1969 by Gibbs M. Smith, this press has garnered acclaim for its unwavering dedication to crafting exquisitely designed volumes that encompass a vast expanse of subjects including cooking, architecture, design, history, and children's literature. Notably, they've introduced the "101 Things To Do With" cookbook series, a timeless fusion of expert insights and popular ingredients. Two of their other cooking-related releases are Bacon, Beans and Beer by Eliza Cross and Cakes For Kids by Juliette Lalbaltry. Submission guidelines.
Create Cookbooks is a dynamic platform that calls out to culinary enthusiasts, home cooks, and food aficionados to curate and publish their personalized cookbooks. This Sydney, Australia-based publisher unveils a user-friendly interface that facilitates the compilation of treasured family recipes, original creations, and culinary memories into well-designed cookbooks. Create Cookbooks masterfully transforms cooking escapades into tangible keepsakes, enabling you to share your recipes and love for food with friends, family, and fellow foodies. Submission guidelines.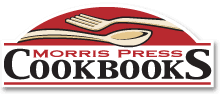 Morris Press Cookbooks specializes in creating custom cookbooks for communities, organizations, and individuals. To preserve cherished recipes, familial traditions, and local flavors, the company has been instrumental in aiding individuals in compiling and publishing their culinary creations since 1933. They boast a bespoke approach to cookbook publishing, allowing readers to gather their preferred recipes, stories, and images in a professionally curated and printed cookbook. This personalized approach to cookbook printing enables anyone who wishes to create keepsake family cookbooks that herald their culinary heritage. Submission guidelines.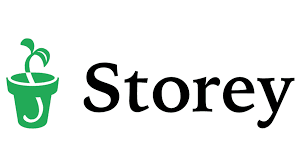 Storey Publishing is an independent publisher that specializes in practical and inspirational books across various genres. Founded in 1983 by John and Martha Storey, the press is known for its diverse range of titles encompassing gardening, cooking, crafting, nature, recipe books, animal care, DIY, wellness, and more. Their publications blend expert advice, step-by-step instructions, and engaging narratives, making learning enjoyable and accessible. From homesteading to personal growth, Storey books empower readers to explore new interests, cultivate hobbies, and lead more fulfilling lifestyles. Submission guidelines.

The Quarto Group is a global publishing powerhouse based in London, UK, with unparalleled expertise in producing and distributing books across an extensive array of fields. They publish cookbooks, lifestyle, and parenting/ childcare books. They have a plethora of cookbooks that have earned multiple awards for producing inspiring content for home cooks. Quarto's expansive publishing portfolio traverses a wide range of themes, including art, design, crafts, hobbies, lifestyle, history, science, nature, children's books, and much more. Submission guidelines.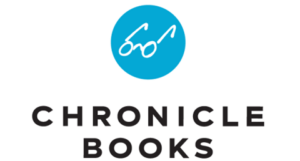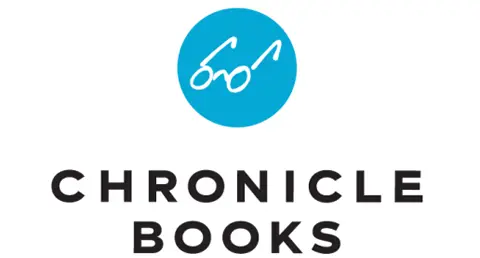 Chronicle Books is an independent publishing company based in San Francisco, California. Established in 1967, the press has gained a reputation for its distinctive approach to creating visually engaging and creatively designed books across a wide range of genres. The company has established itself as a prominent publisher of cookbooks that not only provide delicious recipes but also showcase visually appealing designs and engaging content. Their cookbook collections, which are products of collaboration with renowned chefs and food writers, span a diverse range of cuisines, cooking techniques, and culinary themes. Submission guidelines.
Great American Cookbooks is a notable cookbook publishing company that specializes in regional, souvenir cookbooks. The small press offers a range of titles that capture the essence of the American culinary experience. They have established their expertise in traditional cookbooks for everyday use. A few examples of their exemplary published works include the Eat & Explore State Cookbook series by Christy Campbell and the State Back Road Restaurant Recipes series by Anita Musgrove. Submission guidelines.

DiggyPOD is a digital publishing company in Michigan, USA that specializes in providing print-on-demand and self-publishing services to authors and creators. Established as a family-owned business, offering a range of printing and book production solutions to bring authors' written works to life. DiggyPOD's print-on-demand model allows authors to print and publish their books in small quantities as needed, eliminating the need for large upfront printing costs or excess inventory. Submission guidelines.
Final Thoughts
These self-publishing cookbook companies allow you to have full control of the creative, financial, and marketing aspects of getting your recipe book published. The journey from chef to published author is a testament to the collaborative success of a meticulous manuscript. As recipes grace each page, the process of submission to a trusted publisher becomes a pivotal moment.
Selling your book in a competitive market requires a strategic approach, tapping into the desires of your customers and carving a niche. As your literary masterpiece thrives, remember that each sale signifies more than money. It's a celebration of your culinary artistry reaching a wider audience. So, take pride in your journey, relish each step, and publish your cookbook today.
Rafal Reyzer
Hey there, welcome to my blog! I'm a full-time blogger, educator, digital marketer, freelance writer, editor and content manager with 10+ years of experience. I started RafalReyzer.com to provide you with great tools and strategies you can use to achieve freedom from 9 to 5 through online creativity. My site is a one-stop-shop for freelance writers, bloggers, publishers, content enthusiasts who want to be independent, earn more money and create beautiful things. Feel free to
learn more about me here.