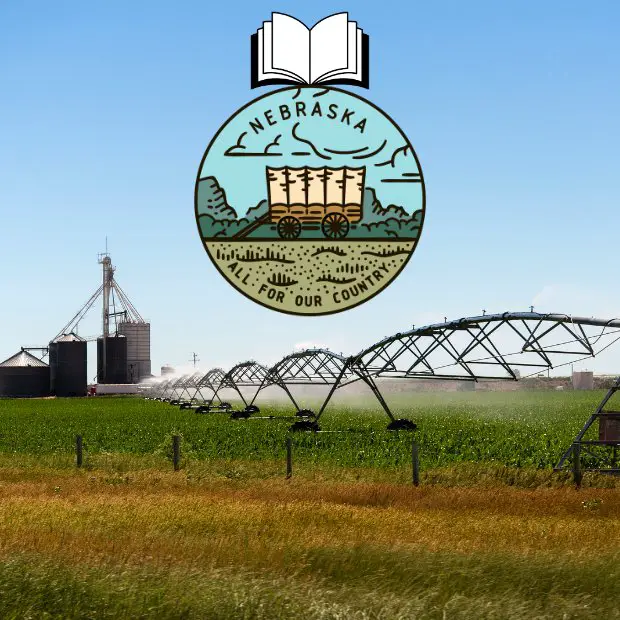 The humble state of Nebraska is home to some of the most respected book publishers in the United States.
The state has a rich history of literature, and book publishers in the state continue to thrive. In this article, you'll find a list of the top book publishing houses within the state, ranging from independent presses to large publication houses. Let's get started, shall we?
Here are the best book publishing companies in Nebraska: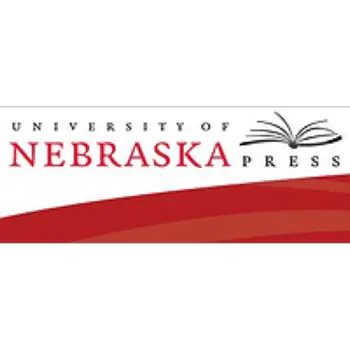 The University of Nebraska Press is a nonprofit academic publishing house based in Lincoln, Nebraska. It was founded in 1941 and prints approximately 150 books in a year and is affiliated with the University of Nebraska, which provides financial support and editorial guidance to the press. The press publishes books and journals in a wide range of academic disciplines, including history, literature, Native American studies, anthropology, and sports. It is particularly well-known for its publications in the fields of Great Plains studies, Western Americana, and Native American and Indigenous studies. The book publishers have other imprints, such as The Jewish Publication Society and Potomac Books, and they all focus on various genres. Submission guideline.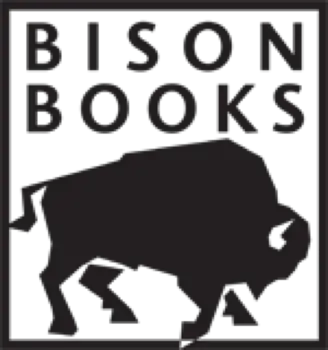 Bison Books is an imprint of the University of Nebraska Press that specializes in publishing works of literature and cultural history. The imprint was established in 1967 and has since become known for its commitment to publishing high-quality editions of classic works of literature and its focus on Western Americana, Native American studies, the Jewish Publication Society, and the Great Plains region. Bison Books publishes a wide variety of literary works, including novels, poetry, memoirs, and non-fiction. Many of the books it publishes are classics that have fallen out of print, and the imprint is dedicated to bringing these works back to the attention of modern readers. Submission guideline.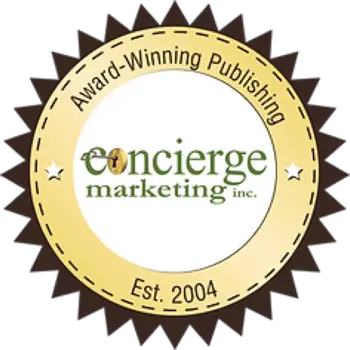 Concierge Marketing is a book publishing house based in Omaha, NE. They have different offers to help authors and publishers bring their books to the market. These include editing, content design, production, operations, and distribution. Their team of skilled professionals collaborates closely with clients, ensuring that every aspect of the process is meticulously handled with care and attention to detail. One of the company's strengths is its focus on digital publishing. They offer a range of digital services, including e-book conversion, print-on-demand, and digital marketing. They keep up-to-date with the latest trends and best practices in digital publishing to help the media and clients maximize their online presence and reach a wider audience. Submission guideline.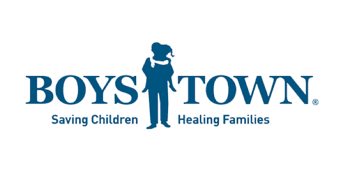 Boys Town Press is a publishing company based in Boys Town, Nebraska. Founded in 1994, the independent press is part of Boys Town, a nonprofit organization dedicated to helping children and families in need. Boys Town Press publishes kid's books, e-books, and other materials on a variety of topics related to child and family well-being. Its publications help parents, educators, and other professionals to support children and teens' social, emotional, and behavioral development. Submission guideline.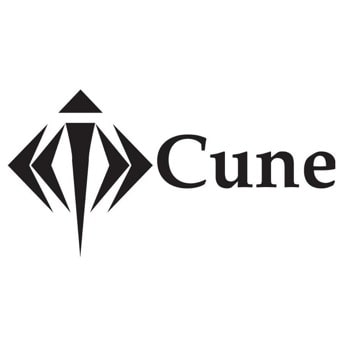 Cune Press is an independent publishing company that specializes in producing books on Midwestern and Great Plains, regional history, literature, and life. The press was founded in 1966 in Nebraska and has since expanded to become a national publisher. Cune Press publishes a diverse range of works, including historical and cultural studies, memoirs, biographies, and fiction. It has published many award-winning books, including "My Antonia: The Road Home," a collection of essays by leading scholars on Willa Cather's classic novel, and "From the Mouth of the Lower River," a memoir by Senegalese writer Blaise Ndiaye. Submission guideline.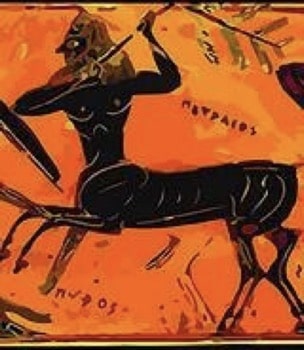 Brighthorse Books is an independent press based in Omaha, NE. The company was founded in 2010 by author and editor, Kathryn Nuernberger, to publish books that are unique, innovative, and thought-provoking. BrightHouse Books publishes a range of books in various genres, including poetry, fiction, and creative nonfiction. The book publishers are focused on promoting underrepresented voices and are known for producing work by emerging and established writers from diverse backgrounds. Submission guideline.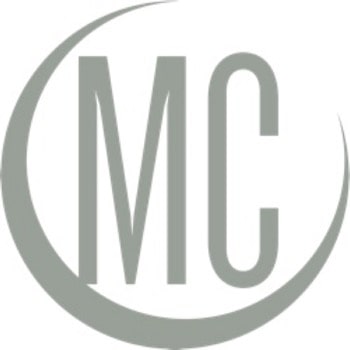 MC Writing Services is a professional writing and editing company based in Omaha, NE. The press was founded by Mary C. Moynihan, a seasoned writer and editor with over 20 years of experience in the industry. They offer a wide range of writing and editing businesses to clients in various industries, including corporate, academic, and nonprofit. Their services include copywriting, technical writing, content development, editing, written stories, and proofreading. The book publishers also offer consulting services to help clients develop effective communication strategies. The company's consultants provide expert guidance on issues such as branding, messaging, and audience engagement, helping clients achieve their communication goals and build stronger relationships with their stakeholders. Submission guideline.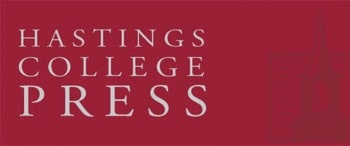 Hastings College Press is an independent press affiliated with Hastings College, a private liberal arts college in Hastings, Nebraska. It was founded in 2010 as an extension of the college's commitment to promoting literary and scholarly works. Hastings College Press publishes a variety of works, including fiction, poetry, non-fiction, and scholarly monographs. Its publications reflect the college's focus path on promoting the humanities, health studies, and social sciences and often center on topics and information related to Midwestern culture, business life, and society. Submission guideline.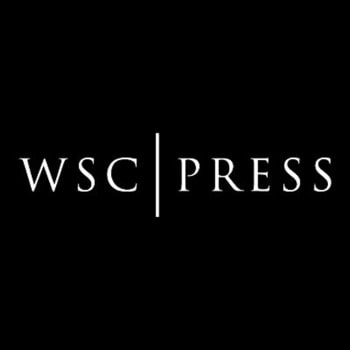 WSC Press is the publishing arm of Wayne State College in Nebraska, USA. It was founded in 2011 to promote the scholarship and creativity of students and everyone in education programs by issuing high-quality books and other materials related to the mission and values of Wayne State College. This company publishes a wide range of works, including scholarly monographs, edited collections, creative writing, textbooks, and curriculum resources. Its publications cover a broad range of selected subjects to learn, including education, business, literature, health science, and the arts. Submission guideline.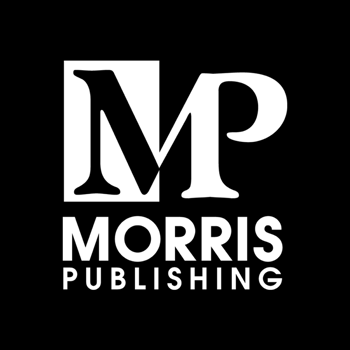 Morris Publishing is a book production house based in Kearney, Nebraska. Established in 1933, the company offers a range of services, including editing, design, printing, and distribution. The book publishers specialize in self-publishing and work closely with authors to bring their books to market. The book publishers produce books in a variety of genres, including memoirs, biographies, fiction, and kid's books. The book publishers pride themselves on providing high-quality production jobs at affordable prices, making it an accessible option for independent authors and small publishers. At present, they are attempting to publish diverse authors from all backgrounds and every niche. Submission guideline.

The North Platte Telegraph is a daily newspaper media company based in North Platte, Nebraska. The newspaper made its debut in 1896 and has since earned the trust of North Platte residents and the surrounding community as a reliable source of news and information. The North Platte Telegraph covers a wide range of topics, including local news, sports, technology, business, and community events. In addition to its print edition. The North Platte Telegraph does have a publishing division that produces books and other materials related to their coverage area. The North Platte Telegraph is dedicated to preserving and creating ways to share the unique stories and perspectives of the people in their coverage area through these publications. Submission guideline.

Enterprise Publishing is a book production company based in Blair, Nebraska. The book publishers specialize in printing newspapers, books, and magazines. They offer a range of businesses, including design, printing, and distribution. Enterprise Publishing has been in operation for over 130 years, and during that time, they have established a reputation for producing high-quality printed materials. They collaborate with diverse clients, including local businesses, schools, and organizations, and are deeply committed to delivering personalized service to every customer. Submission guideline.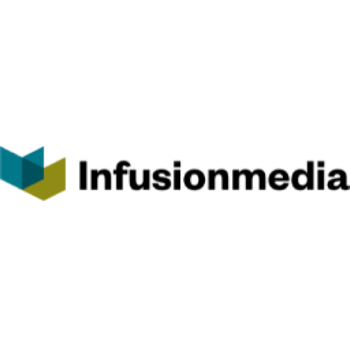 Infusionmedia is a book publishing establishment located in Omaha, Nebraska. They specialize in helping authors publish their books and offer a range of businesses, including editing, design, printing, and distribution. They possess extensive experience in producing an array of categories, encompassing fiction, non-fiction, memoirs, and children's books. Infusionmedia aims to provide a personalized publishing experience and guide authors through every step of their process. Submission guideline.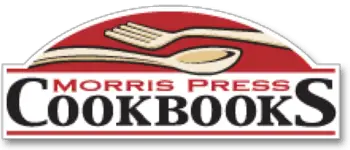 Morris Press Cookbooks is a publishing company in Kearney, Nebraska, that specializes in creating customized cookbooks for various groups and organizations. The company was founded in 1933 and has since produced millions of cookbooks for schools, churches, clubs, and families. The cookbooks are created through a collaborative process between the Morris Press Cookbooks team and the group or organization. The team provides templates, design assistance, and recipe collection and editing to ensure that the cookbook is tailored to the specific needs and tastes of the group. Submission guideline.

Backwaters Press is a well-established book production company that is dedicated to promoting and showcasing exceptional literary works. With a strong commitment to quality and literary excellence, Backwaters Press has become a respected name among book publishers. Specializing in poetry, Backwaters Press publishes collections from both emerging and established poets. Their catalog features a diverse range of poetic styles and themes, providing readers with a rich and thought-provoking reading experience. Submission guidelines.
Conclusion
In conclusion, Nebraska is home to a diverse range of book publishers that cater to a variety of genres and audiences. From well-established names like Andrews McMeel Publishing and the University of Nebraska Press to smaller independent publishers like Brighthorse Books and Whispering Prairie Press, there is no shortage of options for authors looking to publish their work in Nebraska. These companies are ready to serve you, find and follow the instructions on their submission guidelines, and publish a book today. Each of these top companies has a unique vision and approach to the publishing industry, making them stand out in their own way.
Rafal Reyzer
Hey there, welcome to my blog! I'm a full-time blogger, educator, digital marketer, freelance writer, editor and content manager with 10+ years of experience. I started RafalReyzer.com to provide you with great tools and strategies you can use to achieve freedom from 9 to 5 through online creativity. My site is a one-stop-shop for freelance writers, bloggers, publishers, content enthusiasts who want to be independent, earn more money and create beautiful things. Feel free to
learn more about me here.