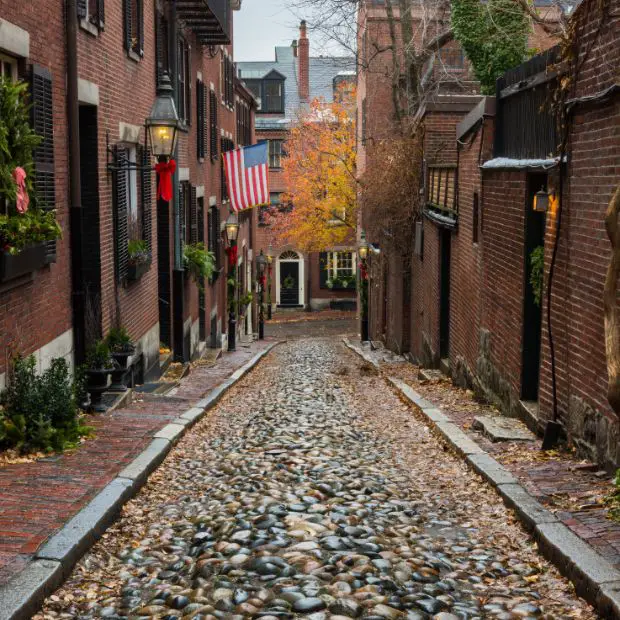 Boston is one of the unique American cities with a quaint old-world townhouse vibe and a rich literary tradition.
It's also home to some of the most prestigious publishing houses in the U.S. Let's turn a page and explore the companies that mastered the art of printed word in Boston and its immediate surroundings.
Here are the top book publishers in Boston: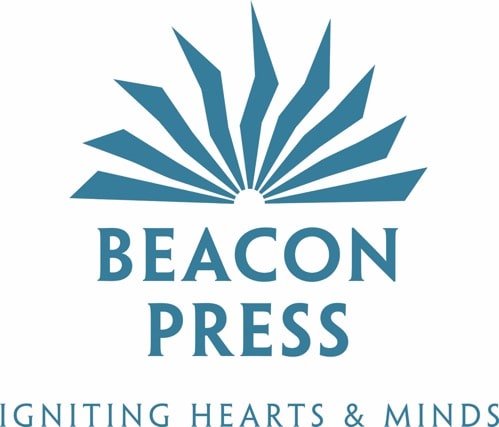 Beacon Press, founded in 1854 and located in Boston is an independent company that engages with fundamental societal issues. Committed to promoting values like freedom of speech, diversity, anti-racism, and religious pluralism, Beacon has a history of releasing groundbreaking works such as James Baldwin's "Notes of a Native Son" and the Senator Gravel Edition of The Pentagon Papers. With a focus on subjects like religion, history, political science, gender studies, African-American studies, and environmental topics, Beacon continues to receive accolades, including the National Book Awards and the American Book Award. Their vast catalog covers a wide spectrum of areas such as activism, disability, feminism, literature, politics, race, and religion. Submission guidelines.

Based on the outskirts of Boston, Harvard Business Publishing (a branch of Harvard University) provides a comprehensive range of learning materials and teaching resources on management, psychology, and law to empower educators and develop the leaders of tomorrow. With access to a vast catalog of over 50,000 course materials, including cases, simulations, articles, books, and more, educators can create engaging business courses that address evolving challenges. Submission guidelines.

National Braille Press (NBP), an independent publishing house based in Boston is an institution that's empowering the blind and visually impaired through braille literacy and learning through touch. Established in 1927 by Francis Ierardi, a visionary who recognized the lack of accessible news for the blind, NBP began with the production of "The Weekly News," the first braille newspaper. What started as a statewide initiative quickly grew into a national and even international endeavor, reflecting the urgent demand for such materials. Over the years, NBP has broadened its scope, producing a wide range of braille materials, including textbooks, children's books, technology guides, and airline safety instructions. Submission guidelines.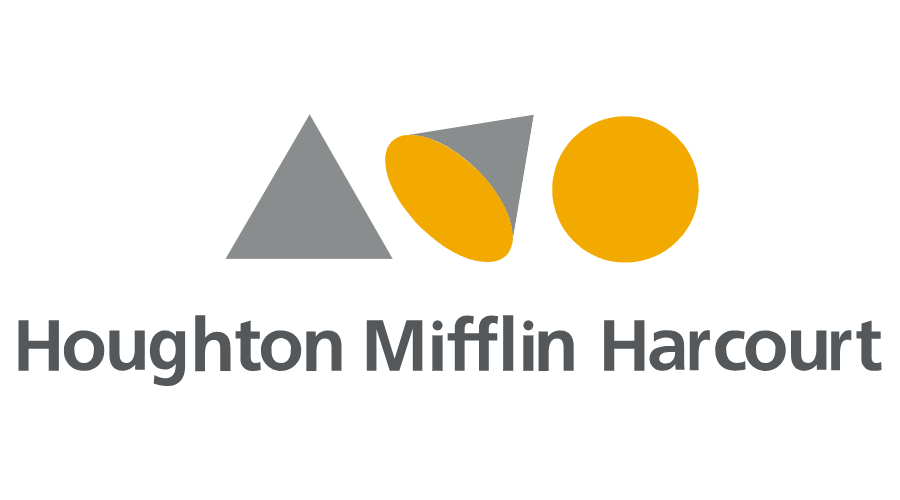 Houghton Mifflin Harcourt (HMH) is a renowned educational and publishing firm committed to shaping student success and creating a more just and inclusive society. With a presence in 90% of U.S. K-12 schools and reaching 50 million students in 150 countries, HMH offers a connected system of research-backed solutions that personalize learning to meet students' needs. Their focus on equity-minded content and customized professional development has a significant impact, allowing an average of 1.9 years of student growth to be gained in just one year by utilizing HMH's intervention solutions. Submission guidelines.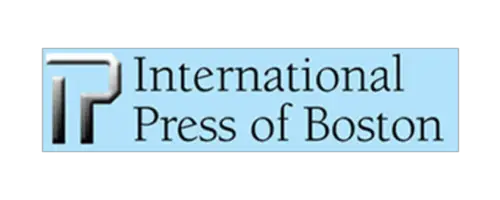 International Press of Boston, founded in 1992, is a scholarly publishing company specializing in the field of mathematics. It publishes 20 peer-reviewed journals, two annual books, and various high-level mathematics and mathematical physics titles filled with arcane math knowledge. Notable for its exclusive production and distribution of the distinguished journals Acta Mathematica and Arkiv för Matematik, International Press collaborates with the Institut Mittag-Leffler of the Royal Swedish Academy of Sciences, providing fully open online access to these journals. Submission guidelines.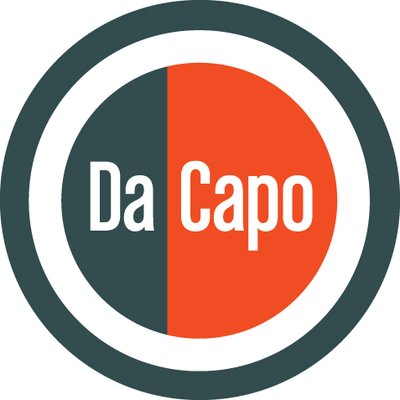 Founded in 1964, Da Capo Press initially specialized in music books before expanding into a general trade publisher in the mid-1970s. It has published a wide variety of mostly nonfiction titles, including works on history, biography, music, performing arts, current affairs, sports, and popular culture. Da Capo Press became a part of Perseus Books Group in 1999 and later became an imprint of Hachette Books in 2018. Submission guidelines.

Cengage is a leading global education and technology company, dedicated to higher education and to enriching the relationship between educators and students. Driven by the belief that every student has the potential to be unstoppable, Cengage focuses on building confidence through curated content and innovative delivery models. With its products and services reaching over one billion learners in more than 125 countries, Cengage offers educational software and textbooks across diverse course areas including Humanities, Social Sciences, Science, Health, Technology, Mathematics, Business, Economics, and Vocational subjects. Submission guidelines.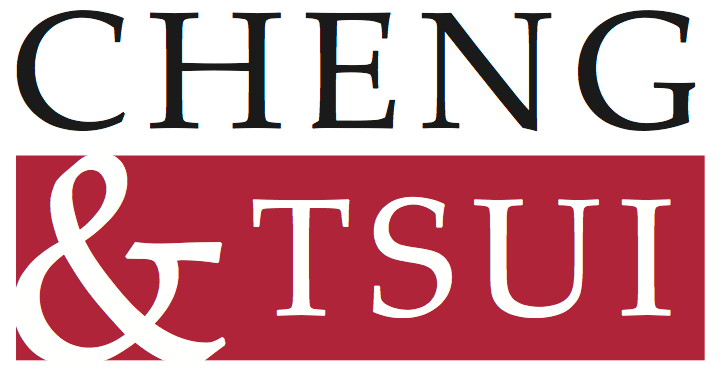 Cheng & Tsui is an independent publisher based in Boston, Massachusetts, specializing in Asian language-learning textbooks, reference books, and educational materials. Since its founding in 1979, the company has expanded its offerings to include a wide variety of Chinese, Japanese, Korean, Arabic, and Southeast Asian language and culture-learning materials, ranging from core series to literature, history, philosophy, and multimedia products. Committed to "Bringing Asia to the World," Cheng & Tsui supports Asian studies at various educational levels and promotes a deeper understanding of Asia and its ideas through innovative publications and collaborations. Submission guidelines.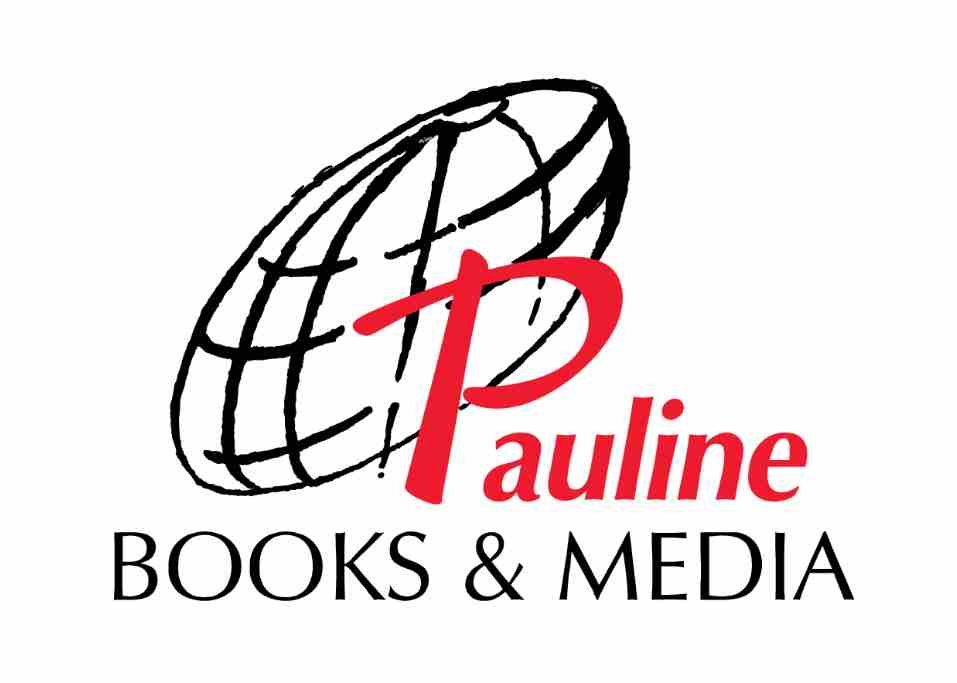 Pauline Books & Media is an apostolic ministry of the Daughters of St. Paul, dedicated to transforming the world with the hope found in Christ. The company offers a wide range of titles, CDs, DVDs, and online resources including courses, retreats, and inspirational articles. Operating twelve Pauline Books & Media Centers across the country (including the one in Boston), they provide opportunities to browse, attend events, and even visit chapels on-site. Submission guidelines.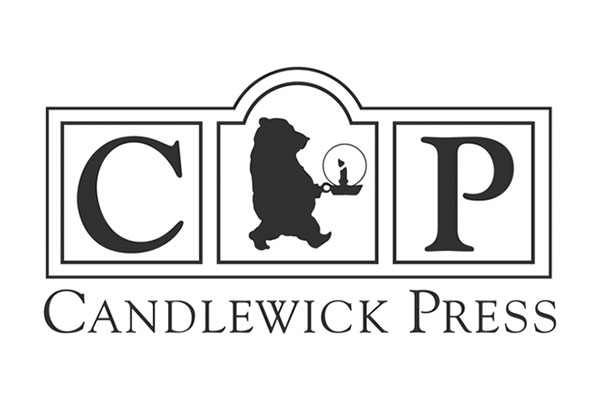 Candlewick Press is an independent children's publisher located just outside of Boston in Somerville, MA. Since opening its doors in 1992, the company has been a leading publisher of books and content for children, producing high-quality picture books, novels, and nonfiction titles for all ages. The company has published over six thousand books, including award-winning titles and beloved series. From its beginnings with six employees, the company has grown to employ over one hundred people, maintaining a commitment to discovering new talent and creating engaging, joyful reading experiences for children and young readers. Submission guidelines.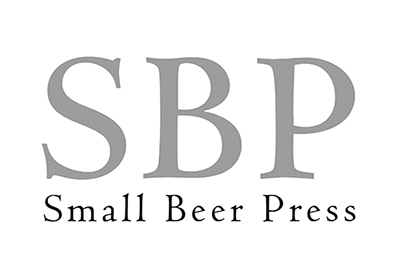 Small Beer Press, founded in 2000 by Gavin J. Grant and Kelly Link, is a unique publishing house primarily based in Easthampton, MA, but it often holds literary events in Boston. Along with publishing books under the imprints Small Beer Press, Big Mouth House, and Peapod Classics, they also occasionally produce chapbooks and a zine. Known for their commitment to environmentally friendly practices, their books are printed on 30% post-consumer recycled paper. The team, including Head Brewmaster and CTO Michael J. Deluca and Roaming Editor Jedediah Berry, focuses mainly on speculative fiction, and poetry and they also operate an indie bookshop called Book Moon. Submission guidelines.

Charlesbridge Publishing, located in Watertown, MA, is approximately 8 miles from the center of Boston. Known for producing books for children, Charlesbridge aims to create lifelong readers and learners. They offer books that encourage reading, discovery, accuracy, and positivity, embodying a child's sense of wonder and fun. Since acquiring Imagine Publishing in 2010, Charlesbridge has expanded its offerings to include children's picture books featuring CD performances by notable artists, an eclectic list of nonfiction titles, cookbooks, and popular puzzle books written for adults. Submission guidelines.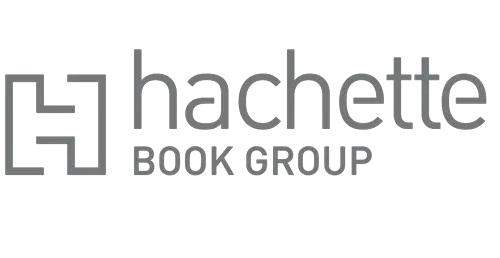 Hachette Book Group (HBG) is a prominent publishing company and division of Hachette Livre, the third-largest trade and educational book publisher in the world. With its global headquarters in France, HBG maintains several offices across the United States, including one in Boston. Each year, HBG publishes around 1,400 adult books, 300 children's books, and 450 audiobook titles. Submission guidelines.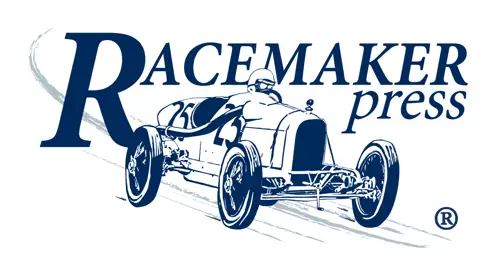 Racemaker Press, located on Church St in Boston is a specialized publishing house focused on the world of automobile racing. They offer an extensive collection of books and manuscripts that delve into various aspects of racing history, including titles like "Lost In Time: Formula 5000 in North America" and "The Cellini of Chrome: The Story of George W. Walker." In addition to their published works, Racemaker Archive is set to offer digital and printed copies of historical racing photographs from several major collections, such as The Hughes Collection, The Ted Wilson Collection, and The David Knox Collection. Submission guidelines.

Harvard Common Press, headquartered in Beverly, Massachusetts (just 26 miles from Boston) is a distinguished publisher specializing in the culinary, parenting, and lifestyle fields. Founded in 1976, the press has consistently provided accessible and engaging content that resonates with home cooks and new parents. Their culinary line boasts multiple IACP and James Beard award-winning cookbooks, focusing on niches like barbecue, baking, and regional cooking. Submission guidelines.
Conclusion
Publishing companies in Boston are diverse, offering something for every reader, writer, and literary agent. From the innovative technology utilized by major publishers to the carefully curated selections of independent bookstores, the city is a hub for literary exploration.
The MIT Press Bookstore, renowned for its intellectual and nonfiction books, continues to educate readers through thought-provoking titles and cutting-edge research. On the other hand, Bearly Read Books bookstore provides a cozy retreat for lovers of literary fiction, classic literature, and unique finds. Together with book publishers, these entities contribute to Boston's thriving literary scene, ensuring that the city remains at the forefront of education, creativity, publication, and innovation.
Rafal Reyzer
Hey there, welcome to my blog! I'm a full-time blogger, educator, digital marketer, freelance writer, editor and content manager with 10+ years of experience. I started RafalReyzer.com to provide you with great tools and strategies you can use to achieve freedom from 9 to 5 through online creativity. My site is a one-stop-shop for freelance writers, bloggers, publishers, content enthusiasts who want to be independent, earn more money and create beautiful things. Feel free to
learn more about me here.