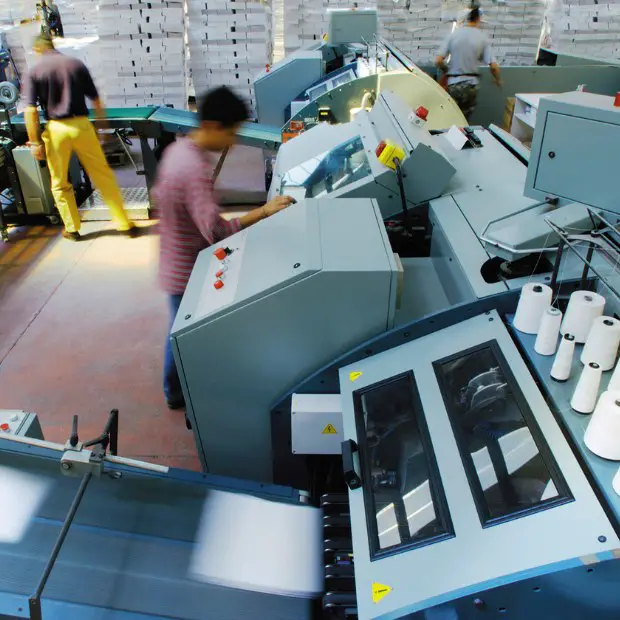 Getting your book published was never easier, and that's all because of the growing prevalence of print-on-demand services.
If you're looking for a reputable on-demand print book publisher, check out this curated list, which contains a quick description of each company and its printing process. You will soon discover that using a print-on-demand site is quite affordable, and you can enjoy several benefits such as cost-effective shipping, book cover design, distribution, and high print quality. I hope you found this guide insightful. For more, explore my extensive publishing company directory.
The benefits of using a print-on-demand publisher:
Low upfront costs
No inventory required
Quick turnaround
Global distribution
Quality control
Customization
Risk reduction
Easy project updates
Adding ancillary products
Environmentally friendly
Control over profits and rights
Accessibility
How much does it cost to use a POD service?
The cost of printing a book using print-on-demand (POD) services can vary widely depending on a range of factors, including:
The size of the book
The number of pages
The type of paper used (e.g., standard vs. premium)
Color vs. black-and-white printing
The type of cover (e.g., matte vs. glossy)
Any additional services or features, such as custom ISBNs or expanded distribution channels
Generally speaking, you could be looking at a range from as low as $2-4 per unit for a small, black-and-white paperback to upwards of $20-30 for a large, full-color hardcover. Most POD services provide a cost calculator on their website (please check the service packages below).
Here's a list of the top print-on-demand companies: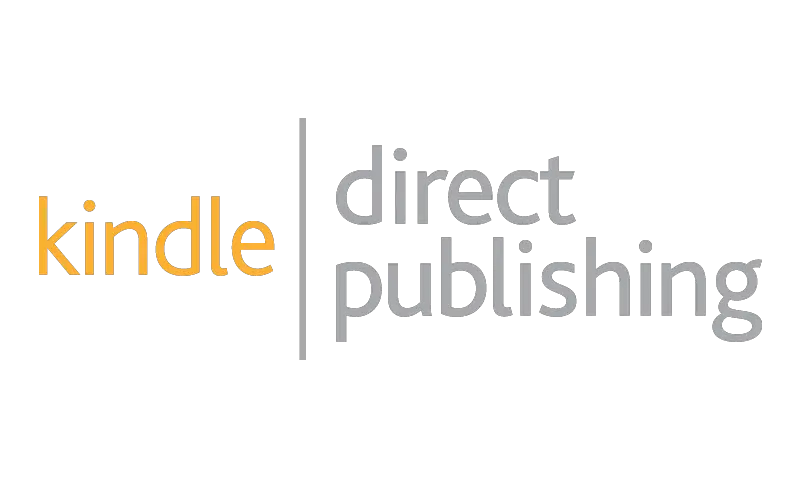 Kindle Direct Publishing (KDP) offers a streamlined and user-friendly platform for authors looking to self-publish both digital and physical books. The service provides access to a vast global audience via Amazon's extensive marketplace, allowing authors to earn up to 70% royalties across multiple countries. KDP emphasizes speed and control, with a publishing process that can get your book listed on Amazon within three business days. The platform provides comprehensive setup workflows to guide authors through entering book details, uploading manuscripts, and setting pricing, complete with instructional help and recommendations to optimize each step. Moreover, KDP allows you to link multiple formats—digital Kindle books, paperback, and hardcover—so customers can choose their preferred reading experience. With no upfront costs and the ability to set your prices, KDP offers an empowering alternative to traditionally published books. Service packages.
Here's the whole process in a nutshell (it's pretty similar for most companies):
Account Creation: First, you'll need to create a KDP account on Amazon's KDP website if you don't already have one.
Dashboard Navigation: Once logged in, you'll be directed to your KDP Dashboard where you can start a new project.
Book Details: You'll fill out various fields for your book's details, including the title, author name, description, and ISBN if you have one.
Manuscript Upload: Upload the interior file of your book, usually in PDF format. KDP will run an automated check to identify issues like low-resolution images or formatting errors.
Cover Design: You have the option to either upload a pre-designed cover or use KDP's cover creation tool to design one from scratch or using templates.
Book Preview: Before publishing, you can use KDP's online previewer to see how your book will look once printed.
Pricing and Distribution: You'll choose your book's price and decide whether you want it distributed only on Amazon or extended to other retailers and libraries as well.
Publishing: Once you're satisfied with all the settings, you'll submit your book for review. This usually takes around 24-72 hours.
Review and Approval: After approval, your book will be available for sale on Amazon and other channels you selected.
Order Copies: You can also order author copies at a reduced rate for your distribution.
Sales and Royalties: You earn royalties for each sale, and you can track sales and royalties through your KDP Dashboard.
Updates: If you need to make changes to the book later, you can do so through your KDP Dashboard, although it may take time for the changes to propagate through the system.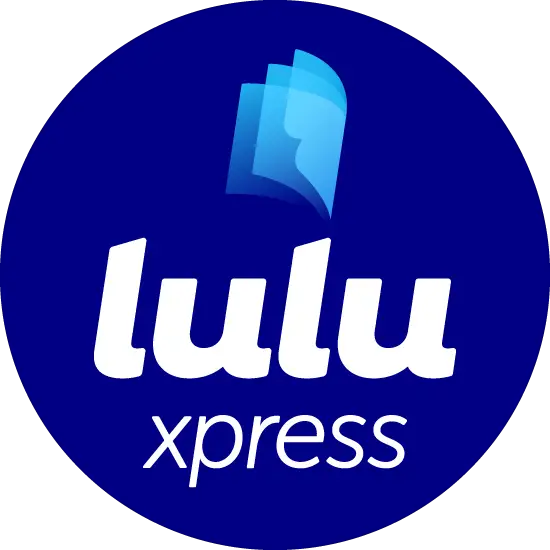 Lulu xPress distinguishes itself as a highly customizable and versatile print-on-demand service catering to a range of publication types including novels, textbooks, children's books, comic books, photo books, and even calendars. The platform has an extensive array of trim sizes, paper types, and binding options, allowing authors to fine-tune the physical attributes of their books. Authors can opt for hardcover, paperback, coil-bound, or saddle-stitch binding, and choose from a variety of ink and paper options for interior printing. Lulu xPress offers an affordability advantage with its print-on-demand model that accommodates anything from a single copy to bulk orders, all of which can be shipped internationally. Moreover, authors have the freedom to sell their creations not just through Lulu's bookstore but through offline retail channels and also via other online retailers or their websites. A handy pricing calculator helps authors transparently assess their cost options. Service packages.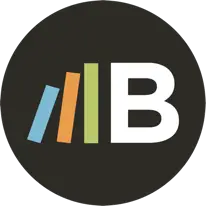 BookBaby offers a comprehensive suite of self-publishing and digital printing services aimed at simplifying the journey from writer to author. Going beyond just print-on-demand for both softcover and hardcover books, the company extends its offerings to eBook creation, audiobook production, editing, and professional book design and formatting, allowing you to easily sell digital copies in addition to print materials. Authors can opt for customizable self-publishing packages that range from basic print-ready options to deluxe plans incorporating design and targeted marketing campaigns. A standout feature is their dedicated customer service, where publishing specialists are readily available to guide authors through the intricacies of self-publishing. Shipping costs depend on the volume, but you get free shipping for orders of 25 books or more and a 100% satisfaction guarantee. Service packages.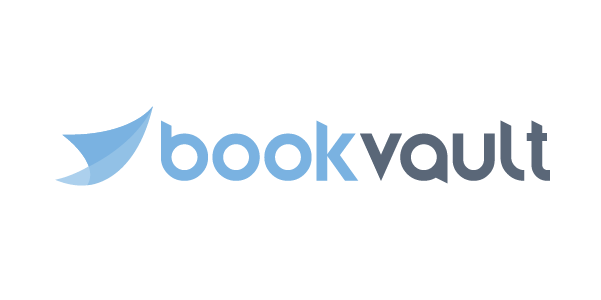 Bookvault is a print-on-demand platform that enables authors to easily publish, print, and sell their books with minimal overhead. Authors can upload their titles in just a few minutes and automate sales through multiple channels, including their websites and a network of global retailers. Their fully automated platform streamlines order fulfillment, from printing to distribution. The service is transparent about its pricing, offering a free account set up with a small upfront cost for title validation, and there are no hidden fees. Additional plans, including BookvaultPro, provide more features for authors expecting to upload a whole product line and sell books through more channels. With real-time order tracking and automated sales integrations, the company presents itself as a hassle-free, cost-effective solution for authors looking to take control of their publishing journey. Service packages.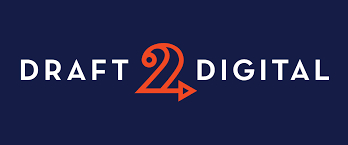 Draft2Digital is a comprehensive self-publishing platform designed to support authors at every step of the process, from formatting and distribution to tracking sales. With no upfront costs or hidden fees, they only take 10% of the retail price per sale, allowing authors to keep 100% of their rights. Draft2Digital offers distribution to a wide array of digital storefronts, as well as paperback printing services. Authors have the flexibility to set their prices and make unlimited updates to their books, all while benefiting from real-time sales reports and monthly payments. Service packages.

Xlibris is a self-publishing service that provides a wide range of options to support authors without burdening them with a big print cost. It offers various publishing packages that cover design, distribution, print-on-demand, and royalties while allowing authors to retain all rights to their work. In addition to basic publishing services, Xlibris offers editorial services and the ability to choose the paper type to enhance the readability and quality of the book, as well as specialized marketing services tailored to an author's genre and own brand. Service packages.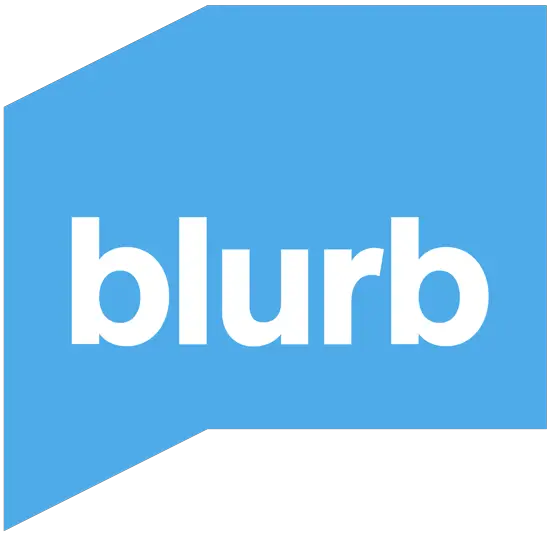 Blurb is a versatile self-publishing platform that gives authors complete creative control over the book creation and distribution process. With options for various book formats—from hardcover photo books to glossy coffee-table books to device-ready PDFs and custom journals—Blurb allows you to print on demand and distribute your book globally via channels like Amazon and Ingram as well as the Blurb bookstore. The platform emphasizes flexibility, offering tools for authors to set their own pricing and profit margins while also providing a suite of online sales tools for promotion. Coupled with an array of educational resources and partnerships with industry professionals, Blurb aims to offer a comprehensive self-publishing experience that minimizes risk and maximizes reach. Service packages.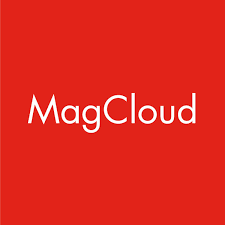 MagCloud is a flexible digital publishing online platform that's a bit different because it specializes in printing multi-page magazines. Whether you're interested in creating standard portrait or landscape publications, the company allows you to upload your work, set your pricing, and sell it through your personalized storefront. The platform offers various binding options and a transparent base pricing model, based on page count, giving you the flexibility to control your publication's final look and cost. Additionally, it enables worldwide shipping and direct mail services right from your dashboard, streamlining the entire process and encouraging repeat business from creatives who want to get their magazines out there regularly. Service packages.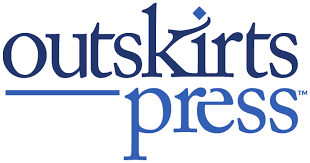 Outskirts Press is a comprehensive self-publishing platform rated highly by consumer reviews, specializing in helping authors produce high-quality, award-winning books across all genres. With two decades of experience, the platform offers a wide range of services including professional book layout and design, exceptional cover designs, and high-quality printing options in paperback, hardback, eBook, and audiobook formats. Alongside an array of customizable publishing packages, Outskirts Press also provides extensive marketing services and allows authors to retain full rights and royalties. Whether you're looking to print books on-demand with a specific trim size, publish a black & white text, or a full-color illustrated book, the company offers numerous format choices and industry-standard book formatting allowing you to create quality products. Service packages.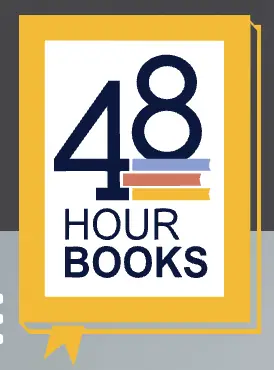 48 Hour Books is a fast and affordable print-on-demand company that puts you in complete control of your publishing journey. Offering a range of binding options from perfect binding to spiral and case binding, the company guarantees high-quality print finishes with quick turnarounds—as fast as 48 hours. Authors can sell or distribute their books online or in person, and with add-on options like ISBNs, even distribute to bookstores and libraries. With additional features like free book templates and a 100% customer satisfaction guarantee, 48 Hour Books streamlines the process, making it as easy as uploading your manuscript and waiting for the finished product to arrive at your doorstep. Service packages.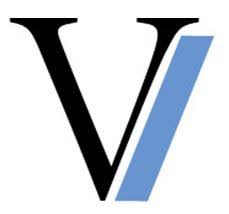 Vervante offers a unique, customer-centric approach to self-publishing with a focus on business growth and producing quality print-on-demand books. Unlike traditional publishers, Vervante allows you to sell directly from your website, integrating with any shopping cart system to handle printing and worldwide shipping. The company provides a versatile range of premium quality book formats, from softcover and spiral-bound to hardcover and audiobooks, with no preset sizes and flexible page counts. Whether you need just one copy or thousands, the company can take care of everything, including digital on-demand and offset printing, making it an ideal solution for authors looking for self-publishing services. Service packages.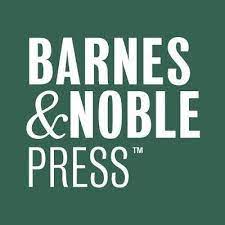 Barnes & Noble Press offers a streamlined, user-friendly platform for self-publishing both print and ebooks, providing access to the retail giant's extensive customer base. With features like quick account setup, the ability to see your book on sale within 72 hours, and a generous 70% royalty rate, the service appeals to both new and experienced authors. Users can publish without exclusivity requirements and take advantage of various online promotional opportunities, especially if they're planning to make a bulk order. The platform is also a quality print-on-demand supplier that supports a variety of options, from premium paper stock to hardcover editions, all while promising a delivery timeline of approximately 10 days. Service packages.

Acutrack is among print-on-demand sites that provide comprehensive book printing and order fulfillment services with a focus on customizability and quality. Unlike standard POD companies, Acutrack offers a wide range of printing and binding options, including digital and offset printing, and various bindings like perfect-bound, casebound, spiral-coil, and wire-o. Their technology-driven, just-in-time solution aims to improve efficiency, reduce inventory costs, and quickly fulfill book orders globally. Compatible with eCommerce platforms like Shopify and Woocommerce, Acutrack allows authors and businesses to maintain their branding while benefiting from the company's expertise in printing and logistics. Service packages.

IngramSpark is a self-publishing platform that specializes in print-on-demand services for both print books and ebooks. Utilizing advanced technology, the company offers high-quality printing in a variety of formats and options, including different binding styles, paper types, and color choices. The platform also provides global book distribution and free educational resources for self-publishers. With features like fast worldwide shipping, the ability to easily update files, and a no-need-for-inventory model, the service is a one-stop solution for authors looking for quality, affordability, and reach. Service packages.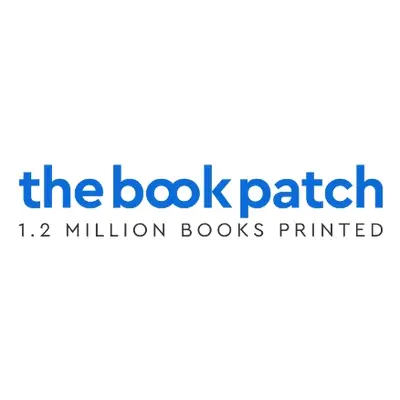 TheBookPatch offers a comprehensive POD service for self-publishing authors with a focus on simplicity, flexibility, and affordability. With no setup or hidden fees, the platform provides fast turnaround times and competitive printing prices. Authors can order as few as one book and make unlimited updates to their work at no extra cost. TheBookPatch offers a variety of printed book prices, sizes, and binding options, as well as free downloadable templates for both Microsoft Word and Adobe InDesign. Its user-friendly platform walks you through the entire self-publishing process, from uploading your PDF and cover design to calculating the price of your book. Additionally, TheBookPatch offers a zero-fee bookstore for authors to sell both printed books and eBooks, allowing them to keep 100% of the profit. Service packages.
Conclusion
The landscape of print-on-demand book publishing companies has evolved to offer a range of services that cater to the diverse needs of self-published authors. From streamlined printing processes that ensure high-quality paperback books and printing services, to options for distribution in brick-and-mortar stores, these companies are making it easier than ever for authors to get their work into the hands of readers while maintaining their designs. With the added benefits of low shipping costs and specialized offerings like direct-to-garment printing, authors now have the flexibility to not only publish their work professionally but also to customize it in a way that aligns with their vision, all while keeping overhead costs low. Next up, you may want to explore a guide on the best talent agencies.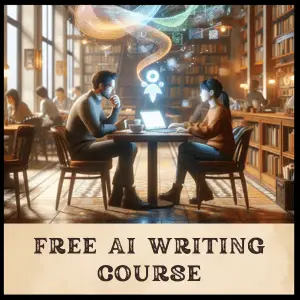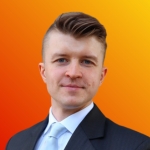 Rafal Reyzer
Hey there, welcome to my blog! I'm a full-time blogger, educator, digital marketer, freelance writer, editor, and content manager with 10+ years of experience. I started RafalReyzer.com to provide you with great tools and strategies you can use to become a proficient writer and achieve freedom through online creativity. My site is a one-stop shop for freelance writers, bloggers, publishers, and content enthusiasts who want to be independent, earn more money, and create beautiful things. Dive into my journey here, and don't miss out on my free 60-minute AI writing online course.