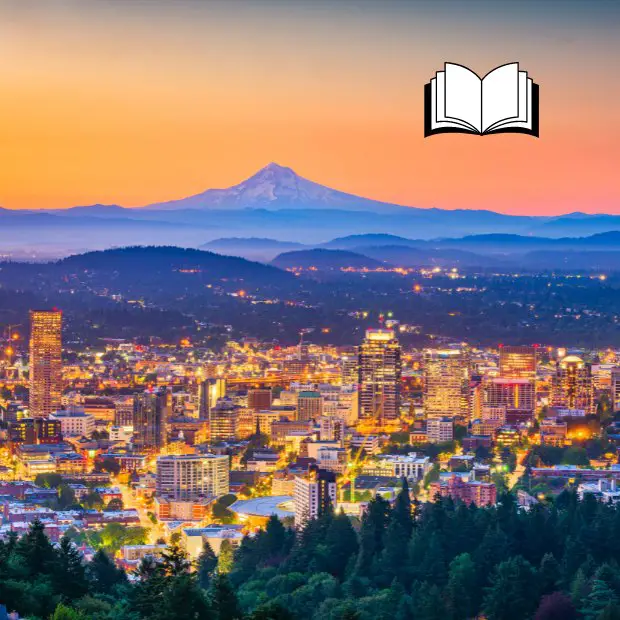 With its cobblestone streets and breathtaking natural beauty, Portland, Oregon has long been a nexus for bibliophiles and writers alike.
As an observer of the city's publishing landscape, I've seen how Portland has birthed and nurtured many great publishing entities that command national attention. Below, you'll find an extensive list of book publishers within the city and its immediate vicinity.
Here's a list of the top publishing houses in Portland (Oregon):

Established in 1961, Oregon State University Press fosters cultural understanding, primarily focused on the Pacific Northwest region. For over six decades, it has balanced scholarly pursuits with regional narratives, releasing titles that resonate with both academics and general readers. With a deep-rooted commitment to responsible scholarship, inclusivity, and highlighting diverse voices, the Press has published nearly 500 titles that embody the essence and spirit of Oregon, making it a major part of the state's literary heritage. Submission guidelines.
Tin House Books, an independent press is an emblematic institution dedicated to advancing the frontiers of literary art. Beginning its journey in 1999 with the launch of the Tin House magazine, the organization has since evolved to include a celebrated book publishing arm, a series of esteemed workshops, seminars, and residencies, and a partnership with the critically acclaimed "Between the Covers" podcast. Submission guidelines.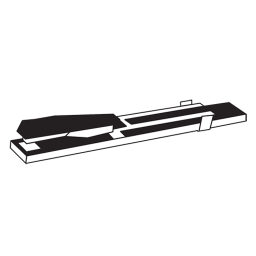 Founded in 1990 in Spokane, Washington, and later relocating to Portland, Oregon in 1992, Future Tense Books has consistently pushed the boundaries of conventional publishing. Initially producing modest xeroxed chapbooks and later transitioning to exquisitely designed paperbacks, limited editions, and e-books, the company is celebrated for launching remarkable debuts and publishing iconic small press classics. Their roster includes renowned authors like Gary Lutz, Chelsea Martin, and Chloe Caldwell. Submission guidelines.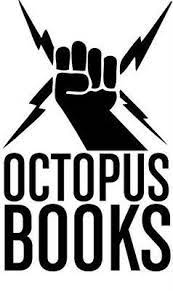 Established in 2006, Octopus Books is a distinctive independent poetry press that defies traditional publishing conventions, with its flexible approach to the number of annual publications. Known for introducing fresh poetic voices, Octopus follows a unique publishing model, releasing works from eight poets simultaneously and showcasing a small poem from each contributor. Their eclectic catalog, boasting titles like "How I Became a Hum" by Eric Baus and "Picasso's Tears" by Wong May, underscores their dedication to diverse, innovative, and impactful poetry. Submission guidelines.
Founded in 1983, Beyond Words Publishing began with an ambition to create the world's most beautiful photographic coffee table books. Quickly gaining international acclaim with titles like "Molokai, An Island in Time" and "Within a Rainbowed Sea," they expanded their horizon from photography to children's literature and personal growth. Operating originally from Honolulu and later Oregon, they transformed into a global media enterprise, distributing both self-help books and films, with their landmark success, "The Secret" by Rhonda Byrne, selling millions worldwide. Submission guidelines.
Founded by Joe Biel in 1996, Microcosm Publishing began as a modest record label and has since evolved into a publishing house based in Portland and Cleveland. Empowering readers with books on DIY skills, social justice, and hidden histories, Microcosm spotlights marginalized voices, emphasizing inclusivity and transformative narratives. Prioritizing hiring from special needs communities and championing women authors, this publisher continually seeks ways to elevate underrepresented voices in the industry. Submission guidelines.

Hawthorne Books is a literary press renowned for over two decades of publishing literary fiction and creative nonfiction that delves into the interplay of essay, memoir, and narrative. Their diligence is evident not just in their selection of outstanding writing, but also in their rigorous editing process and the quality of their physical books—featuring thoughtful design, acid-free papers, and durable bindings. Beyond aesthetics, Hawthorne takes pride in its recognition in the literary community, with numerous titles shortlisted for esteemed awards and a notable collection of wins. Submission guidelines.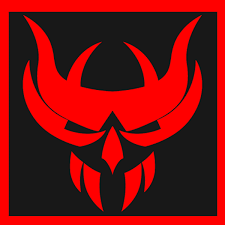 Dark Regions Press, LLC, founded in 1985 by Joe Morey in Portland, Oregon, is a prominent independent publisher specializing in horror, fantasy, and science fiction. The press has published works from esteemed authors like Stephen King, Neil Gaiman, Clive Barker, and many others. Recognized in prominent publications such as The Huffington Post, Publishers Weekly, and FANGORIA, the press primarily produces signed limited edition hardcovers but also offers trade editions and ebooks. Submission guidelines.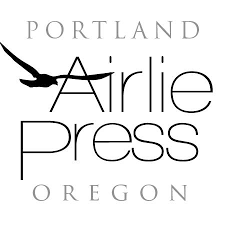 Airlie Press, founded in 2007, is a poet-led publishing entity comprising six active poets who each serve a three-year term. Members share editorial and production responsibilities, and the press is sustained through book sales, donations, and the collective efforts of its poet-editors. The press has an annual open submission process for full-length poetry manuscripts, emphasizing evaluation and collaboration with promising authors, especially those from marginalized communities. Submission guidelines.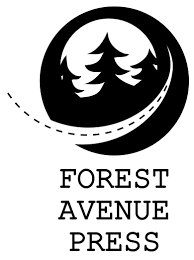 Forest Avenue Press, established in 2012, is a publisher of literary fiction characterized by joy, whimsy, and the occasional memoir. Recognized as a top independent press in 2022 by Reedsy and honored by Literary Arts with publishing fellowships, Forest Avenue prioritizes uplifting and diverse narratives, with an emphasis on BIPOC, queer, and neurodivergent voices. Their catalog showcases novels (including ones from Laura Stanfill), many of which blur genre boundaries in unique and imaginative ways, and have earned accolades from renowned publications like The Washington Post and Publishers Weekly. Submission guidelines.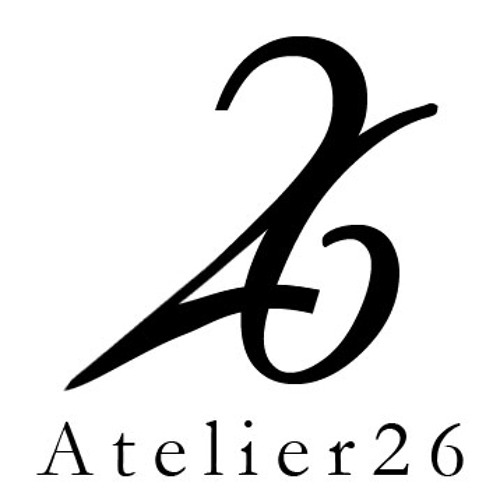 Atelier26 Books is an independent literary press based in Portland that's all about celebrating the power and potential of quality books. Beyond traditional publishing, Atelier26 also produces two podcasts centered on creativity and the works of renowned American writer, Henry David Thoreau. Their titles have received various accolades, including nominations for the PEN/Hemingway Award and the Balcones Fiction Prize. Distributed by Ingram and Baker & Taylor, they are sustained through sales, the book publisher itself's net profit, and occasional grants, prioritizing aesthetic value over commercial motivations. Submission guidelines.

The Independent Publishing Resource Center (IPRC) in Portland offers affordable access to tools and resources for independent media and artwork creation. Established over two decades ago, the IPRC was birthed from the collaboration of Chloe Eudaly and Rebecca Gilbert, along with a myriad of writers, artists, and enthusiasts from the DIY community. It has evolved as a hub for creativity and community-building, ensuring equitable access to publishing resources. Many have found their voice at the IPRC, producing diverse art forms from zines to prints. Submission guidelines (N/A)

Believe In Wonder, based in Portland, OR, is a youth-centric publishing powerhouse that blends original creations, such as "The Wonderous Science" and "You Can Rely On Platypi," with fresh, external finds to foster imagination and positivity among all age groups. Steered by the creative duo, Brian W. Parker, a seasoned illustrator with a background in graphic design and youth publishing, and Josie A. Parker, an advocate for children in foster care with a passion for nurturing creativity, the entity emphasizes uplifting underrepresented communities. Submission guidelines (N/A).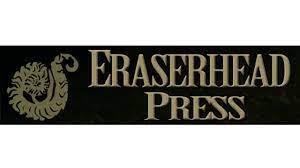 Eraserhead Press has been championing bizarro fiction and avant-garde horror since 1999. This independent publishing juggernaut has released over 400 titles, attracting an international cult following. From pioneering authors like Piers Anthony and Brian Keene to its unapologetically quirky titles like "The Haunted Vagina" and "Shatnerquake," Eraserhead's eclectic assortment is as intriguing as its history. Submission guidelines.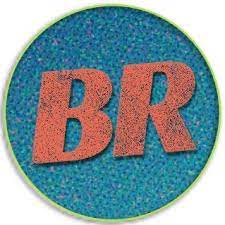 Established in 2004, Burnside Review stands as a noteworthy literary entity, offering a platform for emerging and established poets. Based in Portland, this esteemed publisher delves into full-length poetry, essay collections, chapbooks, and sporadically, journals. Burnside facilitates a transparent contest, allowing poets to showcase their talent, with the fortunate winner basking in a $1,000 prize and published recognition. Their catalog brims with a diverse range of titles, spanning authors like Nathaniel Rosenthalis, Meghan Maguire Dahn, and Angelo Mao, among others. Submission guidelines.

Conium is a boutique literary publisher famed for its penchant for innovative and experimental writing, particularly favoring unconventional narratives and eclectic language. Established in 2011, the press began with "The Conium Review," a periodical that garnered nationwide distribution and critical acclaim. Over time, Conium shifted its focus to publishing one to three distinctive standalone titles annually, with a keen interest in promoting marginalized voices, including women, LGBTQIA2S+ authors, writers of color, and those with disabilities. Submission guidelines.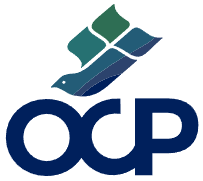 OCP (Oregon Catholic Press) is a self-sustaining, non-profit Catholic publishing organization dedicated to serving the global Catholic community with unparalleled worship resources, music, and services. As the Catholic Church evolves, OCP remains adaptive, upholding Christian values and Catholic teachings while supporting composers, authors, and its dedicated team, and ensuring financial sustenance for religious, educational, and charitable endeavors within the Church. Submission guidelines.
18. Timber Press (Hachette Book Group)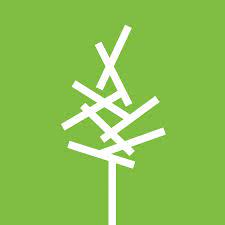 Timber Press, founded in 1978 and headquartered in Portland, Oregon, is an acclaimed publisher specializing in books on gardening, horticulture, and natural history. Internationally recognized as a leading gardening publisher, Timber Press has produced award-winning titles, including classics such as Michael Dirr's Encyclopedia of Trees and Shrubs and Douglas Tallamy's Bringing Nature Home. Joining the Hachette Book Group in 2021, Timber Press remains steadfast in its mission to share the wonders of the natural world through expert-driven publications. Submission guidelines.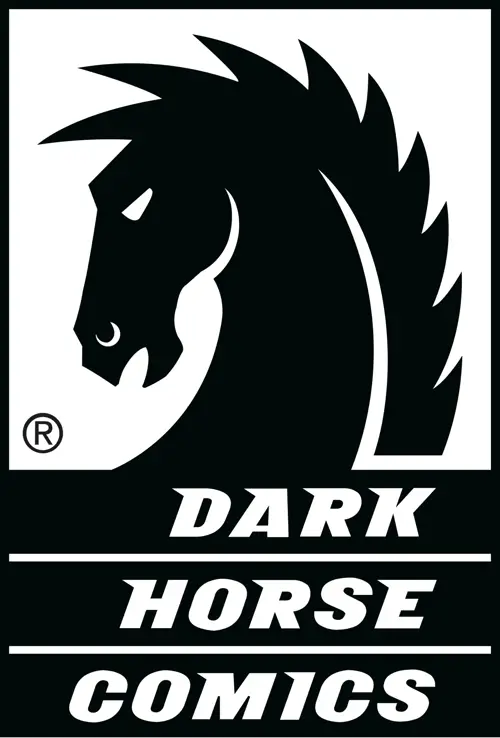 Dark Horse Comics, established in 1986 by Mike Richardson, is the third-largest comics publisher in the U.S. Beginning with flagship titles like "Dark Horse Presents" and "Boris the Bear," the company rapidly expanded its portfolio, introducing acclaimed series such as Paul Chadwick's "Concrete." Dark Horse's core values emphasize transparency, celebration of successes, accountability, industry leadership, positive communication, empathy, personal growth, and a team-oriented approach. Submission guidelines.

Image Comics, founded in 1992 by a group of top-tier artists, has risen to become one of the leading comic book and graphic novel publishers in the U.S. With a board comprising notable figures like Robert Kirkman, Todd McFarlane, and Marc Silvestri, Image is renowned for its array of genres, ranging from science fiction to romance and historical fiction, displaying the industry's leading talent. The publisher's titles, frequently featured on esteemed bestseller lists such as The New York Times and USA Today, have earned widespread acclaim, securing accolades from the Eisner Awards, Hugo Awards, and more. Submission guidelines.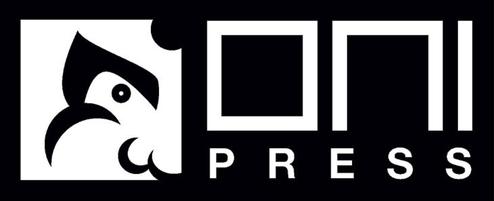 Oni Press is another comic book and graphic novel publisher known for its eclectic and award-winning mix of original and licensed content. Founded in 1997, its catalog boasts titles ranging from the popular "Rick and Morty" from Adult Swim and Nickelodeon's "Invader ZIM" to critically acclaimed works like "Scott Pilgrim," "The Sixth Gun," and "The Coldest City." Oni Press consistently delivers a unique blend of stories that cater to a wide audience, solidifying its place in the comics industry. Submission guidelines.
Founded in 2011, YesYes Books is a dynamic publishing house dedicated to producing compelling collections of poetry, fiction, and experimental art. Over the years, their titles have garnered significant acclaim, earning a plethora of national awards such as the Lambda Award, American Book Award, and the Eric Hoffer Award, to name a few. Additionally, they've been recognized in prestigious lists like the National Book Award Longlist and Boston Globe Best Poetry Books of the Year. Submission guidelines.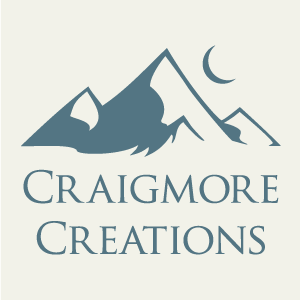 Founded in 2008, the company is creating engaging books that blend education and entertainment for the youth, focusing on Earth's history and environmental consciousness. Founded by author David R. Shapiro, notable for his "Terra Tempo" series graphic novels, the publishing house's roster includes illustrators like Christopher Herndon, who's presently engaged in major TV projects. Over the years, Craigmore Creations has produced a variety of titles, from early learner books like "Alex the Ant Goes to the Beach" to young adult novels like "Eliza's Journal". Submission guidelines.
Harvest House Publishers has been a beacon in the literary world, emphasizing the significance of every individual and fostering humility-driven teamwork. They offer a range of best-selling titles, from children's Bibles to insightful prayer guides, ensuring that readers of all ages find spiritually enriching content. Their curated collection, combined with the spirit of genuine partnership with authors, sets them apart in the publishing realm. Submission guidelines.
Conclusion
Portland, known for its rich literary history and vibrant book culture, houses some of the most influential publishing companies. Besides publishing houses, journals like Buckman and Cirque stand out for their distinctive voice and contribution to the city's ever-evolving literary scene.
Whether it's the iconic Powell's City of Books – the largest independent bookstore in the world, or the renowned Portland Book Festival that draws authors and readers from across the globe, the city's commitment to literature is unparalleled. If you want to contribute to the development of American literary fiction, publish short stories, or other books, reach out to these entities and get started today.
Rafal Reyzer
Hey there, welcome to my blog! I'm a full-time blogger, educator, digital marketer, freelance writer, editor and content manager with 10+ years of experience. I started RafalReyzer.com to provide you with great tools and strategies you can use to achieve freedom from 9 to 5 through online creativity. My site is a one-stop-shop for freelance writers, bloggers, publishers, content enthusiasts who want to be independent, earn more money and create beautiful things. Feel free to
learn more about me here.