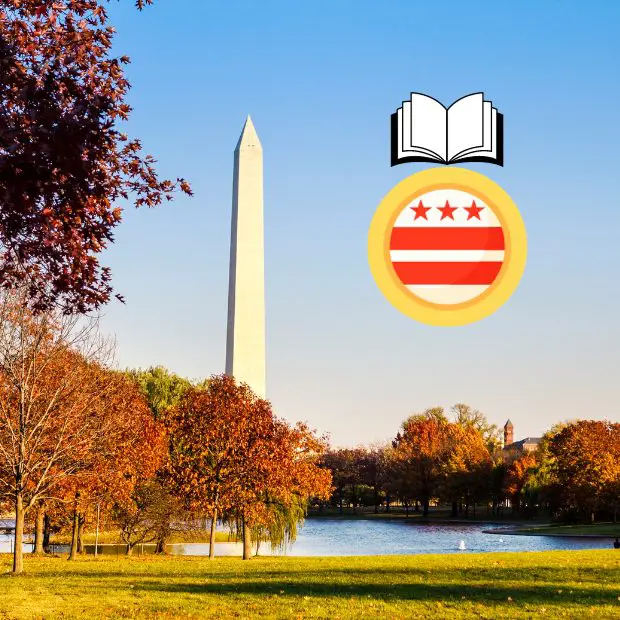 Washington DC isn't just the epicenter of politics; it's also a hotspot for literary prowess.
Boasting a range of influential publishing houses, the capital city offers great opportunities for readers and writers alike. Dive in as we explore the best book publishing companies the city has to offer.
Here are the top publishing houses in Washington DC:

Founded in 1964, Georgetown University Press stands as an emblem of academic excellence in the heart of Washington DC. With an active catalog boasting over 1,000 titles, the Press specializes in a myriad of subjects, from languages & linguistics to political science and international affairs. As an integral part of Georgetown University, its publications cater mainly to the scholarly community, yet many find resonance among general readers. Whether you're intrigued by topics such as bioethics, economics, and cyber warfare, Georgetown University Press is likely to have written a meticulously researched publication on the matter. Submission guidelines.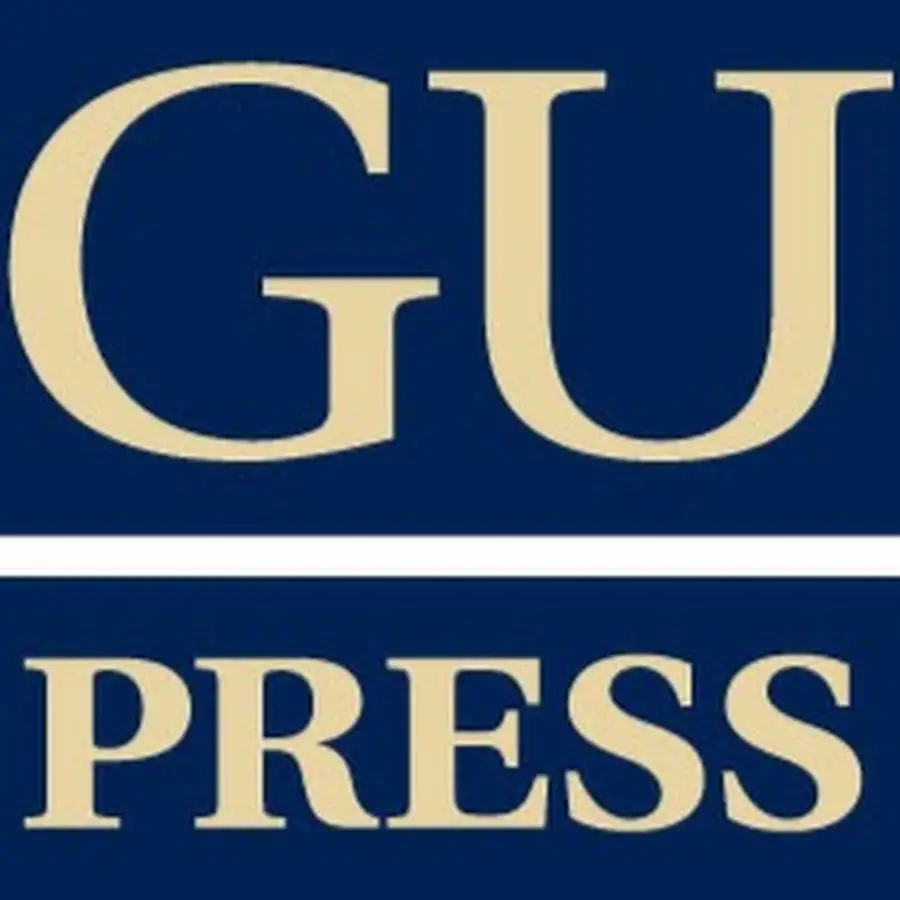 Gallaudet University Press, based in Washington DC, is a unique entity in the world of academic publishing. As a nonprofit publisher, its primary mission is to disseminate knowledge about and by the deaf community, underscoring Gallaudet University's position as an international resource for the deaf, hard of hearing, and deafblind. Established in 1980 by the Gallaudet University Board of Trustees, the Press has since been dedicated to publishing work across various fields, including Deaf studies, signed language linguistics, and interpreting studies. Annually, they release around 10-12 new titles and have a significant backlist of over 350 titles. Submission guidelines.

Washington Writers' Publishing House (WWPH) is a symbol of literary brilliance in the DMV (DC, Maryland, Virginia) area. Since its inception in 1975, this non-profit publisher has been at the forefront of the local literary scene, showcasing the finest poetry and fiction from the region's talented writers. With over 60 volumes to its name, WWPH's commitment to excellence is evident not only in its expansive catalog but also in its annual competitions, which spotlight emerging talents. Supported by grants from prestigious organizations and powered by a dedicated, all-volunteer cooperative, WWPH champions both established voices like Grace Cavalieri and rising stars. In a world clamoring for authentic voices, WWPH ensures the stories of the DMV are heard loud and clear. Submission guidelines.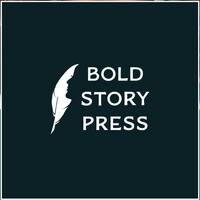 Bold Story Press, situated in Washington DC, is an independent publishing house spearheaded by Emily Barrosse, an industry veteran with over three decades of experience, including her tenure as Vice President and editor-in-chief at McGraw-Hill. The foundation of Bold Story Press lies in amplifying women's voices, driven by Emily's conviction that women have a unique power to uplift each other through narratives of their lived experiences. To ensure the highest quality of published works, the Press offers meticulous proofreading for all manuscripts, adhering to rigorous editorial standards. While the core publishing package does not include developmental editing, the team stands ready to recommend extensive editing services if needed, from developmental insights to copyediting. Submission guidelines.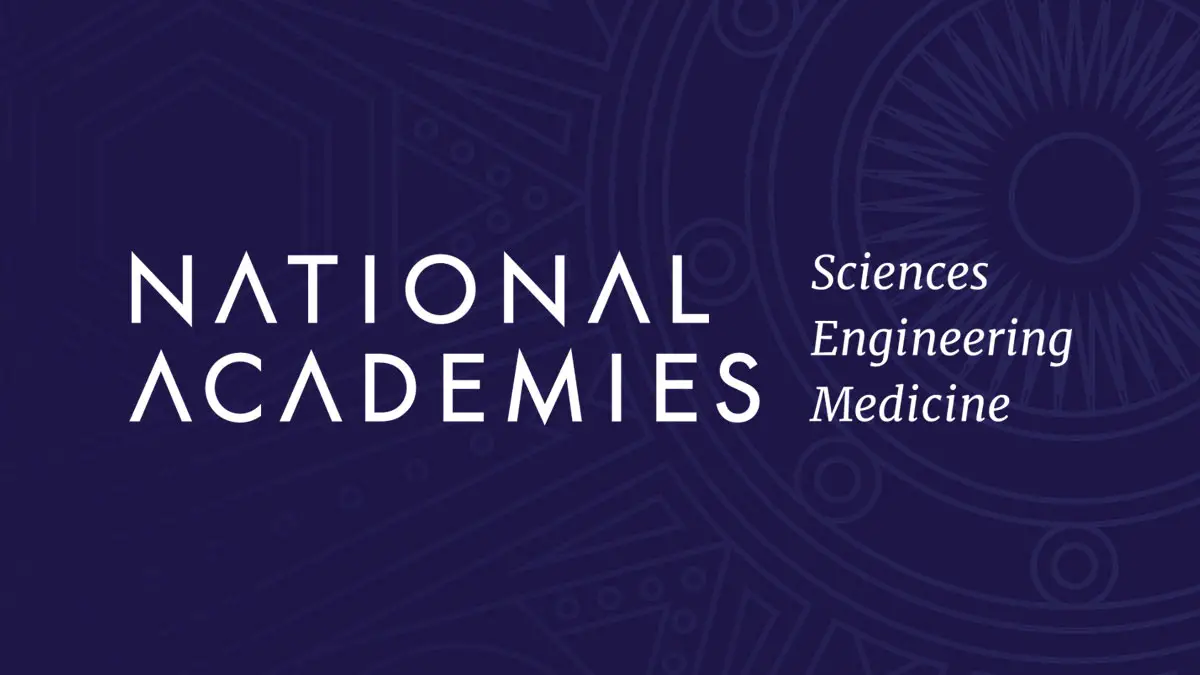 The National Academies Press (NAP) is the publishing arm of the National Academies of Sciences, Engineering, and Medicine. Annually releasing over 200 titles, NAP offers rigorously researched content across diverse science, engineering, and health policy sectors. Emerging from the mission to provide evidence-based, objective advice, the National Academies aim to shape policies using scientific evidence, championing progress and innovation. Central to their ethos is the vision of a world guided by scientific insights, with core values emphasizing independence, objectivity, rigor, integrity, inclusivity, and truth. Submission guidelines.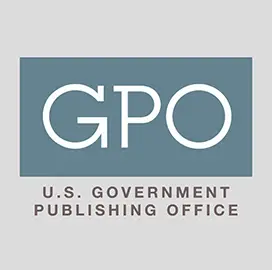 The U.S. Government Publishing Office (GPO) is the official publishing entity of the Federal Government, tasked with disseminating trusted information to the American public. Established by Congress in 1860, it began as a print-focused body but has evolved into an integrated, media and publishing company in the digital age. From producing official U.S. passports to ensuring free public access to government information, GPO has been pivotal in "Keeping America Informed" for over 150 years, adapting to changing times and technologies while upholding values of honesty, kindness, effectiveness, and inclusiveness. Submission guidelines.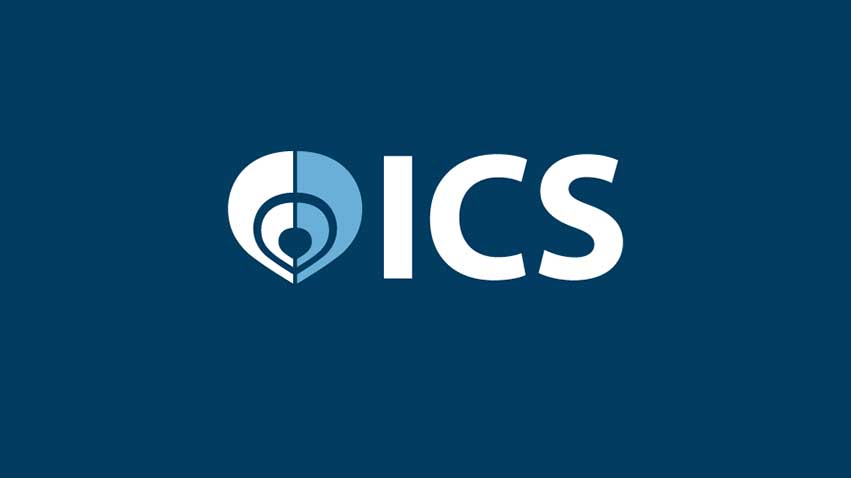 ICS Publications operates as the publishing arm of the Institute of Carmelite Studies (ICS) and serves the Discalced Carmelite Friars of the Washington Province. Renowned for their translations of Carmelite classics, they've made significant contributions to the literature with biographies of Carmelite saints like Teresa of Avila and John of the Cross. Along with these, ICS Publications offers both popular and scholarly works on various Carmelite themes, figures, and histories. An essential part of their mission is to promote a deep understanding and appreciation of Carmelite heritage. They maintain a rich collection of Carmelite documents, fostering scholarship and collaboration with global Carmelite organizations. Submission guidelines.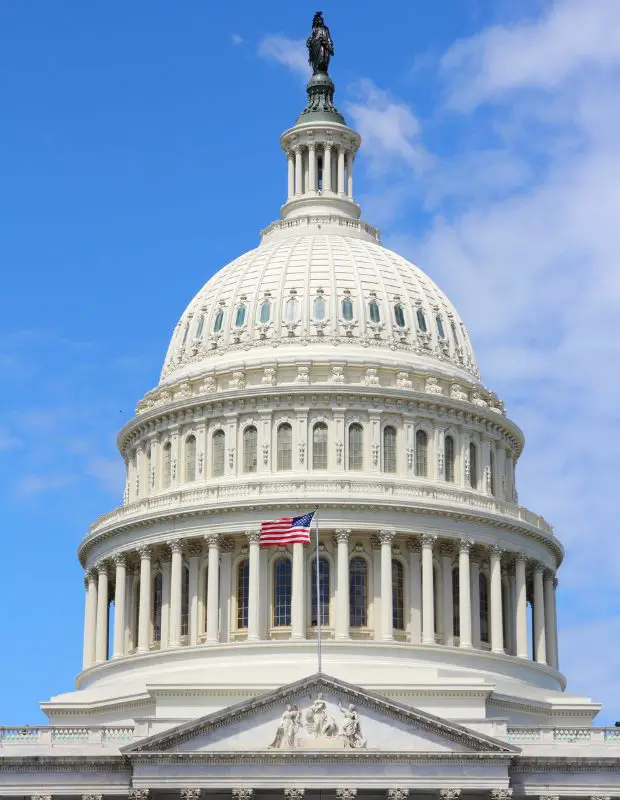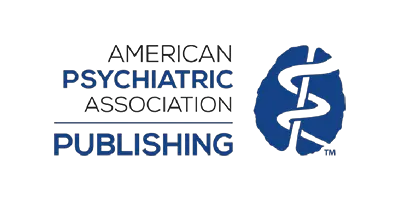 American Psychiatric Association Publishing (APA Publishing), headquartered in Washington, D.C., stands as a leading global publisher in psychiatry, mental health, and behavioral science. Operating since 1981 as a division of the American Psychiatric Association, it provides comprehensive, updated, and affordable resources for professionals, students, and the general public. Under the guidance of Laura Roberts, M.D., M.A., and Simone Taylor, Ph.D., the editorial acquisition is of paramount importance. In terms of marketing, they reach out to their vast membership and engage in multiple promotional avenues, attending numerous psychiatric conferences and ensuring reviews in top journals. Submission guidelines.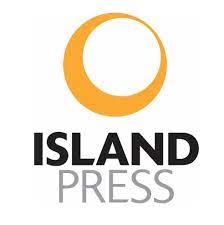 Established in 1984, Island Press is driven by the belief that information paves the path to a brighter, more sustainable future. This non-profit organization commits itself to promoting ideas and data crucial to understanding and safeguarding our environment, and addressing its multifaceted challenges. Collaborating with esteemed environmental thinkers like E.O. Wilson, Sylvia Earle, and Daniel Pauly, Island Press meticulously curates a rich repository of resources indispensable to environmental advocates. Beyond publishing, the organization amplifies its mission through interactive workshops, webinars, and events, fostering dialogues that catalyze tangible change. Submission guidelines.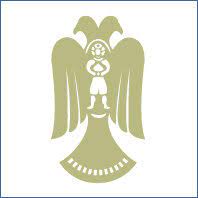 Mage Publishers, founded with a dedication to Persian culture, specializes in publishing English-language works that shed light on Iran's history, cuisine, art, and literature. Their repertoire encompasses genres ranging from cookbooks, literary translations, and children's tales, to deep dives into Persian architecture, music, and poetry. Mage takes pride in its meticulously curated fiction collection, boasting classics like "Savushun" and "My Uncle Napoleon." They also highlight diverse voices from modern Iranian literature. Meanwhile, the nonfiction-fiction segment offers readers insights into Iran's complex history and diverse cultural facets. Submission guidelines.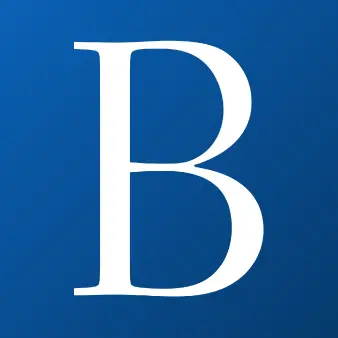 The Brookings Institution Press (BI Press) serves as the publishing branch of the Brookings Institution, a prominent think tank situated in the capital city. Since its inception in 1916, publishing remains a fundamental aspect of the Brookings Institution's dedication to knowledge dissemination. Over the years, BI Press has matured into a premier scholarly press, championing the release of peer-reviewed works that play pivotal roles in shaping significant policy debates. Adhering to its long-standing tradition, BI Press subjects each accepted manuscript to a meticulous peer review process. Authors are advised to forward a detailed proposal rather than the full manuscript for initial evaluation. Submission guidelines.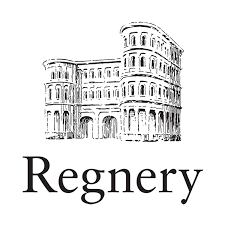 Regnery Publishing, established in 1947 by Henry Regnery, stands as America's premier publisher of conservative literature. With a storied legacy, it has championed voices that challenge convention, from renowned figures like Russell Kirk and William F. Buckley Jr. to contemporary authors like Ann Coulter and Donald Trump. Beyond political discourse, Regnery has expanded its horizons with imprints dedicated to history, children's literature, and more. Submission guidelines.

The National Geographic Society, established in 1888, is all about exploration, education, and scientific discovery. For over 130 years, it has championed individuals who push the boundaries of understanding our natural and cultural worlds. Rooted in a rich legacy of promoting the "increase and diffusion of knowledge," The National Geographic Magazine has adeptly evolved, embracing change and innovation while staying true to its mission of exploration and storytelling. Further strengthening its reach and resources, the Society has entered into a joint venture with The Walt Disney Company. This partnership not only enables National Geographic to channel all donations directly to its exploratory and mission-driven programs but also leverages Disney's global presence to share stories and the essence of exploration with an even larger audience. Submission guidelines.
Nature America Inc. publishes "Nature," an esteemed weekly international journal dedicated to presenting peer-reviewed research in all science and technology domains. Established in 1869, Nature's dual mission is to promptly publish significant scientific advancements and offer a platform for discussing scientific news and issues, while ensuring global dissemination of these results to showcase their impact on knowledge, culture, and everyday life. For prospective authors, Nature provides guidelines covering the submission process, from initial manuscript preparation to final resubmission. This includes formatting recommendations, details about Supplementary Information, and necessary forms for publication. Submission guidelines.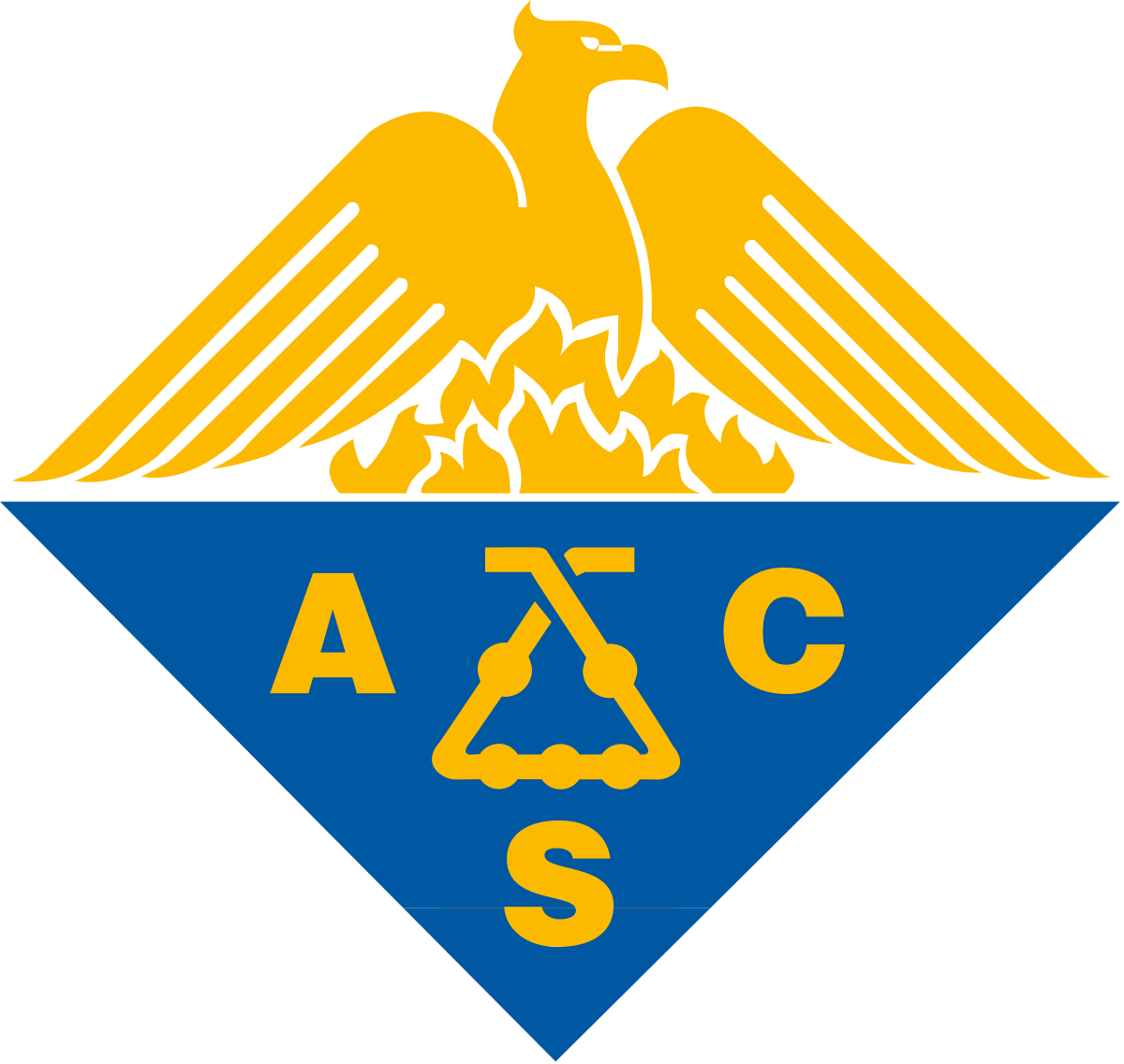 ACS Publications, a division of the American Chemical Society, is a premier scholarly publisher dedicated to advancing and disseminating high-caliber research in the field of chemistry. Upholding the highest editorial standards, ACS ensures swift, informed peer reviews conducted by renowned researchers, resulting in over 140,000 scientists annually entrusting ACS with their groundbreaking research. In addition to fostering quality peer review, the division guarantees rapid publication, with research being available online in less than two weeks from acceptance. Researchers in 99 countries across more than 5,000 institutions have access to ACS Publications, exemplifying its vast global reach. Submission guidelines.
The National Gallery of Art stands as a monument to visual art, education, and culture, proudly showcasing an expansive collection of over 150,000 pieces that encompass Western art history. A cornerstone of its educational outreach is the National Gallery of Art Publications, which adeptly merges traditional print mediums with the modernity and versatility of digital platforms. Among its recent notable publications are in-depth explorations into the works of Antonio Canova, Vittore Carpaccio, John Singer Sargent, Philip Guston, and more. The Gallery's embrace of the digital age is evident in its Online Editions, which offer a treasure trove of information, encapsulating the expertise of esteemed art historians and a bespoke reading experience tailored to foster art appreciation and research. Submission guidelines.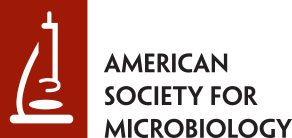 The American Society for Microbiology (ASM) is the leader in the global microbial science community. Established in 1899, ASM has grown to embrace over 30,000 members, dedicating itself to the promotion and advancement of microbial sciences. The society's commitment to advancing knowledge is evident in its esteemed publication arm, which boasts 15 peer-reviewed journals and numerous key reference materials, marking ASM as a major voice in scientific publishing. Members of ASM benefit from invaluable resources, networking opportunities, and career support, ensuring growth and advancement at every stage of their professional trajectory. Beyond research, ASM actively champions the importance of science in policy-making, engaging with officials and empowering its members to advocate for evidence-backed policies. Submission guidelines.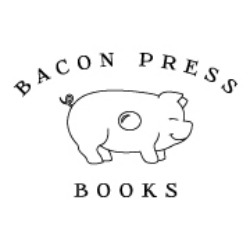 Bacon Press Books, established in 2013, is a small press dedicated to reviving previously published hardcover books by transitioning them into paperback and digital formats. Inspired by an antique "Bacon Press" kitchen gadget, the company offers authors a second chance at reaching audiences, particularly when original publishers close doors or don't pursue digital avenues. With a growing portfolio and a commitment to maintaining the author's voice at the heart of its operations, Bacon Press Books stands as a beacon of hope in the evolving world of publishing. Submission guidelines.
Conclusion
In the bustling heart of the capital city renowned for its political narratives and historical tales, thrives a vibrant publishing scene. From powerhouse establishments to dynamic indie presses like, the city is more than just a hub for politics—it's a haven for storytellers, scientists, writers, and readers alike.
As the literary landscape of DC continues to flourish, these publishing houses, each with its unique flavor and mission, remain instrumental in giving voice to diverse narratives that both reflect and shape our nation's discourse.
Rafal Reyzer
Hey there, welcome to my blog! I'm a full-time blogger, educator, digital marketer, freelance writer, editor and content manager with 10+ years of experience. I started RafalReyzer.com to provide you with great tools and strategies you can use to achieve freedom from 9 to 5 through online creativity. My site is a one-stop-shop for freelance writers, bloggers, publishers, content enthusiasts who want to be independent, earn more money and create beautiful things. Feel free to
learn more about me here.