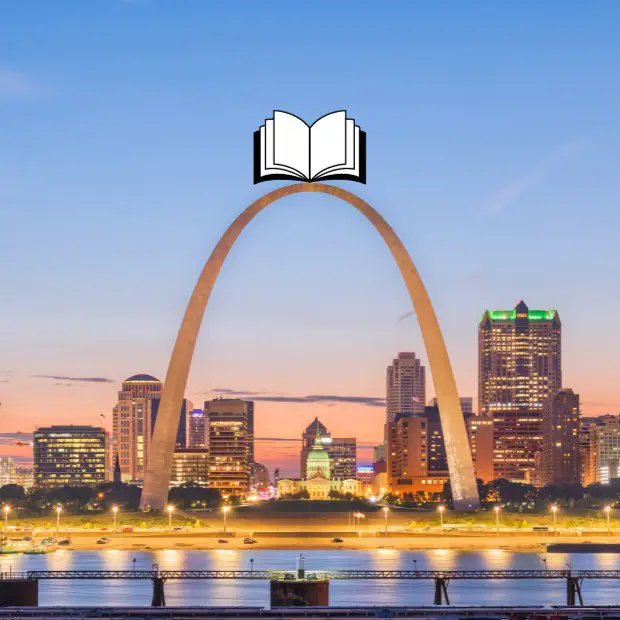 Are you on the lookout for quality publishers in St. Louis? Regardless if you're searching for a traditional publisher or a print-on-demand publishing service, I've got you covered.
The city's literary scene is known for inspirational works related to spirituality, as well as educational children's books and insightful nonfiction titles. Let's get started!
Here are the top book publishers in Saint Louis:

Reedy Press, headquartered in the historic city of St. Louis, was established in 2003 by museum publishing experts, Josh Stevens and Matthew Heidenry. The company specializes in commemorative books, ranging from narrative histories to delightful children's illustrations. Their offerings span local history, sports, culinary delights, travel, and more. Emphasizing a partnership-driven approach, Reedy continually seeks authors who possess a profound knowledge, coupled with an infectious passion for storytelling and active book promotion. Submission guidelines.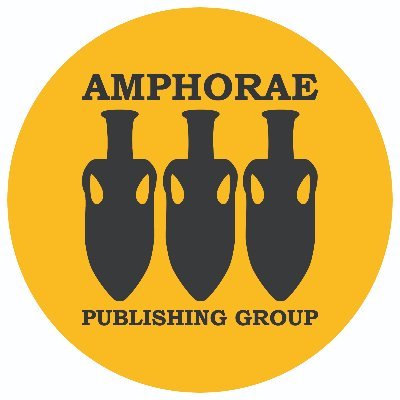 Founded in 2014 through the merger of three imprints Blank Slate Press, Walrus Publishing, and Treehouse Publishing Group, Amphorae Publishing Group offers the combined expertise of its veteran and woman-led team, Kristina Makansi and Lisa Miller. Praised in reputable outlets like Publishers Weekly and Kirkus, Amphorae's titles have clinched several accolades, including Benjamin Franklin awards and IPPYs. While the group showcases a wide-ranging genre palette, from literary and historical fiction to LGBTQ+ fiction and mystery/thrillers, they maintain a discerning acquisition and publishing process. Submission guidelines.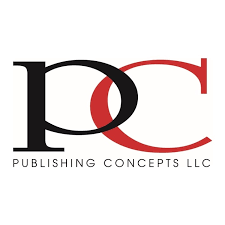 With a team of gifted professionals, Publishing Concepts, LLC has been a reliable partner for independent authors and a diverse range of organizations for over two decades. As a multifaceted multimedia communications firm, they pride themselves on offering both print and digital publishing services that encompass an array of genres, from cherished family heirlooms and children's literature to practical textbooks and captivating fiction stories. Submission guidelines.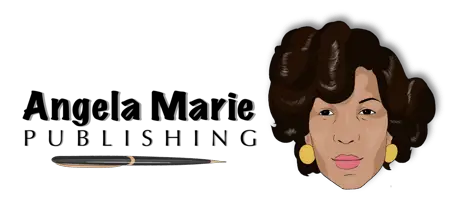 Founded in 2016, Angela Marie Publishing, a black-owned independent company situated in St. Louis, is a symbol of authentic creative diversity. With a collection spanning literature, music, podcasts, and poetry, AMP not only celebrates the multiplicity of Black expression but also serves a transcendent function by fostering mental well-being, unity, and Black excellence. With roots in both Kansas City and St. Louis, and partnerships spanning several states, their expansive entrepreneurial network enables them to produce top-tier, industry-standard content. Beyond amplifying voices, AMP offers professional consulting services, ensuring that every creative venture goes beyond mere surface-level expression, reflecting their dedication to excellence and empowerment. Submission guidelines.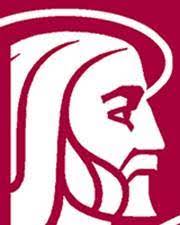 Liguori Publications, founded by the Redemptorist congregation, is a nonprofit Catholic publishing company with roots tracing back to St. Alphonsus Liguori, an 18th-century bishop known for his accessible preaching. Originating from a magazine established in 1911 by Redemptorist priests and seminarians in Wisconsin, the publication eventually found its home on a former resort property in Missouri, becoming a significant voice in Catholic literature. Today, while remaining under the Redemptorists of the Denver Province, Liguori Publications offers a vast range of parish materials, books, and digital content, all encapsulating St. Alphonsus' legacy of clear and compassionate communication of faith. Submission guidelines.

Concordia Publishing House, founded in 1869 in St. Louis, serves as the publishing arm of The Lutheran Church—Missouri Synod, dedicated to producing doctrinally sound materials for churches, schools, and individuals. Celebrating over 150 years, it offers more than 10,000 products, tools, and services, all reflecting a commitment to the Scriptures and the Lutheran Confessions. With a vision to be the premier publisher upholding Lutheran tenets, Concordia invites writers to collaborate in creating resources ranging from commentaries and curricula to devotional and academic works that support local communities. Submission guidelines.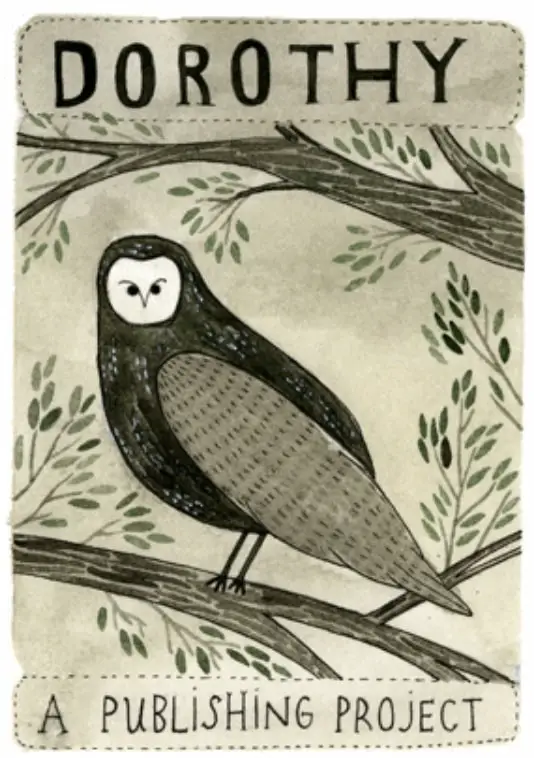 "Dorothy, a publishing project" is an acclaimed feminist press dedicated to publishing fiction, near fiction, and writings about fiction. Every fall, they release two distinctive books, celebrating the vast stylistic and formal possibilities of literature. The press draws its name from the editor's great-aunt, Dorothy Traver, a librarian and author, whose legacy is remembered through an owl-stamped bookplate. Garnering attention from prominent publications like The Atlantic, The New York Times, and The Paris Review, Dorothy champions undiscovered writers, consistently presenting works that resonate with readers, like a trusted recommendation from a well-read friend. Unfortunately, at this point, they're not accepting new manuscripts. Submission guidelines (N/A).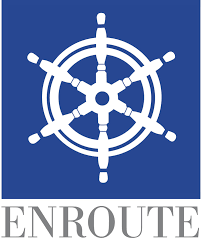 En Route Books and Media, LLC is a Catholic publishing house established by Dr. Sebastian Mahfood, OP. With a core mission to foster the Catholic spiritual journey, they predominantly collaborate with first-time Catholic authors on topics spanning theology, spirituality, and literature. Integral to their publishing and marketing process is the promotion through WCAT Radio, where authors can discuss their works. Established in 2014 with the collaborative efforts of eminent Catholic figures, the company has since published over 275 books and, in 2016, inaugurated WCAT Radio, which now hosts 76 weekly programs, garnering significant listenership and reaching a milestone of 100,000 downloads in 2022. Submission guidelines.
Conclusion
St. Louis has long been a crucible for contemporary literary innovation for a long time. As a geographical and cultural bridge in the heart of America, the city fosters a unique blend of storytelling that resonates both on the local and global market. If you have an interest in publishing your manuscript, reach out and pretty soon you may see the first edition of your book in the bookstores.
Rafal Reyzer
Hey there, welcome to my blog! I'm a full-time blogger, educator, digital marketer, freelance writer, editor and content manager with 10+ years of experience. I started RafalReyzer.com to provide you with great tools and strategies you can use to achieve freedom from 9 to 5 through online creativity. My site is a one-stop-shop for freelance writers, bloggers, publishers, content enthusiasts who want to be independent, earn more money and create beautiful things. Feel free to
learn more about me here.