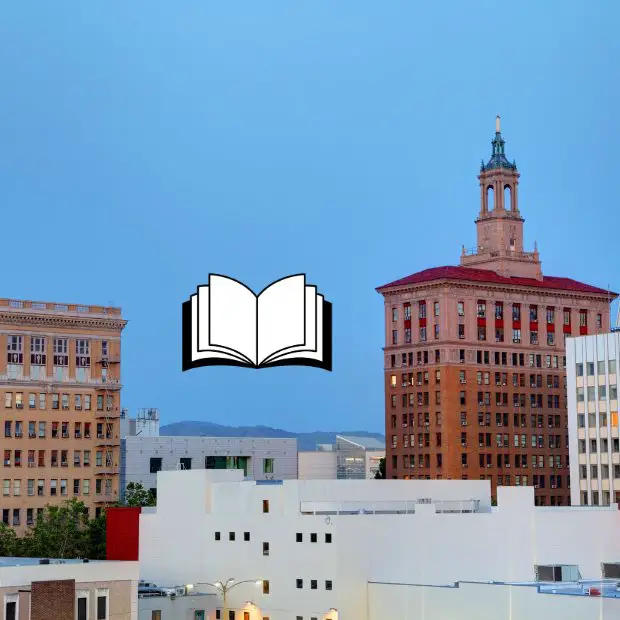 In the vibrant literary scene of San Jose, CA, aspiring authors are blessed with a wealth of book publishing companies. 
These companies not only provide a platform for authors to share their stories but also offer invaluable support and resources to help their literary works reach the hands of eager readers. As a part of the bustling San Francisco Bay Area region, San Jose boasts a vibrant publishing scene with many reputable companies to choose from. In this article, we'll delve into the world of book publishing companies in San Jose, CA, and its surrounding region. We will highlight eight of them, including their unique array of services and a shared commitment to bringing authors' dreams to fruition.
Here are the top book publishing companies in San Jose, California: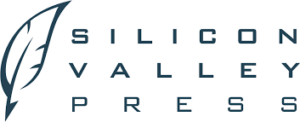 Silicon Valley Press is a notable publishing company situated in the heart of the most renowned technology hub. With a focus on technology, entrepreneurship, innovation, and business, the press aims to provide insightful and informative books that cater to the interests and needs of professionals, entrepreneurs, and tech enthusiasts. As an integral part of the vibrant Silicon Valley ecosystem, the press embraces the spirit of innovation and disruption. They're looking for authors who possess expertise and experience in various fields of technology, including artificial intelligence, machine learning, cybersecurity, blockchain, software development, and more. By collaborating with experts and thought leaders in these areas, Silicon Valley Press offers valuable insights, cutting-edge trends, and practical guidance to readers who aspire to excel in the fast-paced tech industry. Submission guidelines.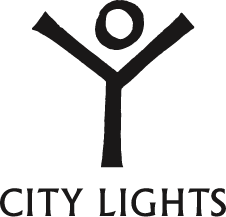 City Lights Booksellers & Publishers is an iconic and influential independent bookstore and publishing company located in San Francisco, California, just on the outskirts of San Jose. Founded in 1953 by poets Lawrence Ferlinghetti and Peter D. Martin, City Lights is responsible and has played a pivotal role in shaping the literary and cultural landscape of the city. This book publisher rose to prominence as a hub for the influential Beat Generation, a literary movement that flourished in the 1950s. It attracted renowned figures like Allen Ginsberg, Jack Kerouac, and William S. Burroughs. The store quickly transformed into a vibrant meeting place for writers, artists, and intellectuals, fostering an atmosphere that celebrated free expression and nurtured dissenting voices. Submission guidelines.

Book Writing USA is a hybrid publisher that provides comprehensive services for aspiring authors and individuals looking to bring their book ideas to life. Based in San Jose, CA,  the company offers a range of professional writing solutions, assisting clients at every stage of the book writing and publishing process. Their team of skilled writers, editors, and publishing experts understands the intricacies of crafting a compelling and engaging book. They collaborate closely with clients to transform their ideas, experiences, and visions into well-crafted manuscripts that captivate readers and fulfill their literary aspirations. The firm caters to various genres and writing styles, encompassing business, fiction, non-fiction, memoirs, self-help, and more. Whether clients have a clear concept in mind or require assistance in brainstorming and refining their ideas, Book Writing USA provides tailored services to meet their specific needs. Submission guidelines.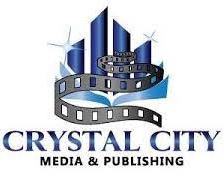 Crystal City Publishing is a renowned publishing company in San Jose, CA, that produces high-quality books across a variety of genres. Founded near the turn of the century, the company quickly established itself as a reputable player in the publishing industry. From the realms of fiction and non-fiction to the delicate verses of poetry and the enchanting realm of children's literature, this distinguished publication holds space for an eclectic amalgamation of literary endeavors. Their catalog includes literary fiction, mystery, science fiction, fantasy, historical fiction, memoirs, business portfolios, biographies, self-help tools, and educational books. By offering such a diverse selection, the company appeals to a broad readership with varying interests and tastes and different locations around the world. Submission guidelines.

Nestled in the vibrant city of San Francisco Bay Area, California, the Aunt Lute Foundation emerges as a nonprofit entity with a resolute purpose. This distinguished organization directs its unwavering attention towards the advocacy and empowerment of women, with a particular emphasis on amplifying the voices that have long been marginalized within society. Founded in 1982, the foundation has played a crucial role in supporting and issuing diverse literature, encouraging social justice activism, and fostering a sense of community among women writers and readers. Their primary mission is to publish and distribute literary works that explore and challenge social, cultural, and political norms. The foundation is dedicated to showcasing the narratives of women, including those from various racial, ethnic, and LGBTQ+ backgrounds, who have often been marginalized or overlooked in mainstream publishing. Submission guidelines.

PenMagic Books LLC is a renowned publishing company located in San Jose, CA. They specialize in producing and distributing a wide range of books across various genres. With a commitment to quality content and literary excellence, the company has established itself as a prominent player in the publishing industry. PenMagic Books works closely with writers, offering professional editorial services to ensure that manuscripts are polished and ready for production. Their team of experienced editors, writers, and graphic illustrators provides valuable feedback and guidance, striving to maintain the highest literary standards. The publisher creates an extensive range of books that cover diverse genres, ensuring there's something for everyone. Their collection includes captivating fiction, enlightening non-fiction, delightful children's literature, empowering self-help guides, heartwarming romance, intriguing mystery tales, mind-bending science fiction, and much more. Submission guidelines.

FourFold Publishing is a multimedia publishing company that focuses on producing literary works and anthologies. They provide a platform for emerging and established authors to showcase their talent and share their creative works with readers in various innovative formats such as print, ebook, and audiobook. The company is an expert in converting manuscripts, book ideas, and other educational content into actionable software that is made available in App Store and Google Play. They provide fun and immersive learning experiences through web apps, mobile apps, blogs, online videos, podcasts, and other media. FourFold Publishing aims to create collections that offer a range of literary experiences and engage readers with thought-provoking and captivating storytelling. Submission guidelines.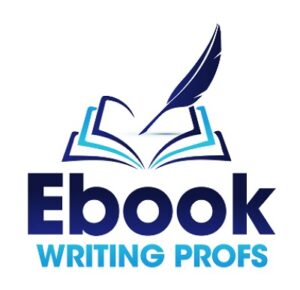 Ebook Writing Profs is a professional service provider based in San Jose, CA. They provide ghostwriting services and various publishing solutions to writers who are looking to publish their manuscripts. With a team of skilled writers and editors, The establishment assists individuals and businesses in bringing their ideas and stories to life in a compelling digital format. The company understands the growing popularity of eBooks as a versatile and accessible medium for sharing knowledge, storytelling, and conveying information. The establishment offers comprehensive ebook services tailored to the specific needs and objectives of its clients. One of their core strengths is their ability to transform concepts and ideas into well-crafted and polished manuscripts. Their team collaborates closely with clients to understand their vision, target audience, and desired outcomes. Submission guidelines.
Conclusion
Many book publishing companies in San Jose, CA, have witnessed a remarkable transformation, fueled by the diverse interests of consumers and authors. A lot of these book publishers excel in book launches and distribution, commercial events, newspaper ads, and paid television promotions. In this dynamic and thriving community, the San Jose book production scene exemplifies a strong connection between literature and the ever-expanding digital landscape. By harnessing the power of online media platforms and implementing innovative strategies for businesses, these companies have created an avenue for authors to achieve their aspirations. San Jose's book publishers stand as a testament to the evolving nature of the market and the unwavering commitment of these companies to connect authors and readers, ultimately enriching the literary landscape of the city.
Rafal Reyzer
Hey there, welcome to my blog! I'm a full-time blogger, educator, digital marketer, freelance writer, editor and content manager with 10+ years of experience. I started RafalReyzer.com to provide you with great tools and strategies you can use to achieve freedom from 9 to 5 through online creativity. My site is a one-stop-shop for freelance writers, bloggers, publishers, content enthusiasts who want to be independent, earn more money and create beautiful things. Feel free to
learn more about me here.