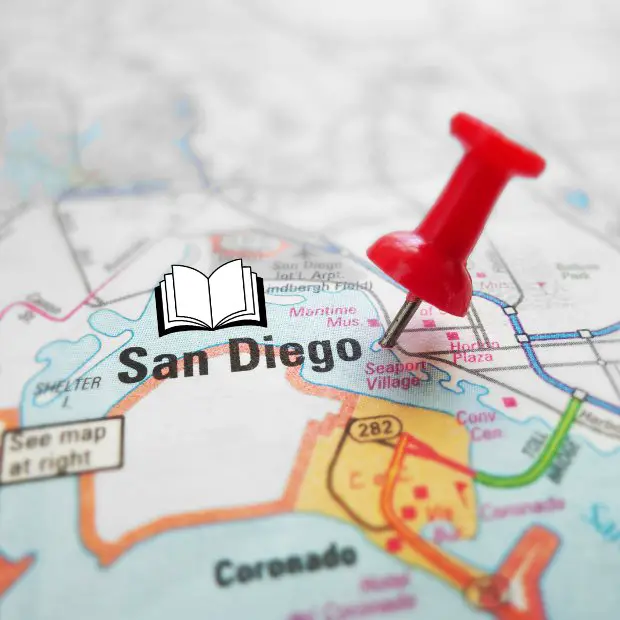 San Diego, known for its vibrant literary scene and creative spirit, has become a hotbed for book publishing companies.
These pioneering companies have revolutionized the publishing industry in California through their commitment to delivering exceptional content and embracing innovative storytelling techniques. Navigating the world of book publishing can be overwhelming, but fear not! There are numerous reputable companies ready to bring your stories to life. With their dedication to quality and their track record of publishing captivating titles, these companies have established themselves as beacons of literary excellence. In this article, we will explore the top eight book publishers in San Diego and provide their respective websites for further information and engagement.
Here are the top book publishing companies in San Diego:

San Diego State University Press is an esteemed scholarly publishing entity associated with the prestigious San Diego State University, in Southern California. Since its inception, this publishing house has assumed a pivotal role in the widespread dissemination of erudite literature, fostering and advancing intellectual conversations spanning a vast array of academic domains. The press focuses on publishing high-quality books that contribute to the advancement of knowledge and understanding in various academic fields. These disciplines encompass the humanities, social sciences, natural sciences, arts, and beyond, reflecting the diverse research interests and scholarly expertise of the university's esteemed faculty and scholars. San Diego State University Press prides itself on its meticulous editorial process, ensuring that each publication attains the pinnacle of scholarly eminence. They have two other imprints, one is Hyperbole Books, which specializes in contemporary fiction and non-fiction, and the other is Amatl Comix, which produces comic books. Submission guidelines.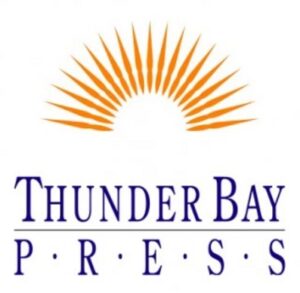 Thunder Bay Press is a prominent publishing company known for its wide range of high-quality books that cater to diverse interests and hobbies. Nestled in the vibrant city of San Diego, California, Thunder Bay Press has emerged as a prominent publishing powerhouse, recognized for its exceptional contributions in the realms of art, photography, culinary arts, handicrafts, lifestyle, reference materials, and an array of other captivating subjects. The company's commitment to excellence is evident in its meticulously curated selection of books. Thunder Bay Press collaborates with accomplished authors, experts, and artists who possess a deep passion for their subjects. This dedication to working with knowledgeable individuals ensures that their publications are informative, engaging, and visually captivating. Art and photography enthusiasts can find a wealth of inspiration within this publishing company's catalog. Submission guidelines.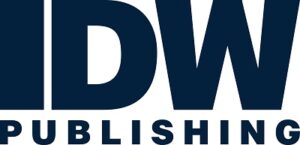 Based in the vibrant City of San Diego, California, IDW Publishing has emerged as a powerhouse in the world of comic book publishing. Since its establishment in 1999, this renowned company has captured the hearts of readers with its diverse and captivating catalog of comics and graphic novels. IDW Publishing is celebrated for its wide range of genres, catering to fans of science fiction, fantasy, horror, action, and beyond. What sets them apart is their ability to secure partnerships with renowned franchises and intellectual properties across various media platforms. From blockbuster movies and thrilling TV shows to immersive video games and beloved literary works, IDW Publishing brings these iconic stories to life through their compelling comic book adaptations and original tales. You'll find yourself immersed in the imaginative universes of notable properties like Transformers, Star Trek, Teenage Mutant Ninja Turtles, Ghostbusters, and many more. IDW Publishing's collaborations with these beloved franchises have delighted fans and expanded the realms of these iconic brands, making them an integral part of the comic book landscape. Submission guidelines.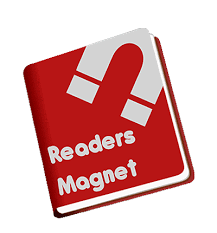 ReadersMagnet is a publishing and marketing company that specializes in assisting authors in bringing their works to the reading public. With its headquarters in San Diego, California, the company has established a reputation as a reliable and customer-focused publishing service provider. The publishing company offers several services tailored to authors' needs, including manuscript editing, book design, printing, distribution, and marketing. One of the key features of these publishers is their commitment to supporting writers throughout the publishing process. The book publishers employ a team of experienced professionals who work closely with writers to ensure that their vision is realized in the final product. From editing and proofreading to cover design and layout, the publishing company provides comprehensive support to authors, ensuring the highest standards of quality are met. Submission guidelines.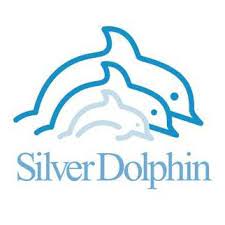 Silver Dolphin Books is a children's book publisher known for its high-quality and innovative publications. It is a subsidiary of the Printers Row Publishing Group, and it operates in San Diego, California. The company specializes in creating engaging and educational materials for children of various age groups, from toddlers to young adults. Silver Dolphin Books aims to inspire a love of reading and learning in children by producing books that are both entertaining and educational. Their book catalog covers a wide range of topics, including picture books, activity books, board books, interactive books, and novelty literature. They often incorporate interactive elements such as flaps, pop-ups, puzzles, stickers, and sound modules to enhance the reading experience and captivate young readers. For more information on how to submit your manuscripts and other services they offer, visit the company's website. Submission guidelines.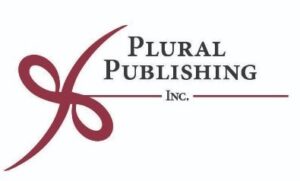 Based in San Diego, California, Plural Publishing, Inc. is a reputable publisher specializing in high-quality books and educational resources for speech-language pathology, audiology, and related disciplines. Their publications support students, researchers, educators, and practitioners in these fields, providing valuable knowledge and expertise. This book publisher covers a wide array of topics, including assessment and intervention techniques, grade books, children's storybooks, business, parents' guides, research methodologies, self-help, clinical practice guidelines, and professional development. Submission guidelines.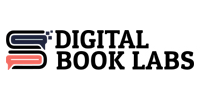 Digital Book Labs is a reputable company in San Diego, CA, that specializes in providing digital publishing solutions. Their expertise lies in helping publishers, authors, and content creators navigate the digital landscape and maximize the potential of their publications. By embracing digital technologies over the years, the company assists customers in expanding their reach and enhancing the accessibility of their content and business. They have created a variety of offers to support the digital transformation of written materials. It includes converting print books, magazines, and other written content into various digital formats such as media e-books, audiobooks, music, and interactive publications. Their team of professionals employs advanced technologies and tools to ensure accurate and high-quality digital conversions. Submission guidelines.

Fondo de Cultura Económica (FCE) is a renowned publishing house with a global presence, including a location in San Diego, California. FCE has become one of the most prominent Spanish-language publishers globally, renowned for its commitment to promoting culture, knowledge, and literature. FCE publishes a wide category of books encompassing various genres, including literature, social sciences, humanities, children's books, and academic texts. They own a catalog that features works from both renowned international authors and prominent Latin American writers, contributing to the dissemination of diverse voices and perspectives. They prioritize literary excellence, scholarly rigor, and intellectual depth, resulting in publications that are highly regarded by readers, scholars, children, doctors, and critics alike. You can find out more about the company and its submission guidelines on their website. Submission guidelines.
Conclusion
Many book publishing companies in San Diego have created a literary ecosystem where stories and literacy coincide. Including those not listed here, such as Regent Publishing Press and Law Stories Press, Christ Globe Books, and Scientific Story Press, these companies have founded a purpose-driven industry that spans decades and crosses borders, giving a chance to the spread of knowledge, culture, and entertainment through the written word. The companies' commitment to developing engaging books has transformed the literary landscape, ensuring that diverse published story titles find their way into the lives of people around the world. With titles that differ from thought-provoking fiction to informative non-fiction, these book publishers have discovered and developed the perfect link between entertainment and education.
Rafal Reyzer
Hey there, welcome to my blog! I'm a full-time blogger, educator, digital marketer, freelance writer, editor and content manager with 10+ years of experience. I started RafalReyzer.com to provide you with great tools and strategies you can use to achieve freedom from 9 to 5 through online creativity. My site is a one-stop-shop for freelance writers, bloggers, publishers, content enthusiasts who want to be independent, earn more money and create beautiful things. Feel free to
learn more about me here.