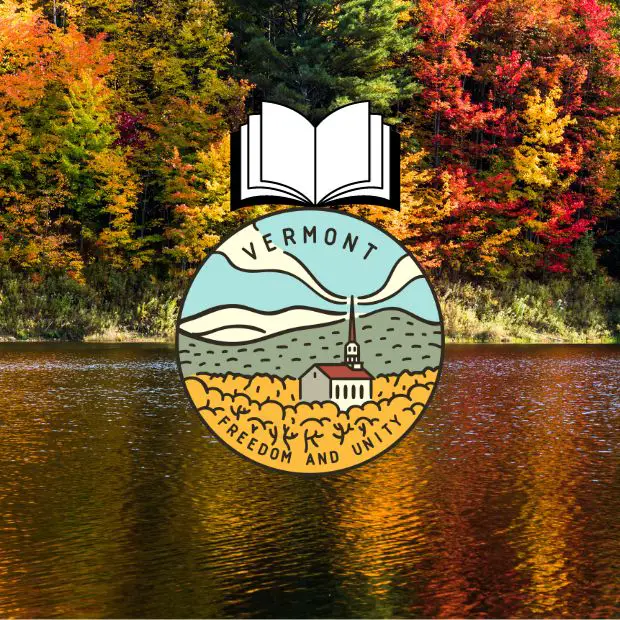 Dive into Vermont's literary landscape where independent publishers are making waves and helping to preserve natural habitats.
From war tales to poetry to gardening guides, these companies have mastered the art of captivating readers and supporting local booksellers. They're also accepting unsolicited manuscripts so send them your story if you have one. Now, let's discover who's leading the pack in the Green Mountain State!
Here are the top publishing houses in Vermont: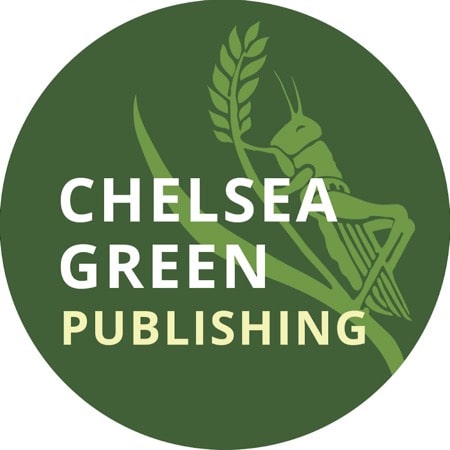 Chelsea Green Publishing stands out as a leader in ecologically-based literature since its foundation in 1984. Focusing on sustainable practices and integrative health, the company is dedicated to offering readers practical, hands-on knowledge that spans organic farming, regenerative agriculture, food politics, and more. Chelsea Green's dedication extends beyond the page by pioneering recycled paper book design and printing since 1985, launching a UK branch in 2018 and becoming a 100% employee-owned entity in 2019. Whether it's nature, renewable energy, sustainable food production, or political discourse, Chelsea Green Publishing is the torchbearer for sustainable thought in Vermont and beyond. Submission guidelines.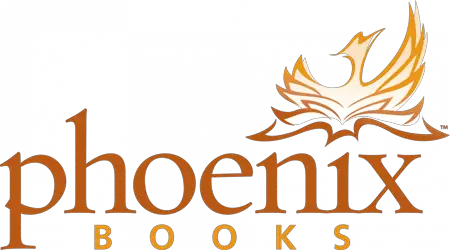 Phoenix Books, with locations in Essex, Burlington, and Rutland, is a cornerstone of community-centric commerce, championing the values of local economies, sustainable business practices, and unique Vermont character. By prioritizing local authors, artists, and craftspeople, they ensure that a significant portion of every dollar spent remains within the community, while their environmentally conscious choices and commitment to staff expertise ensure a personalized and responsible shopping experience for every reader. Their deep ties to the local collective are further exemplified by their donations to local schools, libraries, and charitable organizations, making the company a hub of community engagement and support. Submission guidelines.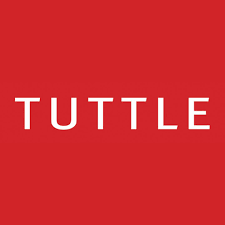 Established in 1832 in Rutland, Vermont, Tuttle Publishing stands as one of the oldest American publishers, priding itself on bridging Eastern and Western cultures through literature. The company's journey into Asian literary works began in post-war Tokyo, with Charles E. Tuttle, a Harvard graduate and military serviceman, who helped rejuvenate the war-torn Japanese publishing industry. Initially supplying rare Japanese editions to American institutions and catering to GIs with American titles, Tuttle quickly tapped into the Western thirst for Asian knowledge, leading him to open Tokyo's pioneering English-language bookstore and subsequently publish titles focusing on Asian culture, history, and art. Submission guidelines.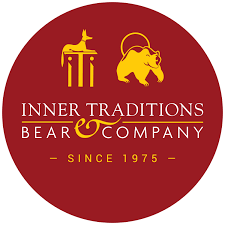 Inner Traditions, established by Ehud C. Sperling, originated in the heart of New York City in 1975. Born from a profound interest in esoteric and spiritual teachings, it began with Sperling's time at Weiser's bookstore, a hub for occult and metaphysical literature. Over the years, Sperling's encounters with notable figures like André VandenBroeck and Harish Johari shaped the publishing house's direction, culminating in a vast collection of works ranging from ancient Egyptian spiritualism to Eastern practices. Inner Traditions has since become a resource for seekers and scholars, highlighting the interconnectedness of humanity's diverse spiritual traditions, while also recently expanding into holistic health under the Healing Arts Press imprint. Submission guidelines.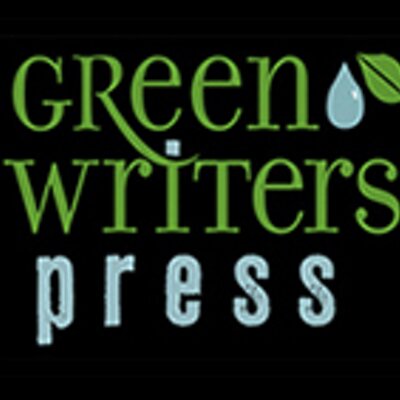 Green Writers Press, a woman-owned, Vermont-based global publishing house, is committed to spreading a message of environmental awareness, activism, and hope. Established by Dede Cummings, the press underscores the urgency to combat the looming global climate crisis. Prioritizing sustainable practices, they print using soy-based inks on FSC-certified, chlorine-free papers, while also exploring innovative materials like organic hemp. Beyond their environmental endeavors, Green Writers Press strives to raise awareness about diversity and inclusivity, actively seeking voices from Black and BIPOC communities, and partnering with grassroots organizations to champion social justice. Submission guidelines.

Trafalgar Square Books, nestled in North Pomfret, is a dedicated publishing company established by Caroline and Ted Robbins in the 1970s. Operating from a renovated farmhouse and barn, where Scottish Highland cattle also reside, the company has earned global recognition for its bestselling equestrian titles available at HorseandRiderbooks.com. In addition to their equine focus, since 1992, TSB has carved a niche in the craft book domain category, producing richly illustrated guides for enthusiasts of knitting, crochet, spinning, weaving, embroidery, and mosaics. Submission guidelines.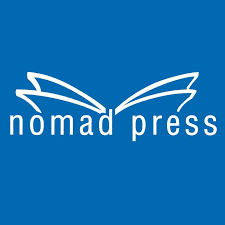 Nomad Press, a trusted name in the educational realm for nearly two decades, crafts comprehensive nonfiction books that inspire children aged 5 to 15 to delve into topics from genetics and robotics to history and biomes. Acclaimed globally for their innovative approach, they publish books that have garnered recognition with numerous awards, including the Skipping Stones Award and the Parents Choice Award Gold. As publishers of resources for tomorrow's pioneers—scientists, leaders, and innovators—Nomad Press offers books that render learning both fun and foundational. Whether it's delving into the past or envisioning the future, their titles aim to equip young minds to shape a better world. Based in Norwich, they continually engage readers with updates on new releases and learning opportunities. Submission guidelines (N/A)

Jewish Lights Publishing is a great company for everyone who wants to learn more about Jewish life, faith, and motherland. Situated at the intersection of tradition and modernity, Jewish Lights offers an expansive range of titles, encompassing topics from Kabbalah, mysticism, and theology, to social justice, meditation, and even science fiction. By embracing subjects as diverse as grief and healing, interfaith relations, and even detective fiction, Jewish Lights not only addresses the spiritual but also the holistic human experience. For authors aspiring to contribute to this conversation, the publisher welcomes manuscript submissions, while readers can easily acquire titles through their website and comprehensive book-purchasing platform. Submission guidelines.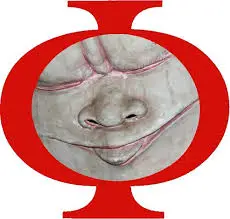 Fomite Press operates as a post-capitalist publishing house where the primary focus is on serving the writing community by bringing forth high-quality literary works without the aim of profiteering. Authors retain a majority of the profits, as well as significant rights to their work. Employing print-on-demand technology, Fomite collaborates closely with authors on editing, design, and promotion, but places much of the responsibility for marketing and promotion on the individual author. While the press takes care of essential publishing elements such as ISBN assignment and cover design, authors are encouraged to actively market and sell their work and engage with the wider Fomite community. Submission guidelines.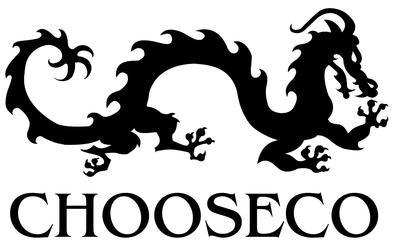 Chooseco, headquartered in North Central Vermont, is the dedicated publisher of the iconic Choose Your Own Adventure (CYOA) children's books gamebook series, a pioneering form of interactive storytelling that allows readers to dictate the course of the narrative. First published and introduced in 1979 by Bantam Books, the CYOA series achieved immense popularity after an innovative marketing strategy placed 100,000 books in libraries nationwide. Over the next two decades, the series sold over 250 million copies, translated into 38 languages. Although the original series concluded in 1998, Chooseco, founded in 2003 by series creator R. A. Montgomery and author Shannon Gilligan, revitalized the series, reintroducing it to new generations. Submission guidelines.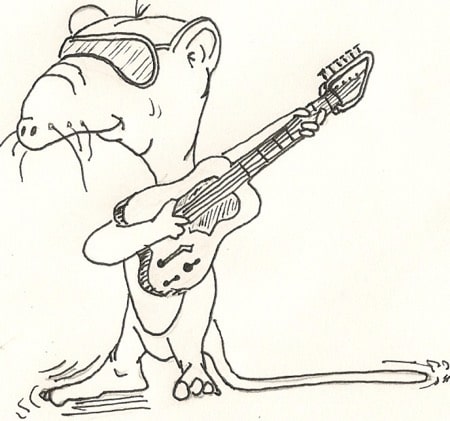 Pine Marten publishes the "Vermont Wild" series, written by the versatile Megan Price, who boasts an impressive career spanning journalism, law, public relations, and more. The "Vermont Wild" books chronicle the true adventures of Vermont's woodsmen, designed to elicit laughter and sometimes gasps at their harrowing nature. These tales stand alone, allowing readers to delve into any volume without needing prior familiarity. Artists like Carrie Cook, Bob Lutz, and Jacob Grant contribute to the books' visuals, enhancing the captivating stories. Emphasizing family-friendly content, the series appeals to a broad age range, from young children to seniors. Each volume exceeds 270 pages and features multiple illustrated narratives. Submission guidelines (N/A).

Lane Press is a century-old printing company that puts relationships at the heart of its operations. They understand the value of deep-rooted connections, likening their partnerships with clients to the bonds shared with close friends or family. This philosophy drives their commitment to excellence, as they don't just aim to print top-quality printed magazines but to support the successes and shoulder the challenges of their clients. In essence, this establishment intertwines quality craftsmanship with genuine partnerships, consistently proving that their clients' triumphs are their own. Submission guidelines.
Conclusion
In the Green Mountain State, independent publishers have found immense success, catering to a wide array of readers. Whether it's a gripping war narrative, enlightening health guides, or serene gardening tips, these publishers have spread awareness by publishing books on diverse subjects, appealing to both adults and younger audiences.
They welcome submissions from writers across the spectrum, making them a favorite among budding and established authors alike. Thanks to their commitment to quality, these sellers have not only carved a niche for themselves in the literary world but also strengthened their bonds with local booksellers. The state's publishing realm is a testament to what passion, dedication, and a keen understanding of one's readers can achieve. As long as they continue to pay attention to the ever-evolving needs of their audience, their legacy of excellence is bound to continue.
Rafal Reyzer
Hey there, welcome to my blog! I'm a full-time blogger, educator, digital marketer, freelance writer, editor and content manager with 10+ years of experience. I started RafalReyzer.com to provide you with great tools and strategies you can use to achieve freedom from 9 to 5 through online creativity. My site is a one-stop-shop for freelance writers, bloggers, publishers, content enthusiasts who want to be independent, earn more money and create beautiful things. Feel free to
learn more about me here.