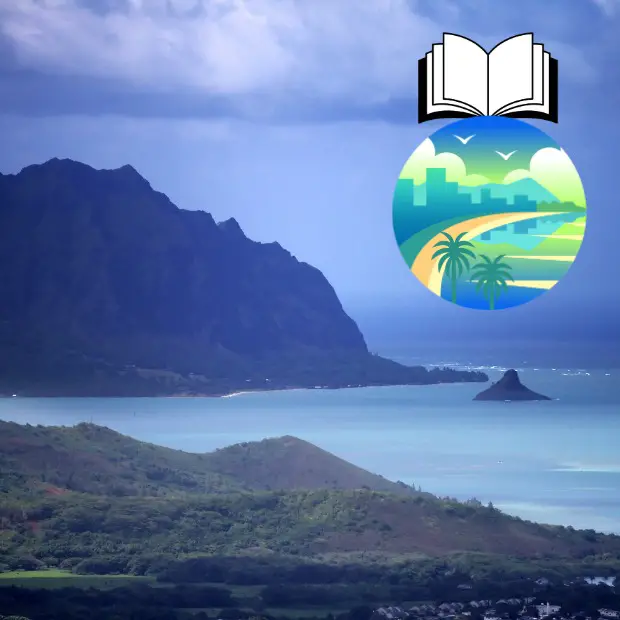 Are you a writer in Hawaii dreaming of seeing your book on the shelves of local bookstores?
Are you feeling slightly overwhelmed by the process of searching for a suitable publisher who can help turn your manuscript into a finished book? Below, you'll find some of the top book publishing companies in Hawaii, complete with links to submission guidelines. So, grab a cup of coffee, sit back, and let's explore these top publishers in Hawaii together.
Here are the best book publishing companies in Hawaii:

Bess Press is a Hawaii-based publishing company that focuses on producing books, educational materials, and cultural resources related to Hawaiian and Pacific Islander history, heritage, and language. Bess Press publishes a wide range of materials, including kids' books, educational textbooks, cookbooks, history books, cultural local books, and language resources. They publish books by local authors and educators who have a deep understanding of Pacific Islander and Hawaiian languages, cultures, and traditions. Submission guidelines.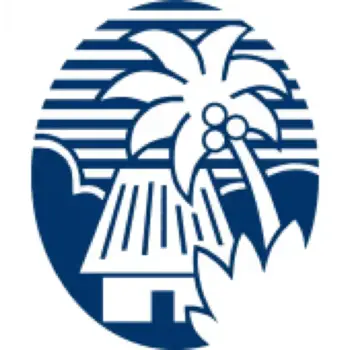 Mutual Publishing is a warm and friendly publishing company based in Hawaii. Founded by Mark and Wendy Matsunaga in 1974, this company has grown to become a leader in producing books that explore the history, culture, and lifestyle of Hawaii and the Pacific region. Mutual Publishing has a diverse book catalog, including cookbooks, children's books, fiction, non-fiction, and travel guides. What's amazing is that most of the books are written by local authors, capturing the essence of Hawaii's unique gifts and traditions for family, friends, and visitors. Submission guidelines.

Island Heritage Publishing is a Hawaii-based publishing company that specializes in producing books, calendars, and other products that celebrate Hawaiian and Pacific Island cultures. The company was established in 1978 and has its headquarters in Honolulu, Hawaii. Island Heritage Publishing has a diverse range of products, including children's books, cookbooks, travel guides, activity books, and calendars that feature stunning photography and artwork inspired by the natural beauty and cultural traditions of the Pacific region. The company also produces greeting cards, stationery, and other gift items that are popular with both locals and tourists. Submission guidelines.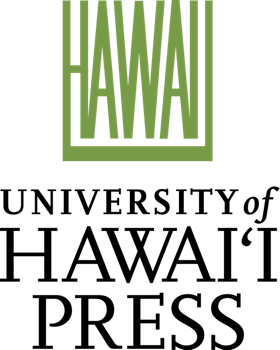 The University of Hawaii Press is a renowned academic publisher that produces high-quality books, journals, and digital media in various fields of study, including Asian studies, Hawaiian studies, Pacific studies, and environmental studies. Based in Honolulu, Hawaii, the book publishers started publications in 1947 and have since grown into a highly respected publishing house with a global reach. Its mission is to support and promote scholarship, cultural awareness, and education by disseminating knowledge and ideas through innovative publishing practices. Submission guidelines.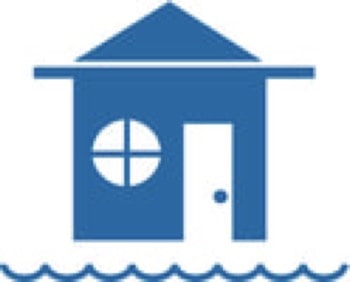 Beachhouse Publishing is a small, independent publishing company based in Honolulu, Hawaii. Founded in 2007 by a group of local writers and editors, Beachhouse Publishing has a passion for producing books that capture performing arts and the spirit and beauty of the Hawaiian Islands. What sets Beachhouse Publishing apart is its commitment to working closely with local authors and artists. The company believes that the best way to capture the true essence of Hawaii is through the eyes of those who live and breathe its traditions every day. Beachhouse Publishing works tirelessly to nurture and support local talent, providing authors and artists with the resources they need to bring their vision to life. Submission guidelines.
Lōi'hi Press, LLC is a small independent publishing company based in Hilo, Hawaii. Founded in 2009 by Ian MacMillan, a writer, and editor. He aims to create a publishing house that focuses on promoting the Hawaiian language, family business, and literature. Lōi'hi Press publishes books in a variety of genres, including fiction, non-fiction, and poetry, with a focus on works that explore Hawaiian culture, history, and contemporary issues. Some of the company's best-known titles include "Kū'ē: Thirty Years of Land Struggle in Hawaii," a non-fiction book about the fight for Hawaiian sovereignty, and "Hawaiian Son: The Life and Music of Eddie Kamae," a biography of the legendary Hawaiian musician. Submission guidelines.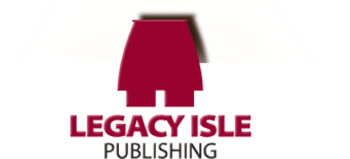 Legacy Isle Publishing is an independent publishing company based in Honolulu, Hawaii, that specializes in producing books that showcase the rich history and culture of the Hawaiian Islands. Founded in 2015 by a group of passionate authors and editors, Legacy Isle Publishing is interested in preserving and promoting the unique heritage of Hawaii through its publications. From memoirs and biographies to historical fiction and poetry, Legacy Isle Publishing offers a diverse range of titles that celebrate the people, places, and traditions of the islands. Submission guidelines.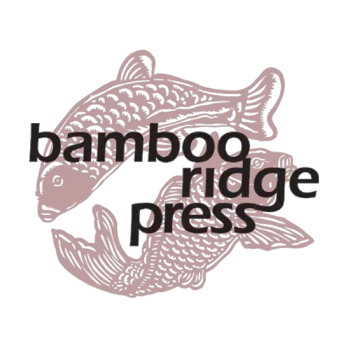 Bamboo Ridge Press has played an important role in promoting and preserving the voices of authors from diverse cultural backgrounds in Hawaii. The company has published over 200 books and has become a platform for emerging people to share their stories with a wider audience. The company's mission is to provide a voice for Hawaii's literary community and to foster an appreciation for the diversity of cultures in the region. Bamboo Ridge Press values the power of storytelling and believes that literature can serve as a powerful tool for social change. They publish poetry, fiction, board books, creative non-fiction, and kids' and local books. Submission guidelines.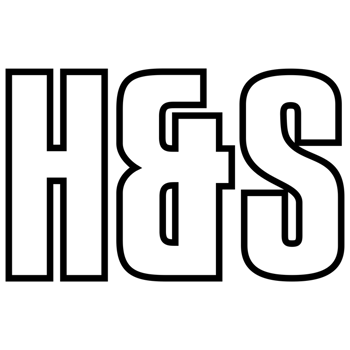 H&S Publishing, LLC is a company that specializes in the publishing of educational materials for students of all ages. The company is based in the United States and was founded in the early 2000s. H&S Publishing produces a variety of materials, including textbooks, workbooks, and study guides, in subjects such as math, science, history, and language arts. The company's products are designed to help students improve their academic performance and prepare for standardized tests such as the SAT and ACT. Submission guidelines.

Savant Books and Publications is an independent publishing company that was founded in Honolulu, Hawaii, in 2005. They produce and distribute high-quality books and eBooks in different genres, such as fiction, non-fiction, poetry, picture books, and memoirs. The company has a diverse range of titles, including award-winning books like "Black Rock Canon" by Ralph Geeplay, "The Art of Healing" by Patricia Kaminski, and "Elsie's World" by Ron Singerton. Savant Books and Publications has also published several anthologies, including "Famous Poets of the Heartland" and "Mile High Cycles." Submission guidelines.
Conclusion
As the publishing industry continues to grow and adapt to new technologies and trends, Hawaii's book publishers will continue to play an important role in shaping the literary landscape. Whether you're a writer, a reader, or simply someone who appreciates good books, I encourage you to explore the many offerings of Hawaii's best book publishing houses.
Rafal Reyzer
Hey there, welcome to my blog! I'm a full-time blogger, educator, digital marketer, freelance writer, editor and content manager with 10+ years of experience. I started RafalReyzer.com to provide you with great tools and strategies you can use to achieve freedom from 9 to 5 through online creativity. My site is a one-stop-shop for freelance writers, bloggers, publishers, content enthusiasts who want to be independent, earn more money and create beautiful things. Feel free to
learn more about me here.