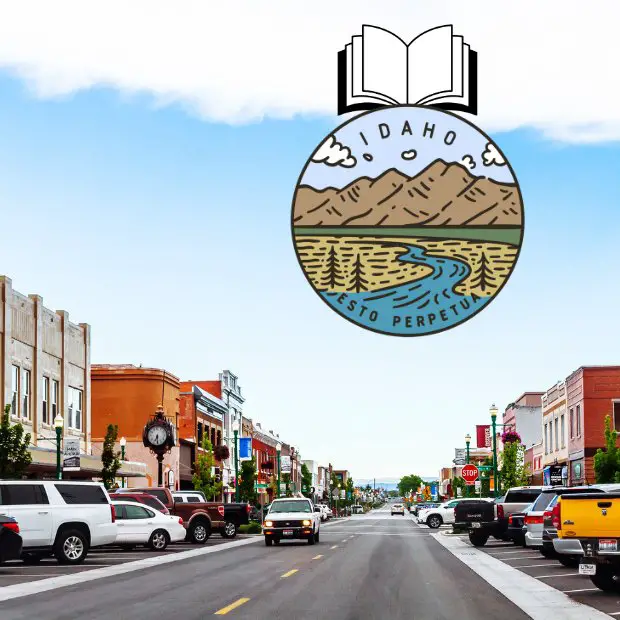 Idaho embraces a lively literary scene and a thriving community of publishers, making it an ideal haven for both emerging and established authors.
With the Idaho Writers Guild and Boise State University's MFA program fueling the creativity of new writers, there's always a new literary gem in development just around the corner. Not to mention that the state is a hub for some of the top publishing houses in the country, who are always looking to sign up new authors. Below, you'll find a whole list of them, including links to the submission guidelines.
Here are the best book publishing companies in Idaho:
Caxton Press is a publishing house that specializes in books about the American West, particularly the history and culture of Idaho and the Pacific Northwest. Caxton Press' parent company, Caxton Printers LTD, was established in 1925 and is based in Caldwell, Idaho. Caxton Press also produces calendars, maps, and other related products. The book publishers have earned a reputation for producing top-notch books that are extensively researched, engaging, and of exceptional quality and high literary merit. Submission guidelines.
Canon Press is a publishing company that specializes in books, curricula, and other resources for Christian education and discipleship. The company was founded in 1989 and is based in Moscow, Idaho. It is one of the literature ministries of Christ's church. Canon Press publishes a variety of books on topics ranging from theology and philosophy to history and literature. Some of their authors include Douglas Wilson, Nancy Wilson, and Peter Leithart. The Idaho Press also produces curricula for homeschooling and Christian schools, as well as audio and video resources. Submission guidelines.
Bluecreek Press is a small independent publishing company based in Moscow, Idaho that specializes in producing books about the history and culture of the Pacific Northwest, particularly Idaho. The book publishers write books on a variety of topics, including regional history, biographies, memoirs, and works of fiction. Many of their titles focus on the unique people, places, short book series, and events that have shaped the history and identity of the Pacific Northwest. Submission guidelines.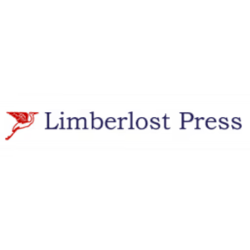 Limberlost Press is a small independent publishing company that specializes in producing limited edition fine press books, broadsides, and chapbooks. The company was established in 1976 by book artist, printer, and poet David Esslemont, and is based in Boise, Idaho. Limberlost Press publishes poetry titles, prose, and art that are carefully crafted and designed to be aesthetically pleasing, as well as intellectually stimulating. Their book is printed using traditional letterpress printing methods, often on handmade paper, and is bound by hand in small editions. Submission guidelines.
Lost Horse Press is an independent literary publisher based in Sandpoint, Idaho, that specializes in producing poetry, fiction, and literary non-fiction. Founded in 1998 by the publisher and editor Christine Holbert, they are interested in publishing works that are both artistically significant and socially relevant. The book publishers publish a range of literary works, including Lost Horse new poets with full-length poetry collections, novels, memoirs, and essay collections. The publishing establishment is particularly known for its commitment to publishing works by writers who are underrepresented in the literary world, such as women, people of color, and LGBTQ+ writers. Submission guidelines.
Pacific Press Publishing Association is a Seventh-day Adventist Church publishing house that is headquartered in Nampa, Idaho. Established in 1874, the company has emerged as one of the largest publishers of Seventh-day Adventist literature and media worldwide. Pacific Press Publishing Association produces and has edited a range of materials, including books, magazines, Sabbath School lessons, and other educational resources. They also produce Adventist World Radio, a global Christian radio network, and Hope Channel, a television network that broadcasts Christian programming. Submission guidelines.
Bear River Publishing is an independent publisher based in Idaho that specializes in producing books related to the history, culture, and natural beauty of the western United States. The press was founded in 1996 and has since become known for its high-quality publications and commitment to promoting an understanding of the region's history and environment. Bear River Publishing produces a range of books on topics such as regional history, guidebooks, memoirs, and natural history. They are particularly known for their books on the Lewis and Clark Expedition and the Native American cultures of the western United States. Submission guidelines.
Progressive Publishing is an independent publishing house based in ID, United States that specializes in writing and producing children's books that promote positive values and social awareness. The book publishers started publication in 2016 and have since become known for their commitment to publishing books that inspire children to be kind, empathetic, and socially responsible. Progressive Publishing produces a range of books, including fine contemporary literature, picture books, chapter books, and middle-grade novels. The press is particularly known for its books that address issues such as diversity, inclusion, and environmentalism, with a focus on promoting empathy and understanding. Submission guidelines.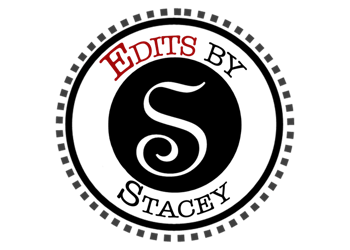 Edits by Stacey, LLC is a professional editing and proofreading service that specializes in providing high-quality distributor and editorial support to writers, businesses, and individuals. Stacey Aaronson, an experienced editor and writer, who has dedicated time to working with a wide range of clients in various industries, founded this company. Edits by Stacey, LLC offers a range of services, including copyediting, proofreading, marketing, and developmental editing, as well as coaching and consulting services to help writers improve their craft. Book publishers pay attention to detail, demonstrate professionalism, and commit to helping clients reach their goals. Submission guidelines.
Harris Publishing is a media company that specializes in producing high-quality magazines and digital content. It was founded in 1977 by Stanley Harris, an experienced journalist with a passion for creating engaging and informative publications. Aside from its print publications, Harris Publishing has also expanded into digital media, producing websites, mobile apps, and social media content for its various brands. The press designed its digital offerings to provide readers with even more ways to engage with their favorite topics and stay up-to-date on the latest news stories and trends. Submission guidelines.
Conclusion
Wrapping up, Idaho is a fantastic place for writers to submit their work to get published. Although not mentioned, the University of Idaho is among the list of university presses that accept manuscripts from writers. With an abundance of book publishers, each with its unique focus, publishing programs, and guidelines, there's no shortage of opportunities to get your book out there. Whether you're into historical non-fiction or contemporary poetry, you'll find a publisher that suits your style. Just take your time and read each company's guidelines carefully before submitting your manuscript. We hope that our list has given you a good starting point and that you find the perfect publisher for your book. You can find further information about the company by visiting their website. Click on their FAQ page to have more of their contact information. You can also reach out to them via their Facebook page. Best of luck on your publishing journey.
Rafal Reyzer
Hey there, welcome to my blog! I'm a full-time blogger, educator, digital marketer, freelance writer, editor and content manager with 10+ years of experience. I started RafalReyzer.com to provide you with great tools and strategies you can use to achieve freedom from 9 to 5 through online creativity. My site is a one-stop-shop for freelance writers, bloggers, publishers, content enthusiasts who want to be independent, earn more money and create beautiful things. Feel free to
learn more about me here.