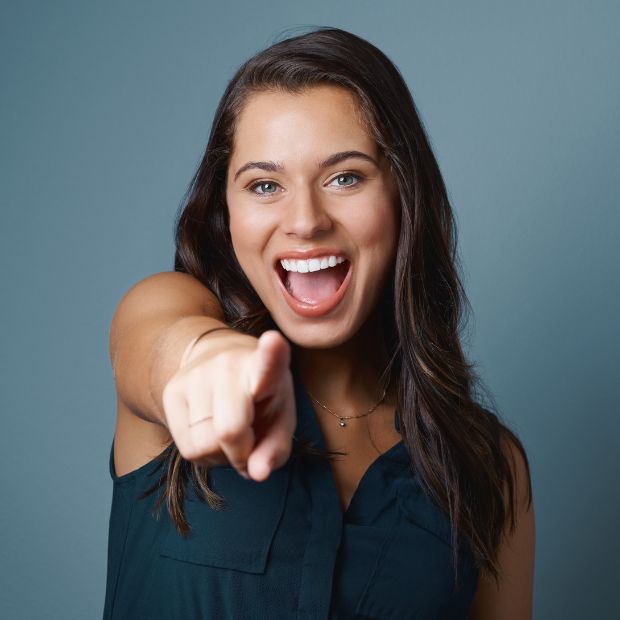 You know yourself better than anyone else, don't you?
You can commonly speak of yourself, describing your strengths and weaknesses.
You know how to present yourself to other people. Yet, when it comes to writing an essay about yourself, you find it complicated.
No worries, you are not alone in this world, there are thousands of students who fail at this type of paper.
This brief guide will uncover the key working tips on mastering an essay about yourself.
Different Types of Personal Essays
The first thing you should consider is the basics of such types of papers. An essay about yourself should be designed to introduce you to the reader.
It can be a paper that goes around your current lifestyle, previous life situations, key moments or challenges of your past, and their solutions among others.
As you may guess, everything is narrated in the first person.
Then, such essays may have different purposes usually dictated by your educational establishment's intentions.
For instance, it can be written to support your candidacy during the admission process. In this case, you have to make much effort to persuade a commission that you are the one whom they should choose against other applications.
Otherwise, it might be the introduction of yourself when you just started studying.
To make it easier to understand, there are two main types of personal essays you'll likely need to write – a college application paper, and an essay for high school (regular paper).
The latter type was explained above, while a cover letter stands for admission paper, which is a part of formal writing that gives you an opportunity to apply for an internship, as an example.
Both may also involve certain characteristics such as tone, terminology, evidence, and so on.
Below, you will find the tips on writing personal essays which come up as an ordinary assignment for your high school, college, university and admission process.
And if you feel that the writing task is too daunting, alternative assistance may be achieved with professional writing help.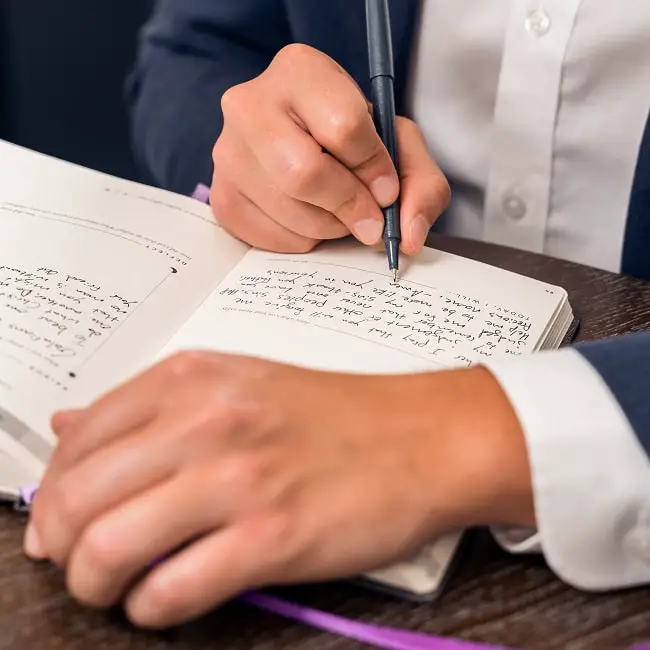 How to Write An Essay About Yourself
1. Prepare a List of Key Questions
First off, you should take a deep breath, and relax. No jokes, the best ideas come to your mind, when you are not stressed.
Secondly, prepare a list of key questions like you are to interview yourself.
Let's pretend the main focus of the personal essay is on your life challenges.
The prompt questions may look as follows:
What was the hardest challenge you came across in your life?
How did you manage to cope with that? (If you did not cope with a challenge, you can always find a creative way out)
What third-party help did you involve to manage the hurdles (if any)?
How did challenges affect your accomplishments in life, and relationships?
Just make sure to reveal the history of challenges and their solutions without sharing any irrelevant info.
2. Create A Brief Outline For Your Essay
After practicing your imaginative interview, try to structure everything in the outline.
For instance, as per essay writing company professionals, the introduction will be a brief hint at your main life challenge that made you who you are today. Do not go into much detail.
The body of your essay will be focused on the solutions and overcoming of previous hurdles.
The conclusion will be just a summarization, and reference to your introduction. Same as with other types of assignments, do not forget about a thesis or a hook.
An outline is your draft where you can fit various scenarios for your paper. That's it.
3. Cover a Relevant Topic Related To Your Studies
Telling a reader, or a professor that you visited a circus where you saw animals, and that changed your inner world is #Nah.
It's especially important to relate to more relevant events when you write a admission personal essay. Try to relate everything to the studying gains.
For instance, an admission commission won't be much impressed by your vague information if they can't see any facts or evidence that put you above the other candidates.
Every paragraph should reveal your skills, your success during the studying process, and your potential about what you can gain once you enter the chosen college or university.
4. Your Personality and Creativity Matter
Shine bright like a diamond in your essay, no jokes.
The times when boringly structured papers, containing plain food for thought, are just hard to read and differentiate from hundreds of other essays.
Show your best by making jokes, if acceptable. If you are humble, it will definitely help you. If you are a very humorous person, explain how humor makes your life better.
5. Don't Be Afraid to Show Off
Showing off is not always a bad idea if you know how to do it smoothly.
Speak of your strengths without commenting on others.
Speak of your major achievements by thanking the others. An essay writing help can also help you make your show-offs mild.
6. Format and Revise Your Draft
Luckily for many students, personal essays do not require any reference paper, but there are other crucial elements you shouldn't overlook.
When finalizing your writing, double-check the font, size, margins, borders, among others.
If you write for your college professor, just ensure you are both on the same wavelengths.
If it is an admission personal essay, there are all requirements posted on the college or university website, or you can occasionally find them with custom writing services.
7. Mind the Mistakes
The worst thing is to submit a flawless paper (in your opinion), and then get it back with underlined grammar and spelling mistakes.
To avoid such unpleasant events, you can always rely on free online editors like Grammarly, and Hemingway App which can help understand whether your paper is easy or hard to read.
For the best results, you can also ask your friends or relatives to read your personal essay and give sincere feedback.
For instance, they may also know your personality and can say whether you manage to express yourself in the best manner.
If you still struggle to deliver a proper personal essay, an essay writing service might be your floating ring too. A professional custom essay service helps students with different academic assignments, meeting the toughest deadlines.
I hope that you got some valuable insights from this short article, and that you're now ready to tackle any personal essay assignment!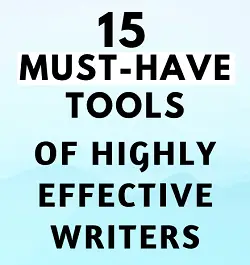 Free resource: Download your free PDF and learn about the top tools used by freelance writers.
Get it here
Rafal Reyzer
Hey there, welcome to my blog! I'm a full-time blogger, educator, digital marketer, freelance writer, editor and content manager with 10+ years of experience. I started RafalReyzer.com to provide you with great tools and strategies you can use to achieve freedom from 9 to 5 through online creativity. My site is a one-stop-shop for freelance writers, bloggers, publishers, content enthusiasts who want to be independent, earn more money and create beautiful things. Feel free to
learn more about me here.