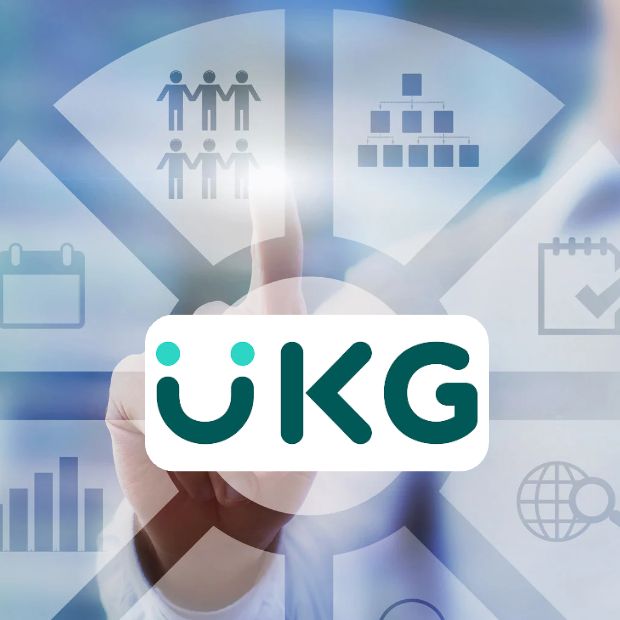 Most successful businesses put their employees at the center of their operational strategies, and they need tools for workforce management that are equally people-focused.
UKG Pro is a human capital management (HCM) solution that allows HR professionals to prioritize employee engagement and build a positive company culture, which is essential in today's world of remote and hybrid work.
What Is UKG Pro?
Designed by Ultimate Kronos Group, Inc., UKG Pro is comprehensive HCM software designed to meet all of an HR department's needs throughout the employment lifecycle. From recruitment and onboarding to career development, the program makes supporting employees easy by bridging the gaps between management and workers, while simultaneously providing valuable data to company leaders. Those who want to learn more about UKG Pro at its most basic level can find plenty of reviews, tutorials, and opinions online. Otherwise, let's go beyond the basics to discuss what everyone should know about the program.
Key Features for Human Capital Management
UKG Pro is more than an HR application. The software system is designed to provide top-to-bottom support, including not just human resource management and payroll features, but also modules for asset management, HR reporting, leave and attendance management, and even succession planning. If you're looking for a tool that'll help you with compliance management, growing talent within your organization, and measuring time and attendance, the company whose motto is "our purpose is people" might be worth considering. Here's what to expect from the software solution during each step of the employee lifecycle:
Recruitment and Succession Planning
UKG Pro provides a full suite of recruitment features, including automated posting to job search sites and social media, plus applicant tracking and duplicate candidate prevention. Hiring managers will also receive notifications and alerts to keep them on track. This makes the recruitment process so much easier because you can keep tabs on the whole process in a single space. Succession planning features like candidate search, ranking, and development also prove to be invaluable in larger organizations. You always want to avoid internal conflict and pick the best person for the next available position, and it all comes down to effective communication and taking full advantage of your human resources capabilities.
HRM and Payroll
The UKG software solution comes with every feature required to manage human resources, from tools for collecting and analyzing employee data to organizational charting. Compliance data is also collected automatically, and users of UKG Pro can easily build reports using both internal and external data using the HR reporting features. Payroll is also easier to manage with UKG Pro, as the program offers simple features like payroll history, tracking, auditing, and direct deposit files, as well as off-cycle/on-demand payments, benefit plan administration planning, leave and attendance management features, plus other valuable tools.
Performance Management
Management will have no problem creating and reviewing performance improvement plans for their workers with the help of UKG Pro. They can review the plans and status, make improvements, review reminders, and more. The module also comes with individual and organizational goal-setting features. There's also the UKG performance and coaching feature that makes employee reviews much more engaging and timely. Annual reviews are a thing of the past, and nowadays you need to provide feedback regularly and talk about achieving goals weekly. Instead of guessing, you can look at all the available data gathered by the system and prepare employees for future success by instilling a growth mindset and fostering a higher degree of collaboration.
Key Features for Employees
UKG Pro isn't just for HR departments. The software solution also comes with a full suite of employee self-service features. Workers can log in to the secure portal to view their job history, update personal information, request time off, generate pay and benefits information, and more. Many businesses also provide company news and relevant information in the employee portal, plus access to relevant company policy documents. UKG allows your whole organization to run on a single system whose main aim is to empower everybody to reach a higher potential, but do so civilly and sustainably. It's not necessary to use multiple tools and scattered spreadsheets to keep everything in check.
Is Now the Time to Upgrade?
Companies of all sizes need HCM tools, and every business can benefit from an HR department that can focus more on employees and less on busy work. Automation, data collection, report generation, and employee self-service tools are all available through UKG Pro. The software solution provides good value for the money, is easy to use, and comes with ongoing support options ranging from email help desk tickets to phone support and 24/7 live reps. If it's time to upgrade a company's suite of HCM tools, UKG Pro is an excellent option, especially if you deeply care about your employees' wellness and long-term performance.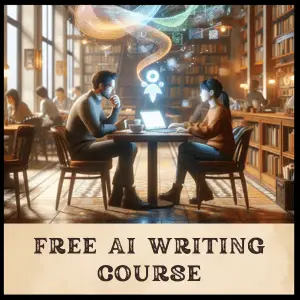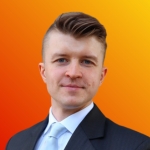 Rafal Reyzer
Hey there, welcome to my blog! I'm a full-time blogger, educator, digital marketer, freelance writer, editor, and content manager with 10+ years of experience. I started RafalReyzer.com to provide you with great tools and strategies you can use to become a proficient writer and achieve freedom through online creativity. My site is a one-stop shop for freelance writers, bloggers, publishers, and content enthusiasts who want to be independent, earn more money, and create beautiful things. Dive into my journey here, and don't miss out on my free 60-minute AI writing online course.