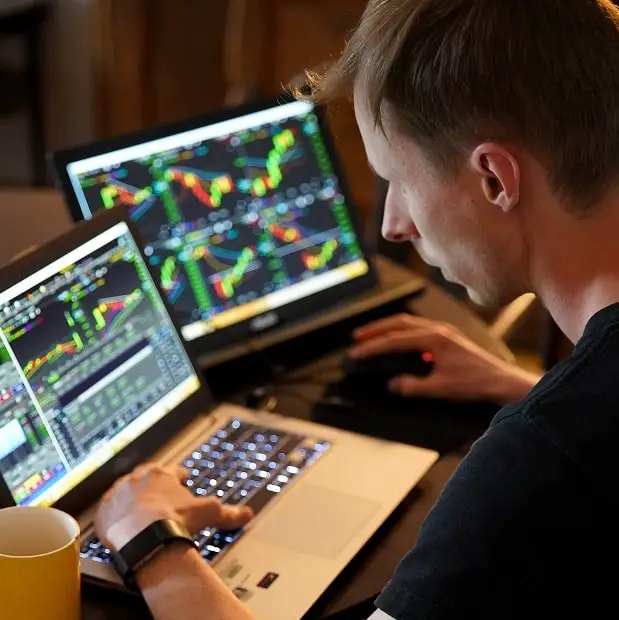 Every year, a good number of novices try their luck in the stock market.
However, many of them end up a bit poorer but a lot smarter. There is a common denominator between neophytes who succeed and those who perform poorly. The underperformers have not yet understood the basics of stock trading as a freelancer. And some just got lucky. However, you cannot just rely on pure luck if you want to thrive or even prosper in stock trading. You should study the ins and outs of the stock market to improve your chances of succeeding. Let's explore a few of the top tips that will allow you to take your first successful steps as a freelance stock trader.
A Freelancer's Guide to the Basics of Stock Trading
The following is a list of five different methods novices can apply when learning how to trade.
1. Create an Account Just for Trading
Though it may seem like stating the fact. In reality, nothing is certain in this world. Create a stock account for trading with a reputable online investment advisor. Even if you already have a personal trading account, it is wise to consider opening a separate corporate trading account. The reason for this is it'll help you familiarize yourself with the trading landscape. Plus, it will be safer since you will not be putting all your eggs in one basket.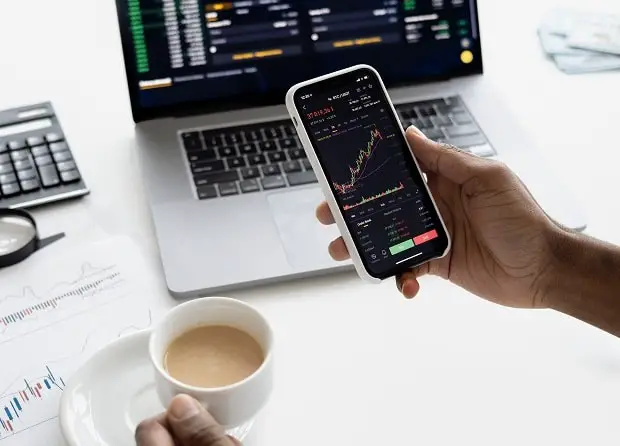 2. Endeavor to Study
Traders can benefit from reading publications about investing, websites that offer how-to guides in finance, and other media that feature articles about the stock market. We may access much of the content found online for free and with navigational ease. It could be risky to place an excessive amount of emphasis on a single aspect of the trading procedure. Therefore, examine everything that is happening in the industry rather than concentrating simply on the things that you believe to be significant at present. If, for example, you are frequently studying to become a better trader. You could come across some things in the market you might have seen in your studies, so you are better prepared to face them.
3. Analyze Frequently
For experienced traders, mastering the art of analysis is a critical skill. As a novice trader, you can start by examining corporate spreadsheets consistently. If you think this is boring, let me tell you that even after over six decades of success in stock trading, Warren Buffett, one of the richest men in the world, still studies corporate spreadsheets diligently to this day before making any move. And so does his long-time business partner and Vice Chairman at Berkshire Hathaway, Charlie Munger! Traders who use company spreadsheets have an advantage over others who don't. But if you'd rather avoid the hassle, there are other options. By enrolling in a Trading Academy, you can simply learn how to assess the market.
4. Trade
Beginner traders need to develop their trading skills, but they cannot do this without entering the market. Individuals who are new to the platform might become afraid of losing their money, but this should not be a problem. Individuals who are new to the market and anxious can experiment and not risk any money by using virtual trading. Trading virtually means you are not putting an actual fund into trading, you are only practicing with fake money. Traders must be able to cope with their dual emotions of self-centeredness and anxiety. These emotions, which are elicited by real-world gains and losses, are absent from virtual trading. Rather than poor judgment calls, this emotional aspect of the game has caused more first-year players to leave the team. If you are a new trader, you'll first have to face up to the fact that you're going to face obstacles throughout your journey.
5. Learn from Past Traders
It is essential for someone just starting in the trading game to pick up tips and tricks from more experienced traders. Traders who have been active in the market for a significant amount of time have accrued a greater amount of experience and familiarity with its operation. If, for example, you have family or friends who are into trading, you could tag along and ask them questions. You could also learn from traders who are on various social media platforms, like YouTube.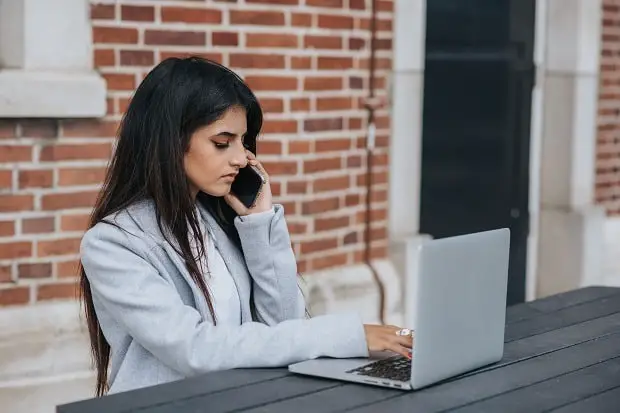 Conclusion and Next Steps
Trading is never easy. A lot of new traders often end up disappointed after several trades. The reason for this is that they do not have the needed experience that would assist them in trading properly. To become better at trading, a freelancer must make sure of the following. First, they need to create an account just for trading. Everything has a beginning, and a new trader should try to get familiar with the trading environment. Second, every market player must study. Studying is important to becoming a better trader. There are various articles and magazines that an individual could read online that would assist them in becoming better versed in stock trading. Traders must also analyze the market frequently. It may not be easy, but with regular practice, you'll get better at market analysis in time. Last but not least, always practice how to trade. Aim to keep yourself active in the market. The continuous exercise will help you become a better stock trader. Many first-timers fear the risk of trading and losing money. To train yourself in real-world trading, start with virtual trading first. It's like training wheels that you can use until you're ready to do it for real. Finally, individuals should learn from past traders. This method can go a long way in assisting beginner traders to become better. You need the wisdom of battle-scarred veterans to survive and triumph on the market battlefield. Next up, you may want to explore a guide to financial writing.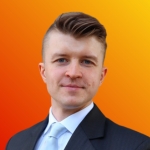 Rafal Reyzer
Hey there, welcome to my blog! I'm a full-time blogger, educator, digital marketer, freelance writer, editor and content manager with 10+ years of experience. I started RafalReyzer.com to provide you with great tools and strategies you can use to achieve freedom from 9 to 5 through online creativity. My site is a one-stop-shop for freelance writers, bloggers, publishers, content enthusiasts who want to be independent, earn more money and create beautiful things. Feel free to learn more about me here.