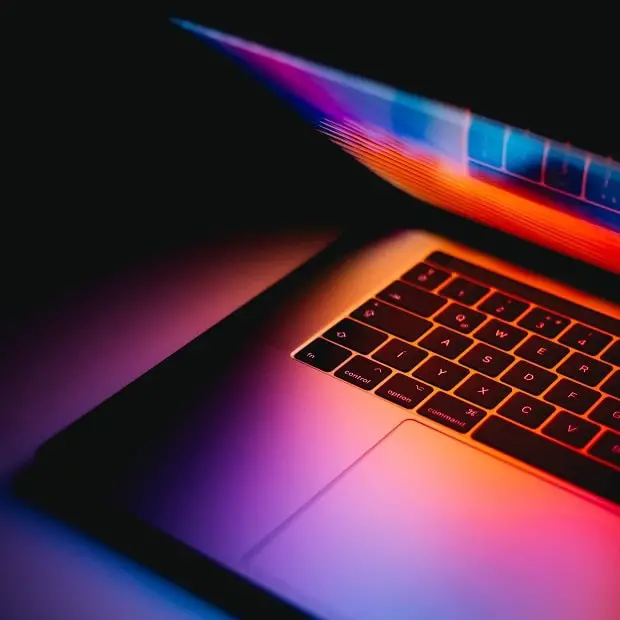 Remote work is increasingly becoming a popular choice for working professionals.
The corporate landscape is shifting, making way for the rise of remote workers. As companies grow more receptive to hiring freelancers and part-timers, the allure of working from anywhere is undeniable. Remote work offers a unique blend of flexibility and autonomy, distinct from the traditional office environment. But for this freedom to translate into productivity, a dedicated setup is paramount. At the heart of this workspace? A reliable computer fit for remote tasks. Dive into this guide as we unravel the essentials to consider when investing in your perfect remote-working PC.
Here's what to consider when buying a computer for remote work:
1. What Type of Computer do You Need?
There are many types of computers available in the market, which makes buying decisions challenging. Pick the right one that fits the work you will handle in the future. Among the factors to consider are portability, specifications, operating system, storage capacity, and compatibility with external devices. Consider buying a laptop rather than a desktop, so you'll have more flexibility to work anywhere.
2. Size and Weight Matter
The size and weight of the computer for freelance or remote work should depend on the type of work you are doing. For example, a writer or a software developer should have broad screens to work with text on their screens. The size and weight of the laptop impact the cost of the device too. If you opt to purchase a desktop, you need to consider home space before making your decision.
3. Mobility for Comfort
Comfort should be a priority for the remote worker. It is great to accessorize your computer with portable external devices, particularly wireless ones. Pair your computer with accessories that allow you to support working for longer hours. Purchase a portable hard drive and battery-saver to ace your work with comfort and ease.
4. Display & Resolution
The display and screen resolution are also important to consider before buying a computer. The computer screen should be large if the user needs to work on multiple software and tools. You will need excellent display quality if you need to work on images and video editing. A medium-size screen is a fine alternative to a special computer with big screens if you are on a tight budget or simply want to save some money.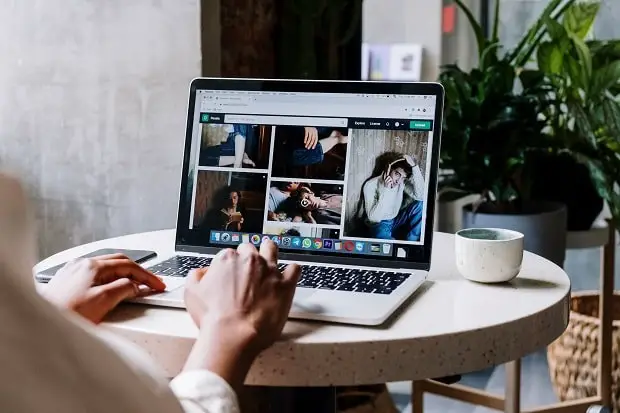 5. Graphics Processing Unit (GPU)
There is no real need to acquire a powerful GPU for someone who works from home and whose workload is mostly word processing. But if you work with videos and images a lot, say you're a graphic artist or a video game developer, you need a PC with advanced GPU, especially when you need to test games and produce hi-res designs. Ultimately, the choice comes down to your needs and whether you plan to use the computer for more than just work.
6. Processing Power (CPU)
You need an excellent power processor to get your work done, and there's a wide variety of such in the market. Some powerful processors come with specifications, such as excellent multi-cores, variable frequency, and thermal design power. Identify your own needs and make your choice accordingly.
7. Storage Capacity
Choosing the best storage after understanding your specific requirements is important. It would prevent you from spending a good percentage of your time disk cleaning. Get one with at least 512 SSD installation as it is faster, and you will not have to delete apps and large files every few days to speed up your computer. SSDs are more fail-proof.
8. Memory Requirements
When your work involves less multitasking with limited web search and app usage, 4 GB RAM is sufficient. However, if you are working as a freelance writer, programmer, graphic designer, or anyone with intense search requirements, consider having at least 8GB RAM. Anything between 16GB to 32GB is optimal for gaming laptops.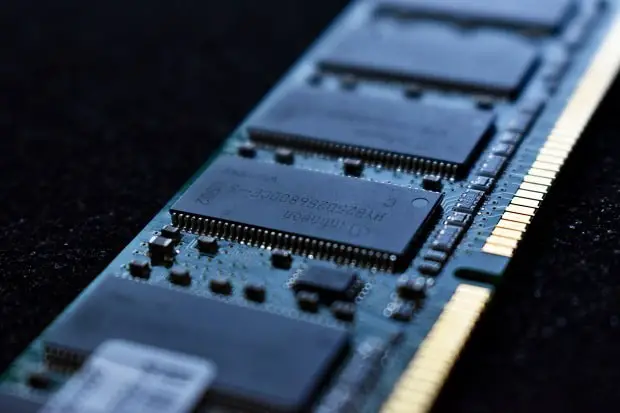 9. Operating System
You may choose between Apple macOS, Microsoft Windows, and Google Chrome OS. Each of the mentioned operating systems has different features and the ability to accomplish tasks. For example, a Windows machine is a suitable choice for writers and editors. Mac incorporates excellent image and video editing tools in its system, making it ideal for graphic designers. Google Chrome's strength lies in maintaining your emails and surfing the internet.
10. Multiple Connectivity Ports
Plug-in ports are required so that traffic coming from various applications on various sources can all the while arrive at a similar host. They connect your computer with various external devices that help get the work done. Some computers have limited slots for connectivity. Find a compatible hub to help you extend the sources of the computer.
11. Wireless Peripherals
You can buy a computer with a combination of a wireless keyboard and mouse to increase comfort while working from home. You can also purchase wireless speakers to attend your regular meetings and enjoy music and movies during your leisure time. Another great thing to buy along with your computer is a wireless microphone as it's useful for online presentations.
12. Battery Life
The most frustrating situation you may face while working on a project is running out of battery. So, buy a computer with a longer battery life as it also makes the device more portable. Buying an external power backup can give your laptop a good charge when you are outside for a meeting or a presentation. Get a model that has at least four hours of battery life.
Ready to pick a great computer for remote work?
As you can see, there are quite a few things to consider before deciding on a model that's suitable for you. You can use the points mentioned above, put them in the spreadsheet, and rank the machines you're checking on a scale from 1 to 5. This should give you a much better overview of the computer models that are available on the market right now. You can even assign more weight to each point based on your individual needs and preferences. Next up, you may want to explore a guide on creating a freelancer writing contract.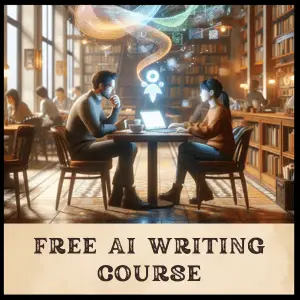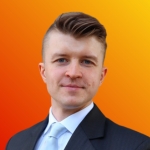 Rafal Reyzer
Hey there, welcome to my blog! I'm a full-time blogger, educator, digital marketer, freelance writer, editor, and content manager with 10+ years of experience. I started RafalReyzer.com to provide you with great tools and strategies you can use to become a proficient writer and achieve freedom through online creativity. My site is a one-stop shop for freelance writers, bloggers, publishers, and content enthusiasts who want to be independent, earn more money, and create beautiful things. Dive into my journey here, and don't miss out on my free 60-minute AI writing online course.