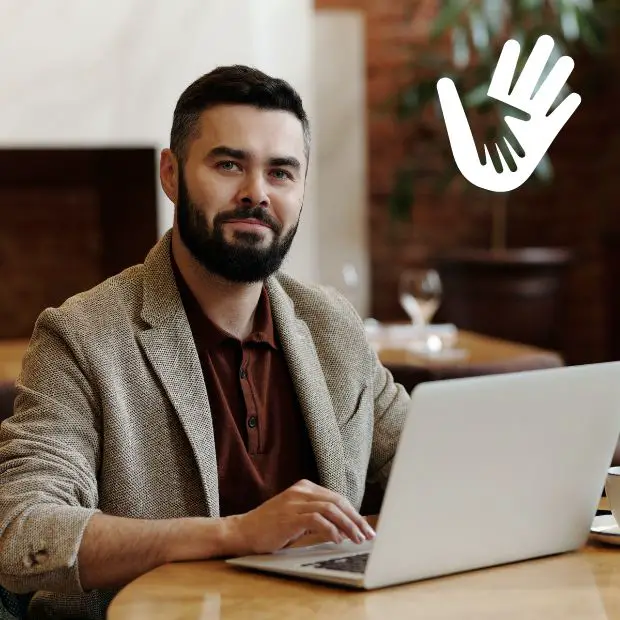 One of the most important reasons for learning grant writing is to become more persuasive. This will help convince potential funders to support your project or cause.
There are countless foundations and granting organizations out there with different missions and focus areas. To sway them in your favor just by reading your proposal, you have to know what they are looking for in grant applications.
"It's also critical to understand what goes into a successful application," says Sarah Jett Rayburn, a freelance writer specializing in education issues.
Funders will not provide money just because an organization exists. They have certain criteria that must be met before they throw in their support.
What Is Grant Writing?
To apply for funding from organizations or individuals, grant writing is the process you need to go through.
As the name suggests, a grant writer is responsible for creating a detailed proposal that outlines the program or project that requires funding. He or she should be able to stress its importance and how it would benefit people, communities, or certain fields of study.
It requires excellent research and writing skills and an understanding of fundraising regulations to complete a grant application.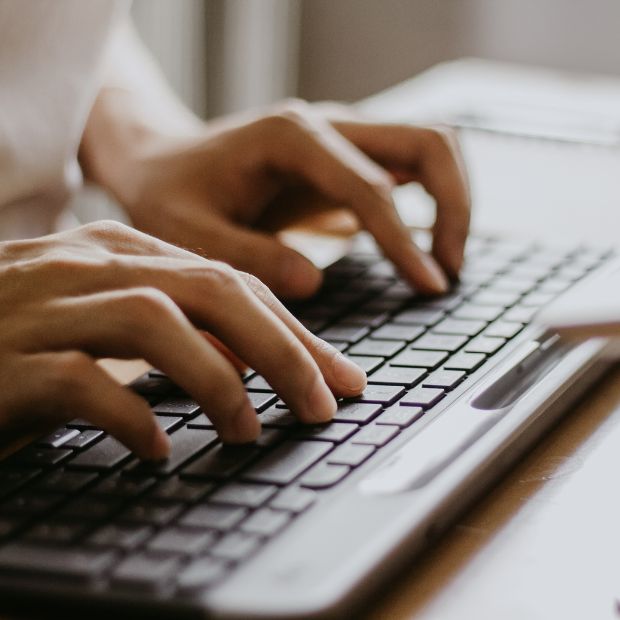 Basic Steps in Grant Writing
While grant writing may seem like a daunting task, you can make it easier by breaking down the process into manageable steps:
Identify the organization or individual that you want to approach for funding.
Once you've done the first step, research their requirements and guidelines so that your proposal aligns with what they are looking for.
Next, put together a strong case for why your project should be funded and how it will benefit the community.
Finally, submit your proposal and cross your fingers!
With careful planning and a bit of elbow grease, grant writing can be the avenue to get the funding you need for your important projects.
Key Takeaway: To successfully write a grant proposal, excellent research and writing skills are required.
Reasons for Learning Grant Writing
There's probably no better way to learn grant writing than actually doing it.
There are many resources available online and in libraries that can help you understand the process and what information you need to include.
However, there is no substitute for real-world experience. The more proposals you write, the better your chances of getting several ones accepted.
Learning about different funding sources and their requirements will give you a leg up when applying for grants in the future. Taking the time to learn and master grant writing is definitely worth your while as it will increase your chances of getting funding for your projects or advocacies.
Whether you are seeking permanent employment in a socio-civic or charitable organization or a freelancer who wants to make grant writing one of your side hustles, getting the right training is important.
Here are three interesting reasons why learning how to write a grant proposal is beneficial:
It can help you get funding for your business, special project, or advocacy.
It can improve your chances of getting future grants approved.
You'll gain an edge over other applicants who may not have ample experience in grant writing.
Key Takeaway: Grant writing can help you get funding for your business or project.
How to Write a Grant Proposal
As a freelancer writer, you may find yourself in the position of needing to write a grant proposal.
While it could be a daunting task, don't worry! We have some tips and advice on how to write grant proposals that win funding.
But first things first: what exactly is a grant proposal?
A grant proposal is a set of documents that ask for funding from an organization or government entity. The money requested can be used for anything, from starting up a business to funding research to financing projects for intended beneficiaries.
To put together a successful grant proposal, there are certain elements that must be included, such as:
Project description
Goals and objectives
Intended beneficiaries (e.g. indigent people, endangered wildlife, charitable institutions, etc.)
Budget and Implementation Plan
Most importantly, you need to give reasons why your project deserves funding over others.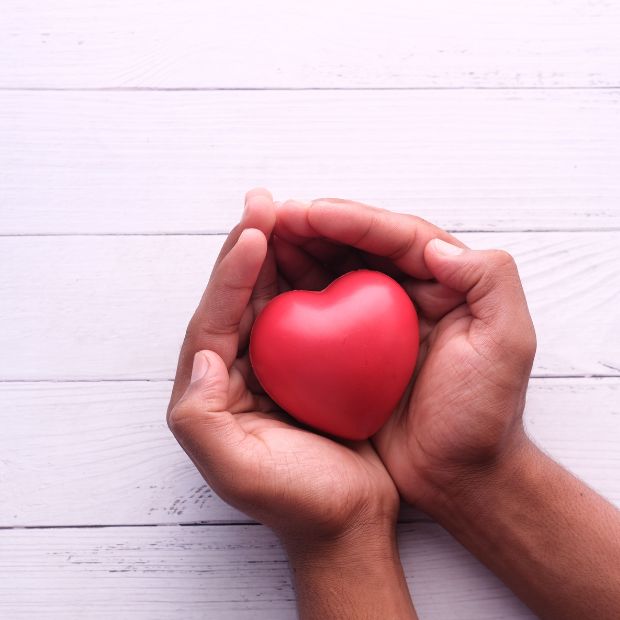 How to Get the Attention of Grantmakers
When reviewers read grant proposals, they are looking for a clear and concise document that outlines your project.
Be sure to include all the required elements discussed above in your proposal so reviewers can get a full understanding of what you are requesting funding for.
In terms of format, use headings and subheadings to break up your text and make it easy to scan. Use simple language throughout and avoid jargon as much as possible.
Remember why you are doing this in the first place – you believe in the project! Write with passion and conviction so that readers can feel how important this is to you.
With these tips in mind, go forth and conquer those grant proposals.
Key Takeaway: Include all required elements in your grant proposal and use simple language for the best chance of success.
Tips for Improving Your Grant Writing Skills
If you're looking to improve your grant writing skills, here are a few tips that can help:
1. Keep a Running List of Your Ideas
Keeping a running list of ideas for writing grant proposals will make the preparation process easier and quicker.
Not only that, it will prevent you from forgetting the good ideas that come to your mind, and serve as your guideline in composing every part of your grant application. Starting from your cover letter to the detailed Plan of action to other important supporting documents.
2. Focus on the Benefits and the Beneficiaries
Grantmakers will be interested in knowing the projected results of your undertaking.
When writing a proposal, focus on the needs of the organization or individual that will benefit from the project if it will be funded.
What are their specific goals and objectives?
How can your proposed project help them achieve those goals?
3. Keep It Organized
Make sure your proposal is well-organized and easy to follow. Use clear headings and section breaks throughout the document.
Reviewers will appreciate being able to find information quickly and easily without having to search through every page.
4. Don't Forget to Proofread and Edit
Always proofread your work before submitting it. Even small typos could give reviewers the impression that you're not detail-oriented enough for their standards.
Editing is equally important as the writing phase. Remove or revise insignificant, irrelevant, or redundant content. Your proposal will not be evaluated based on the volume of pages, but by the number of valid points.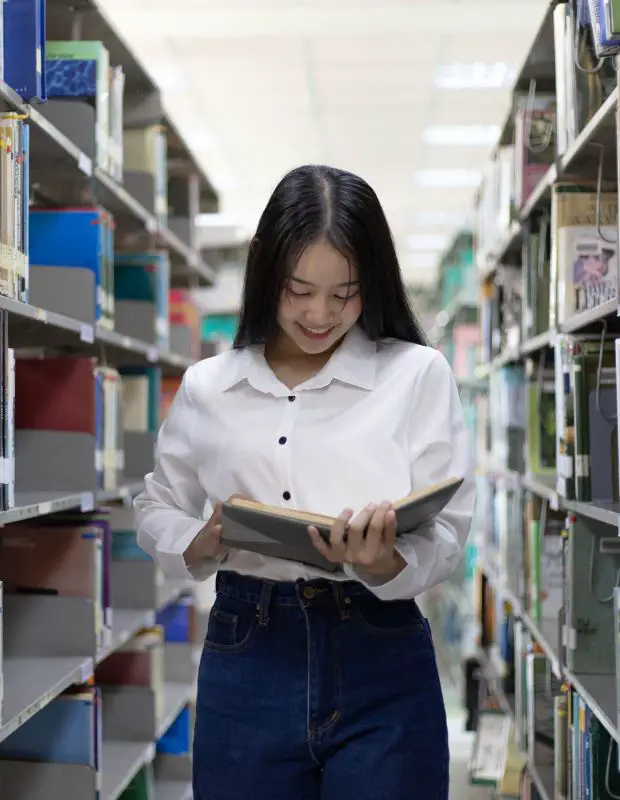 Some of the Best Resources for Learning Grant Writing
If you're like most people, the idea of grant writing probably conjures up images of long applications and even longer odds of success.
But the truth is, a grant application can be a great way to get funding for your business or project if you know how to write them properly.
There are several resources available to help you learn about grant writing, including online tutorials, guides, and tips. By taking advantage of these resources, you can improve your chances of getting funding for your venture.
Here are Some Helpful Grant Writing Resources:
Tutorials:
The Grantsmanship Center: This site offers free online courses on various aspects of grant writing. The courses take between 6-8 hours to complete and cover topics such as finding funders, developing proposals, and evaluating programs.
U Got Grants – This website provides video tutorials on everything from choosing the right granting agency to proofreading your proposal before submission.
CourseHorse – On this site, you can find in-person classes offered in cities across the United States on Grant Writing 101. The course covers the basic concepts involved in successfully applying for a grant.
Guides:
How To Write A Grant Proposal (Template Included) | NWCG – If you plan to write a grant proposal for your own organization or seeking opportunities outside of NWCG's jurisdiction, you need to adapt the formatting and template to fit your needs.
How to Write a Grant Proposal (with Pictures) – wikiHow – This is an illustrated step-by-step guide for writing grant proposals.
10 Strategies for Successful Grant Writing
Justify why you require funding.
Ensure the eligibility of your organization and your proposed project.
Rally community and legitimate support.
Research the funding body and previous grant recipients.
Be proactive about grants.
Set some realistic goals and ideas for your application.
A good budget always helps.
Write a proposal with life and passion
Revise, revise again and revise with friends.
Submit ahead of time.
10 Extra Tips for Writing Effective Grant Proposals
Start small and develop your thesis as you go along.
Target a specific project for your proposal.
Be a good storyteller.
Focus more on solutions than problems.
Double-check the budget.
Pay close attention to details.
Spend time researching.
Write your grant application clearly and boldly.
Remember, the funders are people.
Always focus on the final outcome. How will the money benefit an important cause?
Many helpful resources are available to help you learn the ropes and improve your chances of success.
By taking advantage of tutorials, guides, and tips from experts, you can increase your knowledge and boost your odds of getting funding for your business or project.
Key Takeaway: There are a number of helpful resources available for learning how to write successful grant proposals.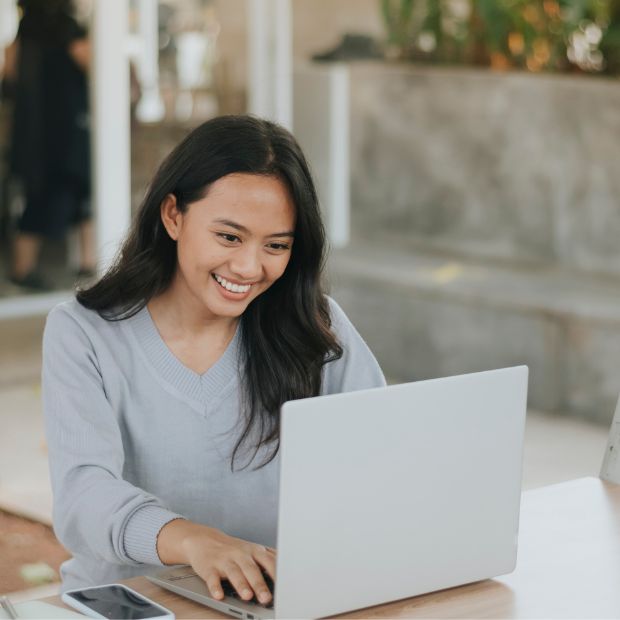 FAQs in Relation to Learning Grant Writing:
1. Can you teach yourself grant writing
Yes, you can teach yourself grant writing. However, depending on your level of experience and expertise, you may want to consider taking a class or working with a professional grant writer.
2. How do I practice writing grants?
Before you write grant proposals, it's important to understand the process and what goes into a successful grant application. A great way to learn is by reading through past successful applications and looking for commonalities among them.
You can also attend workshops or seminars on grant writing, which will give you practical tips on how to put together a winning proposal.
Finally, have someone review your work before you submit it. A fresh pair of eyes can often spot errors or ways to improve your argument that you might have missed.
3. Can anyone learn to write grant applications?
There is no one answer to this question, as everyone has different levels of experience and expertise when it comes to writing. However, with the right amount of effort and determination, anyone can learn how to write grants effectively.
There are several resources available online and in libraries that can help individuals get started on their grant-writing journey.
There are many courses offered by colleges and universities that teach the basics of grant writing so that people can gain the skills necessary to be successful.
4. How long does it take to learn grant writing?
It can take anywhere from a few weeks to a couple of months to learn grant writing, depending on your prior experience and how quickly you absorb the material.
You should check out various resources available online. Libraries can also be a treasure trove of the best grant writing books that can teach you all the basics as well as the complexities of the job.
Once you have a good understanding of the process, it is simply a matter of practicing and perfecting your craft.
Conclusion
If you're interested in learning grant writing, the Foundation Center offers free online courses on proposal writing. They also provide an online directory of foundations to search for potential funding sources.
Grantspace also has a variety of articles and tools on its website, including templates and samples of successful proposals.
Do you want to learn how to venture into freelance writing, working remotely, starting a side hustle, or just being more productive? I can help you! I am a professional writer and have been helping people just like you for years. Contact me today and let's get started on your journey to success.
Rafal Reyzer
Hey there, welcome to my blog! I'm a full-time blogger, educator, digital marketer, freelance writer, editor and content manager with 10+ years of experience. I started RafalReyzer.com to provide you with great tools and strategies you can use to achieve freedom from 9 to 5 through online creativity. My site is a one-stop-shop for freelance writers, bloggers, publishers, content enthusiasts who want to be independent, earn more money and create beautiful things. Feel free to
learn more about me here.