Greetings! I'm Rafal and I want you to become a great writer, freelancer, and blogger
Would you like to know which tools I use to consistently write 2000+ words a day and grow as a blogger and freelancer?
Get the best resources and start your online side-hustle
Join the movement and write your way to freedom
You want to write faster and with more consistency? Check these 14 tools that will turn you into a content machine.
Do you want to create your own blog? You're already publishing but you don't see results? Start here.
Do you want to take your blogging, writing and freelancing skills to the next level? You'll do it today with these 19 tools.
Best tips for writers, bloggers, freelancers, and creatives
Learn how to achieve freedom from 9-5 by becoming a skilled content producer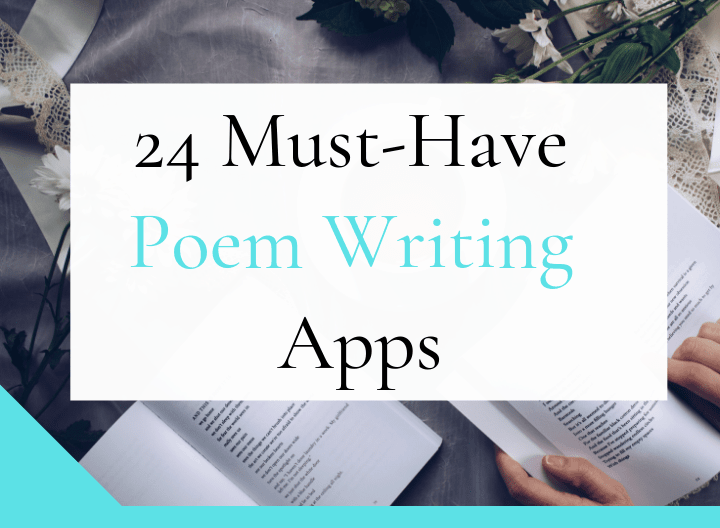 In this article, you'll find a list of the 24 best apps for poetry writing (for both Android and iOS). It's good to invest in technology to make your poems better!