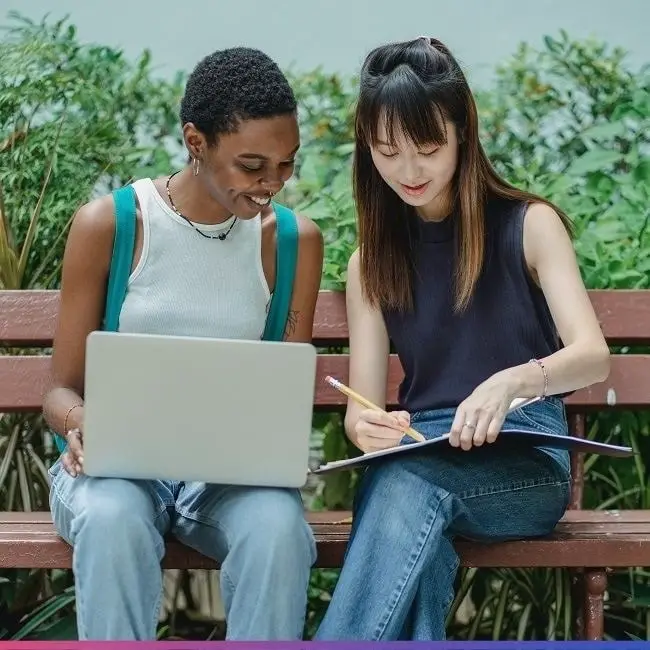 Many students consider writing a bane as they seem to always fall short of words while completing their assignments.
While writing isn't an easy task, knowing the main steps of essay writing will enable you to handle any topic. Essay writing involves working in different steps, from researching to taking notes on various subjects or reading different resources to find specific information. Here are the exact steps for you to follow to ensure you can create a well-written piece whenever you need to write an essay.
Understand your assignment
To write a competent essay, you need to know what you're writing about. So, the first step is to understand the assignment or question given to you. This will allow you to develop a clear goal for your essay's main body. Your essay should speak of or answer what's required. Remember that writing well isn't always good enough if you can't convey your message well. In such a case, you might get an unsatisfactory grade. After identifying the question, begin brainstorming for your essay. You can come up with many ideas, but do your best to focus on the assigned topic. You also have to know the word count, format, style directions, and deadline of your assignment.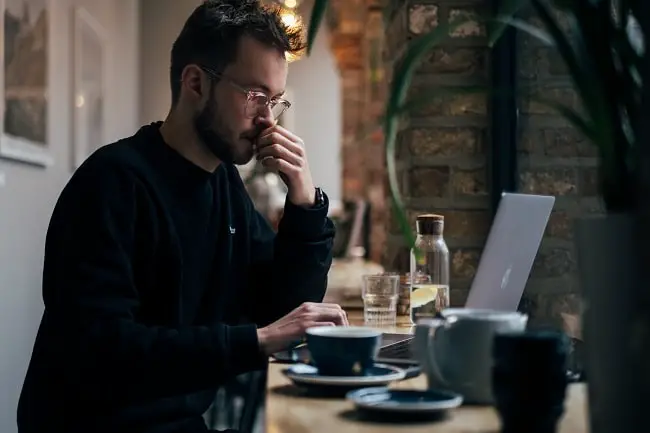 Create your outline and start researching
Having an outline to follow will make writing your essay easier, as you will have a guide as your reference. Start with the introduction, then the body, and then finish with the concluding points. Think of your outline as the roadmap for your essay. It will serve as your guide from the start to the end. This is the best way to organize your ideas on your subject. The heading will be the 1st part of your outline. The body will follow and it's where you'll list the points that will support your main argument. Finally, the conclusion is where you list the summarizing facts, and then cite relevant sources to support those facts. There is a wide variety of sources about any topic, and these include encyclopedias, eBooks, and the internet. Always use only reliable sources when researching. Pro Tip: Bookmark websites, take out a printout of references, and gather all relevant information. Also, remember to check the legitimacy of the information you researched. If you're using the internet as your only source, check the traffic and social shares of each site before using the information.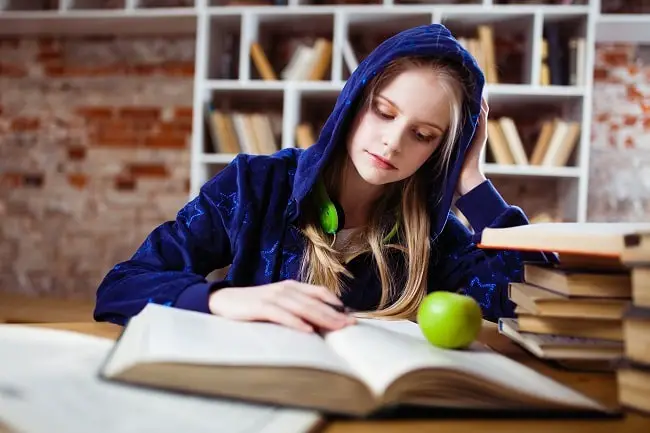 Get help from online content writing services
If this is your first time writing an essay, you might feel overwhelmed with so many topics or the essay writing process itself. Since you also have to deal with other tasks, you might not have enough time to write a good article right away. While learning, you can seek help. EduBirdie is the top essay service in the UK where you can hire professional writers to do your work for you. That way, you can focus on learning how to write well for the future.
Develop your thesis statement
After developing the structure of your essay and the information that you will present, you are now ready to compose your thesis statement. This part of the essay will outline what you plan to prove in your essay. An effective thesis statement should be specific, concise, and take a clear position. It should tell your readers what the essay is all about and what points you will make. Once you have chosen a topic and created the outline for it, you can proceed to the other parts of your essay.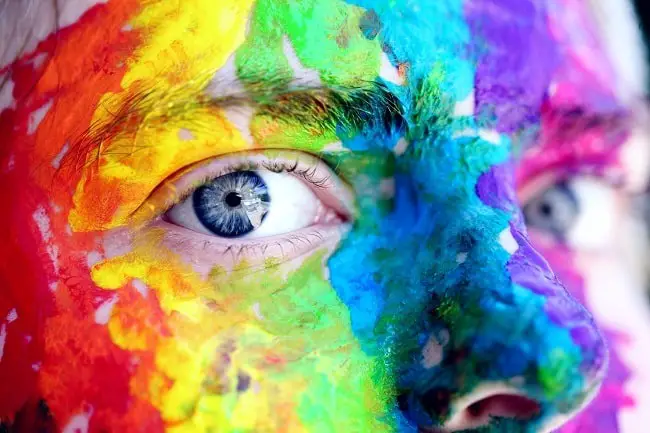 Express your ideas creatively
Although anyone can write an essay, not everyone can write a competent one. If you want to launch a writing startup in the future or you want to have a career as a professional writer, you need to develop this skill. To do this, try to add a unique spin on each topic you're assigned to write. If you discover something unusual or intriguing during your research, include it in your essay. Chances are when you come across something interesting, your readers will find it interesting too. Essay writing requires a high amount of creativity, but these two don't always happen together. When writing your essay, remember that you're writing an argument for a specific point. This can help guarantee that you will grab your reader's attention.
Conclusion
As a student in college, you will receive assignments like essays and other written works as requirements for your courses. To succeed, you need to know how to write a competent essay. This is an important skill to develop, as it will teach you how to write concisely each time. Next up, you may want to explore a comprehensive guide to writing a college paper.
Author's Bio:
Craig Brown provides online training and coaching classes to help students crack entrance exams and make it to their favorite colleges. He's also into freelance writing and assists students in doing personal statements, essays, and other academic papers. His free time is spent watching NBA games, doing pencil sketching, and playing PC games.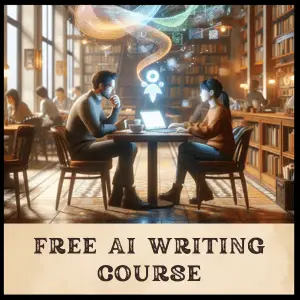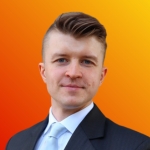 Rafal Reyzer
Hey there, welcome to my blog! I'm a full-time blogger, educator, digital marketer, freelance writer, editor, and content manager with 10+ years of experience. I started RafalReyzer.com to provide you with great tools and strategies you can use to become a proficient writer and achieve freedom through online creativity. My site is a one-stop shop for freelance writers, bloggers, publishers, and content enthusiasts who want to be independent, earn more money, and create beautiful things. Dive into my journey here, and don't miss out on my free 60-minute AI writing online course.