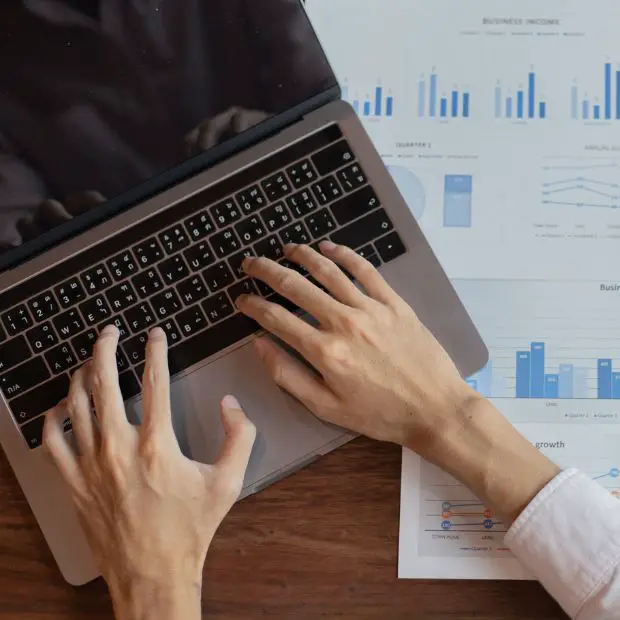 Being financially savvy, you know all about dealing with expenditures and multiplying your income.
Why not use that knowledge to further increase your profits by becoming a personal finance blogger?
Though some may still view blogging as only a creative hobby, nowadays, it is a lucrative online profession that allows you to monetize your ideas and writing skills.
However, creating your platform from scratch may be a daunting task, especially if you do not have the right tools and instructions.
To ensure that your journey in personal finance blogging is off to a good start, I've prepared tips that will ensure long-term success.
Getting Into Personal-Finance Blogging…
Creating a professional design, providing quality content, embracing analytics and actively promoting your platform are just a few of the things all good finance bloggers need to start with.
There is probably no absolute recipe for success in this field. But no matter what route you took, you need to establish a connection with your audience.
If you are interested in creating a blog about personal finance, here are some tips that might guide you:
1. Impress Your Readers With Professional Website Design
The first thing that any potential reader will see is your blog's design. If it is not visually appealing and easy to navigate, the user will probably leave and never come back.
Make sure that your platform has a modern and professional look by investing in a quality WordPress theme.
There are many great themes available online, both free and premium. While using free themes may be tempting, they are very basic and may only be good at the start. A premium theme will provide you with a wide range of options to customize your blog and make it look unique. It is also essential to consider mobile optimization since more and more people are using their smartphones to access the internet.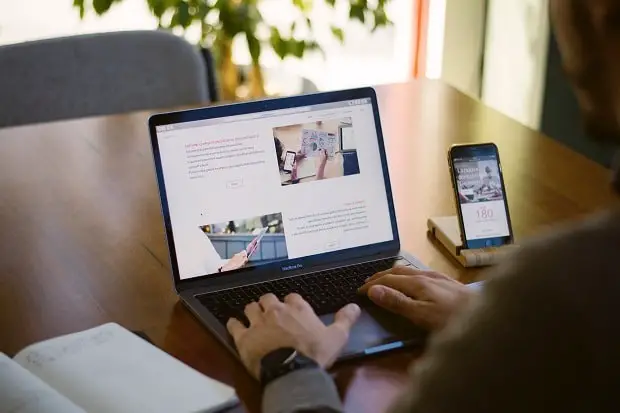 2. Provide Quality Content Backed By Real-World Data
No matter how great your blog looks, it will mean nothing if the content is not up to par. Write articles that are interesting, informative, and helpful to your target audience.
Your advice needs to be actionable. Instead of providing general ideas, go in-depth on the matter. For example, when you mention budgeting, try to give examples of specific strategies.
One way to ensure quality content is by planning and creating an editorial calendar. This document will help you organize your ideas and ensure that you are regularly publishing new materials.
It might be useful if you allow guest posting on your platforms. Third parties will not have a complete insight into the topics you already discussed, so they may repeat them.
It is also important to diversify the content you provide. Besides traditional articles, you can also experiment with other formats, such as infographics, videos, or even podcasts. By doing so, you will keep your readers engaged and coming back for more.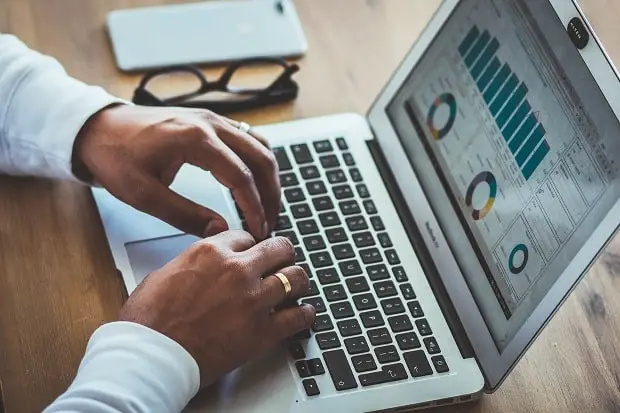 3. Embrace Analytics to Make Better Decisions
For a personal finance blogger, it is vital to embrace analytics to understand your audience better and see what type of content resonates with them.
Google Analytics is a great tool that can provide you with detailed information about your website's traffic. There is also BuzzSumo, which allows you to see the most popular content across all social media platforms.
By understanding what type of content is most popular with your audience, you can adjust your editorial calendar accordingly and produce material that is more likely to be shared and read. You can also use analytics to see where your readers are coming from and which channels bring you the most traffic.
4. Promote Your Platform
For your blog to be successful, you need to promote it through different channels. After all, if you want others to read your material and follow you, you need to let them know it exists.
One of the most effective ways to do so is by being active on social media. Create accounts on all the major platforms (Facebook, Twitter, Instagram, etc.) and post regularly. You can also use social media to connect with other bloggers and build relationships with influencers in your niche.
You could, and should, use search engine optimization (SEO) techniques to ensure that your blog appears near the top of the search results when someone searches for related topics. That means researching the relevant keywords and making sure they appear in your posts without keyword stuffing.
Ultimately, SEO is a broad field, and you might seek the services of a company that specializes in it.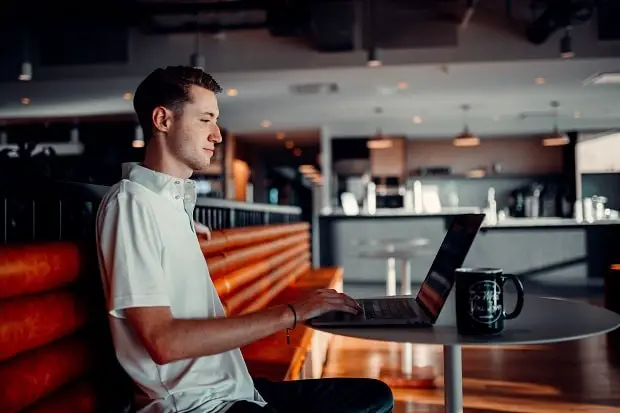 5. Establish a Connection with Your Audience
As you build your platform, it is crucial to establish a connection with your audience, even if you are just starting. You need to understand their needs and relate to them.
As a blogger, you should not come across as someone who has never been in your readers' shoes. One great way to get to know your readers is by asking for feedback and staying in touch. Use this information to create useful content and provide answers to their questions.
In addition, you should also be active in the comments section and reply to any emails or messages you receive. By doing this, you will create a strong bond with your audience, and they will be more likely to keep coming back to your blog.
6. Leverage Plugins for Your Blog
There are different ways to improve your blog's performance, one of which is using plugins. There are many types of plugins you can choose from, depending on the features you want to implement.
For example, Yoast SEO is a must-have tool that will help you optimize your content for search engines. It will also provide you with detailed information about your blog's performance, such as how many people are engaging with your content and which posts are most popular.
There are many tools available. If you decide to host your blog on WordPress, you will have access to almost 60,000 plugins. Whether you want to create a Facebook or Twitter widget for your site or add eye-catching graphics, you will find something that suits your needs.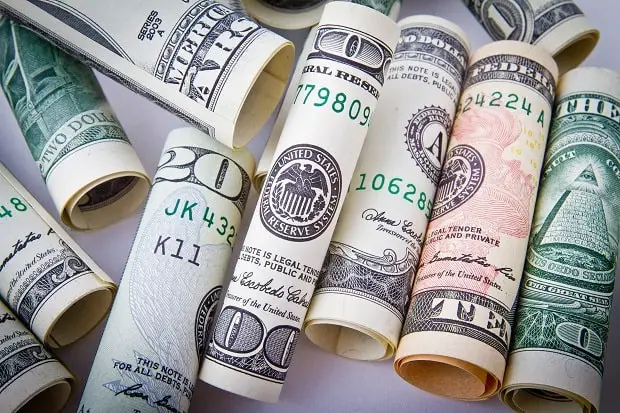 7. Monetize Your Blog
If you are serious about becoming a personal finance blogger, it is time to think about monetizing your platform. There are many ways to do it.
One of the most popular solutions is to have a sponsored or affiliate link. However, you need to be careful if you decide to use this method, since it can affect your credibility and destroy your integrity.
Another great way to monetize your platform is by creating an e-book. You can use your blog's existing audience to help you promote the book and sell it. If you are just starting, you can use free e-books to attract attention and build your reputation as a blogger. Then, you can use this for your paid e-books.
To Sum Up…
If you are planning to start a blog, you should know there is enormous competition on the web already. Put in a lot of hard work, as it might take some time for you to build up your reputation and an impressive audience.
Try to focus on making a professional design and providing quality content, as well as being consistent with creating new material for your readers.
Learn about SEO and marketing tools. It will help you attract more traffic to your site and increase your popularity in the long run.
You can also boost your earnings by selling e-books or affiliate products on your blog.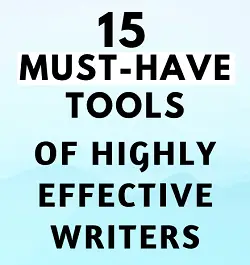 Free resource: Download your free PDF and learn about the top tools used by freelance writers.
Get it here
Rafal Reyzer
Hey there, welcome to my blog! I'm a full-time blogger, educator, digital marketer, freelance writer, editor and content manager with 10+ years of experience. I started RafalReyzer.com to provide you with great tools and strategies you can use to achieve freedom from 9 to 5 through online creativity. My site is a one-stop-shop for freelance writers, bloggers, publishers, content enthusiasts who want to be independent, earn more money and create beautiful things. Feel free to
learn more about me here.