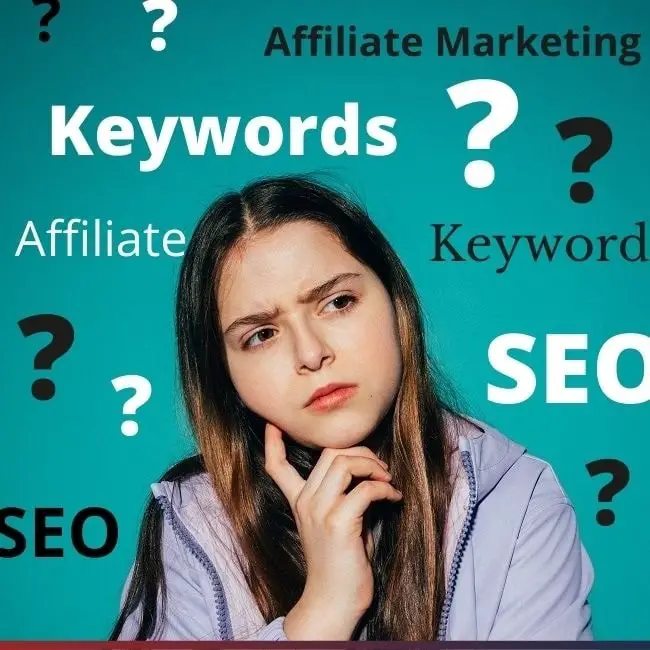 Affiliate marketing is about promoting great offers to your audience and earning a commission from resulting sales.
You can earn money based on the volume of traffic or the number of sales that come from visits to your page. One of the key success factors in affiliate marketing is performing proper keyword research. It helps you develop content that will attract viewers with a high level of buyer intent. In this article, you will learn how to research keywords like a pro and boost your affiliate income. Let's get started.
How to Write Lucrative Affiliate Content
Writing affiliate content that will drive sales means providing content that genuinely interests your readers. You then use this engaging content to promote products. You need to make sure you are writing to your specific audience and addressing something that directly concerns them. You can give snapshots of your personal life and try to tell a story. If you have a golfing website and you promote cosmetics, it will seem disingenuous. Try to stick to your niche and promote products and services that you use and enjoy. Try to use different styles of articles. You could do Q&A, product reviews, interviews, comparisons, how-to guides, listicles, etc. Regular posting that is done on a schedule will help to maintain your audience's interest. They will remember when you post and come to check your new content. A vital component for successful affiliate content is effective SEO. You are not only trying to appeal to your readers but to Google's search engine as well. A key part of successful SEO is using keywords.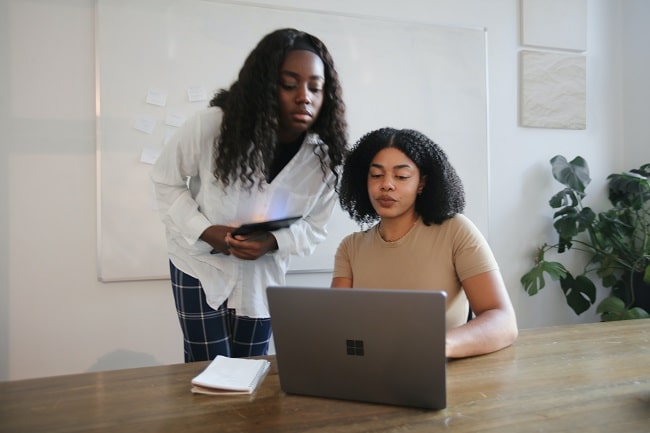 Why Are Keywords Important?
Keywords are words and phrases that describe what your content is all about. Google uses this information to determine which content applies to certain search queries. Using keywords will increase your ranking when these search terms are used. You need to understand how people are searching for the products or services you are offering to make it easy to find you. If you could describe your webpage or blog post in a few simple words or key phrases, what would they be? These are your primary keywords. You need to consider the words you are using. If you have a golf website and you use the words "new clubs" without more context, Google could think you are discussing nightlife.
Tips for Using Keywords In Affiliate Marketing
Using keywords is essential, whether you want to learn how to write Amazon product descriptions that rank highly or you want to sell golf clubs. Use your keywords wherever possible. Add them to blog posts, social media posts, hashtags, and to your website homepage. The more keywords you use, the easier it will be for your audience to find you. Let's look at some tips for using keywords.
Think Like a Customer
Think about your target audience. Put yourself in their shoes. When creating a list of keywords, consider what searches they might put into Google if they want to find the products and services you are offering. Ask your family and friends, or even existing customers, what search terms they would use.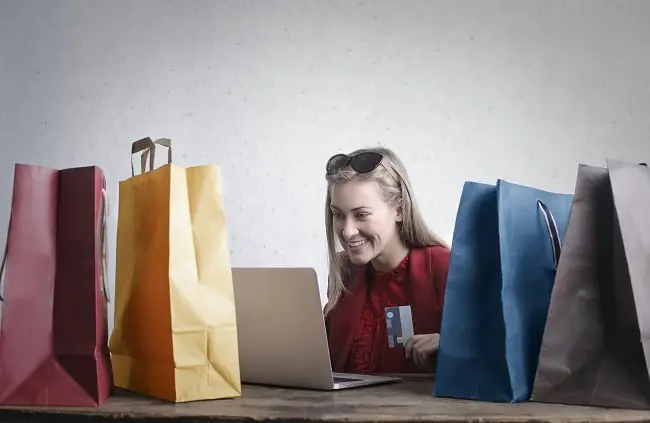 Study Your Competition
Think about other people in your field who may sell the same products or services. Visit their websites and see what keywords they are targeting. This could help to broaden your ideas and you may see some important keywords that in retrospect seem obvious, and yet you've missed them.
Understand the Concept of Long Tail Keywords
A long-tail keyword is a combination of three or more relevant words or phrases. Long-tail keywords boast lower search volumes than the main keyword. "Best laptops," will have a higher volume than "best laptops with white keyboards." However, the traffic they drive to your site will be much more relevant. Long-tail keywords can be less competitive, but easier to rank for. Use long-tail keywords that help you be more specific about your product or service.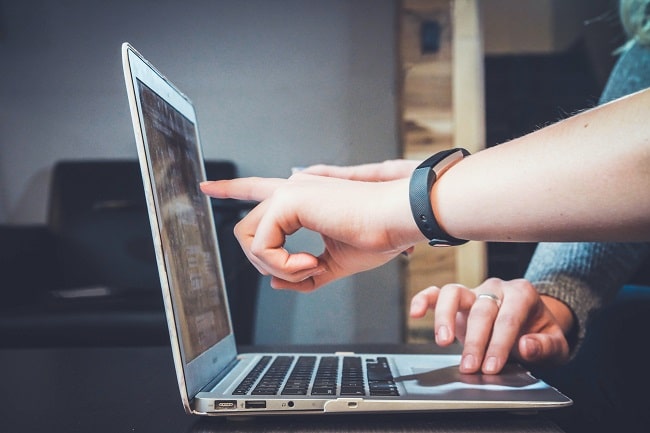 Stay Current
This is critical. After choosing your keywords, don't forget to analyze the results. SEO strategies that worked a few years ago may no longer work. Google is always adjusting its algorithm. There are often newly trending keywords or phrases that your competitors may be using. Do a bit of research and make sure you are staying current.
Position Your Keywords Correctly
Some clients may ask for specific placement of their keywords.
If there are no specific requirements, then these general guidelines can be useful:
Include primary keywords in the title, the meta tag description, the first paragraph, and throughout the article or content (3 to 5 percent)
Secondary keywords should be limited to 1 or 2 percent of the total content
Using keywords in a bulleted text can help draw extra attention to them
Try to Manage Keyword Difficulties
Clients may request to apply keywords that seem impossible to integrate into your content naturally. If there is an awkward keyword phrase, you can add short words to it. These SEO "stop words" will not affect search engine algorithms. Simple words like "in", "the" or "a", that don't change the underlying meaning of a search engine query, are all considered stop words.
Organic Keyword Integration
You don't want readers to even notice that you are including keywords (or "keyword stuffing"). If they do, it will probably be a jarring experience. You want to include keywords smoothly and organically that don't interrupt the reading flow. Rather than forcing keywords where they don't fit, try rewriting a part of your content to put greater focus on the keyword. By focusing a part of the text on the keyword and subject, reading will be more enjoyable. You also won't receive any penalties from Google or other search engines for failing to provide relevant information on your chosen keywords.
In Summary
If you want to be a successful affiliate marketer, you need to make sure you are reaching your audience. Using keywords is an essential part of SEO. This requires doing some research and accruing a list of relevant keywords. You must then use them in the optimum way to ensure success. Learning how to incorporate keywords into your content to promote your favorite offers will take time and practice. It may take a while for it to feel natural. Incorporating these tips will help you stay ahead of the game and make sure you are hitting near the top of those Google searches. Then you can watch the money roll in. Next up, you may want to explore a guide on how to quickly learn high-value skills.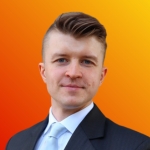 Rafal Reyzer
Hey there, welcome to my blog! I'm a full-time blogger, educator, digital marketer, freelance writer, editor and content manager with 10+ years of experience. I started RafalReyzer.com to provide you with great tools and strategies you can use to achieve freedom from 9 to 5 through online creativity. My site is a one-stop-shop for freelance writers, bloggers, publishers, content enthusiasts who want to be independent, earn more money and create beautiful things. Feel free to learn more about me here.