There's a false belief that a person who studies mathematics at university will most likely end up as a schoolteacher.
But mathematics is not called the queen of sciences for nothing. There are many lucrative professions and career opportunities related to mathematics.
So, lovers of integrals and formulas have a lot to choose from. Getting a math degree is necessary for everyone interested in economic and technical specialties.
It's the foundation of a vast number of sciences. Students who are considering becoming a mathematics major often hesitate whether this choice is correct.
Therefore, it's crucial to consider the available career opportunities and potential benefits of choosing this path.
Is becoming a mathematics major the right path for you?
Students who studied mathematics at school understand whether they like maths as a subject when choosing a major. After all, when children learn mathematics at school, they do not fully understand the importance of working with numbers.
Usually, we are told the theory but not advised on how to apply this knowledge in practice. Before entering the university, a student should analyze mathematical specialties' pros and cons.
They also need to understand whether they like to count or study statistics. Many think mathematics is not for them if they have a linear algebra question or do not know how to calculate well.
Of course, there are difficulties students face during education. Skills can continually be improved, even with the help of online help.
Students may not be sure that becoming a math major will be needed in the future. But there are many exciting and valuable vacancies.
Employment benefits for maths majors
By studying mathematics, a student develops many skills. Among them are analytical thinking and the ability to solve problems. Employers highly value these skills.
Maths knowledge provides career opportunities even if a student does not want to work in a mathematical specialty. Therefore, to avoid making a mistake, think about long-term future.
Try to decide what marketable skills you need to develop for the profession of your dreams.
Job opportunities after becoming a mathematics major:
Knowledge of mathematics can be helpful everywhere. You can become a successful, highly paid specialist by devoting yourself to its study.
After all, professionals in exact sciences are in demand everywhere – from meteorology to computer technologies.
1. Economist
Any enterprise must regularly analyze its financial condition. They need to plan expenses and maintain a positive budget balance.
Economists solve similar tasks. Their goal is to reduce costs and increase business profitability as much as possible.
To achieve these goals, engage in:
● gathering, structuring, and processing up-to-date information about economic processes.
● production;
● trading companies;
● banking institutions.
They are needed in any matter related to the production or sale of products and the provision of services to the population.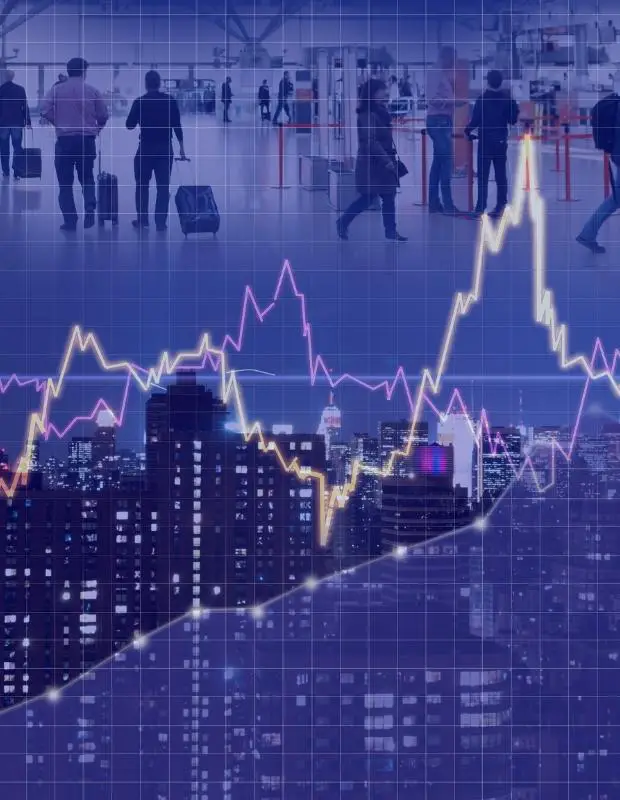 2. Engineer
The profession of an engineer is multifaceted and in demand, not only in production but also in all spheres of economic activity.
That is why it has many specializations:
● power engineer;
● petroleum engineer;
● chemical engineer;
● technological engineer;
● construction engineer.
An engineer is directly involved in constructing houses and bridges. Such specialists produce cars, spaceships, and new medicines. Everything we see around us, except living nature, was created with the help of engineering thought.
They control the entire production process – from the product's design to its release.
This profession regularly presents a specialist with new technological tasks. It requires a creative approach, although it belongs to the technical category. A good specialist with a developed analytical mind can solve problems of any complexity.
They're always in demand in the:
● research centers;
● technical offices;
● implementation;
● quality control departments;
● information technology and many other areas.
3. IT specialist
Such specialists are involved in creating advanced computer programs and other IT solutions. They work with computer equipment in the company and its software.
Their competence includes:
● drawing up the correct methodology for processing of digital data;
● solving any technical and software problems that occur within and organization;
● providing "quick computer help" for employees;
In "electronic computing," students learn computer modeling of business processes. Also, they learn the theory of development and operation of corporate automated databases.
4. Programmer
Programmers are required to hone their skills to solve complex tasks, calculate, analyze, and correctly assess any knotty situation. Having strong skills in mathematics will help you learn programming basics on your own faster.
These specialists shape the quality of human interaction with modern computer technology. Information and communication technologies are developing rapidly and are present in all markets and economic areas.
Therefore, the demand for good programmers is very high nowadays, and professionals in this field can receive a great salary. To get a well-paid job, you must quickly understand and apply new programming tools in practice.
5. Artificial intelligence developer
Modern people ask anything they want with the use of smart assistants like Siri or Cortana. Why search for information or think about deciding one more time if you can teach it to a computer program?
Siri, Alexa, and Alice are artificial intelligence solutions that have received worldwide distribution through various operating programs.
And this is just the beginning. Artificial intelligence systems can be useful in education, transport, legal affairs, and medicine. And this means that "thinking" programs will also be in demand.
Mathematics and the study of artificial intelligence are deeply related and individuals who invest the time in both endeavors can count on spectacular career opportunities.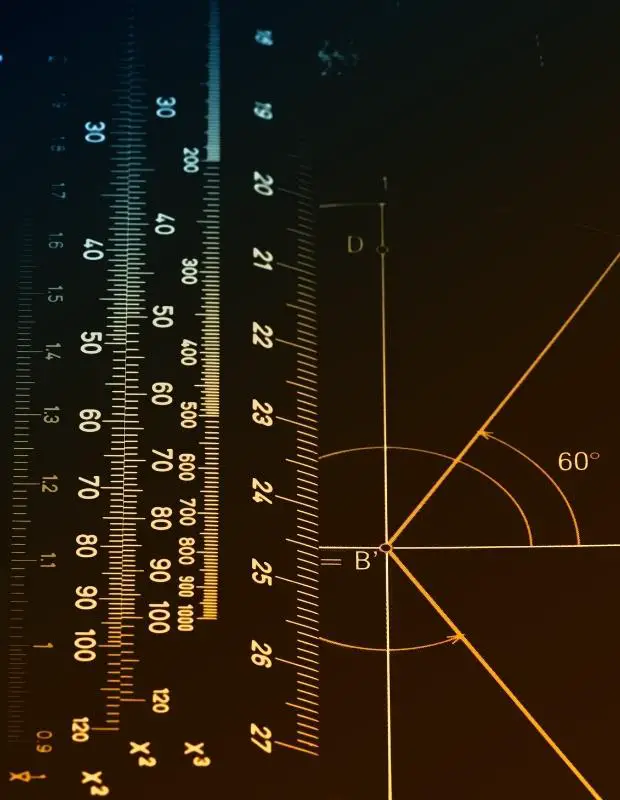 6. Mathematician or data scientist
Mathematicians engaged in complex research projects receive high salaries. They preoccupied themselves with gathering large amounts of data and interpreting them to shape the direction of companies and even the whole countries.
Professionals in this field use mathematical theories, computational methods, algorithms, and the latest computer technologies as tools for solving:
● business problems;
● economic;
● scientific;
● engineering;
● physical issues.
Conclusion
The world is changing fast. New technologies are constantly emerging. Only mathematics and problem-solving in the traditional sense do not change. Mathematical laws are tested and systematized so that a person can rely on them in difficult moments.
Therefore, you can safely choose to become a mathematics major, and be sure that it's the right career path for you.
Rafal Reyzer
Hey there, welcome to my blog! I'm a full-time blogger, educator, digital marketer, freelance writer, editor and content manager with 10+ years of experience. I started RafalReyzer.com to provide you with great tools and strategies you can use to achieve freedom from 9 to 5 through online creativity. My site is a one-stop-shop for freelance writers, bloggers, publishers, content enthusiasts who want to be independent, earn more money and create beautiful things. Feel free to
learn more about me here.