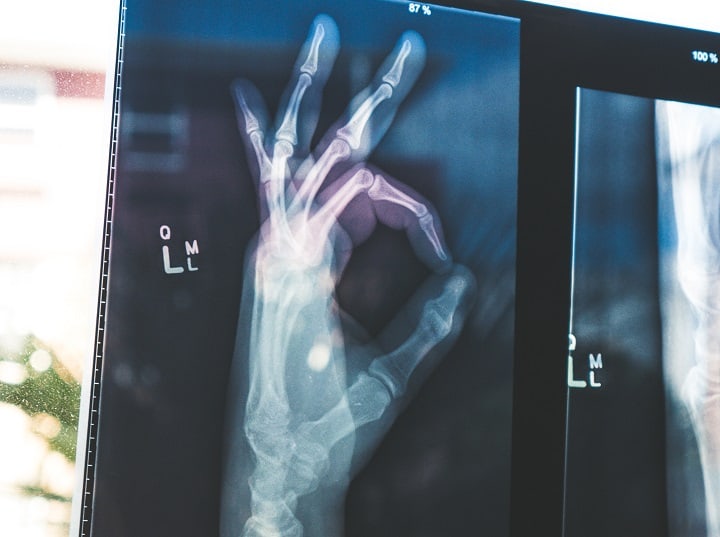 Passing the MCAT is the main step you need to take to get into a great medical school.
But many students are confused about when exactly do you need to take the exam.
The simplest answer is to take the MCAT after you've completed all your premedical coursework. Usually, that's fall of your junior year.
But there is no perfect answer, as it all depends on your particular circumstances. There are a few important factors you need to think about when considering your timing.
Below you'll find answers to the most frequently asked timing-related from pre-med students. Hopefully, they will clear your mind and allow you to take the best decision possible.
When To Take The MCAT: The three best timing possibilities
#1: If you want to attend medical school straight after graduation, take the MCAT by early May of your junior year so you're able to submit your med-school application in June.
#2: If you want to attend medical school with one year of a break in between (gap year), take the MCAT by early May of your senior year, so you get your score in time and submit your application in June.
#3: And if you want to take two years off before the med school, take the test in the summer after your senior year.
The important thing is to not rush it! The registration fee is $315 so make sure you've got what it takes.
Now let's take a look at all the other factors you need to take into consideration before selecting the date for your MCAT.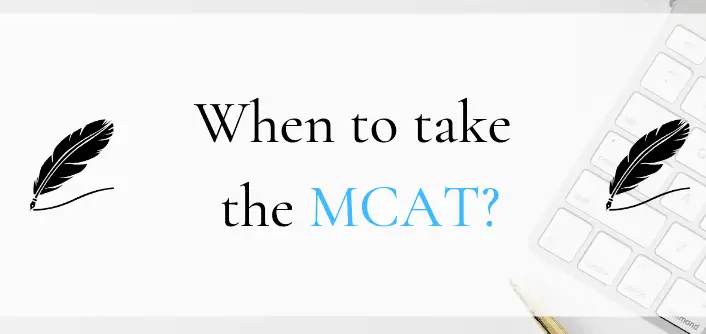 MCAT Timing FAQ:
1. Which requirements should you cover before attempting the test?
Before you're ready to register for the MCAT, you'll have to cover some prerequisite coursework. It's actually possible to register for the test without passing these courses, but it's unlikely that you'll get a good score without going through them.
Before you register, make sure you complete:
2 (ideally 3) semesters of biology
2 semesters of physics
2 semesters of general chemistry
2 (but you can get away with 1) semesters of organic chemistry
1 semester of psychology
1 semester of sociology
1 semester of biochemistry
1 or 2 semesters of humanities
This preparation will give you the highest possibility of scoring high!
All grad school is one major preparation for the MCAT. But the major study time should start around four months before the exam date. This will give you enough time to refresh your memory of the coursework content.
It's a short enough period to give you more focus and allow you to retain the info in your mind, as well as complete at least a few full-length practice tests.
If you can afford it, consider signing up for an MCAT prep course which also lasts around 4 months and will help you get way beyond 500 points. The best courses come from Princeton Review and Kaplan.
3. How long will you need to be fully prepared?
According to the AAMC, on average, students need around 400 hours of study over four months. This translates to roughly 3,5 hours of study per day.
But if you want to get a great score, you'll need to put in even more work than this and possibly sign up for a great MCAT course. This will vastly increase the likelihood of your success.
4. During which year of grad school should you take the MCAT?
It depends whether you want to take a gap year in between or not. It's best to go straight to med school and ride on your educational wave so to speak. In this way, you would need to complete MCAT in early May of your junior year.
5. How many times a year, and in which locations are MCATs administered?
There are 25-30 MCAT dates in each year. The test season starts in January and lasts until the end of September, with 2 or 3 exams each month. All of them start at 8:00 AM sharp.
To reserve your spot, you need to register for the exam on the AAMC website. It's best to register at least four months in advance because the seats fill up rapidly.
There are two registration periods:
In October – for January through May exam dates.
In February – for June through September exam dates.
For most students, it's best to go for the June through September dates because you won't have so much of your regular study workload. But you have to be FAST to grab these spots.
After registration, you'll still have some flexibility if you need to cancel or reschedule based on three deadlines:
There's the "gold zone" deadline (around one month before the exam) which is the last date to reschedule with a lower fee and last date to receive a partial refund for canceling an exam.
There's a "silver zone" deadline (around two weeks before the exam) when you get the last chance to reschedule without a big fee increase.
There's a "bronze zone" deadline (around one week before the exam) when you can't cancel or reschedule the test and still get a refund.
Here's a helpful chart from AAMC to make it clear:
Make sure you take these deadlines into consideration. For example, if you feel that you still need more time for prep, you can reschedule your MCAT to a later date without big extra costs.
The same goes for changing the location and editing your personal data. But you have to decide at least one month before the exam date.
The exam is administered in hundreds of locations around the world. But you need to register in advance to grab the perfect spot in the nearby location. These spots fill up quickly so if you're slow, you'll need to go the extra mile (literally) to take the test.
6. What if you need to take the MCAT more than once?
You should know that since 2015, there are limits on how many times you can take the test. You may attempt the exam up to three times a year, four times over two consecutive years, and you have seven overall lifetime attempts.
After your seventh failure, AAMC rightly concludes that you're not fit to be a doctor and you can go home now. Also, if you void your exam or choose not to show up for one, it still counts for the overall seven-attempt limit.
Important note: Medical schools will see all of your exam scores, and each program has its own method of evaluating multiple scores. It doesn't mean you should be scared, but all in all, it's better to nail the MCAT on your first or second attempt.
In the digital world, this may seem slow, but you'll need to wait around 30-35 days after taking the test to receive your MCAT score back.
In the meantime, the AAMC will answer all your questions and concerns regarding the exam. But in the end, you'll just have to stay patient and wait for the results.
When taking the MCAT, please make sure you'll have enough time to receive your score back and still meet the deadline for your individual med school application. This is super important to take into consideration.
You can check the score release date for each particular test here.
Conclusion
Taking the MCAT is one of the most important things you'll ever do to further your medical career. As you can see, there are many different variables when it comes to actual timing.
The truth is that no one but you can decide on the right moment. It depends on how prepared you are and if you've met the specific requirements for passing the test.
But I hope that by answering the questions above, I gave you a better idea for creating the right timeline.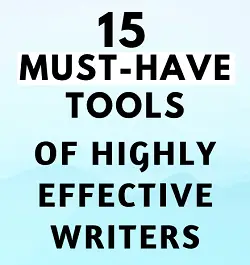 Free resource: Download your free PDF and learn about the top tools used by freelance writers.
Get it here
Rafal Reyzer
Hey there, welcome to my blog! I'm a full-time blogger, educator, digital marketer, freelance writer, editor and content manager with 10+ years of experience. I started RafalReyzer.com to provide you with great tools and strategies you can use to achieve freedom from 9 to 5 through online creativity. My site is a one-stop-shop for freelance writers, bloggers, publishers, content enthusiasts who want to be independent, earn more money and create beautiful things. Feel free to
learn more about me here.