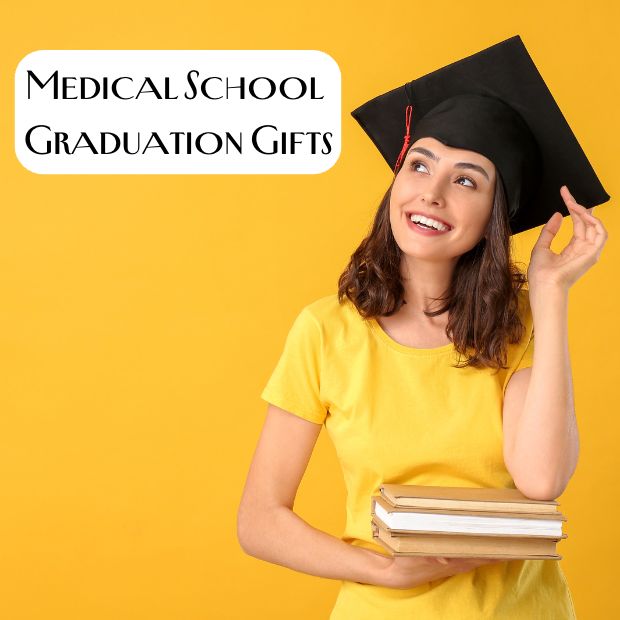 Getting into a medical college is not an easy feat, thus graduating from it and finally earning that medical degree is a major win.
The dream of donning the white coat and serving humanity finally comes to fruition! Every challenge faced—the relentless studies, the grueling exams, moments of self-doubt, wrestling with procrastination, and the sheer weight of the medical journey—all culminate in this triumphant moment. As graduation looms, the budding medics eagerly anticipate appending 'Dr' or 'MD' to their names. Now's the perfect chance to celebrate their incredible journey and resilience with thoughtful gifts that echo their dedication. These tokens not only mark their graduation milestone but also serve as keepsakes from their intense academic voyage. Selecting the ideal gift can be daunting, so I've curated a selection of standout graduation gifts for the new doctor in your life.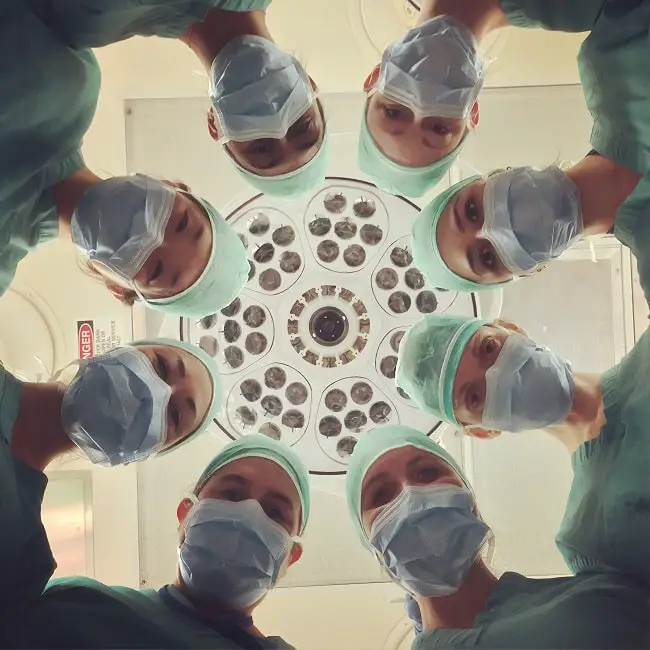 Here Are The Best Medical School Graduation Gifts:
1. Custom Made Graduation Coins
These coins can be gold, silver, or copper plated. Since they're customizable, they can also include the graduation date and meaningful text or artwork. These custom challenge coins come in various forms, so you can pick something truly unique. Many memorable events are studying at med school. With a name, graduation date, medical pithy sayings, or other things added, these custom-made coins can not only be a perfect gift but can also commemorate the once-in-a-lifetime experience. And the best thing is that they're not pricey at all, as they cost around $10 apiece.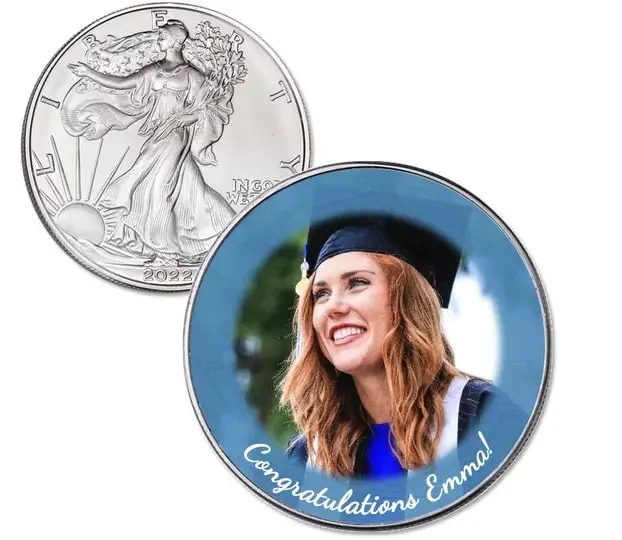 The stethoscope is the most common equipment that medical students have had with them from the beginning. So, you might wonder, "Why gift equipment when they already have it?". A high-quality stethoscope is better in terms of sound quality and it's a common requirement in modern medicine (it also has this medical swag factor). This Littmann cardiology stethoscope is like the "king of all the stethoscopes" available in the market. This helps the physician to hear everything perfectly, even in pediatric patients. It also works excellently in critical care environments. To make your gift much more memorable, you can easily personalize the tube or head of the stethoscope.
A bag made of high-quality leather is stylish and can be used to carry medical supplies while visiting patients. These bags have a wide opening, which makes it easy to take out the necessary equipment very quickly (not to mention it's an additional advantage in emergency conditions). Another quality of these bags is that they are capacious enough to carry documents, notepads, or even laptops, besides the regular medical equipment. These leather bags are lightweight, which makes the trips much easier and more comfortable. A leather bag is a stylish travel companion that will serve a medical professional for many years. You can also personalize it by embossing the person's name on it.
This is another common and essential accessory, that med school student has with them, but as they are entering the professional medical world, let's gift them something that they will use daily. It's a very practical yet personal gift that will help a graduate continue their medical journey with pride, honesty, and a feeling of accomplishment. In addition, these lab coats are unisex. You can easily customize these laboratory coats, with special logos or names. All you need is a good tailor that will do it for you.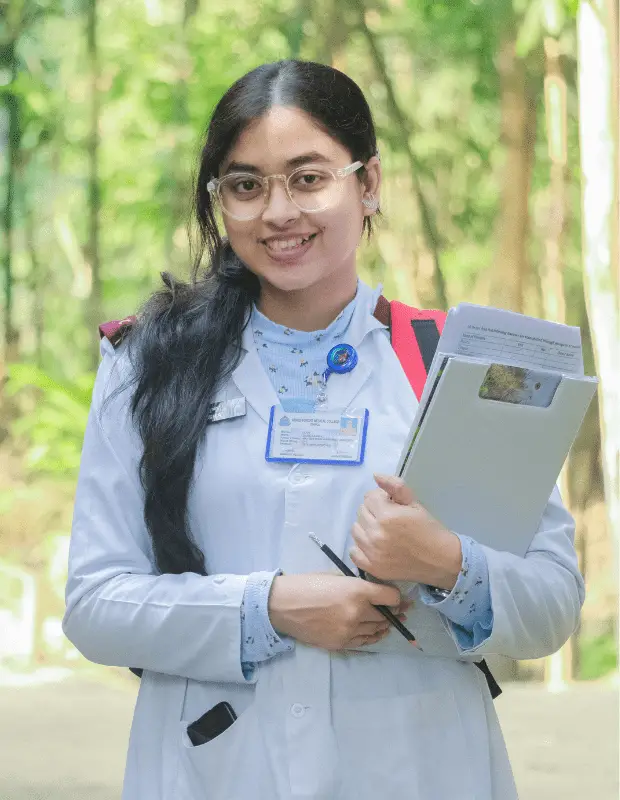 Medical school graduates are starting their new journey, and soon they will find themselves in a tricky position while communicating with a patient. They will have to decide and make an appropriate diagnosis and treatment plan for the patient. Motivational books, mainly related to their field will enable them to step on the medical path with courage and motivate them to become successful doctors. The graduate will also learn about the do's and don'ts of their career, talking to patients, providing quality care, and taking steps to avoid medical negligence.
Yes, I know that we all live in a digital world, but no matter what, doctors will always have to use pens while writing prescriptions, and signing important documents. A personalized pen set is unique, and it can be easily customized with the name of the doctor and his or her position (like the head of the neurology department). High-quality pens are easily available in the market, with different features like having a UV light at the top, etc. The Dayspring Pens make for the most common type of personalized set, which also allows you to input 25 characters' messages for free.
A few days after getting a degree, freshly baked doctors will visit the hospitals and will acquire an abode of their own. So, why not gift a few things that they can place on their desk, making it more attractive and relaxed, whenever they ponder a difficult case? For example, doctor symbols, and heart-shaped specimen coasters are all great picks. These products are not only showpieces, but they also symbolize the respect and the duty of their profession.
Medical professionals usually spend a lot of time under stress, thinking, analyzing, and making difficult decisions. It's a proven fact that yoga and physical activities help in relieving stress as well as sparking creativity. Graduating medical professionals might try to escape from their busy world to a peaceful and thoughtful phase by performing some physical activities. Gifting them a comfortable sports jacket will make them remember one of the most important activities of their day and will also motivate them to take some rest and recharge. The gift can easily be customized to depict a personal value they care about.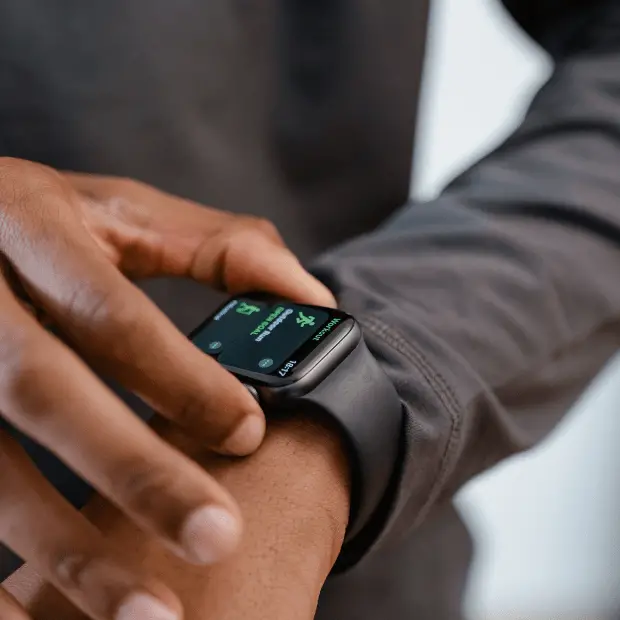 As we all know, time is precious, and it becomes much more important when considering the hectic life of a medical professional. A wristwatch can easily tell you the timing but also it minimizes the number of distractions you have to deal with when picking up your phone. Today, in this digital world, watches with different features like total steps of the day, blood pressure, heart rate, etc. are available in the market. These gifts can also be easily customized. Plus, they give unique confidence to the person wearing them.
Wall hangers generally add grace and beauty to the doctor's office. These wall hangers are not something that we generally use at our homes for decoration purposes, but they deliver a strong message in a doctor's office. The poster will continuously make the resident remember his or her duty toward the patients. This will also help in gaining the trust of the patient, as they are trusting the doctor with their whole body.
Healthcare workers take in a huge amount of caffeine to be active throughout the day. They have passion in the heart and caffeine in the brain. Doctors spend most of their day in the hospital thinking about their patients and learning new information to provide a good quality of care. By gifting an espresso machine, you can save their precious time and allow them to survive extra-long shifts. This coffee machine is a very thoughtful gift because it can easily intake a variety of flavored coffee drinks. The insulated coffee flask will also save their time as they can use the expresso machine once or twice a day and can save the rest of it for the day. The doctors can also use these flasks for their iced coffee. The additional advantage is that there will be no use of disposable cups every time.
So, every doctor wears a white coat, but where they should hang, it is still a question. Let's accept that everyone does not like to use their professional lab coat to cover their chair, and then sit at it. So here I am, with another gift – a coat hanger that can be easily customized, which also serves a great purpose. You can get a simple hanger from Amazon, but you can easily customize it by yourself or with the help of a tailor.
Conclusion
Medical school students who are finally going to enter their residency period will need to take on many new challenges. Gifting them something, which can be helpful for their upcoming schedules will play a very significant role in their professional life. So, in this article, I created a list of the best gifts for graduation day, which will be remembered by them throughout their life. Graduation day is always memorable for these students as they move to the next phase of their profession. I hope that these gift ideas will be helpful to you. You may also want to check a list of top gifts for book lovers.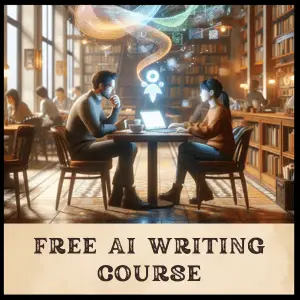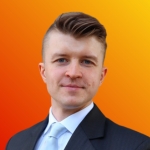 Rafal Reyzer
Hey there, welcome to my blog! I'm a full-time blogger, educator, digital marketer, freelance writer, editor, and content manager with 10+ years of experience. I started RafalReyzer.com to provide you with great tools and strategies you can use to become a proficient writer and achieve freedom through online creativity. My site is a one-stop shop for freelance writers, bloggers, publishers, and content enthusiasts who want to be independent, earn more money, and create beautiful things. Dive into my journey here, and don't miss out on my free 60-minute AI writing online course.