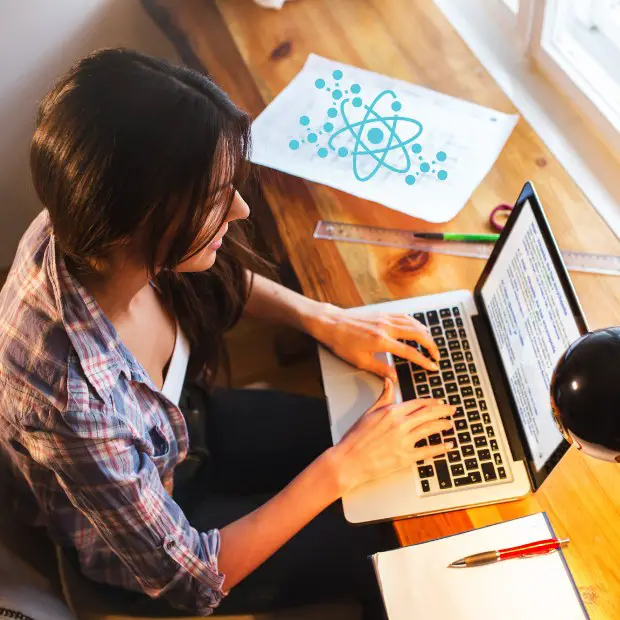 Writing is an art that transcends all fields of life, but when it comes to mathematical and scientific writing, the complexity reaches a whole new level.
Besides having extensive knowledge and understanding of the subjects, there are other essential skills that you need to master. Research, calculations, smooth word flow, and impeccable grammar usage are just a few challenges that come with the territory.
But fear not, for the digital era has brought forth a treasure trove of writing tools that can transform your blogging journey into a seamless and captivating experience.
In this article, we identified seven must-know writing tools for Math and Science bloggers that can elevate anyone's content creation game and blogging journey.
Here are the top online writing tools for Math and Science bloggers:
1. Jasper: The AI Writing Wizard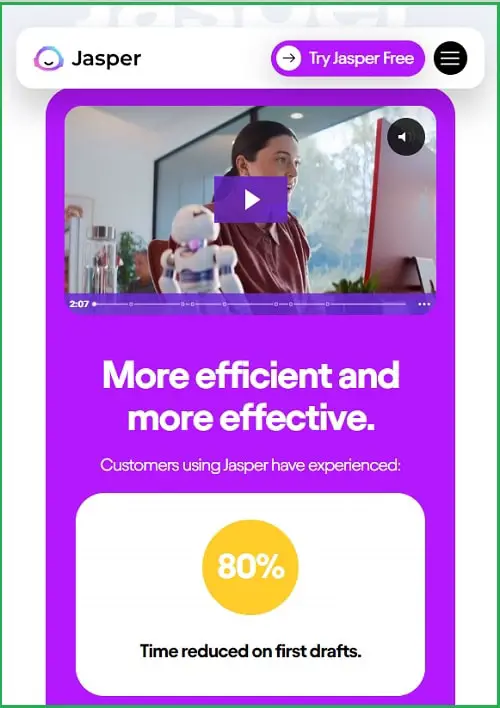 Jasper is one of the most innovative AI writing tools. It is designed to handle the most challenging writing tasks through its cutting-edge AI features.
From intricate analysis to keyword customization, Jasper makes writing a lot easier for bloggers and other content creators.
Its AI-based sentence recommendations enhance content quality, saving you time and effort. With voice recognition technology onboard, the writing process becomes an absolute pleasure.
2. WolframAlpha: Your Math Superhero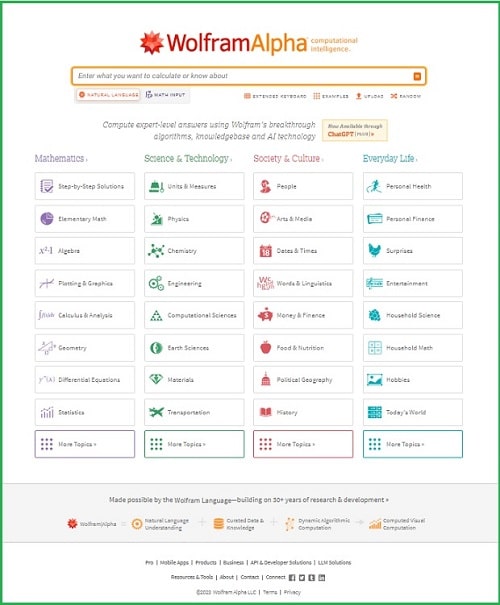 Struggling with complex math problems? Get the assistance of WolframAlpha, an online tool that is specifically designed to answer mathematical queries.
This online tool is a dream come true for math students, educators, and enthusiasts. It offers solutions to a wide range of math problems, from simple calculations to mind-boggling integrals, matrices, and derivatives.
Equipped with AI, WolframAlpha delivers instant and accurate answers with step-by-step explanations, just like a fraction calculator that just requires the values and performs the whole calculations in a matter of seconds. simplifying fractions in seconds.
This online tool helps users understand difficult mathematical concepts and formulas better.
3. Evernote: Your Ultimate Note-Taking Sidekick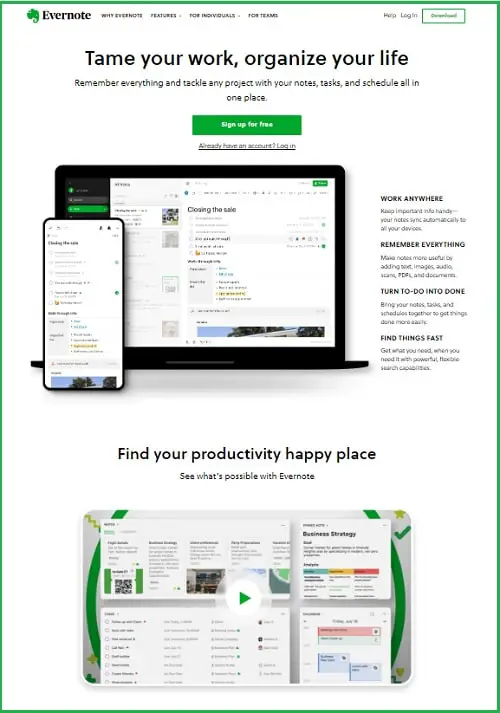 Organize your thoughts and tasks effortlessly with Evernote, the ultimate note-taking app. It enables you to create to-do lists and organize tasks efficiently.
With its seamless tagging, outlining, and editing options, you can create and sync notes across all your devices.
Stay on top of your blogging game with this efficient ally by your side that allows you to access your notes from anywhere using any of your smart electronic devices.
4. Grammarly: The Writing Guardian Angel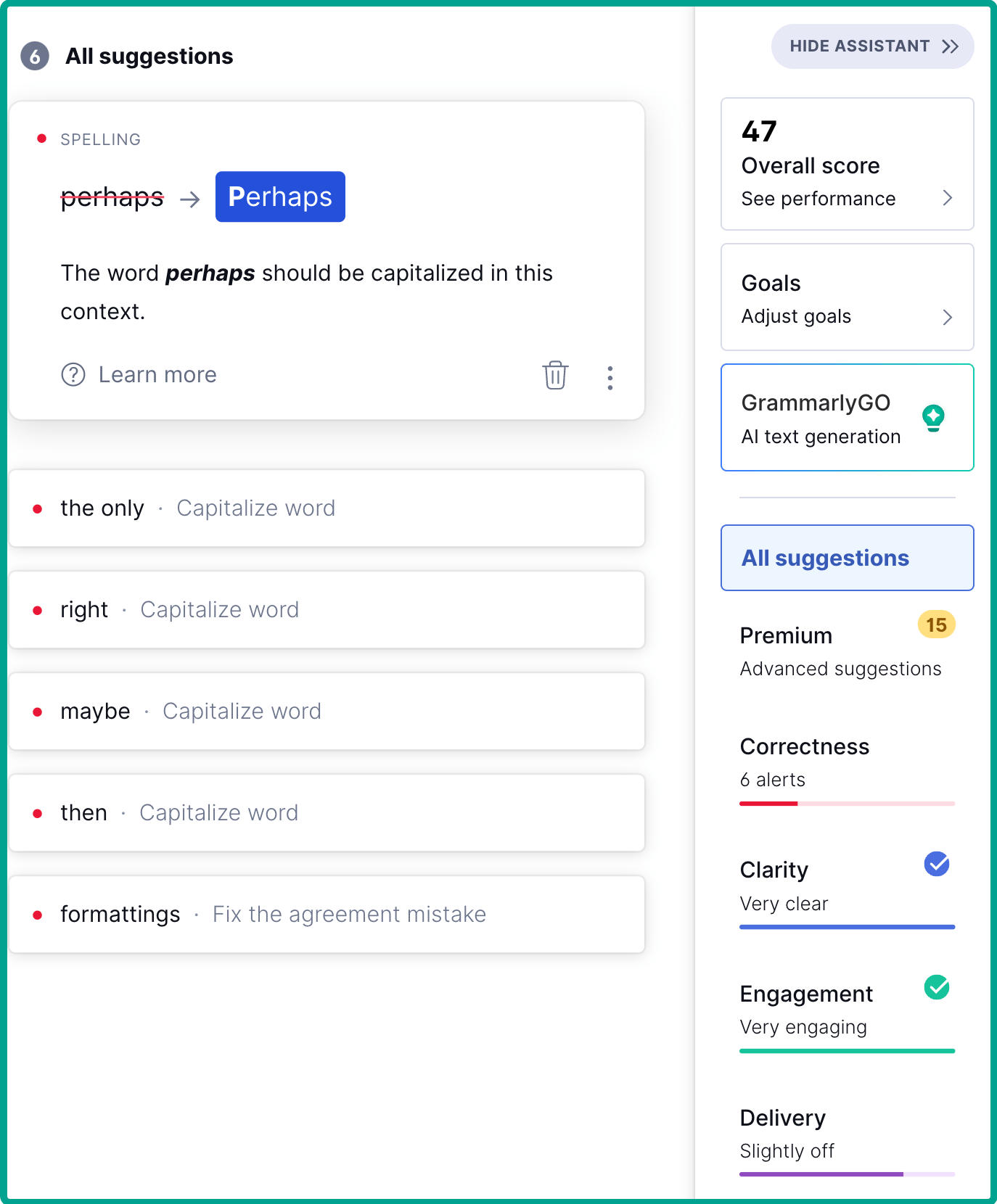 Grammarly is one of the most famous and favorite tools by bloggers, students, professionals, or just anyone who composes articles, documents, and so forth.
It underlines spelling mistakes and grammatical errors and offers quick corrections with a single click. enables the user to correct them by just clicking on the word.
As a math calculator handles complex calculations, Grammarly handles your writing errors to ensure polished and compelling content that resonates with your readers.
Grammarly can be conveniently integrated with various word-processing applications as an extension. It includes MS Word, Google Docs, and many others. No payment is required for using this utility unless you opt to get the Premium version.
5. Hemingway App: Your Readability Booster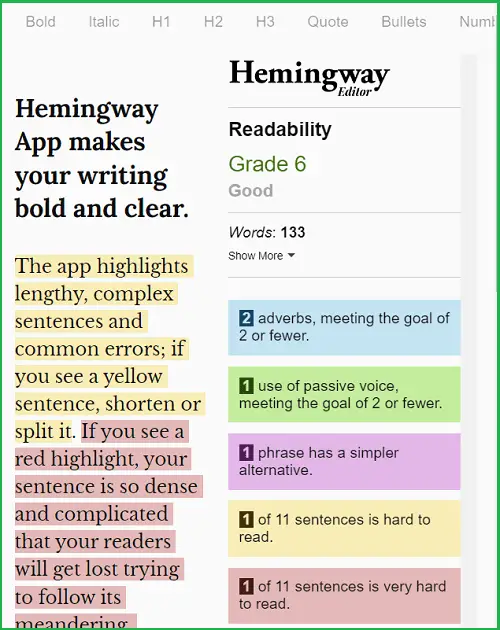 Crafting engaging content is a breeze with the Hemingway App. It highlights areas that need attention, such as sentences requiring simplification or difficult-to-read passages.
Adverbs, passive voice – it has it all covered, ensuring your content captivates readers with every word.
Here is a quick guide for their highlight color coding:
Yellow – indicates that the written sentence needs to be shortened
Red – it means that the sentence is too complex to read and must be simplified.
Blue – indicates the adverbs.
Green – shows the use of passive voice.
While this is an all-in-one solution for writers, you can only use the online app for free. There is a fee required if you wish to download the editor to your PC or MAC.
6. KingSumo Headlines: The Click-Boosting Champion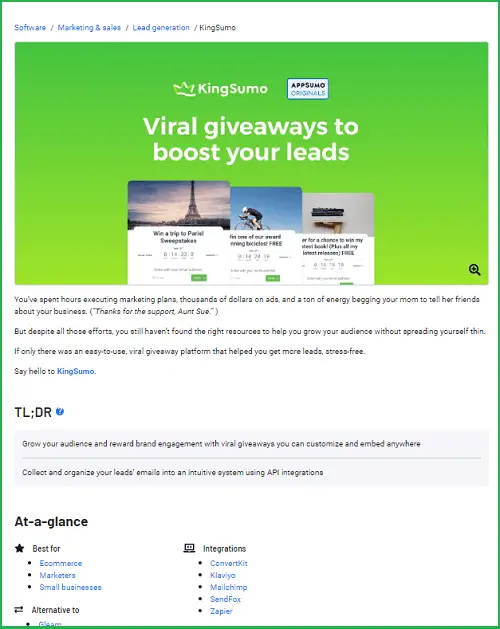 Want to skyrocket your readership? KingSumo Headlines is your go-to tool for crafting captivating blog titles and headings. Boost your click-through rates and draw more eyes to your content with this powerful ally in your corner.
This tool is designed to help increase the readership and get more clicks on the headings, which are important elements of great-quality blog posts.
Like a mean calculator or online fraction calculator that helps math and science bloggers get correct results for their blog posts, headings also play a crucial role in instantaneously attracting clicks.
7. Word Counter: Keep Track of Your Progress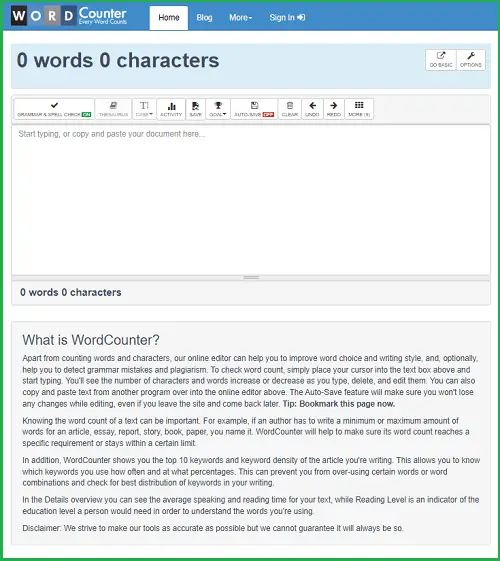 Every blogger knows the importance of word count. Keep your blog posts in check with an online word counter that calculates as you write. No more manual counting – just focus on crafting your masterpiece.
Most word-processing programs like MS Word or Google Docs also have a word counter, but you need to turn it on in Google Docs. However, if you want a more advanced option, Word Counter is one of your best bets. It calculates the word count as you write.
How online calculators empower math and science bloggers:
Blogging, a realm of boundless possibilities, calls for unwavering focus and exceptional writing prowess. As aspiring math and science bloggers embark on their writing journey, time becomes a precious commodity, demanding efficient use and seamless flow.
How can they strike the perfect balance between intricate calculations and crafting captivating content? The answer lies in the realm of online calculators, an indispensable arsenal for the modern blogger.
Picture this: Delving into the realm of mathematical calculations while preserving ample time for compelling writing. It's a writer's dream come true, made possible by harnessing the power of online calculators. These invaluable tools act as time-saving superheroes, effortlessly navigating complex equations, and laying the groundwork for an enriching writing experience.
At the forefront of this transformation stands calculator-online.net, a virtual haven of diverse online calculators, meticulously curated to serve bloggers' needs. From simple arithmetic to intricate scientific calculations, this website boasts an expansive array of tools, simplifying each step with precision and ease.
Final Words
A blogger should leverage the latest technologies and tools to write engaging and optimized content for a blog post so that it can attract a huge number of viewers. In this regard, the above-listed tools are as indispensable for math and science bloggers as online calculators for performing complex calculations.
Just as a fraction calculator provides step-by-step results, these writing tools pave the way for exceptional, captivating, and optimized content. Embrace these must-know tools, and witness your blogging journey soar to new heights!
Rafal Reyzer
Hey there, welcome to my blog! I'm a full-time blogger, educator, digital marketer, freelance writer, editor and content manager with 10+ years of experience. I started RafalReyzer.com to provide you with great tools and strategies you can use to achieve freedom from 9 to 5 through online creativity. My site is a one-stop-shop for freelance writers, bloggers, publishers, content enthusiasts who want to be independent, earn more money and create beautiful things. Feel free to
learn more about me here.