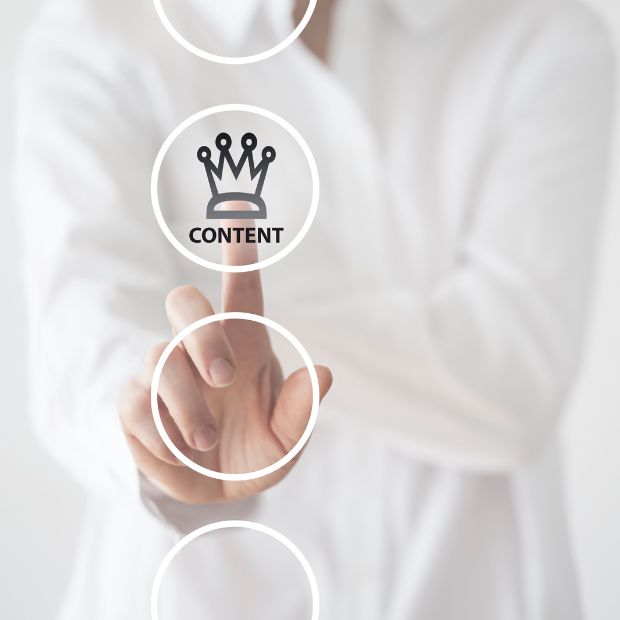 Content mills are online platforms that outsource written content from freelancers or low-cost labor sources.
Writers for these platforms typically produce articles that are used as filler content or SEO bait. It means they are writing content primarily to attract clicks instead of offering great value in terms of substance and quality.
The last statement did not mean to put down content mills and their writers, as many of them also churn out articles truly worth reading. But the question is: does it also worth our time and effort to write for them? Let's find out.
What Are Content Mills?
Essentially, a content mill is a company that outsources writing assignments to freelance writers. They then supply the articles to website and blog owners that need SEO content. In essence, content mills are service arbitrage businesses.
The finished products are often used by businesses that need a lot of written content but don't have the time or resources to create it themselves. It is no secret that websites and blogs that religiously upload new SEO contents get more traffic.
If you're a freelance writer, chances are you've encountered a few (or maybe even quite a few) content mills in your time. And if you haven't run into one yet, it's only a matter of time before you do.
There are a lot of content mills out there, and they vary in terms of quality and pay. Some well-known platforms in this industry are Textbroker, eHow, Examiner.com, and iWriter.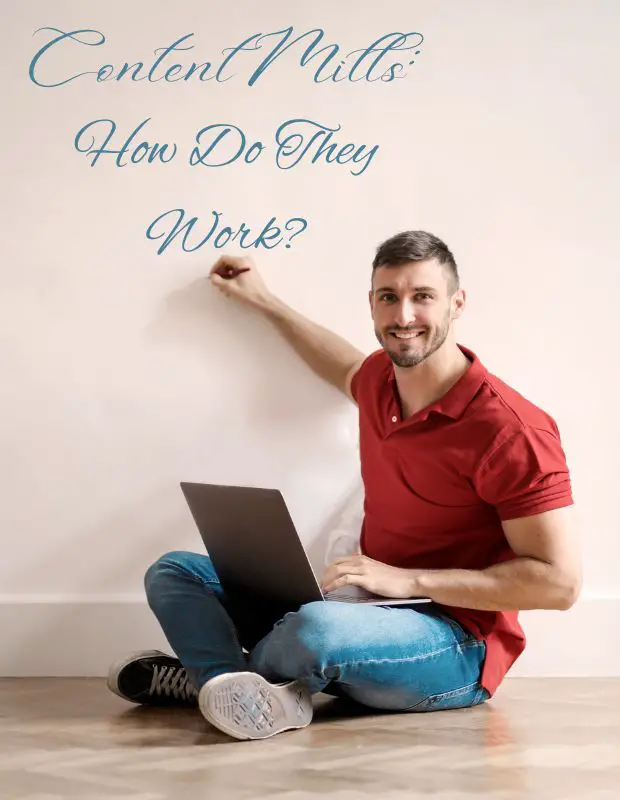 1. How Exactly Do Content Mills Work
The most common process goes like this: The client provides the basic parameters of what they need (e.g., topic, word count, keywords, etc.). The writer then creates the content according to those specifications.
Once the piece is finished, it's delivered back to the client for approval. If everything looks good, then payment is issued, and everyone goes on their merry way. Writers usually submit their work through an online form and then publish it on the site.
If you're interested in writing for a content mill, the best way to get started is to sign up for an account on one of the many sites in the market. Once you created an account, you'll be able to browse through the current assignments and choose which ones you want to write.
When you complete an article, simply submit it through the online form and wait for it to be published. You'll typically get paid per word or per article, depending on the site.
While content mills aren't the best-paying writing gigs out there, they can be a good way to get your feet wet and build up your portfolio. Just be sure to manage your expectations and only take on as much work as you can handle.
2. The Negative Side of Writing for Content Mills (Cons):
While the job sounds simple enough in theory, unfortunately, things often don't quite work out smoothly in practice.
Content mills offer low-paying gigs with little to no room for negotiation. For starters, most content mills pay very little per article, sometimes as low as $3 or $5 USD.
So, it's not a sustainable way to earn a living unless you write super fast or you snag high-paying gigs. If you're working full time for one of these companies, chances are you're barely scraping by financially.
What's more, many clients are extremely demanding and have unrealistic expectations regarding turnaround times and quality levels. Some would even ask for revisions several times before getting satisfied.
And since there's usually no room for negotiation regarding pay or deadlines, content mill writers often feel overworked and undervalued.
Since almost anyone can sign up to be a writer, there is often some editorial oversight which results in subpar articles being published on the site.
Key Takeaway: Content mills are online platforms that connect writers with clients who need content. They vary in terms of quality and pay, but generally offer low-paying gigs with little to no room for negotiation.
3. The Plus Side of Writing for Content Mills (Pros)
Content mills have their place in the world of freelancing. This is especially true if you're just starting out and trying to build up your portfolio and experience level.
Most companies in this industry require little in terms of qualifications. As long as you can produce satisfactory-level articles, they will hire you regardless of your work experience (or lack of it) and educational attainment.
You can think of it as a training ground to hone your skills and gain experience for a more lucrative writing career in the future.
They can also be useful if you need quick cash and aren't too worried about earning top dollar for your efforts. Many college students prefer doing this as a part-time job rather than working as a server or a busboy.
You can make a steady income without having to commit to a long-term project. You also have complete control over your schedule and can take as many or as few assignments as you like.
But it's important to remember that you always have options. If a particular gig isn't working out or feels like the client is taking advantage of you in some way, take your business elsewhere!
Key takeaway: Writing for content mills can be your launching pad, or at least your stepping stone for a future lucrative career as a writer.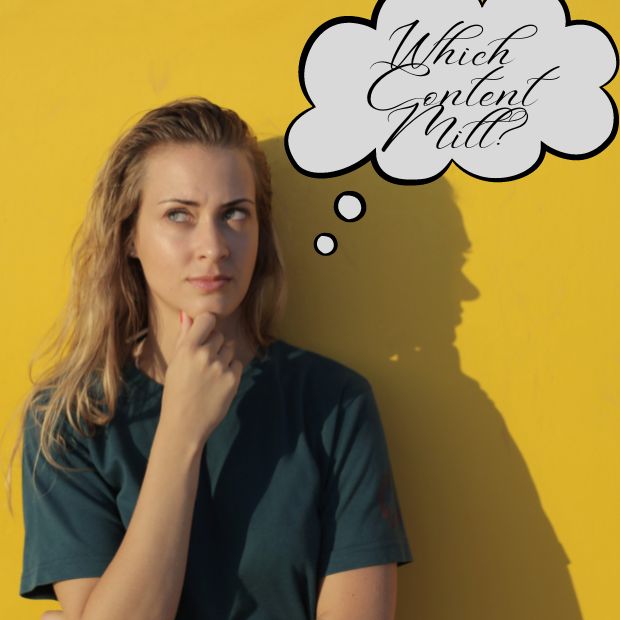 10 Best Content Mills to Write For
As a freelance writer, you're always on the lookout for new gigs that will help you earn a decent living, or at least, make some extra cash.
But with so many options out there, it's hard to know which ones are worth your time. Content mills can be a great way to get started in the writing world or to boost your income when you're short on clients.
But remember: not all content mills are created equal.
Some may pay better than others, and some may offer long-term work opportunities. But, then again, there are some that would make you feel exploited.
To help you make an informed decision about where to write, we've put together a list of the top 10 content mills based on pay rates, reviews from writers, and other factors:
Content mills may have drawn some poor reputations in recent years, as many low-paying and unprofessional ones have popped up. However, there are still plenty of high-quality and well-paying options out there if you know where to look.
Key takeaway: Content mills can be a great way to get started in the writing world or to boost your income when you're short on clients. But not all content mills are created equal. Some pay better than others, and some offer more opportunities for long-term work.
How to Get a Job Writing for a Content Mill
Assuming you're starting from scratch, there is a 3-step process you should follow in getting a job writing for content mills:
Familiarize yourself with the articles that content mills typically publish.
Send out some writing samples that demonstrate your ability to produce quality work and meet deadlines.
Be prepared to negotiate pay rates and deadlines once you're offered a position.
Let's go into a bit more detail on each of these steps.
1. Familiarize Yourself With the Articles Content Mills Typically Publish
Content mills are businesses that produce large quantities of low-cost content for multiple clients. Meaning they thrive on volume. So, they generally look for writers who can churn out quick, error-free work on a wide range of topics.
To increase your chances of getting hired by a content mill, take some time to read through some recent articles from popular sites in the genre or industries you're interested to write in.
This will give you a better sense of the style and tone that most content mills are looking for.
Also, pay attention to things like word count and article structure. Many content mills have specific guidelines that their writers must follow when submitting work.
2. Send Out Writing Samples That Show Your Ability to Produce Quality Work and Meet Deadlines
Once you've familiarized yourself with the type of articles that content mills typically publish, it's time to start sending in some writing samples.
When submitting a sample article, be sure to adhere to any guidelines specified by the content mill (such as word count, topic requirements, etc.).
In addition, try to showcase your ability to write quickly and error-free. Content mills are often looking for writers who can meet tight deadlines without sacrificing quality.
Another effective strategy for this matter is opening an account on LinkedIn (if you don't have one yet), then publishing samples of your work on the site. It will be like hitting two birds with one stone. You use the platform to display your work and network at the same time.
3. Be Prepared to Negotiate Pay Rates and Deadlines Once You're Offered a Position
If you're lucky enough to land an interview with a content mill, congratulations! The next step is negotiating your pay rate and deadline expectations.
Content mills generally offer lower rates than other kinds of publications, but that doesn't mean you should accept whatever they first offer. Do some research beforehand so you know what kind of salary range is reasonable for the type of work you'll be doing.
Also, don't be afraid to ask for more flexible deadlines if needed. Many content mills will accommodate their writers' schedules as long as it doesn't jeopardize the timely delivery of finished products to their clients.
With these steps in mind, you should be well on your way to getting a job writing for a content mill. Just remember to stay flexible, meet deadlines, and produce quality work. If you can do those things, you will land the gig in no time!
Key takeaway: To get a job writing for a content mill, familiarize yourself with the articles they publish, send in writing samples, and be prepared to negotiate pay rates and deadlines.
How to Get Paid by Writing for a Content Mill
In order to get paid by writing for a content mill, you need to submit your articles or videos according to the instructions provided by the mill.
Once your submission has been accepted, you can choose from a variety of payment options.
These may include PayPal, direct deposit, or check.
Make money by writing for a content mill! It's easy and fun, and you can choose from a variety of payment options.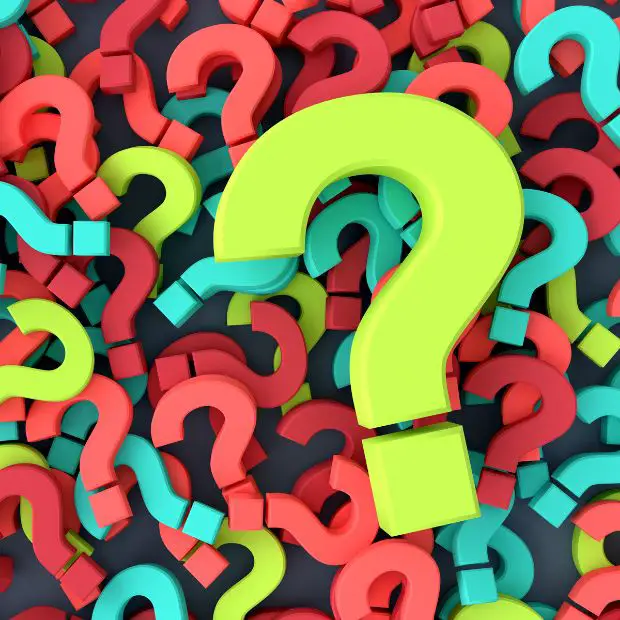 FAQs on Writing for Content Mills
1. How much do content mills pay?
Content mills vary in how much they pay per article or word, but typically, it is very low. For example, one popular content mill may only pay $5 for a 500-word article.
This rate can be even lower if the writer is working on a "content farm" where articles are produced en masse with little quality control.
2. How do content mills work?
A content mill is a company that outsources writing assignments to many freelance writers. The client provides the topic and word count, and the writers submit their articles through the content mill's online platform.
Once the client approves the article, it is published on the content mill's website or blog and the writer is paid.
3. What is a writing mill?
A writing mill is a company that outsources content from freelance writers. The term "mills" refers to the fact that these companies mass-produce articles, typically for low rates.
Writing mills are generally considered unethical because of their poor working conditions and pay rates.
4. How much do Verblio writers get paid?
Verblio pays writers based on the quality and length of articles they produce. For example, a 500-word article could earn you $20 while a 1,000-word article could fetch $40.
Conclusion
Content mills can be a good way to get your foot in the door of the writing world. However, you should be aware of the cons before deciding whether to write for one.
If you're looking for a way to make some extra money, freelance writing is a great option. A content mill is just one among many companies out there that will pay you for your work. You can also find writing gigs from job boards such as Fiverr or Upwork.
One of the best things about being a freelance writer is that you can usually set your own hours and work from home or anywhere else you like. If you're interested in getting into the industry, check out my guide on the best content mills to get started.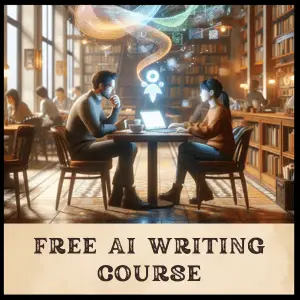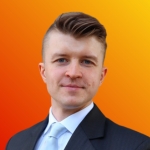 Rafal Reyzer
Hey there, welcome to my blog! I'm a full-time blogger, educator, digital marketer, freelance writer, editor, and content manager with 10+ years of experience. I started RafalReyzer.com to provide you with great tools and strategies you can use to become a proficient writer and achieve freedom through online creativity. My site is a one-stop shop for freelance writers, bloggers, publishers, and content enthusiasts who want to be independent, earn more money, and create beautiful things. Dive into my journey here, and don't miss out on my free 60-minute AI writing online course.