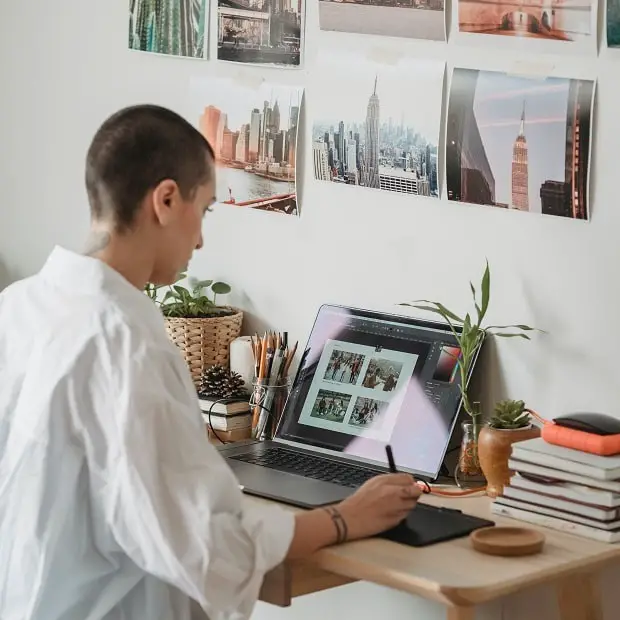 Are you looking for photo management software with a face recognition feature?
In today's digital age, we're inundated with countless photos at every swipe, click, and tap. Most of us have a sprawling gallery of memories stored on our devices, making that one cherished picture seem like finding a needle in a haystack. Add the plethora of images from cloud storage and social platforms to the mix, and the photo maze just thickens. Enter the AI-powered photo manager apps. These savvy tools, equipped with face recognition, effortlessly categorize, tag, and group your snapshots. Beyond personal use, businesses find them invaluable for sorting product imagery, company event captures, or marketing campaign visuals. Organizing your digital memories or professional assets has never been this seamless!
Here Are The Best Photo Managers With Face Recognition Feature: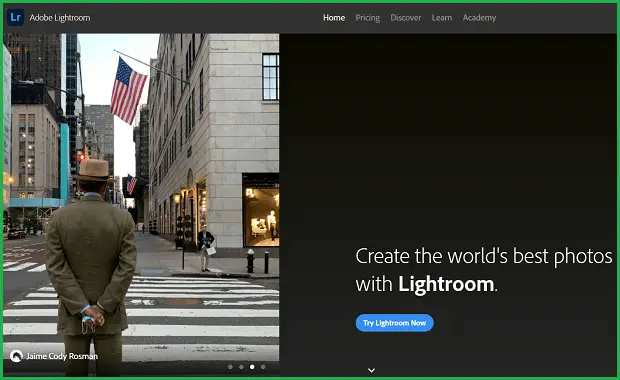 This is the top photo manager app by Adobe. You can easily edit, organize, and store your photos with it. Equipped with AI technology, it automatically arranges photos and saves any edits made. Its machine-learning feature, Adobe Sensei, recognizes faces in photos easily. It then creates albums according to people. You can even send and receive photos from Adobe Photoshop to edit and enhance them. Some of its remarkable features are photo ratings, tags, and instant albums in a single click. You can manage your image library in Lightroom from any computer or mobile device. The app also enables you to search for any image through its auto-tagging feature. Once your images are ready, you may use a text animation app and come up with a creative collage.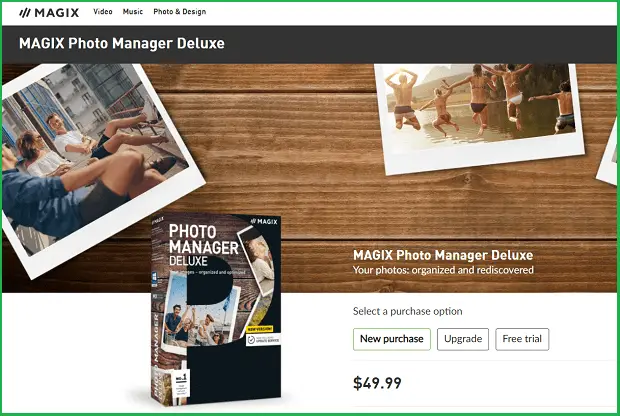 Magix is an easy-to-use, free photo manager tool for beginners. It has an optimized interface that lets you create slideshows and make quick edits. You can easily transfer pictures from your camera using Magix or even import images from multiple clouds. This is perfect if you're into logo design or any other type of creative graphic work. Finding a particular photo of your friend or relative is a cinch because it has face recognition technology. Magix's free version lets you save up to 10 faces. You can burn your images directly to a DVD or CD. It also lets you describe each image with locations, names, and events.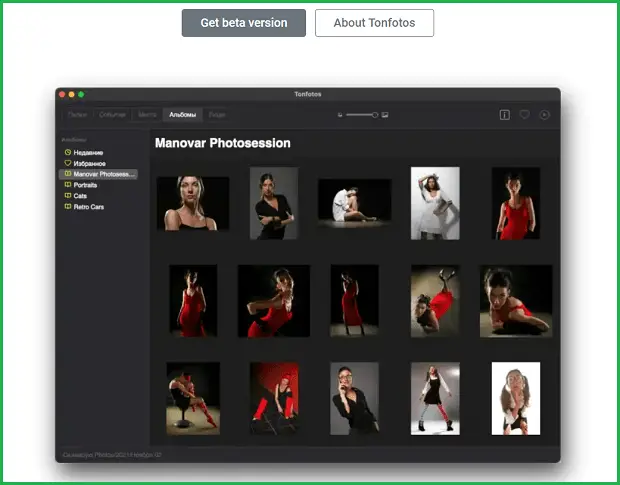 Tonfotos is a photo management app that enables users to browse a huge collection of digital images. They made it possible by grouping them according to date, location, events, people, etc. Besides having face recognition and grouping by personas features that aid you in swiftly finding photos of a certain person or people in your collection, it is teeming with other functionalities. It has an intuitive browsing capability, geo-tagging, photo conversion, and many other smart features. You can automatically import photos from your smartphone and store them on your PC or various external storage devices. It also has video support that enables you to archive motion pictures, which includes drone footage. Tonfotos offers its photo management tools to anyone interested in photo editing tools while using any operating system.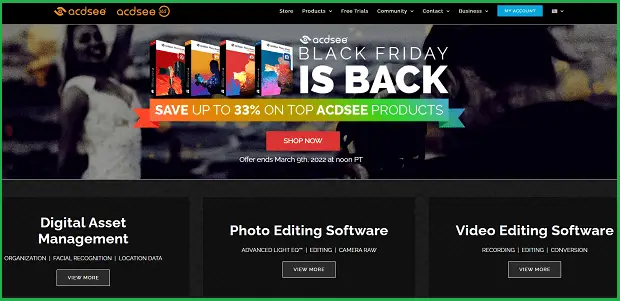 This is a unique photo manager that uses facial recognition technology to organize photos. It also has a data location feature and a drag-and-drop search function. You can even import pictures from Adobe Lightroom and Picasa without a hitch. It is a GPU-enriched software that processes images at a faster pace. Through its Map pane, you can geotag your photos. It also has RAW support for around 550 camera models and is equipped with parametric photo-editing features. They also have an excellent Customer Support team to help you address any technical issue.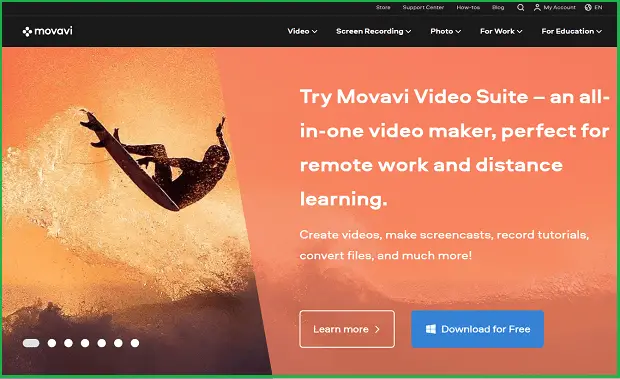 Movavi is a popular photo manager with face recognition that is highly recommended by professional photographers. You can easily manage your image collection with this tool. It even has the capability of editing multiple photos at the same time. Movavi also has an auto-sorting feature that can organize your photos by dates and GPS coordinates. Another cool functionality is the way it recognizes faces and creates an album for each person automatically. The app can also help you save space on your hard drive by removing duplicate photos. It likewise allows you to auto-select the best photos out of similar images and it automatically deletes the rest. Movavi is compatible with Windows and reasonably priced.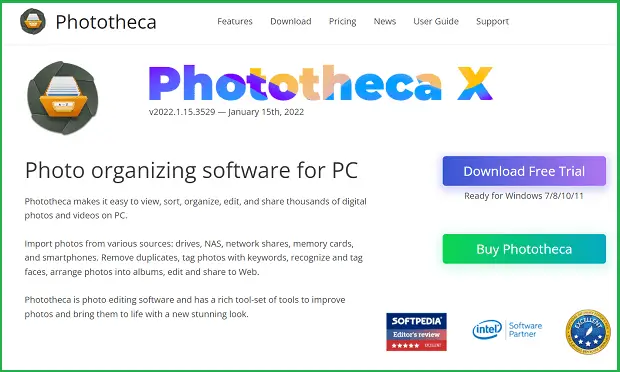 With Phototheca, you can import images from multiple sources like phones, drives, and network shares. You can then create multilevel photo libraries and arrange content by events, locations, dates, etc. You can then access them using keywords and places. The app also enables you to zoom in on photos and view them in full-screen mode. After tagging your photos, Phototheca's photo organizer recognizes faces and groups them into albums automatically. You can even pin faces to a virtual corkboard and find their photos quickly. Phototheca also has a built-in photo editor to sharpen, de-haze, and enhance your photos.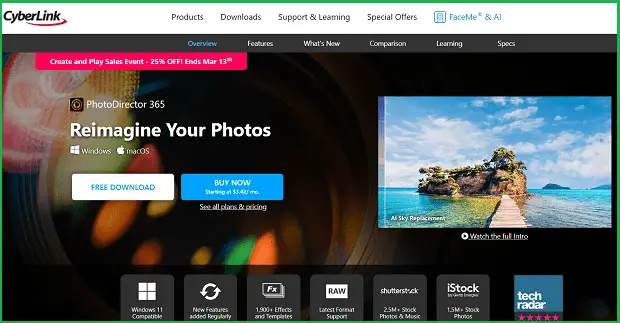 If you are on a tight budget, this photo editing software is for you! Cyberlink works on both Mac and Windows and has a decent video editor, too. It counts its AI-based facial recognition among its many features. This piece of technology helps you to swiftly categorize your image files. Cyberlink offers amazing editing, sorting, and photo-tagging features that can rival Adobe Lightroom, but they come at an affordable price. This tool is also perfect for beginners as it is very easy to use. It supports TIFF, JPD, RAW, and PNG formats and has preset photo filters.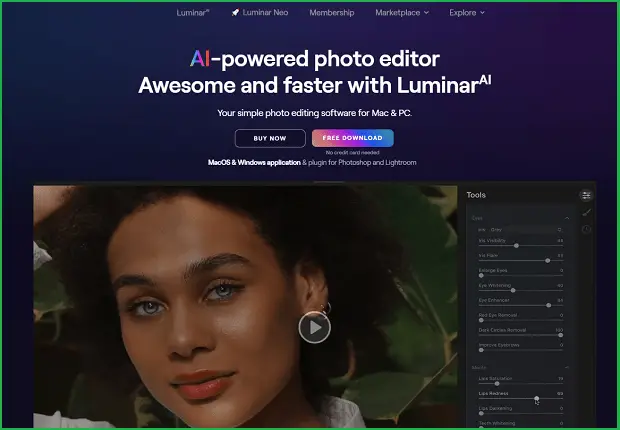 This is a unique addition to our list of photo managers. Luminar AI is fully powered by machine learning. It has a refined interface loved by expert and beginner photographers. With its full stack of AI editing tools, you can now make yourself look like a completely different person. With Iris AI, you can change the color and shape of the eyes. Body AI and Face AI let you change the weight and facial features in your photos, respectively. Atmosphere AI, on the other hand, lets you add aerial effects like mist or haze in landscape photos, making ordinary scenes more breathtaking. This app can turn you into an artist almost in an instant.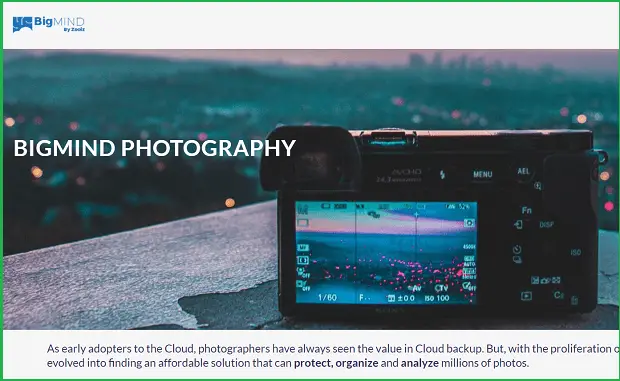 BigMIND takes the definition of photo storage to a whole new level. Its face recognition feature can analyze and match multiple images with ninety percent accuracy. It is also superb at recognizing emotions through facial expressions. It provides around 4 TB of cloud storage space for photos and video. This is well enough to last a lifetime. This photo organizer even creates backup documents, videos, and audio files. This affordable software is available on both Mac and Windows.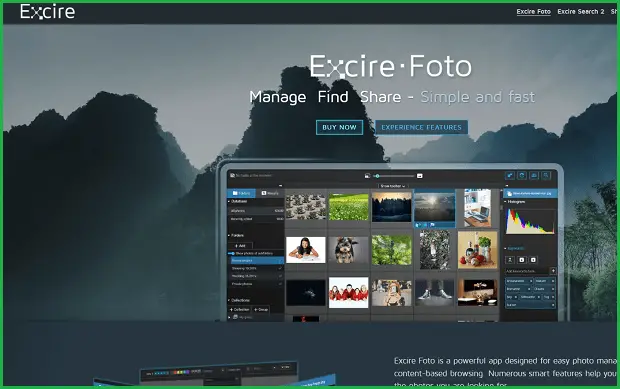 Another favorite among photographers, Excire is a basic editing tool with face recognition software that has content-based interaction. You can easily connect it to your Dropbox and Google Drive to share images with a single click. It also has an intelligent photo-organizing system with fast photo-displaying capabilities. Excire offers an intuitive yet simple way of interacting with your photos. Its outstanding facial recognition feature will find any photo you have on file in seconds. It also analyzes and tags your images automatically. Its many smart features will easily help you edit and organize your photos smoothly.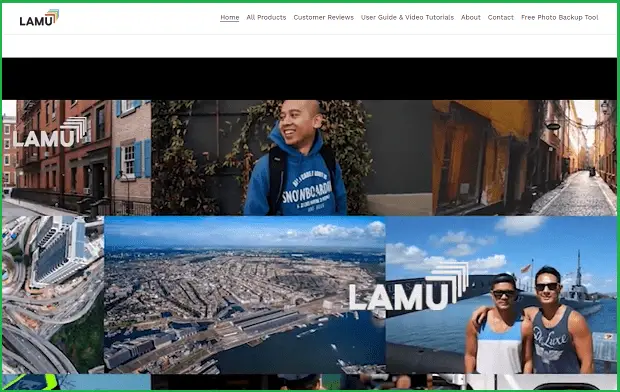 This portable photo organizer will easily ensure all your photos are tagged and organized in one place. LAMU organizes photos based on different categories, like calendar dates, maps, special days, tags, or places. Even though the full version of the app runs only on Windows, you can view the photos on other devices as well. As long as you are connected to the internet, you can share photos based on the cameras used, similarity search, and other criteria. It also organizes video and music files. Its intelligent AI feature can detect faces in photos and can even create a family tree accordingly. LAMU also has 16 ways of finding your photos.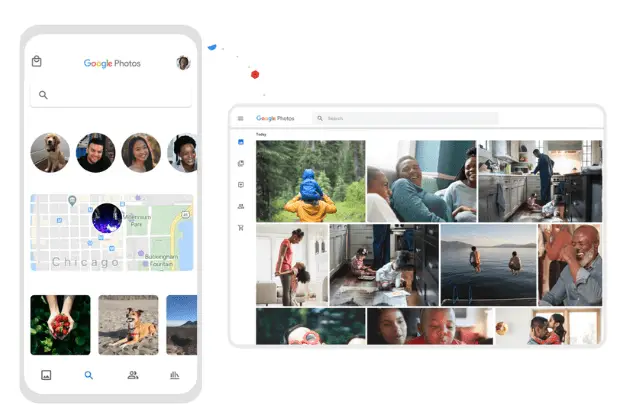 Google Photos is a very well-known desktop and mobile app that'll help you organize your images, group photos into folders, and easily remove duplicate images. It's a standard in digital asset management, as it allows you to upload photos automatically as you take them. It also has a "group similar faces" feature, which you can only turn on through the mobile app. This will add tags or image labels to your photos so you can automatically create albums containing your favorite people.
Conclusion
As listed above, there are a lot of photo organizers with face recognition software that will keep your digital photos in a cloud-based photo library. It's time to take your pick and store your entire photo collection in one of these apps. They can find your photos by matching the tags and faces in a split second! Organizing thousands of photos is no longer a problem with these awesome tools, so try them. Next, you may want to check the list of the best art and photography publishers.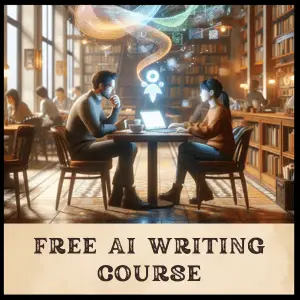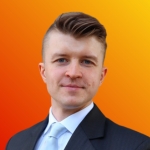 Rafal Reyzer
Hey there, welcome to my blog! I'm a full-time blogger, educator, digital marketer, freelance writer, editor, and content manager with 10+ years of experience. I started RafalReyzer.com to provide you with great tools and strategies you can use to become a proficient writer and achieve freedom through online creativity. My site is a one-stop shop for freelance writers, bloggers, publishers, and content enthusiasts who want to be independent, earn more money, and create beautiful things. Dive into my journey here, and don't miss out on my free 60-minute AI writing online course.