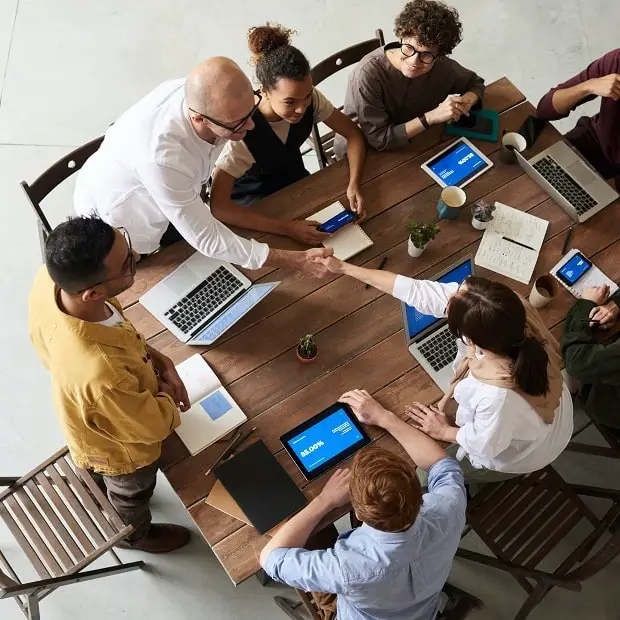 Efficient project management is the key to achieving the desired success.
It also ensures the successful completion of multiple projects within the same time frame. Managing a project in a well-organized method minimizes the risk of errors and the failure of the project team. It also builds the employees' confidence by providing them with a route map of daily base tasks. Effective quality project management software can help accomplish this and much more.
The Benefits of Project Management Software
Though project management is a complex and time-consuming process, the use of digital tools makes it quite easy. BQE CORE, the buzzing name in the world of project management platforms, provides a lot of tools that help streamline the process of project management. Excellent project management software helps balance the cost value and allocated budget, as it keeps track of all the expenses and needs of the project. It likewise provides the employees with digital calendars of their work responsibilities, time frames, and work progress history, thus boosting their efficiency. Here are some simple tricks and an outlook on the aspects you must consider before selecting a project management software for your company.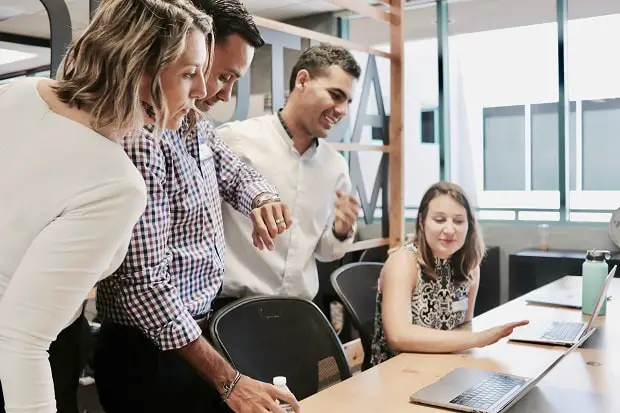 Needs and Requirements of Your Business
In this digital era, 90 percent of organizations prefer to use digital solutions instead of manual procedures to run a business smoothly. Each business has different requirements for digital tools. That's why software producers introduced a wide range of business tools, including CRM, HRM, time tracking, project management, and sales enablement software. Each software also offers a wide range of choices based on features and uses. Therefore, it's crucial to always select software based on the needs and requirements of your business. Before choosing a project management software for your organization, check all the needs of your department first. It will help you figure out what software you need, and one that has all the features you need. It is best that you make a list of desired functions and then tick or highlight the essential ones early in your selection process. Some of the most essential features you need are:
1. Ease of Use and Sharing Abilities
The basic purpose of using a digital solution to manage a project is to ease the burden of the project management team and streamline the process. Therefore, the very first thing to examine before selecting a project management software is to check its operating procedure. Carefully analyze the system and check whether it's easy to use or too complex. To save time and money, choose a system that your staff can learn in just a couple of days. Another important feature to consider while purchasing software is its ability to share data. Secured information transfer must be hassle-free not only among team members but also with clients, third-party suppliers, and contractors.
2. Integration and Scalability
Every organization comprises various departments, including CRM, HRM, payroll, project management, and many others. Implementation of a digital system for each department costs a lot of money. It also costs administrative charges to handle multiple software. Therefore, most organizations opt for integrated software solutions. An integrated software system allows inter-department collaboration. It enables production, marketing, payroll, CRM, HRM, and other departments to work together digitally. Therefore, check this feature before finalizing the deal. It's difficult to change the software and set up all the processes again if the first one didn't work as expected. Software with scalability features can help prevent this problem. Therefore, select software that can meet not only the current requirements of your business but the future ones as well.
3. Tracking and Real-Time Reporting
Another major aspect to consider while purchasing software is its feature of real-time reporting. A timesheet and expenses software program provides all the details of expenses, budget, current working state, and employees' respective performances. Its real-time reporting helps the project manager to make immediate decisions for more effective results.
4. Customization
When choosing a project management software, it is also important that you can customize it according to your needs. More often than not, a one-size-fits-all solution is not what you need. Every feature and tool at your disposal should make sense and fit perfectly into every aspect of your project and what you intend to accomplish. Sit down with the purveyor or service provider and discuss your goals and the workflow you need to establish. What they offer you should be modifiable according to the needs of each department and your entire organization.
Bottom Line
Our most sincere advice is to avoid going with the flow when selecting a project management software. Evaluate each product not only by the number of its functions but by how it will answer your company's specific requirements. We enumerated some features that we think are non-negotiables when choosing a system solution. They are ease of use, sharing abilities, integration, scalability, tracking, real-time reporting, and customization. Include them in your checklist when you shop for the system you need. You can likewise add other functionalities that you might need, such as a purchase order system, billing system, and others. These can be built-in features or can be integrated into the software. Next up, you may want to explore how to capture an audience's attention doing a presentation.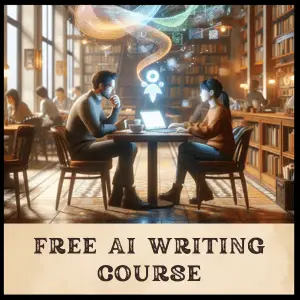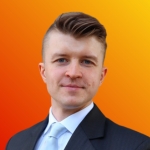 Rafal Reyzer
Hey there, welcome to my blog! I'm a full-time blogger, educator, digital marketer, freelance writer, editor, and content manager with 10+ years of experience. I started RafalReyzer.com to provide you with great tools and strategies you can use to become a proficient writer and achieve freedom through online creativity. My site is a one-stop shop for freelance writers, bloggers, publishers, and content enthusiasts who want to be independent, earn more money, and create beautiful things. Dive into my journey here, and don't miss out on my free 60-minute AI writing online course.