College or university can be a very exciting time for students, but it can also be challenging.
Wouldn't it be great if you had access to services for easier learning? While pursuing higher education comes with many opportunities, it also presents additional responsibilities. Certain aspects of academic life, like writing assignments, can be time-consuming and come with a learning curve. High school often does not adequately prepare students for writing academic essays and having to write several papers all at the same time can be overwhelming. Here are some services and apps that can help students to cope.
6 Helpful Services for Easier Learning in College:
1. Essay Writing Services
Online essay writing services can help college students with various writing chores to pass their subjects with flying colors. Professional writers will be available to assist them when they order essay writing help from online services. All they need to do is provide all their assignment details so a writer can complete the request. The student will then receive a quality, plagiarism-free paper on time. By studying essay samples, college students can improve their writing skills. Enough exposure to excellent quality essay examples can give them insights on how to properly structure an argument, cite sources, and much more. Writing services guarantee the privacy and confidentiality of their customers, so students don't have to worry about providing their personal or financial details.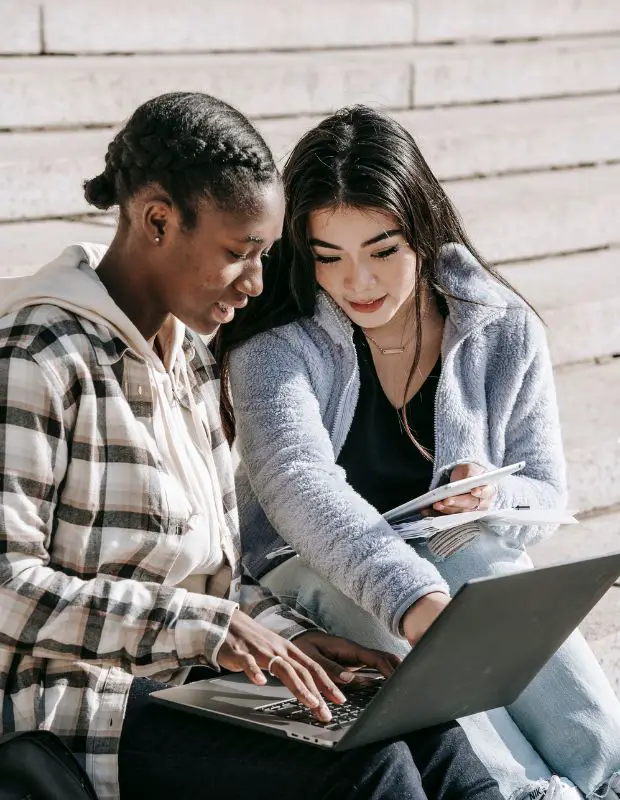 2. Virtual Libraries
A virtual library is a collection of online resources. It is a digital version of a traditional library. It contains sources such as books, peer-reviewed journals, newspaper articles, historical documents, etc. It can also include audio, video, and other digital media and has the potential to store much more than a traditional library. Students getting an education at higher learning institutions usually receive access to a virtual library so they can conduct their research. It is very helpful and convenient as they can access it from anywhere and anytime using a mobile device and an internet connection. The online research process is also faster than going to a traditional library. Virtual libraries don't only store information but provide better ways for students to search and retrieve information.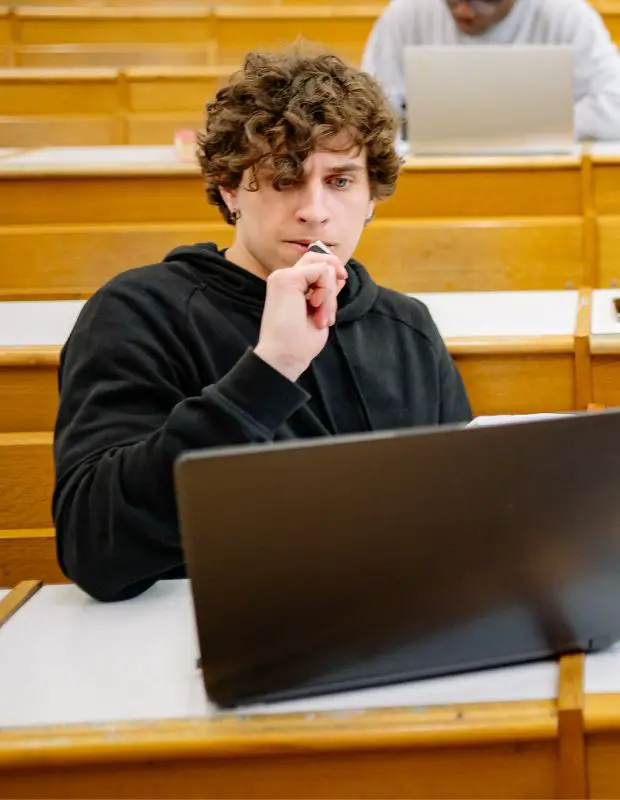 3. Proofreading and Editing Services
The technical side of essay writing is where many students slip through the cracks. One of the best services for easier learning in college is perhaps something that can help proofread and edit your paperwork. When a deadline is looming, it is easy to neglect to proofread your work, which can lead to lower grades. Misplaced commas, typos, and misused words or expressions are just some errors proofreaders will pick up and eliminate. Professionals from proofreading and editing services will look at more than just grammar or spelling errors. They will also check the structure and format of an essay. The changes they make will make the paper easier to read. They may shorten sentences that are too long, point out gaps that need filling, change the order of paragraphs, etc.
4. Plagiarism Checkers
In all university classes and courses, professors will stress to students the importance of avoiding plagiarism in their essays. Students need to cite all their sources correctly and use trustworthy plagiarism checkers. It is easy for students to inadvertently copy the words verbatim from one of the sources they use. Composing a truly unique text takes time and can be challenging for even the best students. Good plagiarism checkers can quickly identify instances of plagiarism by checking multiple databases and websites in a matter of minutes. Students will see a link to the source so they can change it to ensure their work is original. One great thing about plagiarism is that it's one of the free services for easier learning you can avail online. Another way to ensure that you will have a unique text as compared to your source is by using a paraphrasing tool. Plagiarism checkers may include the percentage of comparisons or matches. Universities usually set an acceptable percentage level in this area to which students must adhere. Violating this can jeopardize their academic success.
5. Focus-to-do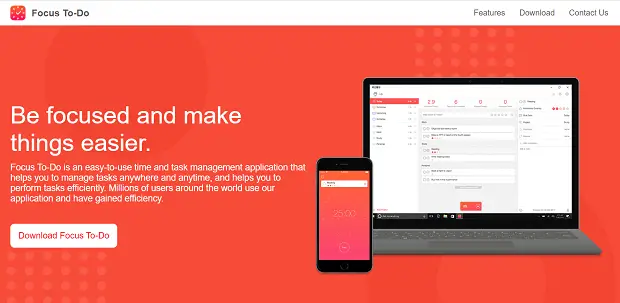 Many apps can help students with various aspects of their studies, such as time management and planning. Focus-to-do is a time and task management application based on the well-known Pomodoro technique. Students can use this app to improve their efficiency. Setting an execution time for a task and focusing on it until the time runs out can help them focus. And once the task is completed, this will feel a sense of accomplishment. Students can set due dates for assignments and reminders using the app. They can likewise split tasks into smaller, more manageable ones. Synchronizing the data between multiple devices is also possible. Looking at historical statistics enables students to see how much time they spend on different tasks, such as reading, studying, writing, etc. It may surprise them to find out how much time they spend on a particular task, like reading. This can make them look for ways to speed up their reading and improve their efficiency.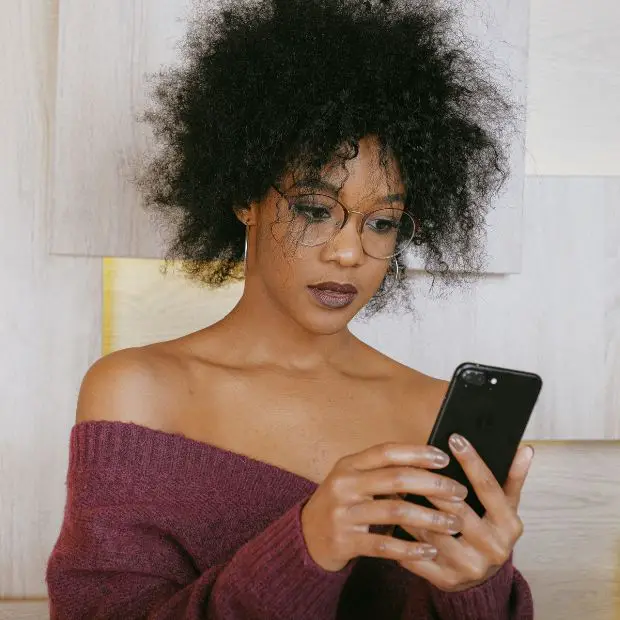 6. AppBlock
A smartphone can be a student's ally or a source of constant distraction. Students today can't seem to live without their phones. If you cannot part ways with your phone for hours that it becomes detrimental to your studies, there is an app that provides a way for you to be more aware of your phone usage. AppBlock is an app that enables you to block apps, websites, and notifications so you can bring down your screen time and focus on your studies. You can decide what's most important for you to block so you can be more productive. The free plan allows you to block up to three websites or apps for a day. For example, you may decide to block Instagram, Twitter, and YouTube within a certain period.
The premium version has no limitations.
Quick Block is one of the three main tools in the app. It's helpful in a situation where a task has a tight deadline, such as when studying for an exam. When using the free plan, students must manually turn QuickBooks on or off.
A simple Lock mode allows students to lock a profile. The app prevents them from changing it while it's running. Free users can lock a profile for four hours.
Strict Mode can prevent students from changing the rules and bypassing the app on Android devices. Free users can't run Strict Mode for longer than 24 hours though.
Conclusion
Free and paid apps and services for easier learning can help college students cope with their schoolwork and be more productive. Essay writing services, virtual libraries, proofreading and editing services, and online plagiarism checkers can all make a difference. A variety of apps, such as Focus-to-Do and AppBlock, can help students manage their time and tasks more efficiently and avoid distractions. Next up, you may want to explore a guide to assignment help websites for students.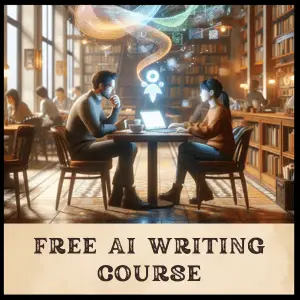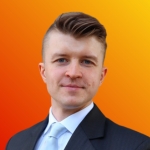 Rafal Reyzer
Hey there, welcome to my blog! I'm a full-time blogger, educator, digital marketer, freelance writer, editor, and content manager with 10+ years of experience. I started RafalReyzer.com to provide you with great tools and strategies you can use to become a proficient writer and achieve freedom through online creativity. My site is a one-stop shop for freelance writers, bloggers, publishers, and content enthusiasts who want to be independent, earn more money, and create beautiful things. Dive into my journey here, and don't miss out on my free 60-minute AI writing online course.