No matter how much you love writing, writer's block can creep onto you without warning.
Academic writers are not exempt here, especially when the hectic work schedule becomes overwhelming. Pressure, tedious routines, and the fear of missing deadlines can mess up your mind sometimes. But don't worry, I have compiled the best academic writing productivity tips that will help boost your writing game and complete your projects on the go!
The Top 12 Tips for Improving Academic Writing Productivity
1. Create a Nice Working Environment
The first thing you need for a productive writing session is a nice working environment. It should be conducive to creating magic with your word processor. If you're already loaded with work for the day, taking time to write academic articles can make things even more hectic. If you just sit anywhere that is comfy to write, like your bed, for instance, you are more likely to fall asleep in the middle of your task. Therefore, it's necessary to have a separate working place to keep you focused on work.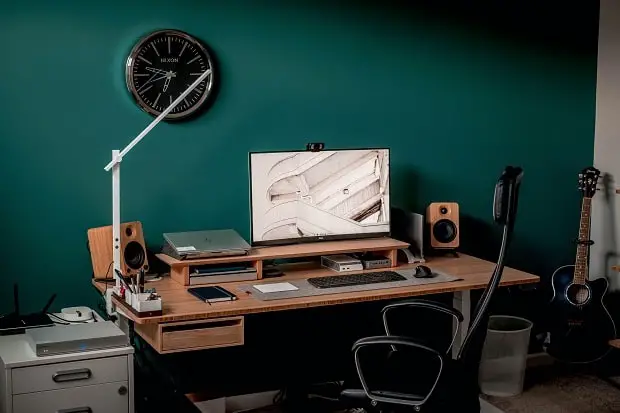 Here's what you can do while setting up your home office:
Have an ergonomic office chair and a work desk set up. Working while lounging on the couch or bed will not improve productivity, as it could lull you to sleep.
It's better to work with the wall in front of you to minimize disruptions of the little things that could divert your attention.
Try to set the office in a separate corner of the house to avoid getting distracted by other people moving around.
Place the things you use while working in an accessible place. Otherwise, you'll have to get up again and again, which can distract you.
2. Plan Ahead
What's the use of a perfect office setup when you can't decide what to write? It's like going to war in complete battle gear but without a battle plan. To make things clear and avoid any fuss when you sit down to write, you have to have a plan. I would recommend making a schedule for writing articles for the whole week at a time. Such an approach will help you stay managed. Also, you won't have to stress about what you should do next, as each article you need to complete is scheduled beforehand. In this way, you'll only focus on the work at hand instead of fidgeting over what's left to be done.
3. Create Rough Drafts
While many people may think that creating rough drafts is a waste of time, it can help a lot in boosting productivity. Some writers stare at a blank screen for hours only because they don't know where and how to start. In such cases, creating a rough first draft will help kick-start your writing process. Before writing, you can have a blank page open and note all the points that come to your mind. Once you have maintained a flow, writing the best academic article won't be difficult!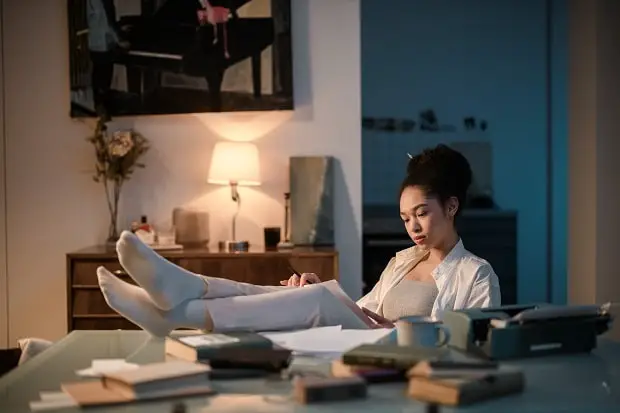 4. Don't Push Yourself Too Hard
While it's true that the fear of missing deadlines may force you to sit in front of the laptop to write. It will all be for naught if your mind is a blank slate. Therefore, I would suggest not to push yourself into writing. If you think you're not mentally prepared to write or too tired, take a break. Small breaks like watching TV for 10 minutes or making yourself a cup of coffee will boost your focus to make you more productive.
5. Maintain a Flow
Sometimes, when you write, you may feel hesitant or uninterested. But once you maintain a good flow, completing the project is the only thing that can make you get up from your seat. A steady stream of creative juices is essential to improving the productivity of academic writers. Once disrupted, returning to the same flow may be difficult. The best way to maintain a flow while writing is to remove distractions. Second, determine how much time your article needs and plan to write accordingly. While breaking the work into pieces may help, it can sometimes interfere with the flow.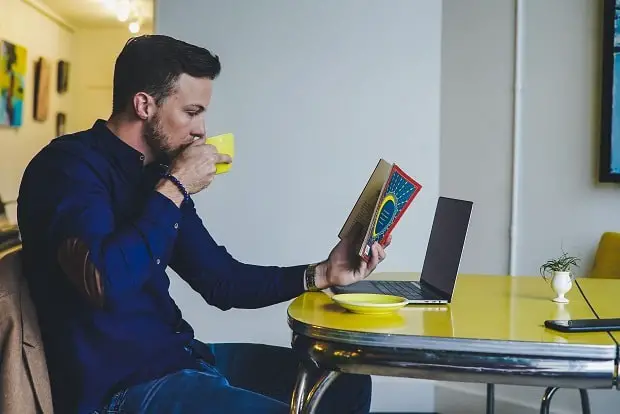 6. Create a Mind Map
In most cases, you cannot just start writing after deciding on the topic. Especially with academic writing, you need a lot of research before you type on the keyboard. Therefore, spend the first 30 minutes researching and reading other articles related to your topic. Besides, one key to academic writing is studying constantly. After all, you cannot teach others without being educated yourself. Once you've gathered a lot of information, you can start writing. It will help you create a mind map for structuring your composition, hence you won't have to go through writer's block.
7. Remove Any Distractions
Has it ever happened that you took your phone just to check the time while writing but ended up scrolling through all the apps? Well, this problem isn't confined to writers only. Our phone is our biggest distraction, and therefore, it's better to put them away before you work. The best idea is to put the phone in another room to avoid getting distracted by notifications or calls. If you must work on the phone, you can turn off the Wi-Fi or turn off the notifications.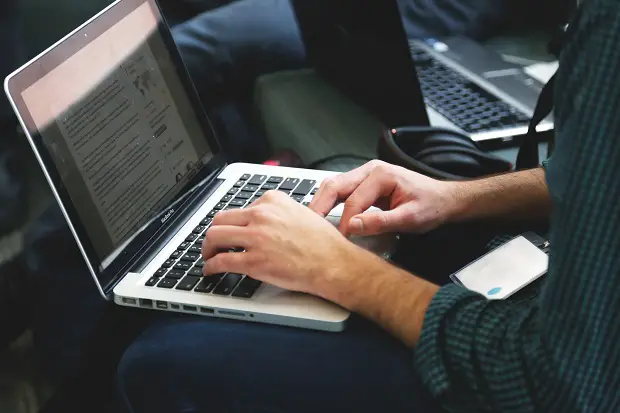 8. Try the Free Writing Style
The free writing strategy is quite similar to that of creating rough first drafts. If you cannot think about anything else to write, try writing freely for 10-15 minutes. While doing so, you write whatever comes to your mind without looking back. While this step might not be effective for everyone, it can help jump-start your creative battery and make a flow to help you write faster.
9. Set Deadlines
The key to productivity for many academic writers is the fear of missing deadlines. We already know good writers don't want to miss deadlines because it affects their client's impression of them. So, if you're not given any deadlines, you can set one for yourself. You can also ask a friend to check on you if you're missing any closing dates.
10. Write in a Coffee Shop
This strategy might be suitable for writers who are tired of writing at the same place daily. If the walls of your office feel like closing in on you, pack your laptop and try going to a coffee shop. Studies say that the ambiance of a coffee shop makes you calm, thus enabling you to gather your thoughts. There is something about the aroma and taste of freshly brewed coffee that could trigger new ideas in your mind.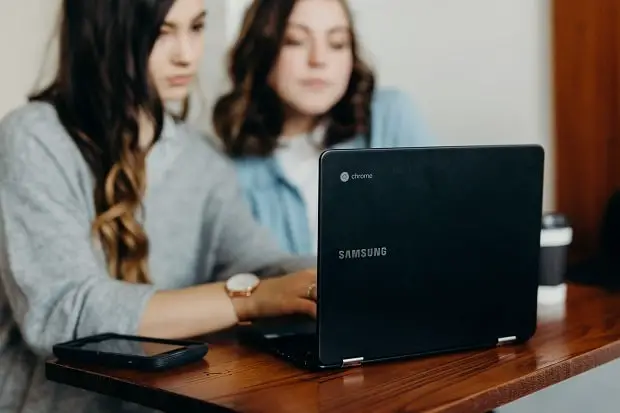 11. Stay Accountable
Sharing your progress with a friend or colleague can also help you stay productive and consistent in your writing. You can share your daily or weekly progress with a friend. This step will help you keep track of your project status and devise ways to improve further in your craft.
12. Don't Edit Right Away
One of the worst things writers can do is write and edit the article at the same time. This step will destroy the flow and consistency you've maintained, thus draining the thoughts from your brain. So, write whatever you have in mind and leave the editing and proofreading work at the end.
Final Words
It's hard to stay consistent with your work, especially when you have loads of work already on the list. To save you from missing your deadlines, my list of the best tips for academic writing productivity will help you! So, make sure you follow the ones that suit you best. Next up, you may want to explore a guide to virtual reality and writing.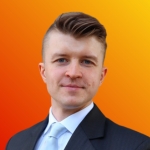 Rafal Reyzer
Hey there, welcome to my blog! I'm a full-time blogger, educator, digital marketer, freelance writer, editor and content manager with 10+ years of experience. I started RafalReyzer.com to provide you with great tools and strategies you can use to achieve freedom from 9 to 5 through online creativity. My site is a one-stop-shop for freelance writers, bloggers, publishers, content enthusiasts who want to be independent, earn more money and create beautiful things. Feel free to learn more about me here.