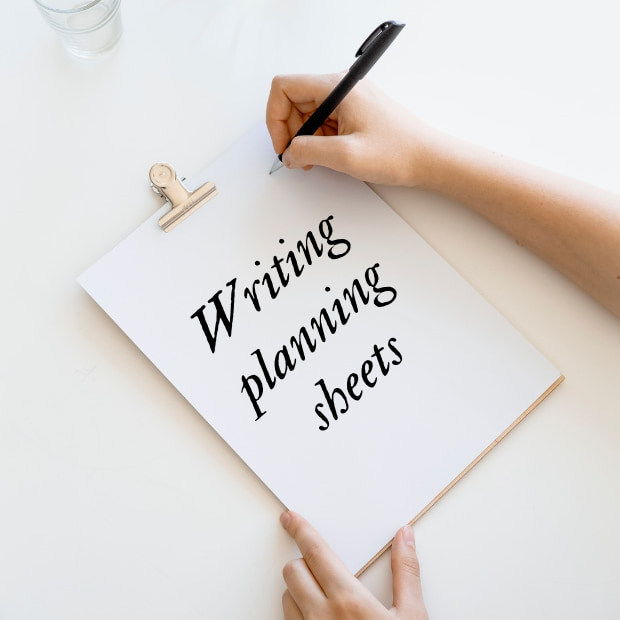 As a content creator, you strive to connect with your readers when pouring your soul into creative work.
Well, writing is the easy part, but you need more than just high-quality content to engage your readers. One way to establish this connection is to know your audience and choose the topics that they will most easily connect to. That's why it's important to come up with a plan or strategy for your new writing project because it provides you with a roadmap to your end goals. Writing planning sheets help you put your thoughts together and prioritize how you present the information to your readers.
Why Should You Have a Writing Planning Sheet?
Having a writing planner is the best way to put your ideas into action and tick all the boxes every time. It provides the blueprint for structuring your work and helps you keep track of everything. While many apps help you plan and organize your tasks, nothing beats the power and feel of taking notes with a pen and paper. Fortunately, there are tons of resources available that allow you to set writing goals and keep track of your tasks. So, get started with your content planning right away and consider using these easy planning worksheets to construct a well-thought-out content plan for your blog or business. Writing worksheets are not only helpful for new writers looking to start their journey, but they can be a great resource for seasoned writers looking to expand their reader base.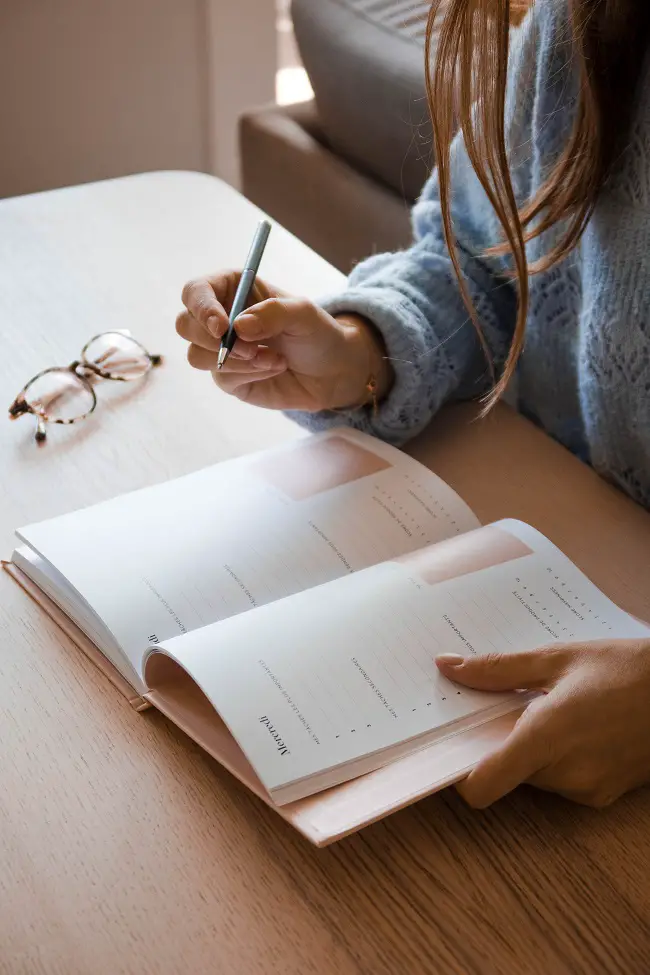 Here are the best writing planning sheets available right now:
1. Evernote or Notion – Your digital content planner and virtual brain
Evernote is not your everyday blog planner or content organizer; it's a powerful task management tool that helps creative minds capture ideas and organize them using a wide range of pre-designed templates.  Evernote is one of the most versatile tools for writers looking to have instant access to their most important writing projects and workflows. It's built around two key ideas: a rich note-taking system and everywhere availability. Another great digital tool you can use to plan your writing is Notion. It's a marvelous note-taking system that's also full of helpful wiring templates.
There are tons of fancy blog planners on the web that help you plan and organize the points you want to make with your content. But nothing checks all the boxes and makes blogging more fun than this pretty yet practical blog planner toolkit. There's just so much work that goes into creating the perfect blog post. This 12-page free blog planner is everything you need to organize your monthly or yearly content plan to make content creation easier and a lot more fun.
Planning is pivotal to creating good and effective persuasive content. In persuasive writing, you should be able to present your opinion and use logic to convince the readers to agree with your points.  This wonderful planning sheet slash graphic organizer is a great resource to use when creating persuasive texts. Ideal for students and content writers alike, this 5-paragraph planning sheet is perfect for planning the structure of your project. Each paragraph allows you to organize your ideas into different viewpoints.
Whether you're an avid storyteller or a newbie working on that special fictional story project, this simple and effective story planning worksheet is an excellent resource to use. From choosing a title to creating the setting to planning out the characters, plot, and everything else, this worksheet has you covered. It'll allow you to quickly build your story plans, whether you're working on a novel or planning to write flash fiction.
Get organized with this perfect printable blog planner from the House of Rose that provides a blueprint for creating a robust, content-driven blog. It's a great productivity tool to take your blog to the next level. All you have to do is fill in the blanks and you're all set to put your plan into action. You can forget scrambling at the last minute to get your post together because this beautiful blog planner does that for you.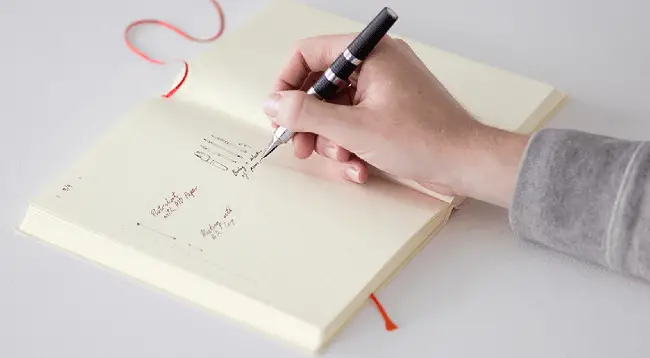 While it's hard to ignore the seamless beauty of a digital content planner reminding you how to plan and organize your content for the coming days or weeks, pen and paper continue to hold their ground in the world of productivity tools. The beautiful Midori MD Diary is the perfect way to tie all of your content together in one place, allowing you to be more productive in ways that digital tools just can't. The diary has ample working space, including dated monthly calendars to capture every idea you come up with and make it happen.
The Hobonichi Techo is not just any planner – it's the ultimate content planning solution that is as flexible as a planner can be and as versatile as a journal. It's the perfect book for taking notes, making sections for planning, writing journal entries, and jotting down ideas. Thanks to its functional design and super smooth, lightweight Tomoe River Paper, the Hobonichi Techo makes for a perfect companion that will help you with your writing endeavors every day. And it's portable enough so you can carry it around in your backpack wherever you go.
The Stalogy 365 Days Notebooks are award-winning and beautifully crafted daily planners for writers and editors alike, who like to use a single notebook for various purposes, from scheduling and note-taking to organizing and jotting down ideas. The notebook has a square grid layout and pre-printed information elements that allow you to create lists, and section off pages, or you can simply use it as a diary.
Whether you're a passionate traveler who likes to keep track of your travel itineraries or document your fondest memories in paper form, the Traveler's Company notebook is an excellent companion to bring with you wherever you go.
There's nothing quite like traveling and recording your trip with pen and paper. Its compact design, bleed-resistant paper, and sectioned grids make it an ideal travel planner and journal.
If you believe in creativity and productivity, then this beautiful bullet journal notebook from the House of Scribbles That Matter is all you need to stay organized. It's a favorite among the Bullet Journal community. For writers who love the idea of rapid logging, this journal notebook is a creative way to get stuff out of your head.
Get started with a writing planning sheet today
Well, the world is going digital and it's even easier to forget how innate the combination of a pen and paper truly is. But there's something magical about putting pen to paper. And these amazing writing planners are the perfect writers' toolkit for planning and organizing content on the go. Fill them with some beautiful creative ideas and you'll be amazed at how easy writing is when you finally sit down at your keyboard.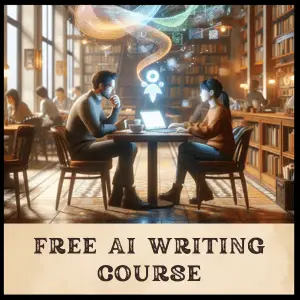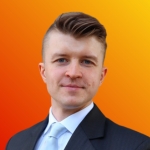 Rafal Reyzer
Hey there, welcome to my blog! I'm a full-time blogger, educator, digital marketer, freelance writer, editor, and content manager with 10+ years of experience. I started RafalReyzer.com to provide you with great tools and strategies you can use to become a proficient writer and achieve freedom through online creativity. My site is a one-stop shop for freelance writers, bloggers, publishers, and content enthusiasts who want to be independent, earn more money, and create beautiful things. Dive into my journey here, and don't miss out on my free 60-minute AI writing online course.