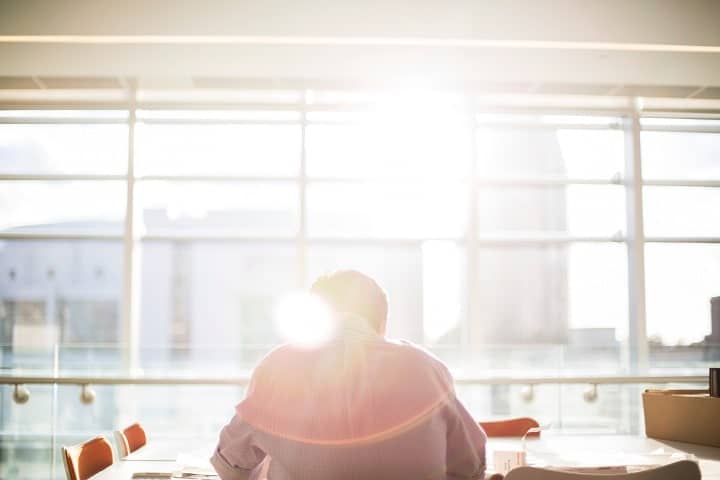 You'll have to crush the LSAT if you want to get admitted to an ABA-accredited law school.
Many students wonder what is the perfect time for taking the test.
Here's the best time to take LSAT:
If you're applying during the regular fall admissions period, it's best to take the test in June or September / October (one year before). In other words, you take the LSAT in June, September, or October, one year before you apply to a law school.
Extra tips about timing your LSAT:
1. How many LSATs are there in a year?
The test is administered in five months of the year – December, February, June, and September/October, with only seven exam dates in total. There are a few advantages to taking the LSAT in June: 1. If you fail, you can simply retake the test in September/October (or even December) and still be able to apply on time. The earlier you apply, the better as most schools operate on rolling admissions. It means they'll get back to you sooner as they deal with applications as soon as they "roll in" (first-come-first-serve). 2. The June test is the only one that starts in the afternoon. All the others start at 8:30 a.m. 3. You'll still have some time to study straight after finishing the spring semester (about a month after finals). This gives you enough time to complete an LSAT prep course. 4. By getting your score early, you'll have more time to prepare the other elements of your college application.
2. The big disadvantage of taking the LSAT in June – spring semester's final exams
The only disadvantage here is the spring semester, which can easily derail your LSAT study plans. Keep that in mind and if you know it's going to be too much for you, you should take the next option. If you take the LSAT in June, you'll need to begin your prep somewhere around March or April, which can be tricky with the finals just around the corner. It's possible that you suddenly wake up in mid-May after your finals and now you only have a few weeks to get ready for the big bad exam day. This is normal and you should prepare to hit the ground running and max out your prep straight after the finals. However, you shouldn't let the LSAT prep affect your GPA (too much). After all, both of these metrics count for your application. Start your studies by covering the basic concepts first, and then hack through as many full-length tests and individual practice questions as you can. But if June doesn't work out, there's still another chance with very little downside…
3. The second best time to take the LSAT is in September/October
That's because you'll have all the time in the world (sort of) to study during the summer and hit the fall LSAT as a newborn law genius. The only thing is that the September/October tests are administered in the morning. Also, if you fail, you'll have to retake the exam in December. This means you'll lose your timing advantage when it comes to college applications. But that's still better than not applying at all. In summary, register for the test when you feel you'll have enough time for prep. There's no need to rush it and LSAT is a hard 3.5 h challenge, so take your time and listen to your intuition.
4. Take admission deadlines into account
It's best to select the LSAT date that will give you enough time to meet the admissions deadline of your college of choice. Remember that you'll need to submit your score to law schools between late September and early November. The LSAT score is valid for 5 years. Many students decide to take it before or after their gap year and apply with ease when they decide to go to law school. There's no rush but of course, it all depends on your individual goals and aspirations. Also, note that the success of your application will largely depend on your GPA as well, so don't forget about that part.
Conclusion
There are a couple of dates you can take advantage of. But all in all, June is the top date, followed by September and October. It also really depends on your particular situation and the time you can allow for prep. Some students deal with a heavy workload during their spring semester and it's hard for them to squeeze in time for June's LSAT. If that's you, take it in the fall season, but know that if you don't get the desired score, you'll lose some benefits of applying early. Good luck! Next up, you may want to explore a list of the top legal book publishing companies.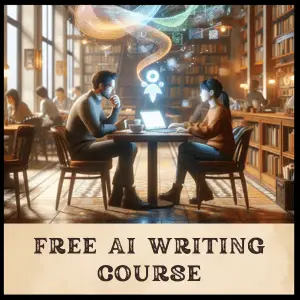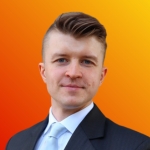 Rafal Reyzer
Hey there, welcome to my blog! I'm a full-time blogger, educator, digital marketer, freelance writer, editor, and content manager with 10+ years of experience. I started RafalReyzer.com to provide you with great tools and strategies you can use to become a proficient writer and achieve freedom through online creativity. My site is a one-stop shop for freelance writers, bloggers, publishers, and content enthusiasts who want to be independent, earn more money, and create beautiful things. Dive into my journey here, and don't miss out on my free 60-minute AI writing online course.