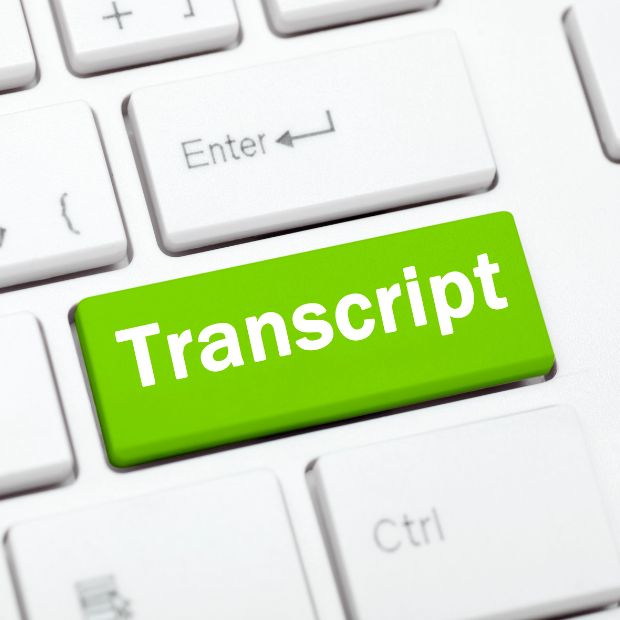 If you're looking for transcription services to take your business to the next level, understand that you can't choose any random company you find online.
Once you pick a service, you trust it with your data and pay with your cold hard cash for it, so it's crucial to mind the costs and potential security issues that might crop up along the way. You should always look for service providers with a high reputation (on Trustpilot, for example) and compare various options before making a final decision. But what if it is your first time and you don't know how to find a reliable provider or secure automated transcription software? This is exactly where I could help you save some time and money. Read on to find out what to expect from different companies and what to look for from them to find your best match.
Hiring A Reliable Transcription Company – Key Aspects To Consider
Regardless of your business specifics and goals, there are certain criteria applied to all companies that provide audio transcription services. If you need to transcribe a business meeting, focus group discussion, business interview, stakeholder communication, customer service call, etc., ensure that your transcription partner can provide you with:
1. High-Quality Transcription
Whatever project you have, you need to find the company that provides the highest quality services. Some companies work with automated transcripts only, but they might not be enough when you need a 99% accuracy level. Look for a service that can guarantee the expected result by hiring professional transcribers, proofreading, and editing the text before sending it back to you. Depending on your goals, you can choose a verbatim, edited, or cleaned-up verbatim transcription. If you can't rely on the service, don't work with it. Speaking about quality, it is also necessary to know what guarantees you have. For example, can you expect a free revision or money refund if you don't like your transcription?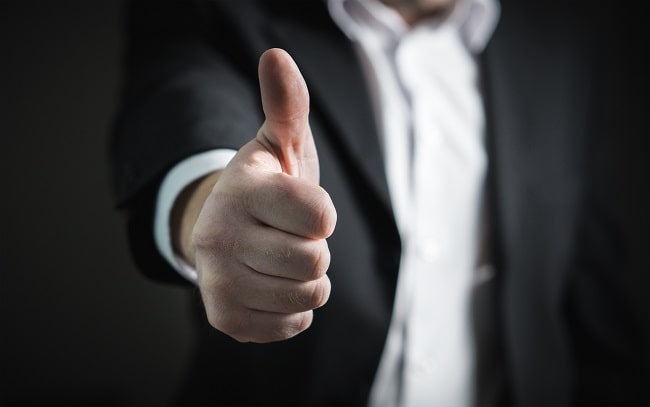 2. Respecting The Deadlines
Deadlines are crucial when dealing with business tasks and projects. Once you upload the digital audio file, you need to know when exactly you'll get a completed transcript. A fast turnaround is especially essential when you deal with articles, investigation documents, contracts, and even student essays. Of course, you can use speech recognition technology and get your draft in a couple of minutes, but it will not work if you want to get the best result. So, ask the company's help desk (they usually have a live chat or a support email) about their deadlines, and ensure that they are realistic. Pay attention to aspects that define the deadline. For example, if the audio quality is poor, or your speakers have heavy accents, or you have some tough formatting requirements, understand that it will take more time to transcribe your file completely. It would also be a good idea to read some customers' reviews to find out more about guarantees and their implementation. Besides, if it is your first order and you are not completely sure of the result, you can place your order in advance and save time.
3. Affordable Prices
Pricing policy is another important factor that a small business should consider. Of course, it doesn't mean that you should find the cheapest solution, but it is necessary to understand what you're going to pay for. If you're a budget-conscious individual, always look for providers with a transparent pricing strategy. Automated speech-to-text is cheaper, but it comes with its weaknesses. Human transcription services will cost you more, but it is your chance to get the best accuracy.
There is a list of factors that affect the final cost:
Type of assignment
Business and industry
Audio/Video file quality
Work complexity
Deadline
Jargon usage, accent
Background noise
Specific formatting and editing requirements.
Read the pricing policy before placing an order to ensure that there are no hidden payments. Or take some time for research and find a trustworthy company with a flawless reputation. When you know your transcripts are worth all the money, you feel better.
4. Multilingual Services
If you're going to grow your business and launch in foreign markets, English transcription is not enough. You'll deal with documents in Spanish, Chinese, Russian, German, and other languages, so you need to hire a partner with talented international transcriptionists. A multilingual provider will give you a competitive edge to stand among other companies in the industry. Think about the incredible opportunities that you will gain with business documentation and marketing content in several languages, and you'll understand the necessity of good service. If you're not in an international market, the multilingual factor may not be as important. However, if your primary language is English and you're based in the US, I would advise getting your Spanish side of the business running as soon as possible.
5. Information Security
I bet that your business deals with a variety of confidential documents. If you need them transcribed or translated, only work with reliable people who will never let you down. What if your contract or transcript finds its way online without your consent? What if someone will sell your customers' personal and bank data? Cybersecurity is a hot topic these days, and you can't ignore it. So, look for a company with ISO certification and powerful security policies. You should know for sure that your data is protected, the payment is encrypted, and the files are not stored on the company's servers. Ask additional questions or even hire a security professional who will help you keep your data safe. Avoid companies that don't care about security and are not reliable enough.
6. Different types of services
I have already mentioned that there are various services, including:
audio to text transcription
video-to-text transcription
voice-to-text software
subtitling services
human transcript service
If you want to get the most out of them, you need to find a company that works with different services and types of content. You need professionals who work with interviews and academic research, with podcasts and webinars, with verbatim and edited documents. Such an approach will save you from the necessity of looking for a new provider each time you need help. You should find the best partner who will support you whenever you ask.
Wrap up
Finding a reliable business transcription service will probably take you one or two hours of research, but it is our time well spent. Keep in mind the aspects I've mentioned above, and you will make a better decision. The most important thing in business is time, so don't hesitate to pick a slightly pricier solution that will save you precious hours over the long term. Do you have any experience with transcription companies?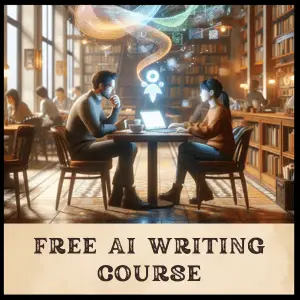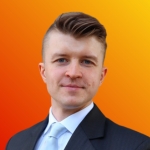 Rafal Reyzer
Hey there, welcome to my blog! I'm a full-time blogger, educator, digital marketer, freelance writer, editor, and content manager with 10+ years of experience. I started RafalReyzer.com to provide you with great tools and strategies you can use to become a proficient writer and achieve freedom through online creativity. My site is a one-stop shop for freelance writers, bloggers, publishers, and content enthusiasts who want to be independent, earn more money, and create beautiful things. Dive into my journey here, and don't miss out on my free 60-minute AI writing online course.