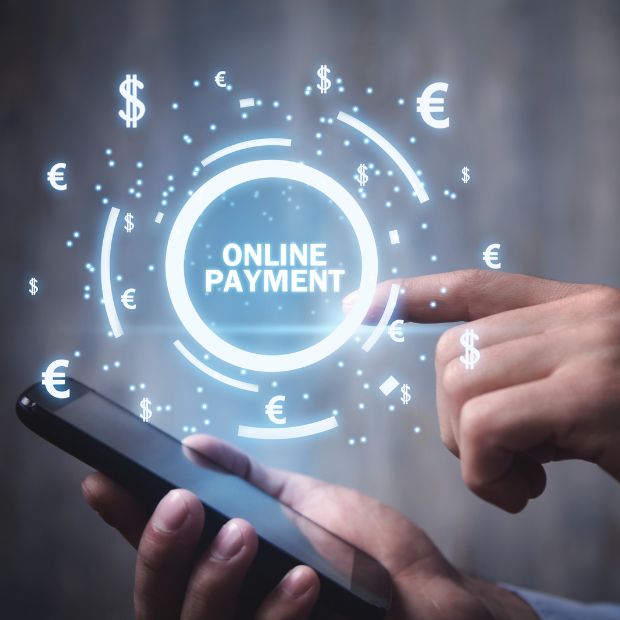 Digital payments are surging as the world shifts increasingly online.
Handing over cash? Feels so yesteryear, right? Online banking and payment methods are dominating the scene now. With folks hunting for secure ways to settle up, it's a trend that's here to stay. In this piece, we'll dive into the top alternatives to Payoneer for your online transactions. But first, let's unpack the perks of going digital with your dough.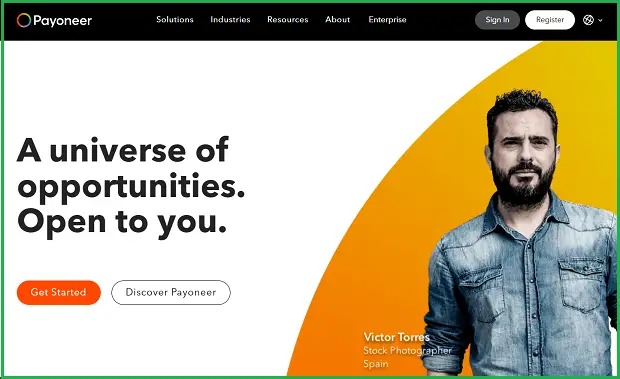 What is Payoneer?
Payoneer is a Financial Services company based in America. It offers services such as digital payments, and money transfers and caters to providing working capital to its customers. Payoneer is a safe platform that strives to keep its consumers protected in terms of online transactions. However, not every customer is fond of its services. Here's why.
Why Look For Payoneer Alternatives?
A while ago, customers could not access their funds using their Payoneer cards. Many complain and worry about losing their money. All of this had to do with the falsified reports presented by Wirecard, which provides the cards and accounts to Payoneer customers.
Other potential disadvantages of Payoneer:
It does not let customers use their funds if it comes from a non-registered business.
Payoneer's support staff is not well-equipped to understand their system flaws. They do not offer satisfactory customer support services.
A few customers think the platform is pricey. This is because receiving funds comes with a fee, depending on the account type you have.
Withdrawing money also comes with a transaction charge and they have lower Forex rates than expected.
Owing to all the above cons, customers may consider shifting from Payoneer to look for other alternatives for online payments.
Here Are The Best Payoneer Alternatives For E-payments: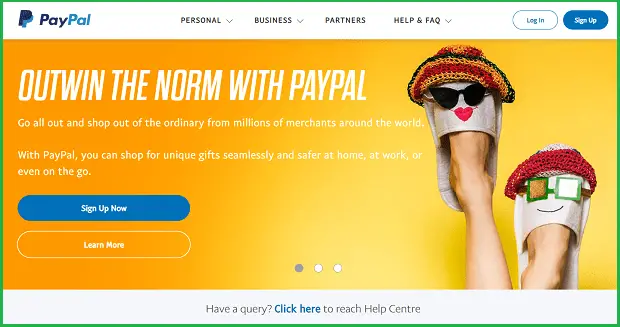 When we talk about sending and receiving payments internationally, one of the first platforms that comes to mind is PayPal. Founded in 1998, PayPal is a multinational Fintech company based in America. Its user interface is simple, making it easier for account holders to make or request payments. The platform accepts payments in twenty-five currencies. It is a brilliant Payoneer alternative and has changed the way customers do online banking. Close to 150 international markets and millions of people use PayPal. Almost similar to Payoneer, PayPal offers a MasterCard to its customers with no annual maintenance fees. Merchants and remote businesses can use PayPal to carry out business transactions seamlessly. PayPal allows you to send funds in many international currencies. It also has a larger network of global partners and charges significantly lower fees than Payoneer.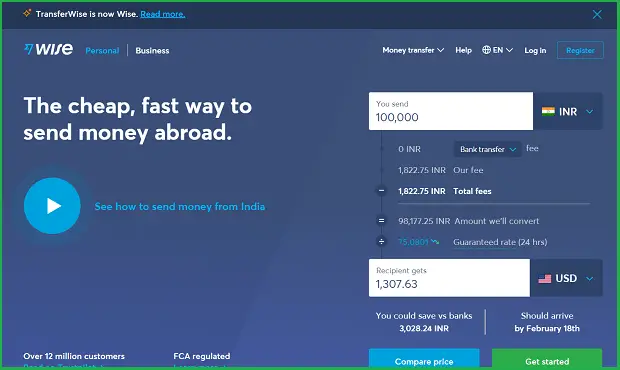 Formerly called TransferWise, Wise is a London-based Fintech company founded in 2010. Owing to its transfer speed, exchange rates, fee, and ease of use, Wise is a winner in online payments. It has a strong security system and employs robust encryption technology to protect your personal information. You also have the option to use 2FA for enhanced security. The Multi-Currency Account in Wise gives you the option of having your customer pay you in their native currency. You may accept payment in USD, GBP, AUD, EUR, NZD, or PLN into your Wise bank account free of any extra charges. The multi-currency account is available to businesses and individuals. Compared to Payoneer, not only Wise has a significantly lower service fee, but it also has a faster transfer speed. This applies to cross-border payments as well. They also have a simpler and more transparent payment structure.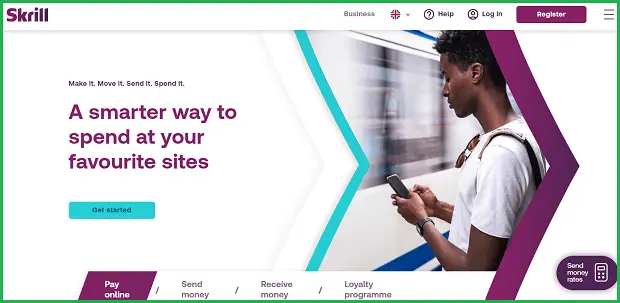 Founded in 2001, Skrill is a digital wallet provider that offers fast and secure money transfer and online payment services. Skrill has over 20 million customers and operates in almost 120 countries. It offers digital wallet transactions in around 40 different currencies. Skrill offers a wide range of business services. It integrates seamlessly with third-party shopping websites' carts and offers physical or virtual cards for payments. The platform also supports in-app payments and has a dedicated payment page. Apart from the cost advantages, one of Skrill's main selling factors is its privacy and security features. Its anti-fraud team safeguards its customers' personal information and protects every transaction. Skrill encrypts payment transactions with SSL. As compared to Payoneer, Skrill enables customers to pay in more global currencies for most payment types. Their transaction fees are also lower, even for international money transfers. They even support digital currency payments such as Bitcoin.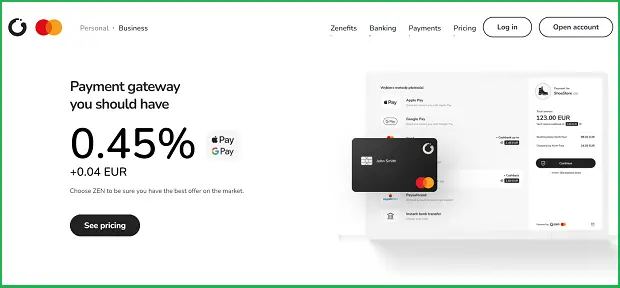 Zen is a Fintech company that provides financial services in close to 32 European countries. It has offices in Lithuania, Poland, and the Netherlands. It is like Payoneer but offers much more in terms of services. Entrepreneurs and freelancers can use the contactless card to purchase items from stores and online. ZEN customers can add this MasterCard to Google Pay, Garmin Pay, and Apple Pay wallets to purchase goods and services quickly.
Some unique benefits for ZEN account holders include:
Instant cashback in which you can save up to 25%.
Extended warranty of 1 year.
ZEN Care for shopping protection.
0% fee on shopping.
They also have access to a multi-currency account. The ZEN solution guarantees instant payment flow for entrepreneurs. This ensures fund transfer is complete within a few hours of making a transaction. ZEN support is also available round the clock and the mobile app has a simple user interface to make payments easier and seamless for customers. You can transfer funds in up to 30 currencies through ZEN.

The renowned tech company Google developed Google Pay (G Pay) in 2011. It is one of the most reliable digital wallet platforms today. It is a free mobile app where customers don't need to pay extra transaction fees to make purchases via G Pay. Unlike Payoneer, customers can win exciting rewards on Google Pay. This includes shopping vouchers and cashback which customers get when they make payments through the app. Google Pay has high levels of security to ensure your money is safe. Users can easily launch the app on their mobile devices. They also don't charge merchants any fees when they accept payments using this app. The "Buy with Google" on merchant websites creates a big difference, as the sign easily attracts consumers. Because it is an e-wallet, Google Pay does not offer a physical card.
Pros of Online Payment Methods:
Be it for goods or services, cashless payments are slowly becoming the new norm. You can use your cards, mobile devices, or simply the internet to make these electronic payments. Here's a list of the major advantages of cashless payments:
1. Contactless mode
Thanks to COVID-19, customers are looking for ways to avoid physical interactions, even for payments. Electronic payments with the use of QR codes, and one-time passwords (OTP), have made it easier to send and receive funds in a contactless manner.
2. Get payments instantly
E-payments are quicker and they do not have any location or time restrictions. This is not the case in traditional payment modes like cash and cheques. You can live in India and make an electronic payment on an American website instantly!
3. Greater payment security
Layers of security protect online transactions. Data encryption, payment tokenization, fraud monitoring, etc., make online payments highly secure.
4. Lower theft risk
Cash can be easily stolen, and you need to take safety measures before depositing the cash in your bank accounts. However, you can minimize theft risk when you use a secure electronic payment method for your business transactions.
5. Lower cost
With online payments, businesses can save money on paper, materials, and postage. It also helps reduce their environmental impact. They also save on labor costs as they don't need a person to do the manual billing and invoicing. That's it! Next up, you may want to explore how to make an invoice for your freelance work.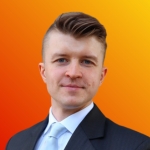 Rafal Reyzer
Hey there, welcome to my blog! I'm a full-time blogger, educator, digital marketer, freelance writer, editor and content manager with 10+ years of experience. I started RafalReyzer.com to provide you with great tools and strategies you can use to achieve freedom from 9 to 5 through online creativity. My site is a one-stop-shop for freelance writers, bloggers, publishers, content enthusiasts who want to be independent, earn more money and create beautiful things. Feel free to learn more about me here.